How many times has it happened that when you are driving you see drivers randomly changing their lanes without indicating? All this gets on your nerves, doesn't it? The actual problem is that people don't take road safety seriously enough. I mean, if they would, we wouldn't have to come to terms with shocking statistics like these.
Over 1,37,000 people were killed in road accidents in 2013 alone, that is more than the number of people killed in all our wars put together.
16 children die on Indian roads daily.
Chevrolet as a part of their road safety and child safety campaign launched the #ProtectYourPrecious initiative to educate people about the importance of road safety, especially for infants & adolescents. Many parents, especially the newer ones tend to be unaware of the very basics of driving with an infant in the car. 
For starters, they will make them sit on their lap and let them hold the steering while they drive, or put them on the front seat without any seatbelt on. Chevrolet wanted to change this behaviour amongst parents and to counter this they teamed up with four safety ninjas to help spread awareness on child safety. 
Through this awareness campaign and its safety ninjas, Chevrolet is spreading the message of how we can keep our children safe, while we are on the road.
From things like putting on the seatbelt to ensuring that the child is always seated in a protective seat, these safety ninjas are leaving no stone unturned in their mission to educate these parents.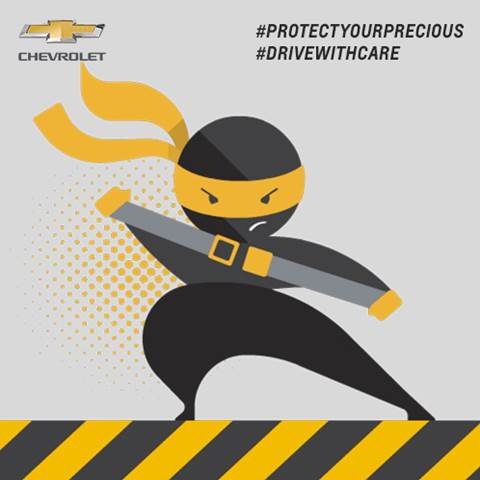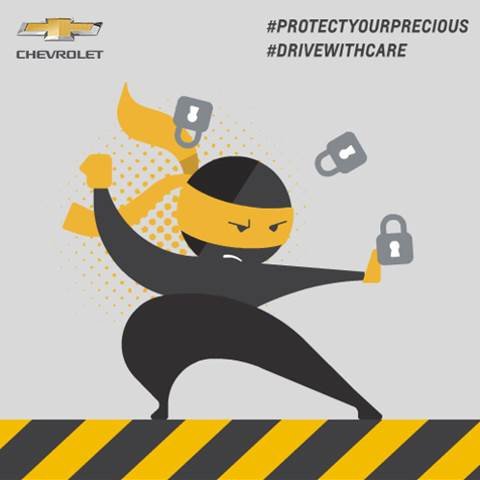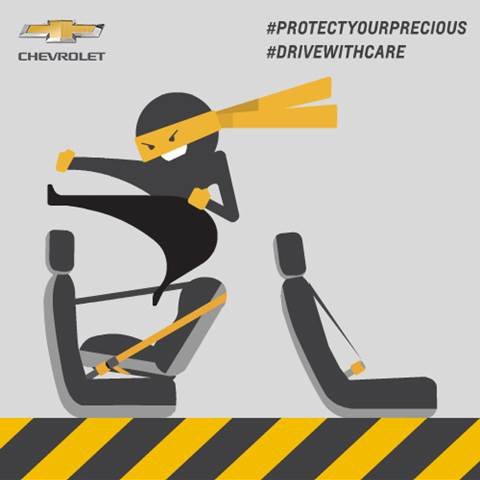 To emphasise on their point further, Chevrolet also held an interactive session in a school, where they interacted with the kids and taught them valuable lessons on road safety.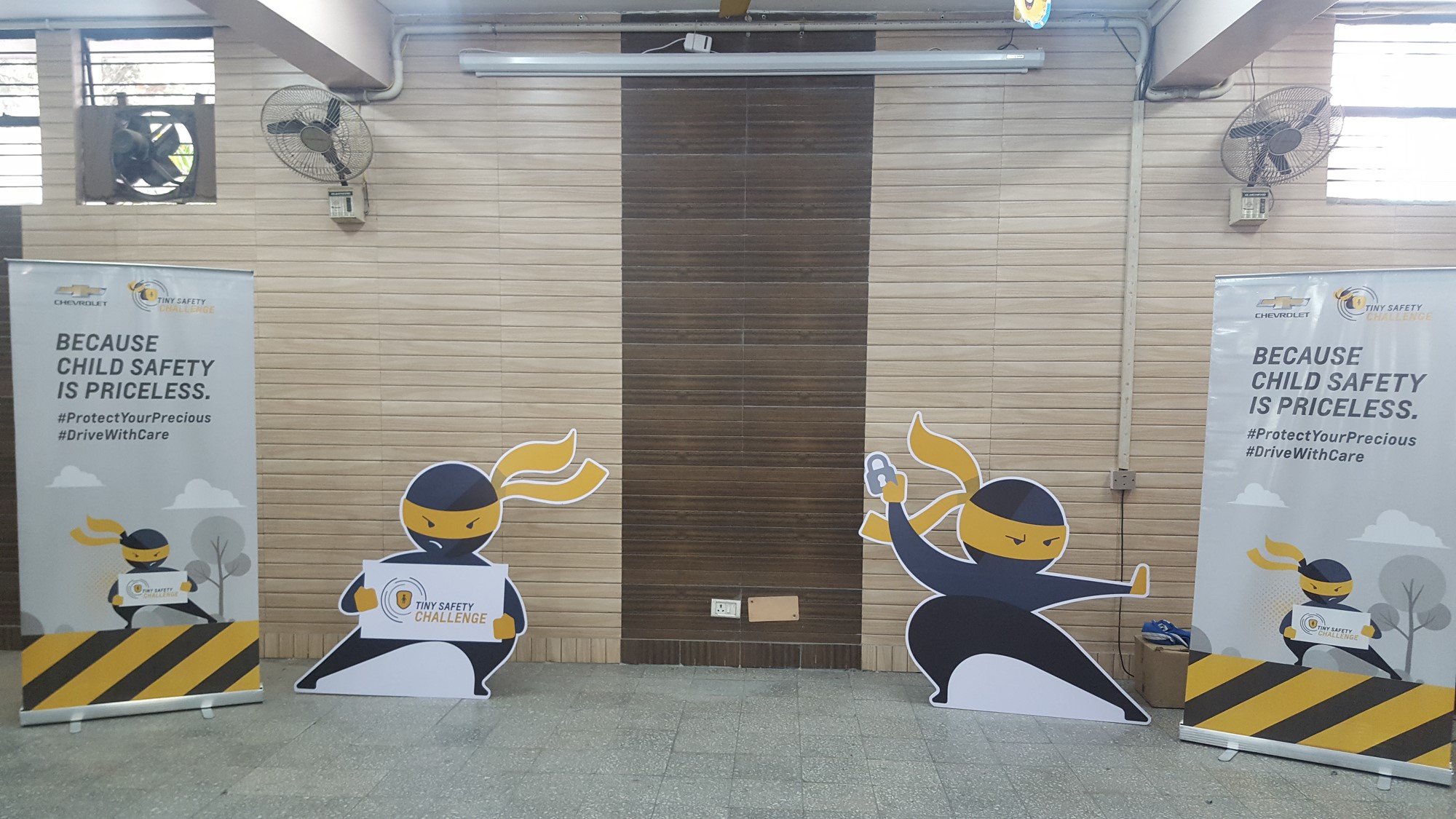 These kids participated in various fun and interactive activities all while learning Chevrolet's message on road safety.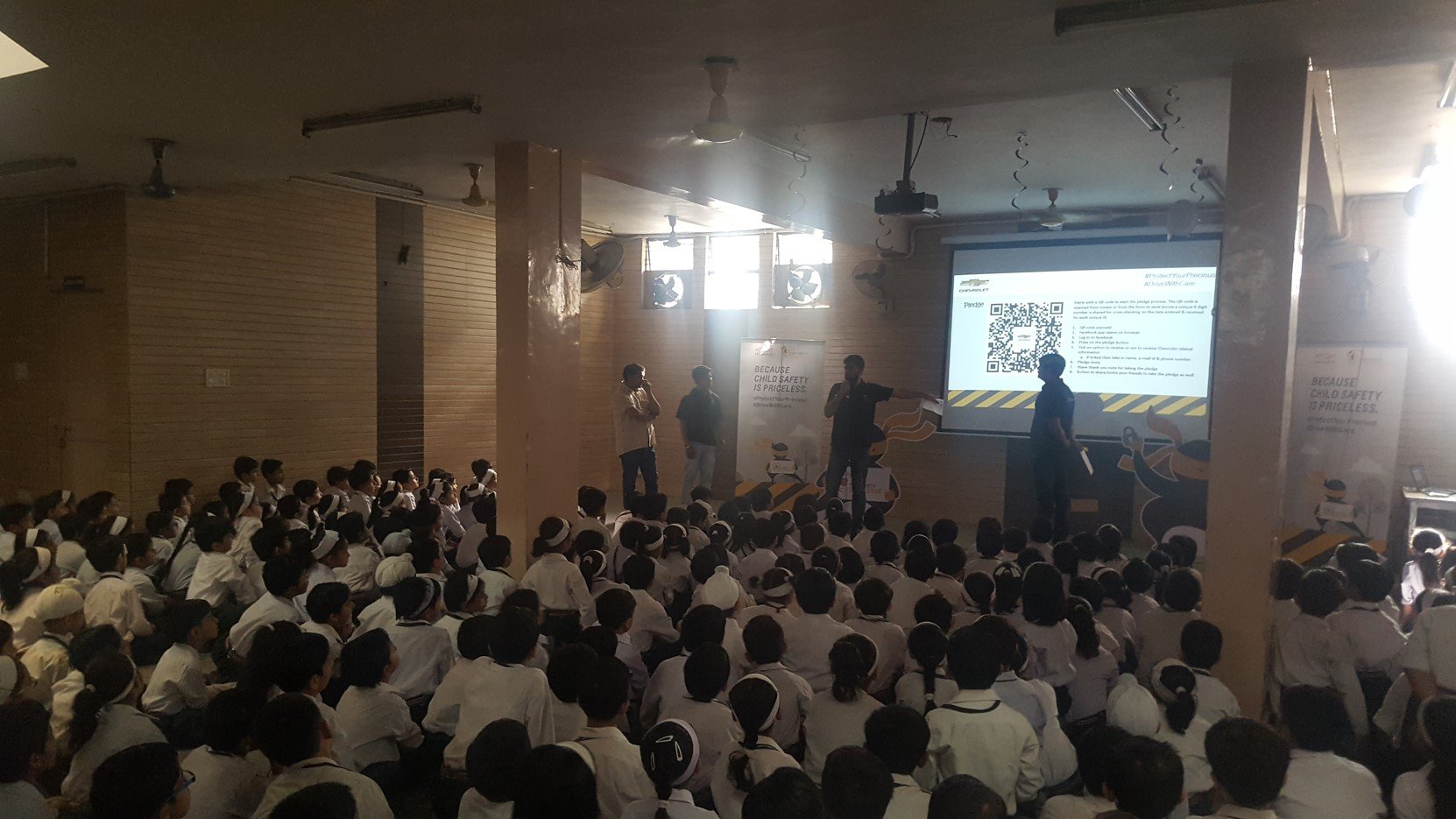 An activation was also carried out in Phoenix Market City and Goregaon Sports Club in Mumbai, where the safety ninjas made parents take the Chevrolet Tiny Safety Challenge. 
Watch the video to see how the parents reacted to seeing the safety ninjas.
It is safe to say that Chevrolet is taking a step in the right direction. New parents, especially those who live in urban cities, must make the safety of their kids their priority. 
And these steps must be put in place now for a safer tomorrow, not just for us, but for our kids as well.