This year for Children's Day, we talk about those numerous children who never got a childhood to enjoy. There are organisations working day and night to help children facing abuse, subjected to child labour with no opportunity to receive a good education, and poor or no medical care.
Here is a list of organisations you can get in touch with to volunteer, donate and spread awareness to further the cause of child welfare.
1. Child Rights and You (CRY)
CRY is a renowned organisation working since 1970 towards child welfare, helping to educate them, eradicate child labour, and child abuse.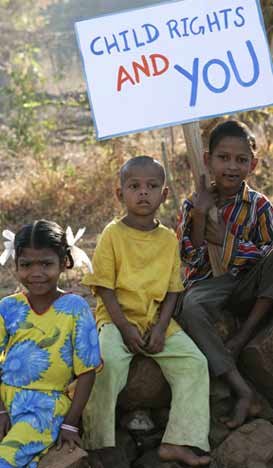 Where: Mumbai, Bangalore, Delhi, Chennai, and Kolkata.
How to help: CRY has come up with several avenues for people to help their cause. You can 1. volunteer locally with them, 2. volunteer virtually, 3. intern with CRY 4. enroll in their Child Rights Leader Programme or 5. raise funds. 
Visit here, for more info.
The organisation helps children with congenital heart disorders by facilitating medical treatment for critically ill underprivileged children.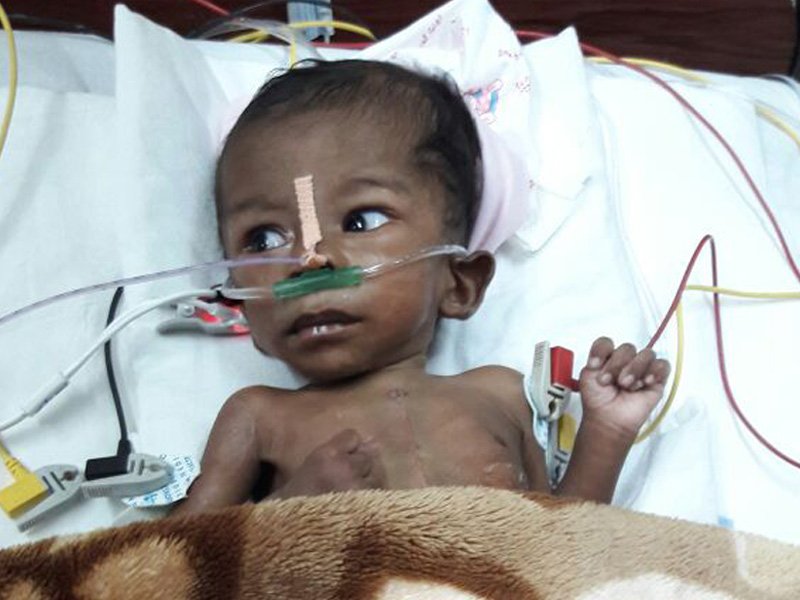 Where: Gurugram, Haryana
How to help: Genesis Foundation accepts donations worldwide. You can donate here to support their cause.
Katha tries to provide quality education to underprivileged children. They run several programmes like Katha Lab School, Katha's Slum Resurgence Initiative (SRI), Katha English Academy (KENGA), Katha School of Entrepreneurship (KSE), etc. to provide a holistic learning experience to kids.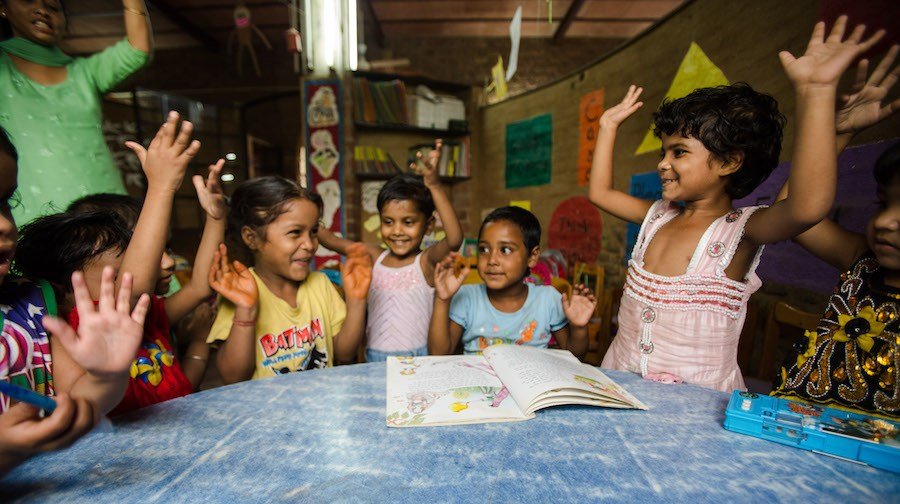 Where: Sri Aurobindo Marg, Delhi
How to help: You can intern with Katha, or donate money or books.
The organisation works on welfare projects around education, healthcare, and livelihood.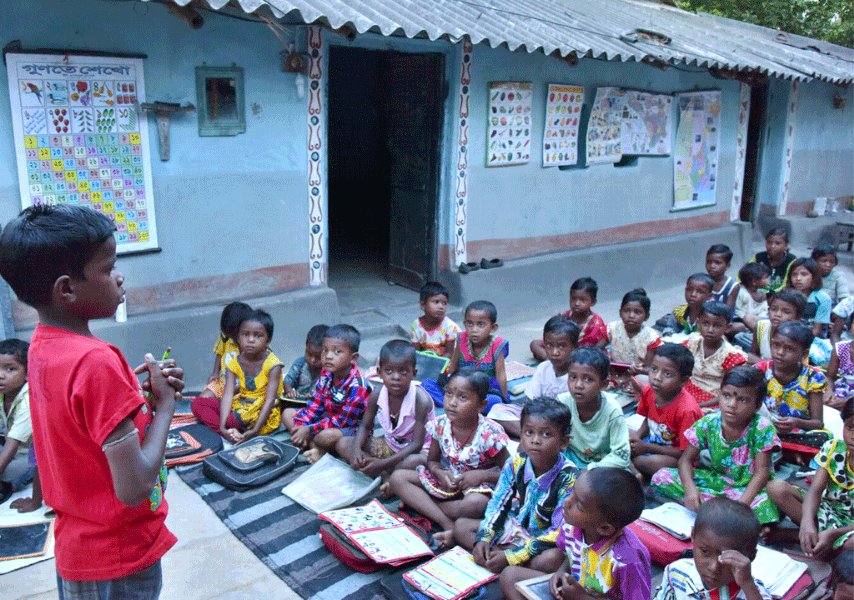 Where: Smile has a pan-India presence, with their regional offices in Mumbai, Bangalore, Goa, Hyderabad, Kolkata, Chennai and Pune, and headquarters in New Delhi.
How to help: You can volunteer or donate to support their vision.
Childline was an experimental project of Department of Family and Child Welfare, TISS. Now it is India's first 24-hour, free, emergency phone service for children in need of aid and assistance. It stands for a friendly didi or a sympathetic 'bhaiya', who is always there for children in need, via the helpline numbers.

Where: Mumbai
How to help: You can donate via demand draft or online, or volunteer at Childline network or for Child Sexual Abuse Awareness Program based in Mumbai.
It is India's leading independent child rights NGO, registered as Bal Raksha Bharat. The philosophy fueling their activism is that every child deserves a bright future. They run programmes in the remotest corners of India and urban areas to provide quality education and healthcare, protection from harm and abuse and life-saving aid during emergencies to children.

Where: They are present in 19 Indian states, and their HQ is in New Delhi.
How to help: You can donate, help them spread the word about their cause, or volunteer with them. They hire professionals in the field of education, health & nutrition and child protection.
Healthcare is the top priority of Uday Foundation. It also helps to provide free food and dry rations through compassionate approach to the underprivileged.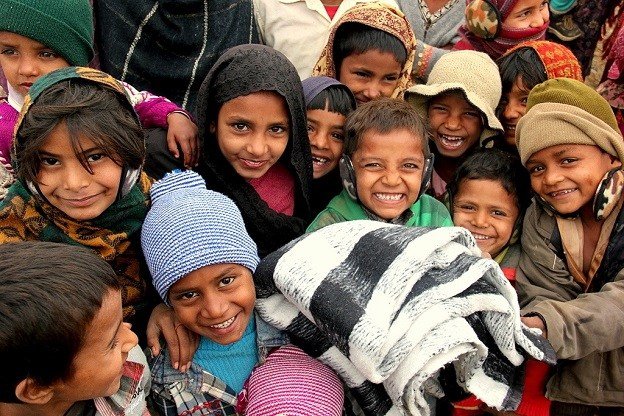 Where: Sri Aurobindo Marg, New Delhi.
How to help: You can either donate or visit their centre and spend some quality time with the children they support. You can also volunteer digitally.
Pratham uses large scale demonstrations to advocate for change in government practice and policy in order to reach as many students as possible. Their belief is that if we strengthen our primary education system and ensure adequate literacy and numeracy skills, India and its children will come to reap the benefits.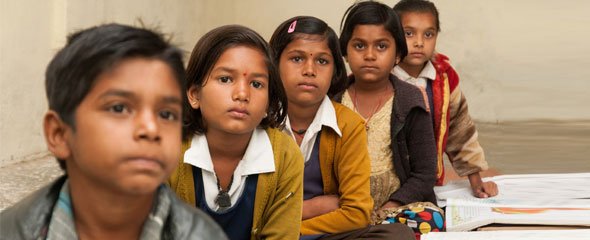 Where: They are present in 20+ Indian states, with offices in Delhi and Mumbai.
How to help: Pratham provides volunteer, internship, and career opportunities. You can also donate, here.
The organisation is aiming to build a movement of leaders who will eliminate educational inequity in India.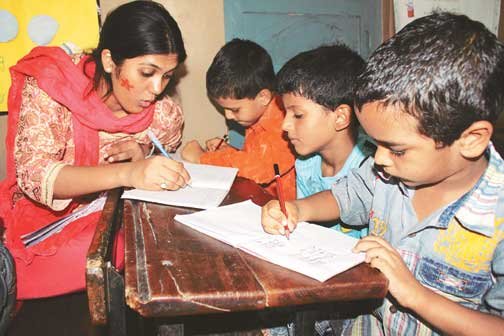 Where: Mumbai, Pune, Chennai, New Delhi, Hyderabad, Ahemadabad, Bengaluru.
How to help: You can volunteer or donate. You can also apply for Teach for India fellowship. (Deadline for the same is 9th of December, this year.)
While the primary focus of the organisation lies in undertaking disaster relief, and humanitarian aid like providing clothes; the organisation also has a wing dedicated to child welfare. They go from school to school to address educational needs in remote areas, and they also work to address childhood trauma, so that every child gets to enjoy a childhood.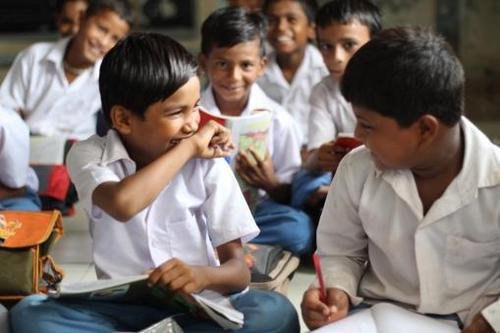 Where: Has presence in 1935 villages in 15 states, with headquarter in New Delhi.
How to help: You can volunteer/intern with them, donate money or material.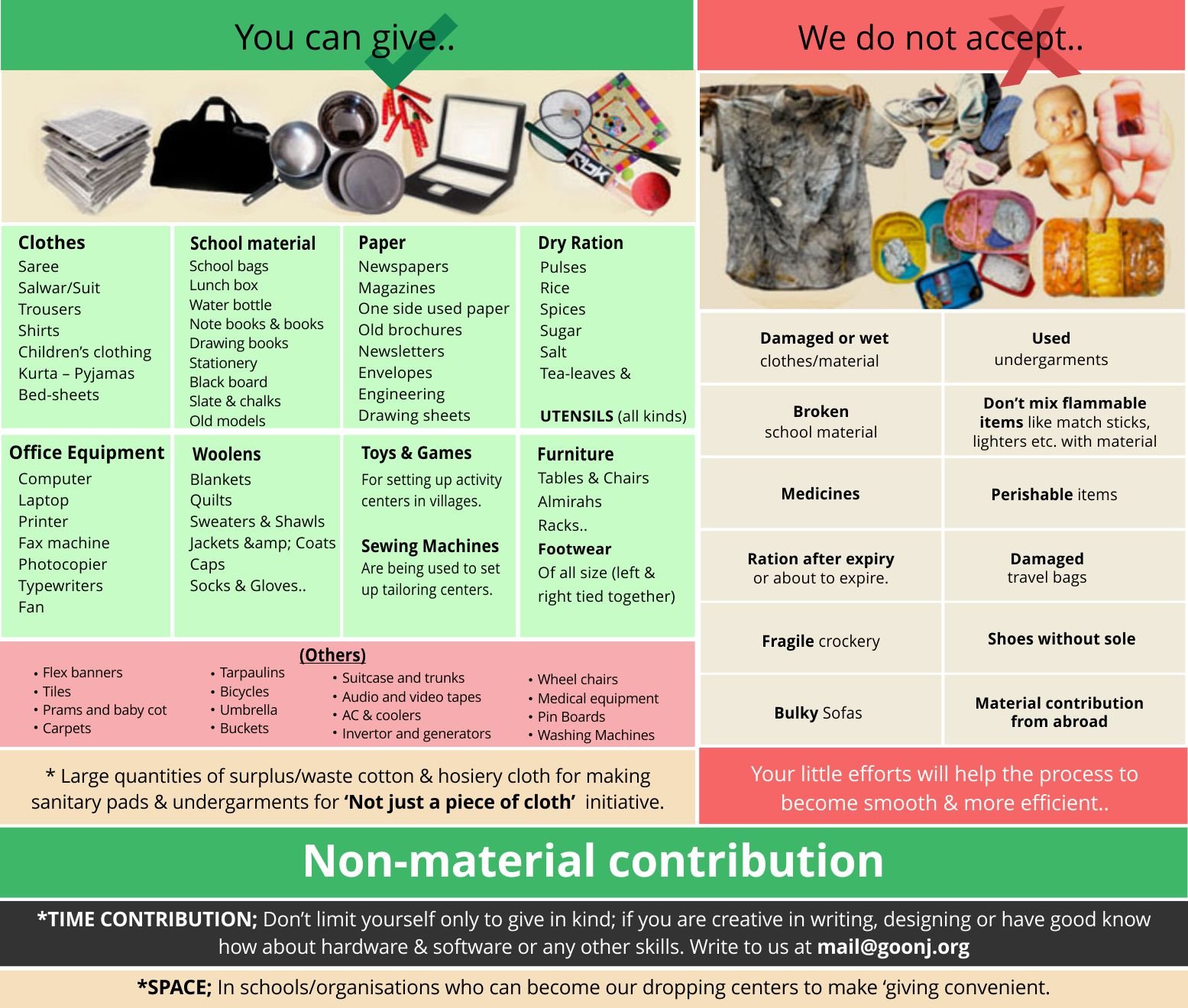 The main focus of this army is hunger alleviation. The organisation also has opened an academy, the RHA Academy, in order to cement the gap between the streets and the schools. They equip the children with the necessary tool of education, so they can go ahead and join proper schools. They also work to help children get their official documents in order, so that admissions are hurdle-free for them.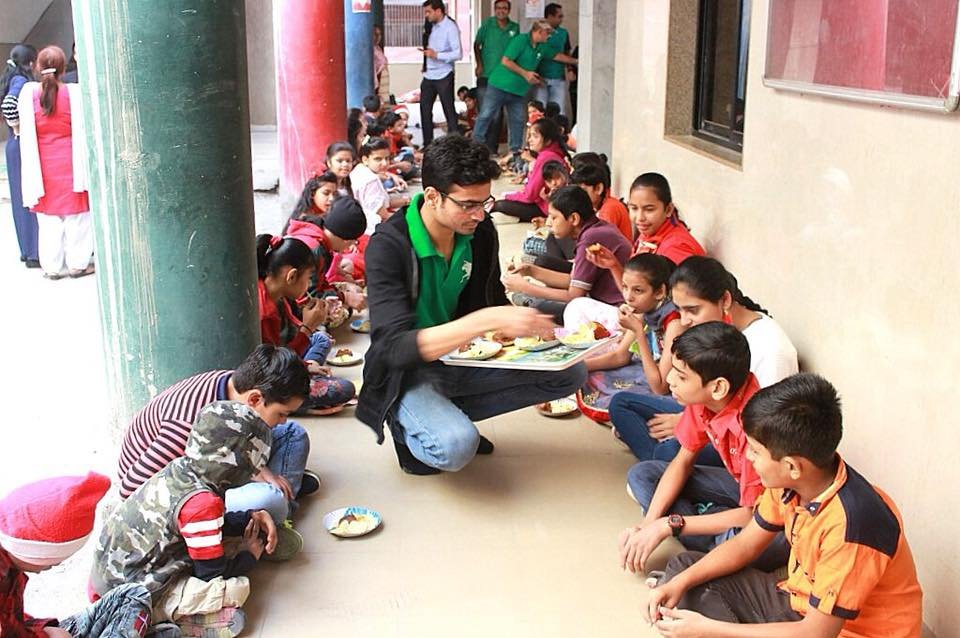 Where: New Delhi
How to help: You can volunteer with them, contribute food, or teach kids in the Robin Hood Academy.
Instead of cursing nation's helpless predicament, let's do our bit in shaping the future of the nation?