With the board results out, all students are hoping to get admission into their choice of course/college (we'll talk about which is better later) in the Delhi University. We dream to sit and chill with our friends in our colleges, to walk on the roads of North Campus, go to Tom Uncle's for a plate of garma-garam Maggie… But while we daydream, we forget about the sabse baddi dikkat – to find an accommodation worth living in, in a good price!
It's a hassle, to be honest. But CoHo has made the dream of living that chill-life in DU a real deal by providing students a superior living experience in Delhi NCR through managed villas and apartments!
Uday Lakkar, founder and CEO of CoHo told ScoopWhoop that it aims provide you with a fully-furnished house to stay with a community of like-minded people. He said,
Our aim is to bring a comfortable living experience to youngsters driven by high quality of infrastructure, services and technology. Finding a good accommodation is a real challenge in North Campus and there are very few hostel seats available in the colleges there. We are launching world-class dorms with European-styled furnishing and top-notch services that have been customised keeping in mind the requirements of students.
My own room lacks those amaze-balls bookshelves!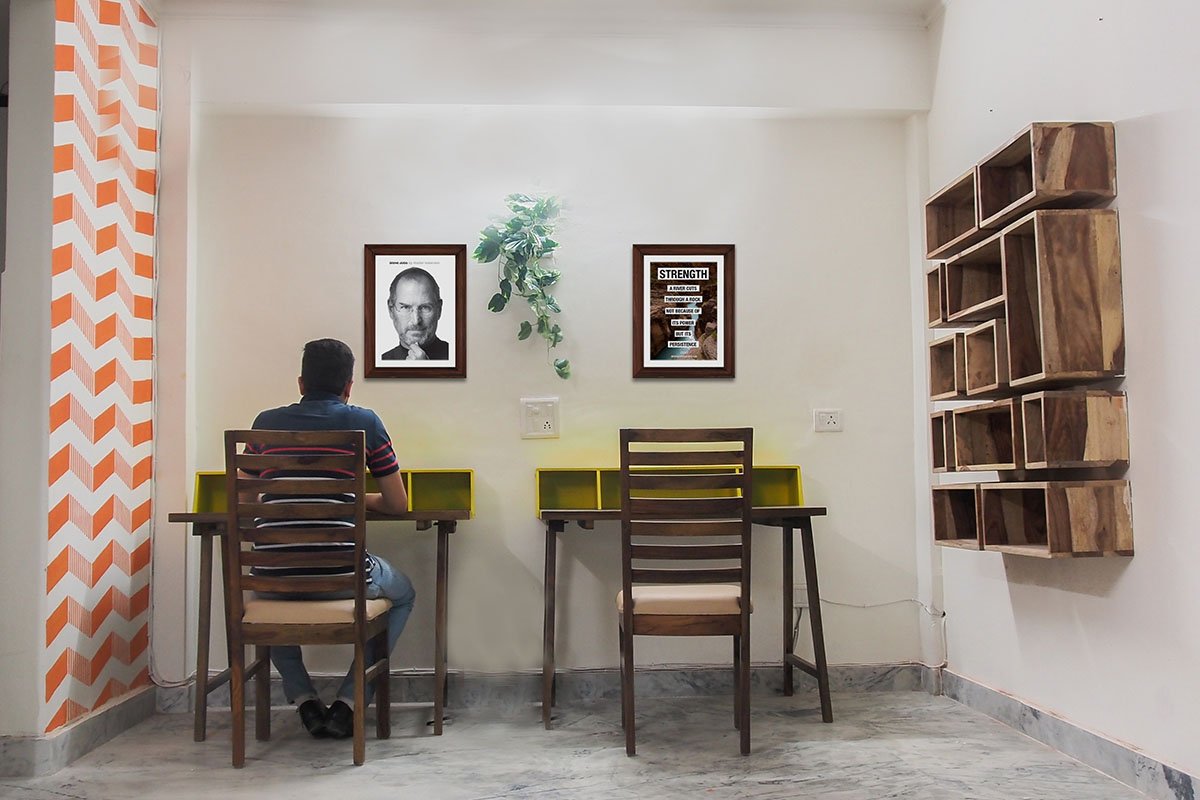 Those beds look wayyy more comfortable than anything you've find in any hostel in North Campus.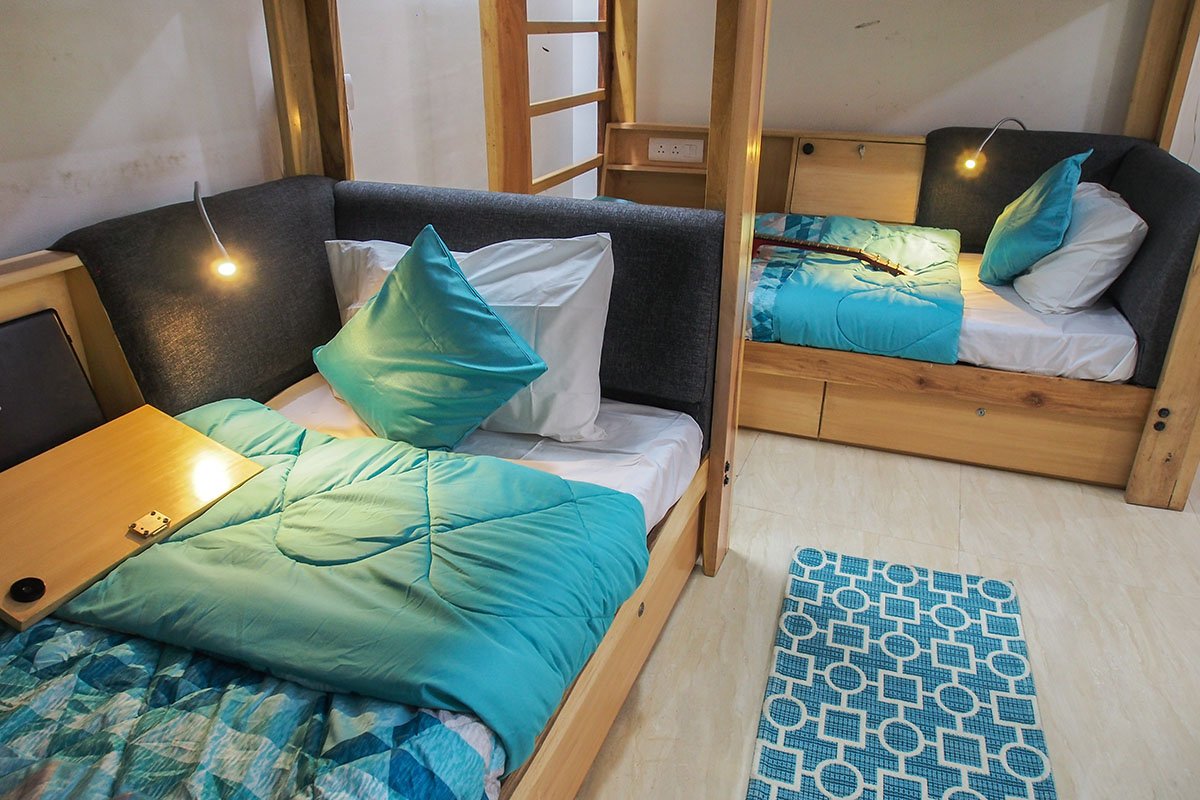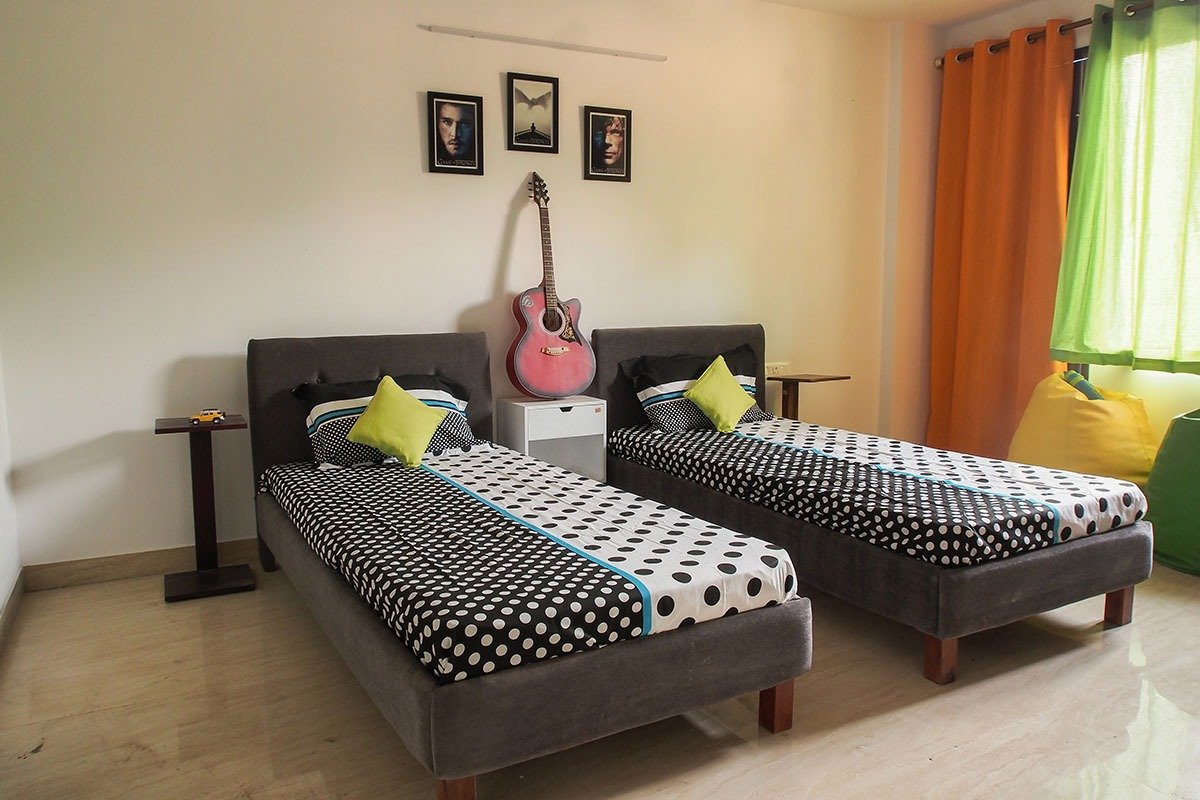 Just look at these girls chilling on these comfy beds!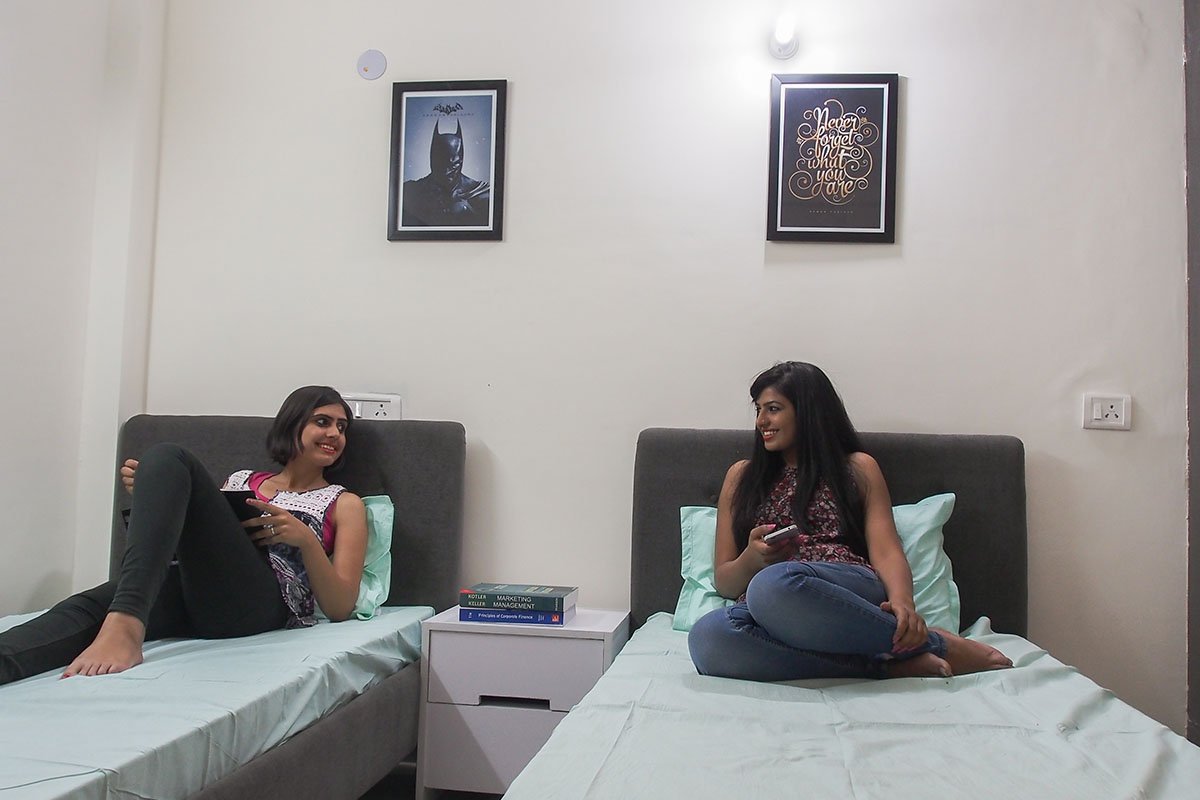 That orange wall is so tasteful! #TakeMyMoney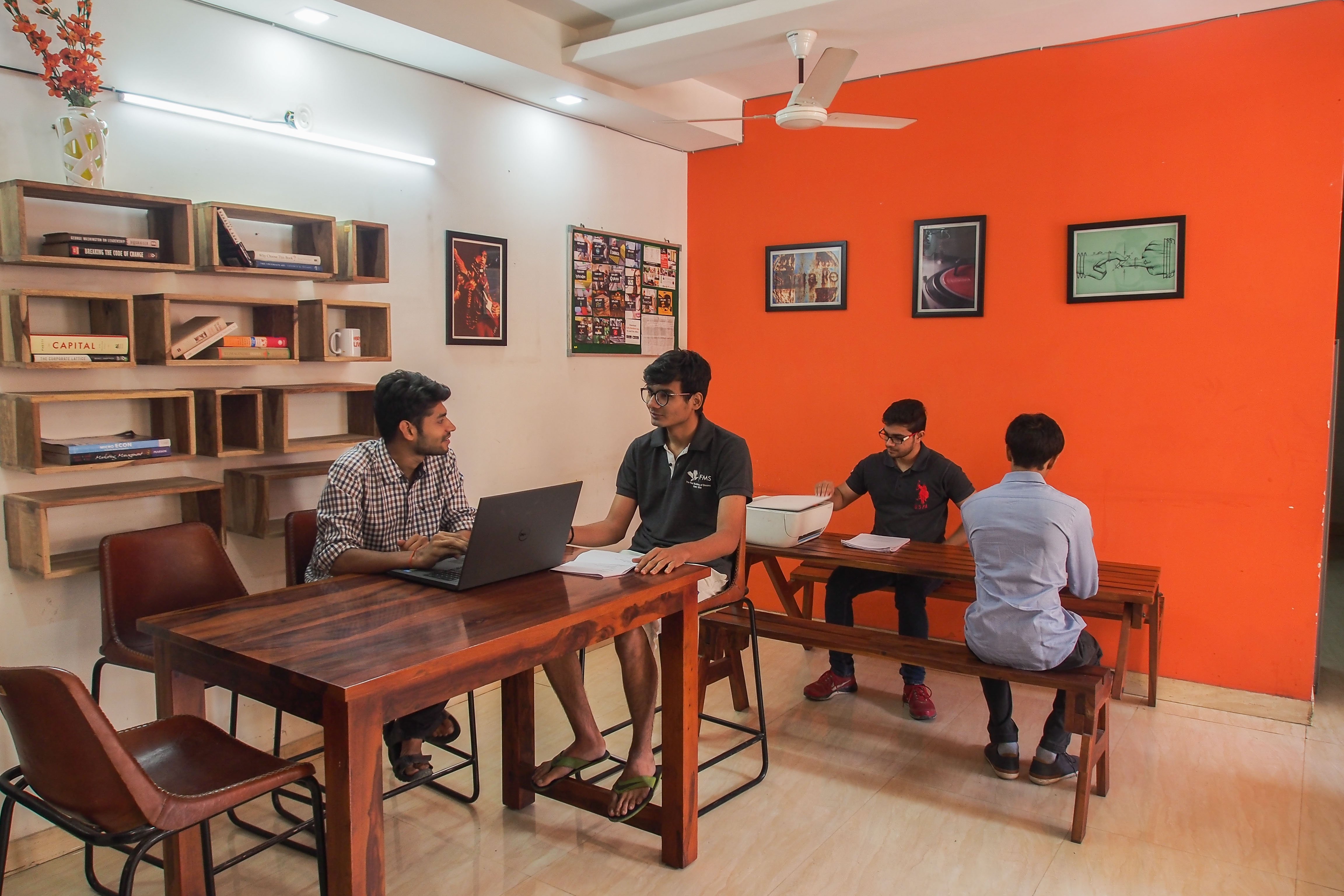 Have a look at the entire space here:
If CoHo existed when I was a student, my life would have been the best. I WISH.
All images were sourced from Uday Lakkar.