Sponsored by
CollegeDunia
So it's been a while since my college got over and corporate life took over me. And I've got to admit. I miss it dearly. EVERY SINGLE DAY. I miss almost making it in time to class each day. I miss having that gravy loaded mess food while cursing it three times a day.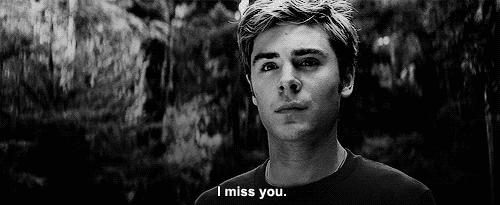 While I've learned to cope with the real burdens and responsibilities of life, I cannot forget the time when I had to choose a college after 12th grade. To begin with, there were so many institutes to choose from. On top of that, there were those endless lists of college rankings and the unwanted comparisons from that dreaded Sharmaji ka ladka. It was confusing AF. I felt like pulling my hair out every day. Pretty sure many of you have experienced the same.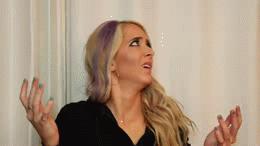 Really, I pity every high school grad who goes through this phase.
But, to make life easier, CollegeDunia has come up with a unique contest, Revicon, for all of us – those in college as well as alumni in which we can write honest reviews of our alma mater.  And trust me, there's more than one reason why it's cool.
First of all, your review can attract all those talented but confused-by-Sharma-uncle aspiring kids. You can be their saviors and protect them against the stress of choosing the right institute that you've yourself been through. 
Secondly, those same reviews can bring about a change in your college and you can become the campus idol! That change which will only make your student life better. Read: the better life made BETTER.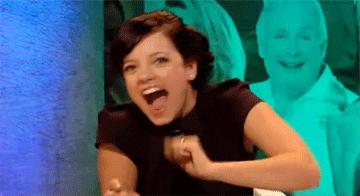 And most importantly, you and your friends can stand a chance to win awesome rewards and make fun-filled memories together. (HINT: Hello AMSTERDAM!)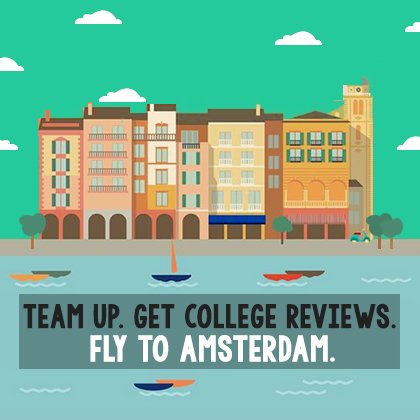 The application process is as simple as 1-2-3. Form a team of up to 4 members and give your team a quirky name. Write a kickass review of your college and submit it to win those prizes! Remember, the last date for submission is 25th November, so register now through CollegeDunia and get started already.