1. You should get married by the age of 25.
Marriage is one of the most important decisions of one's life and should only be considered when one is truly ready. And age has NOTHING to do with it!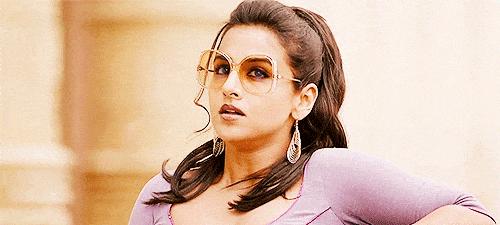 2. Your parents always know what's best for you.
Yes, our parents do have our best interests in mind but it isn't possible for them to know about things that weren't even in existence during their younger days. Also, when they're not at our workplaces, how are they meant to fully understand the pressures we face everyday?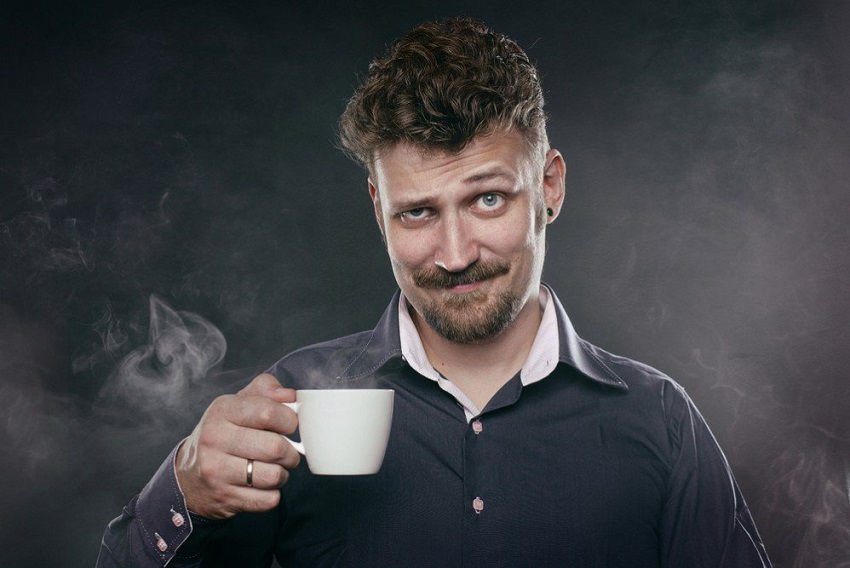 3. Great things never come out of staying in your comfort zone.
Remember Dear Zindagi? It is not always advisable to take the difficult path, especially when you are not even ready for it.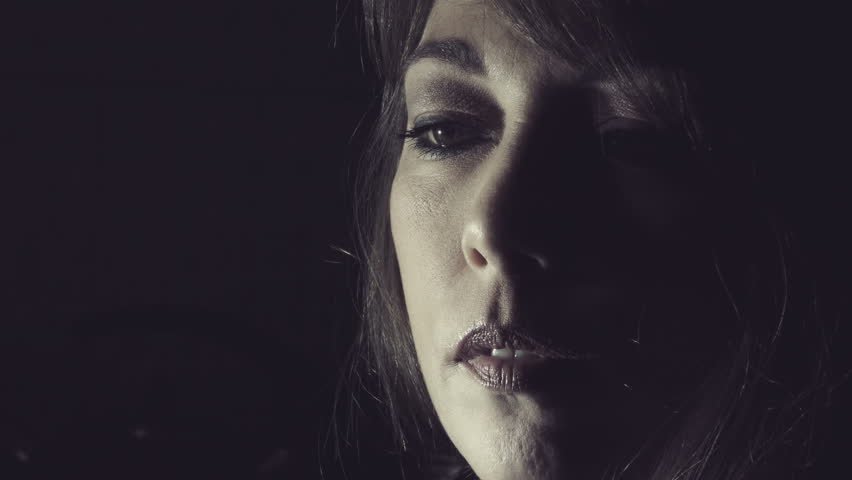 4. Don't interact with the back-benchers in your school.
We always perceived backbenchers to be useless. But they were the ones who made wonderful memories for themselves and some of them turned out to be highly creative individuals. How can a spot define someone, right?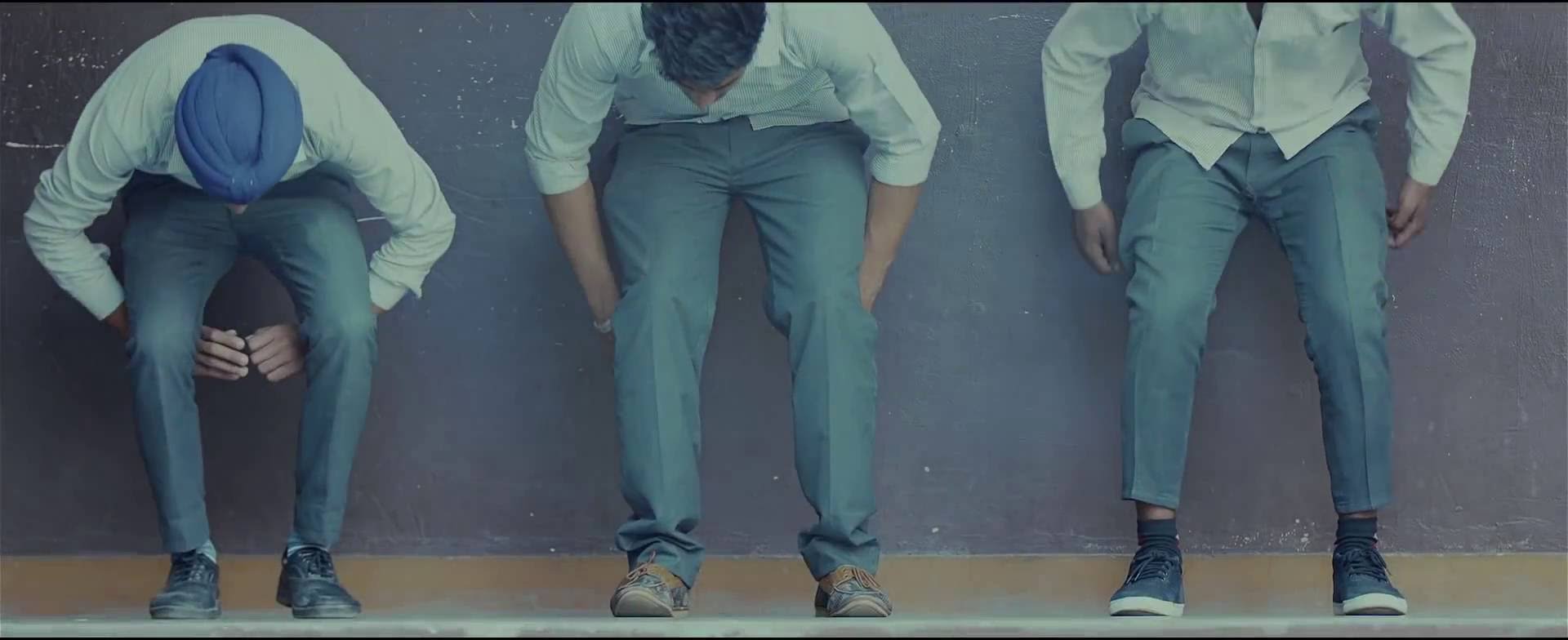 5. Honesty is the always the best policy.
Is it justified to hurt someone's feelings, all in the name of honesty? Sometimes, you have to watch what you're saying. Especially when you're in vulnerable positions!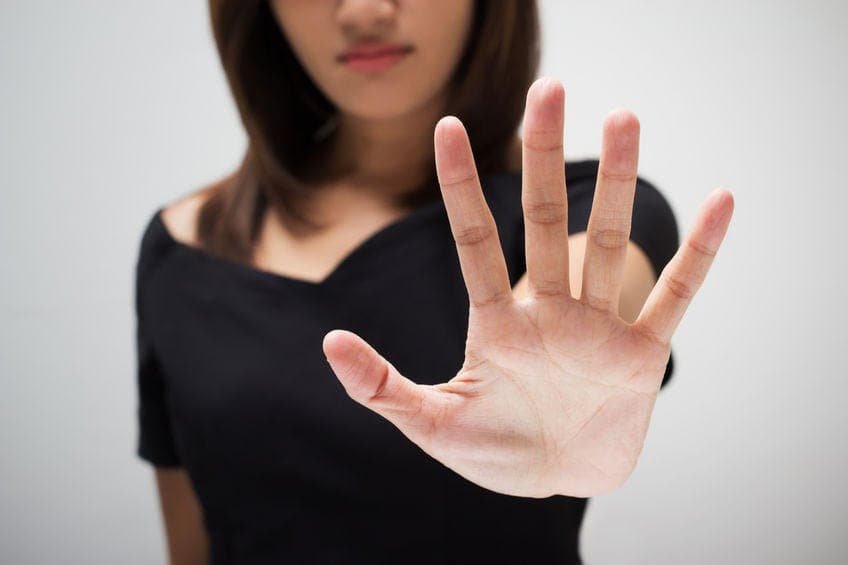 6. You should be quiet when elders are talking.
Considering we're always taught to have our own opinions, what's wrong in expressing them in front of people?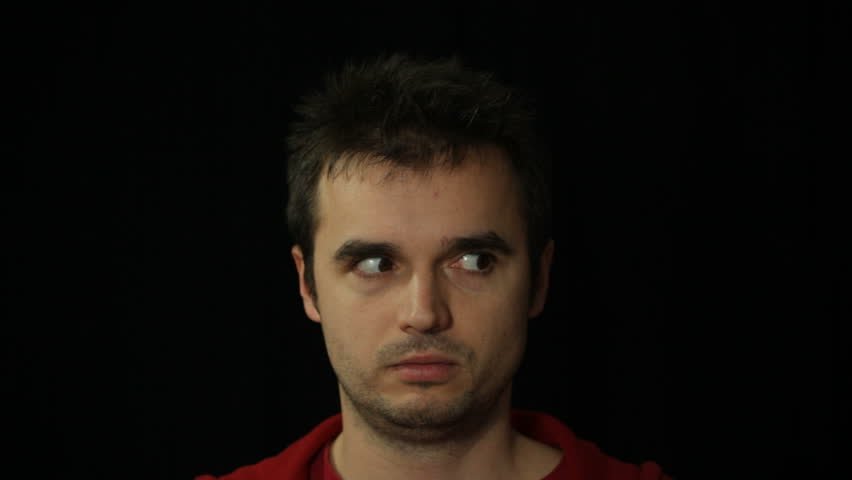 7. Live each day as if it were your last.
This is practically impossible because what we do can also impact the lives of other people.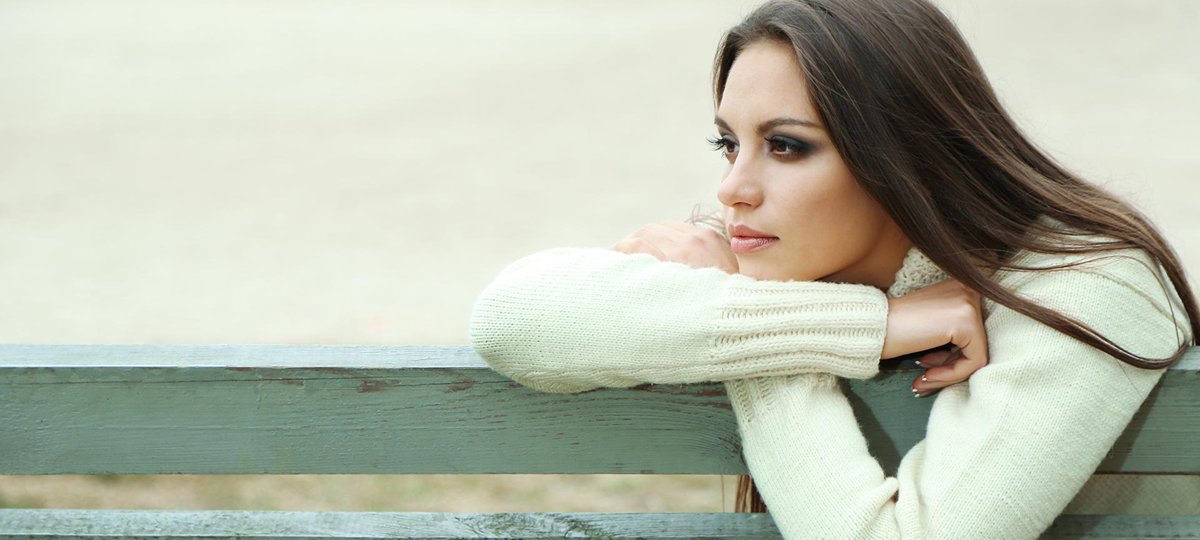 8. If you ever feel like giving up, remind yourself that you're doing it for all those who want to see you fail.
Remember Chatur from 3 Idiots? Need I say more? 
You must do it for yourself. Because you are not here to impress anyone!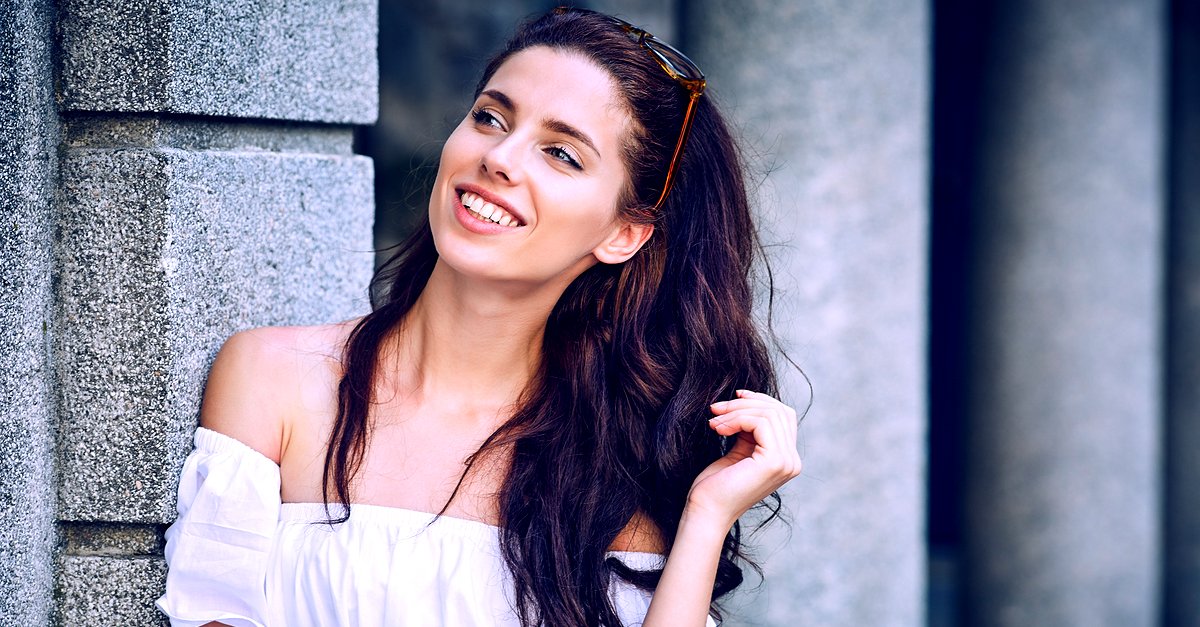 9. Bas 12th karlo achche se, fir life aasaan ho jayegi!
This is SO NOT TRUE. On the contrary, life only gets more difficult once we're out of school.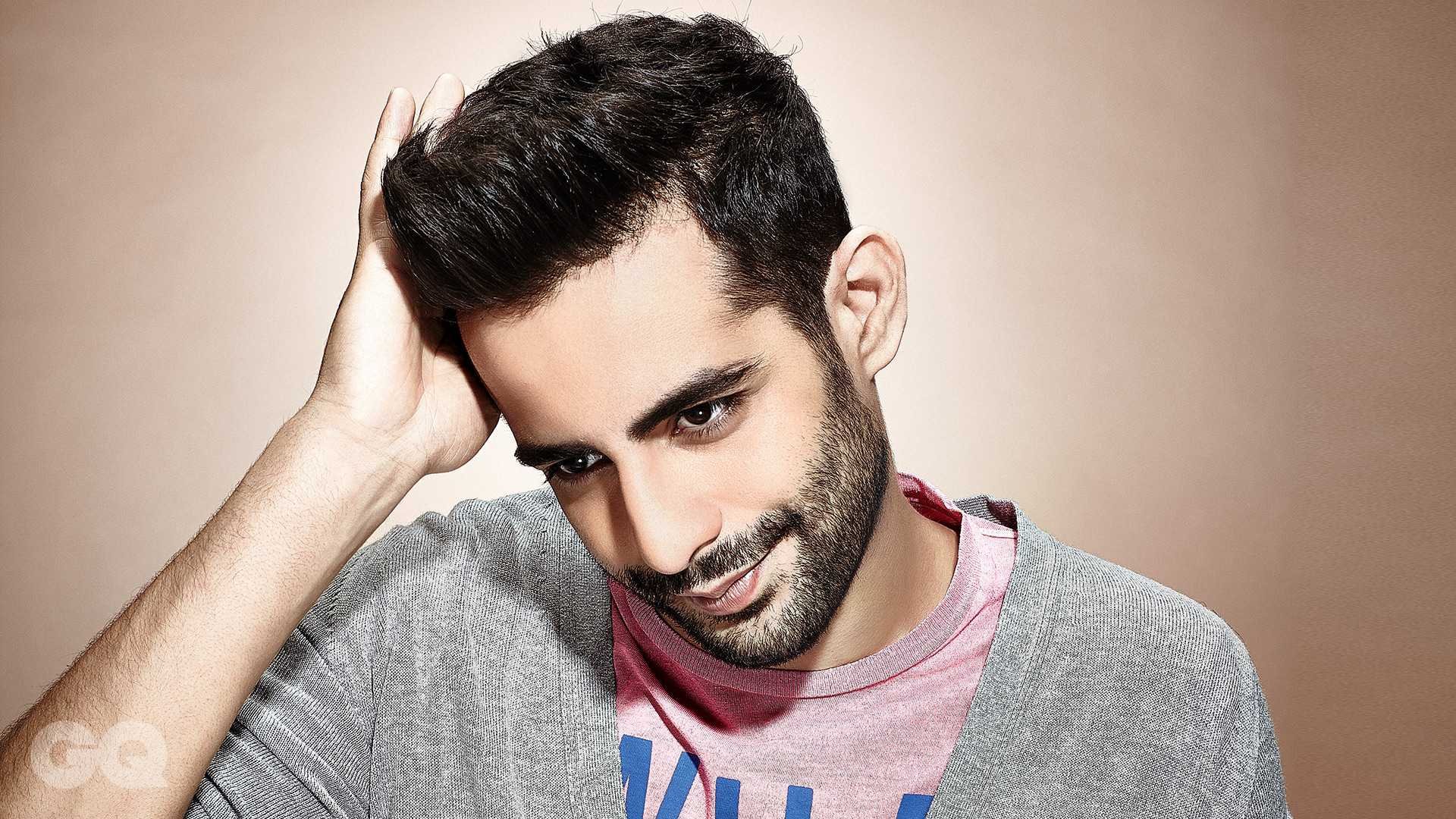 10. It doesn't matter what college you go to.
Yes, it does matter. A better college ensures better teachers, better classmates and basically, better exposure to things. Also, it helps brighten your resume.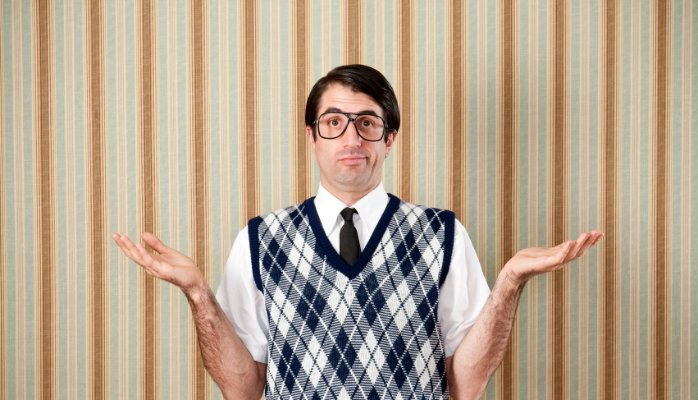 11. Once you have a child, all your marital problems will be over.
Isn't it the other way around? Ask any parent!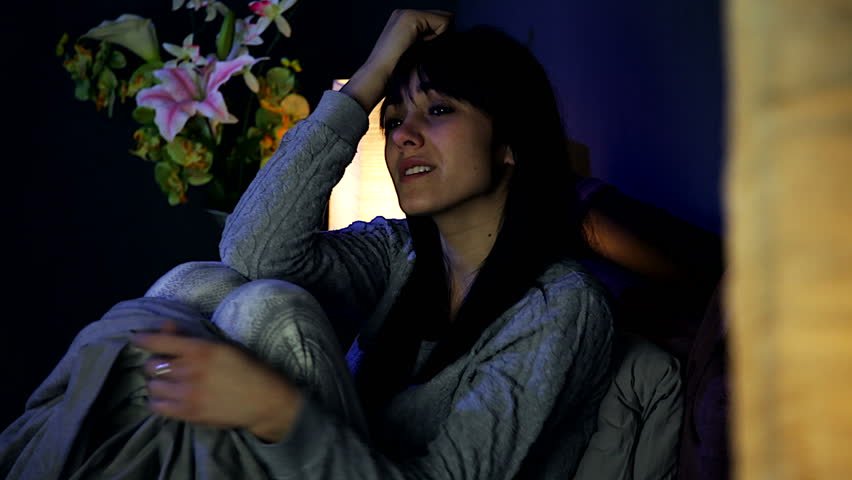 Not every common advice is a good advice!