We've all heard many things about the Indian judiciary. For one, it has a reputation of being a laggard system that delays in delivering justice. But this one judgement passed by a Ludhiana court will make us look at the Indian judiciary system in a whole new light, for the sheer randomness of its decision. 
Recently, when Sampuran Singh, a farmer and a resident of Katana village in Jalandhar, moved court seeking compensation for his land acquired by the government to construct a railway station, the court awarded him with the Swarna Shatabdi Express train that runs between Amritsar and New Delhi! 
Yes, he got an entire train as compensation!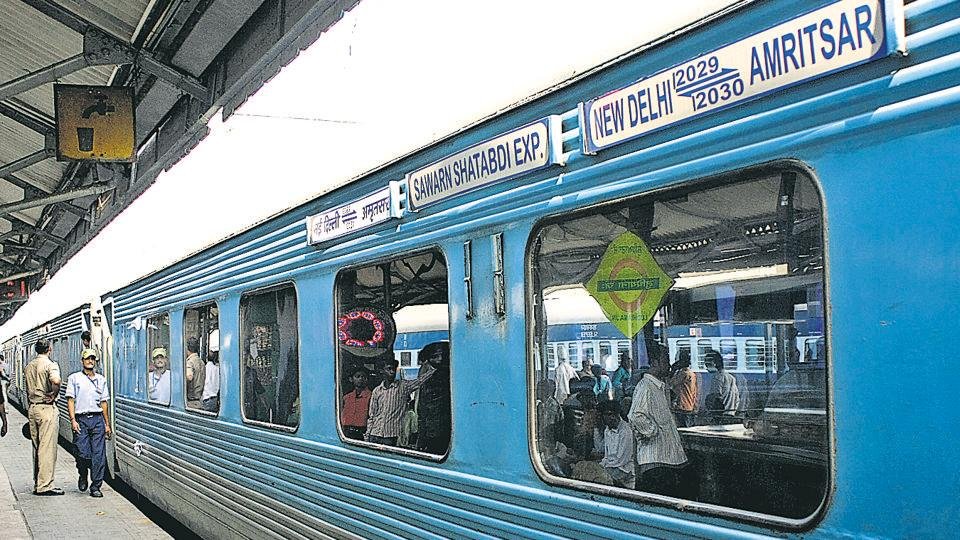 It was back in 2007 when the government had acquired his land for the Ludhiana-Chandigarh railway line. The court had ordered a compensation of ₹ 1.47 Crore to Sampuran Singh but the Railways paid only ₹42 Lakh. 
When the Northern Railways failed to provide the due compensation, the court of additional district and sessions judge Jaspal Verma attached the train number 12030 at the Ludhiana station, implying that the train would now be in the farmer's possession!
Not just this, the court also designated the office of the station master to him.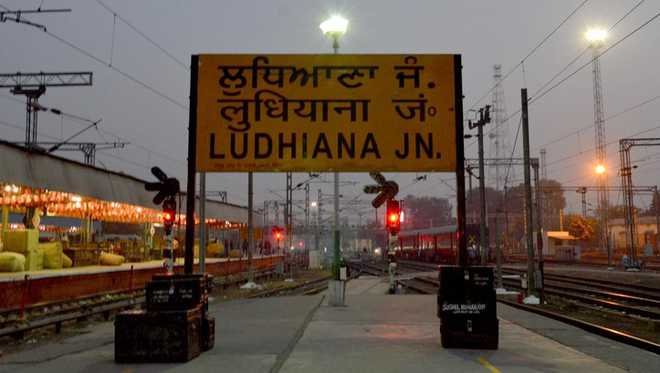 So, an hour before the scheduled arrival of the train, Sampuran reached the station along with his lawyer Rakesh Gandhi and handed over the train order to the train driver. But obviously, it was not possible for him to take the passenger train in his possession.
So, the section engineer got the train released and it's the court's property at the moment.
As reported by the Hindustan Times, Anuj Parkash, the Divisional Railway Manager, said the law ministry will take a look into this matter. And, well, raised the same question that all of us have:
What will the petitioner do with the 300-metre train? Can he take it home?
Quite a speedy justice, we say!