This is the kind of love story Bollywood movies are made of! 
The protagonists of Gulzar's Koshish (1972) and Sanjay Leela Bhansali's Khamoshi (1996) were both deaf and mute couples who found love. And now, the same has happened in Malda's Madhyamkendua village in West Bengal.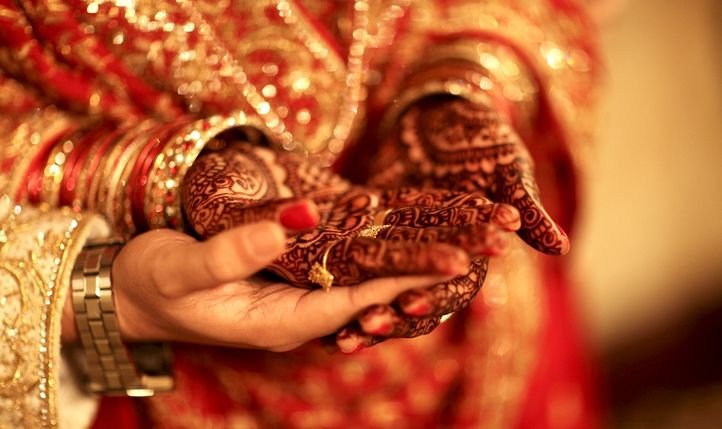 Jyotsna works as a domestic help just like her mother Haramani Debi – a widow – who was worried about how her daughter would ever find a husband. Arun, meanwhile, works in the nearby fish market and runs errands for a Panchayat member. 
The couple was introduced to each other by Pradip Sarkar, an elderly person from the same village. "We all know about Jyotsna and how her mother remains worried. Since Arun has no family of his own and he is as close to me as a brother, I stood by him and lent him my surname," said Das to TOI.
The couple tied the knot on December 11 and the expenses were borne by the entire Madhyamkendua village. Arun now lives with his wife and his mother-in-law.