Have you ever paid attention to the fact that all coming-of-age movies portray people who work in 9 to 5 job as extremely unhappy with their lives? It's always shown that the protagonist (mostly Ranbir Kapoor) of the plot is longing to escape his/her monotonous life and live each day like it's their last.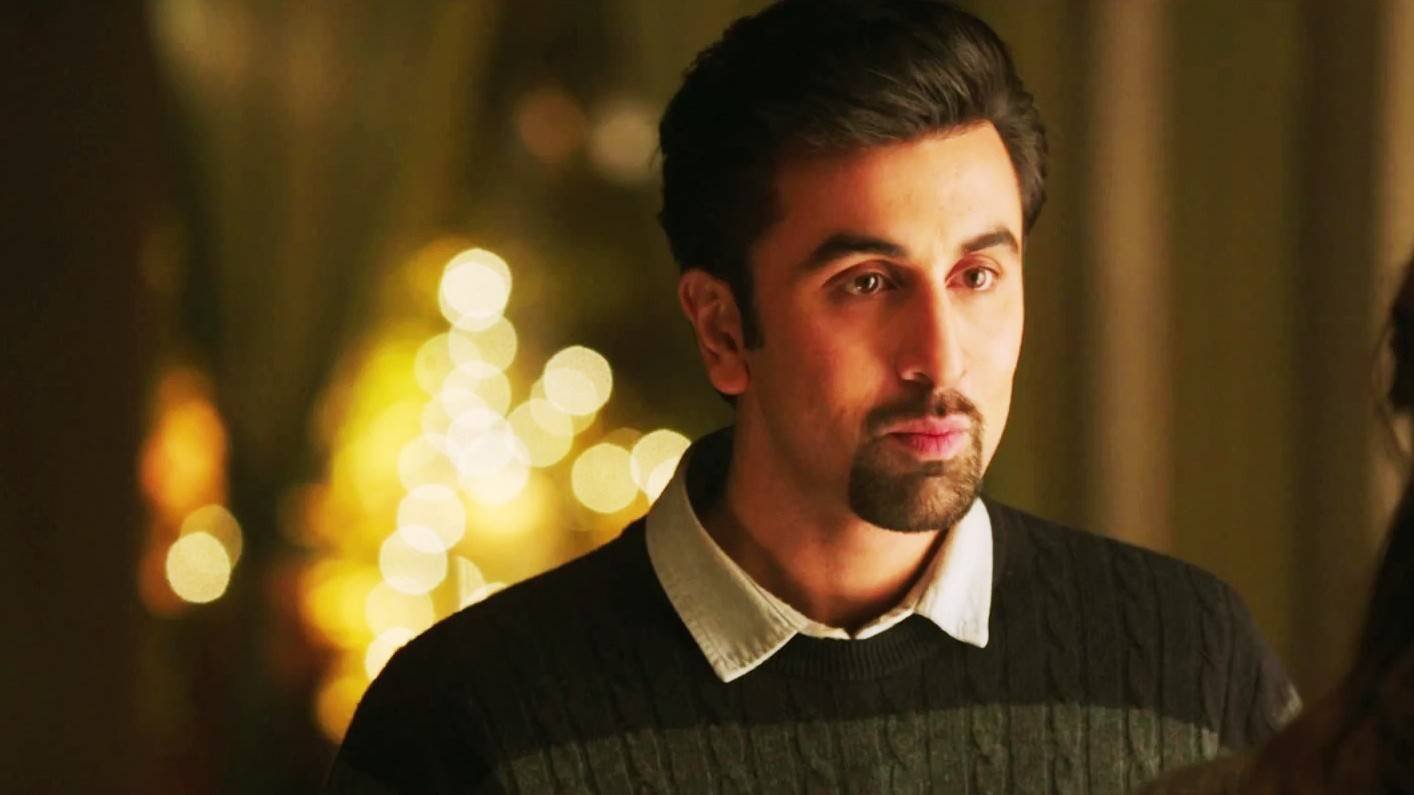 And at the end of the film, the character discovers their forgotten passion and lives happily ever after. 
But what if my passion is the 9 to 5 job? What if I enjoy my routine? What if instability freaks me out and I just want a paycheck on the same date every month? Why is this lifestyle chastised?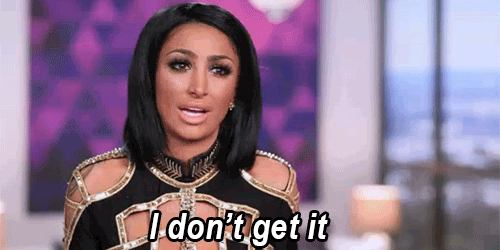 Mujhe nahi adventure pasand. Mujhe subah uth kar office jana pasand hai. That doesn't make me boring or my life passionless. 
And before anyone points out that I don't know the excitement the other side brings, let me tell you that I've been there, done that. That is precisely how I know why I want a life with a routine and not unpredictable adventures.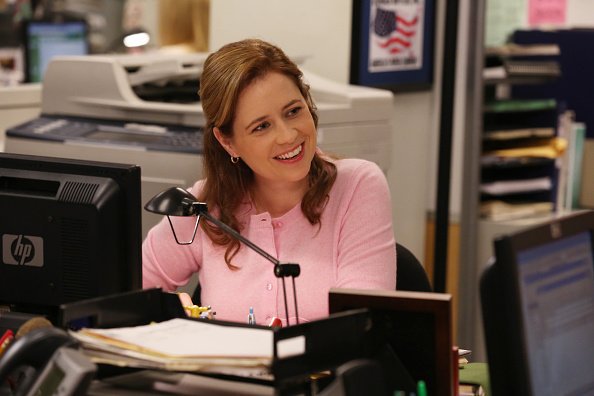 The flow of money is inconsistent. It takes years of struggle to get to a point where you can say you made it. For me, the grass is not greener on the other side. The grass is inconsistent and barely making ends meet.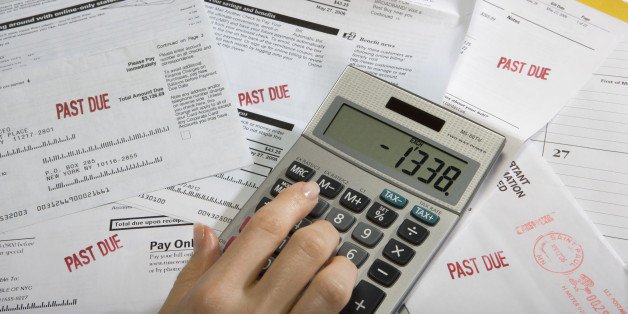 And for someone like me who loves comfort, a set pattern is where I find bliss. Having a regular job is portrayed as something so monotonous that everybody gets pumped up about living life on the edge.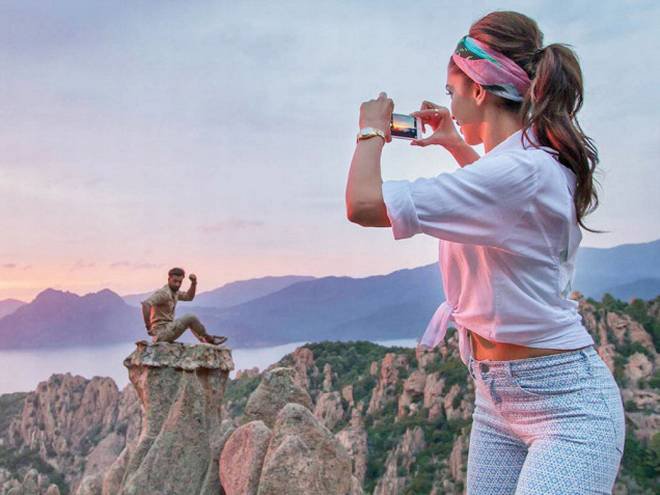 What edge, dude? Just because mujhe office jana pasand hai doesn't mean main boring hoon yaar.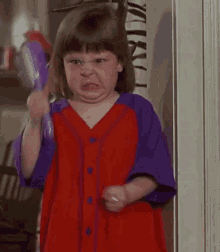 When I was living the freelance life, my lifestyle was all over the place. My sleeping pattern wasn't exactly a pattern and let's just say I had one meal a day for a really long time.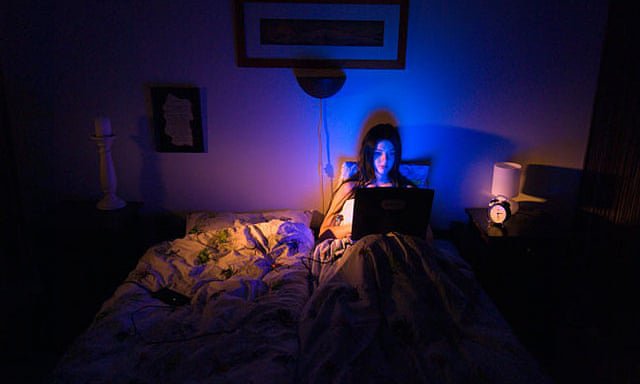 Getting a regular job helped me fix that. It helped get my life back on track and it also gave me a sense of belonging.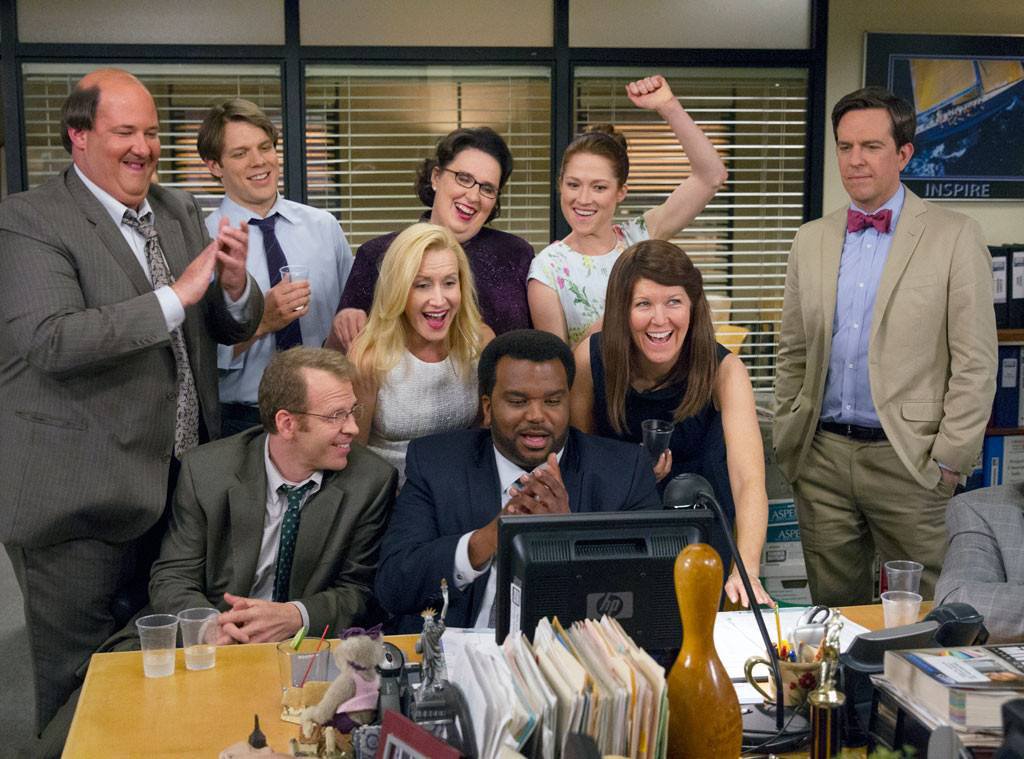 That's another thing I need in my life — A sense of belonging. And earning your living by having a regular job gives you that.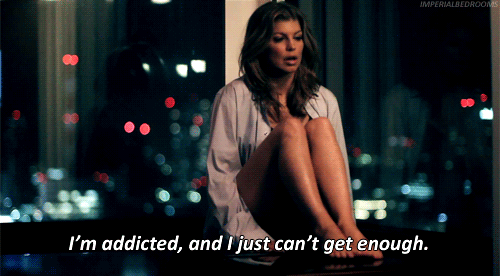 I enjoy walking into office, greeting my colleagues and sitting at my desk. I enjoy the familiar feeling that comes with it. I don't enjoy uncertainty.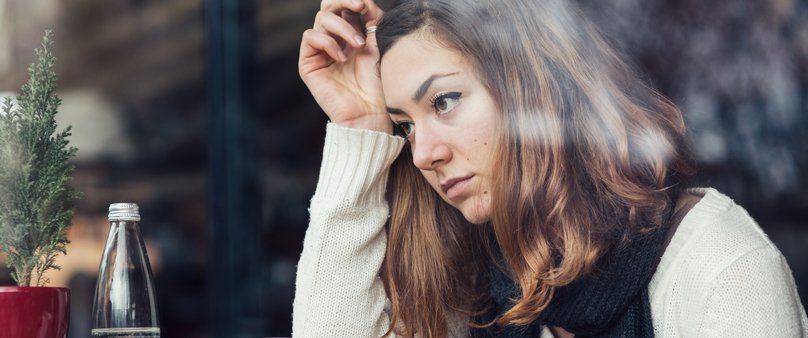 But these films make it look like if you don't love the unpredictable life, you're a bore. Arrey bhai, kyun? Mujhe stability pasand hai toh main bore?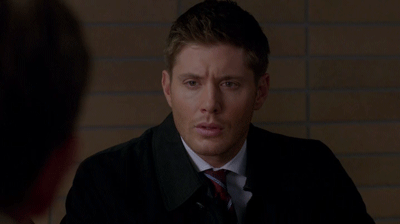 These films also desperately show how a person wasn't able to follow their passion because they're stuck in a regular job. Which brings me back to my question — What if this regular job is what I'm passionate about?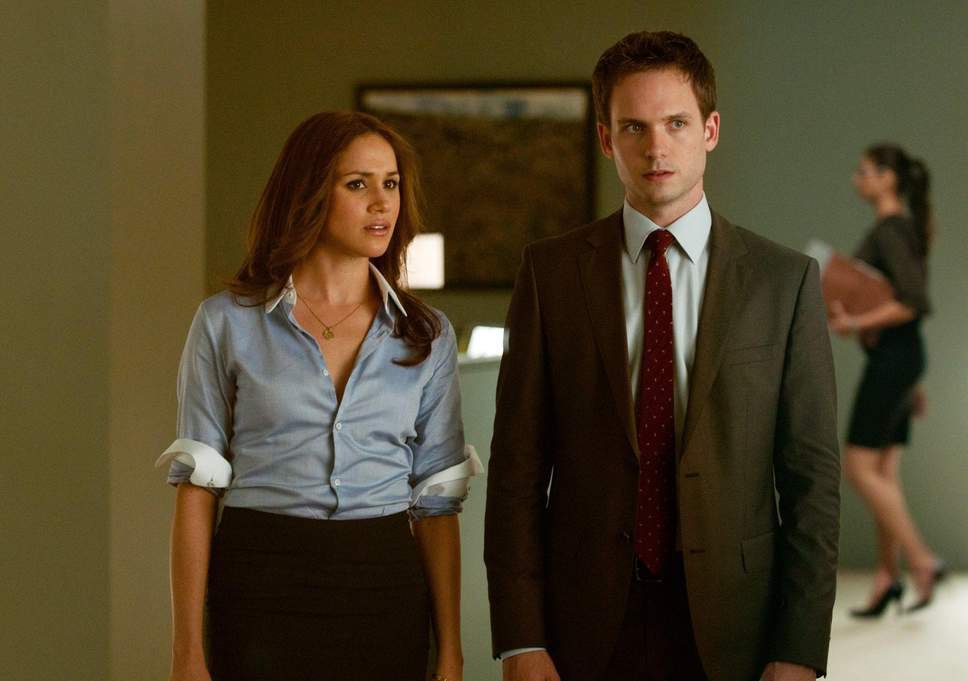 I don't know if the world knows this or not but people who go to office every day at fixed hours can also be happy. They can also feel content with life.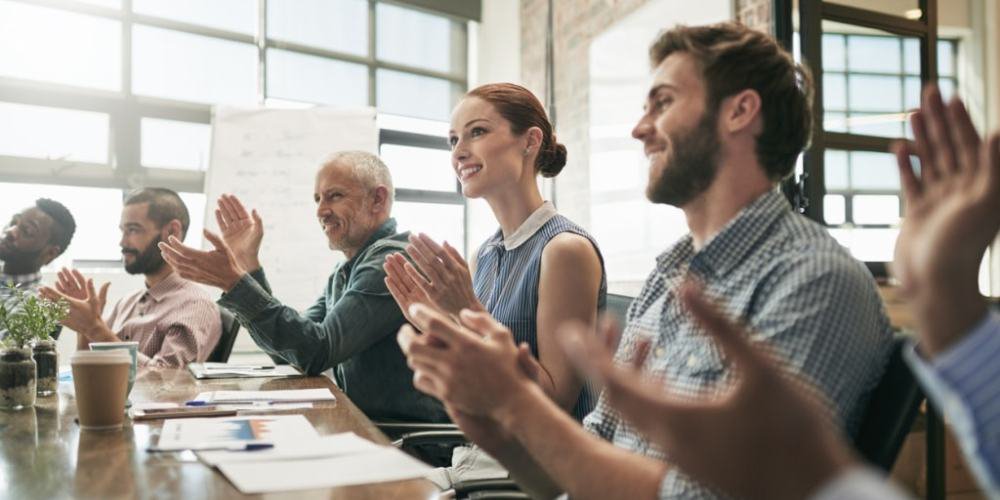 Sabko nahi shauk living life on my own terms ka. By that, I don't mean that I feel the need to be told what to do but there's no harm in being guided by someone who knows better.  
And there always will be someone who knows better.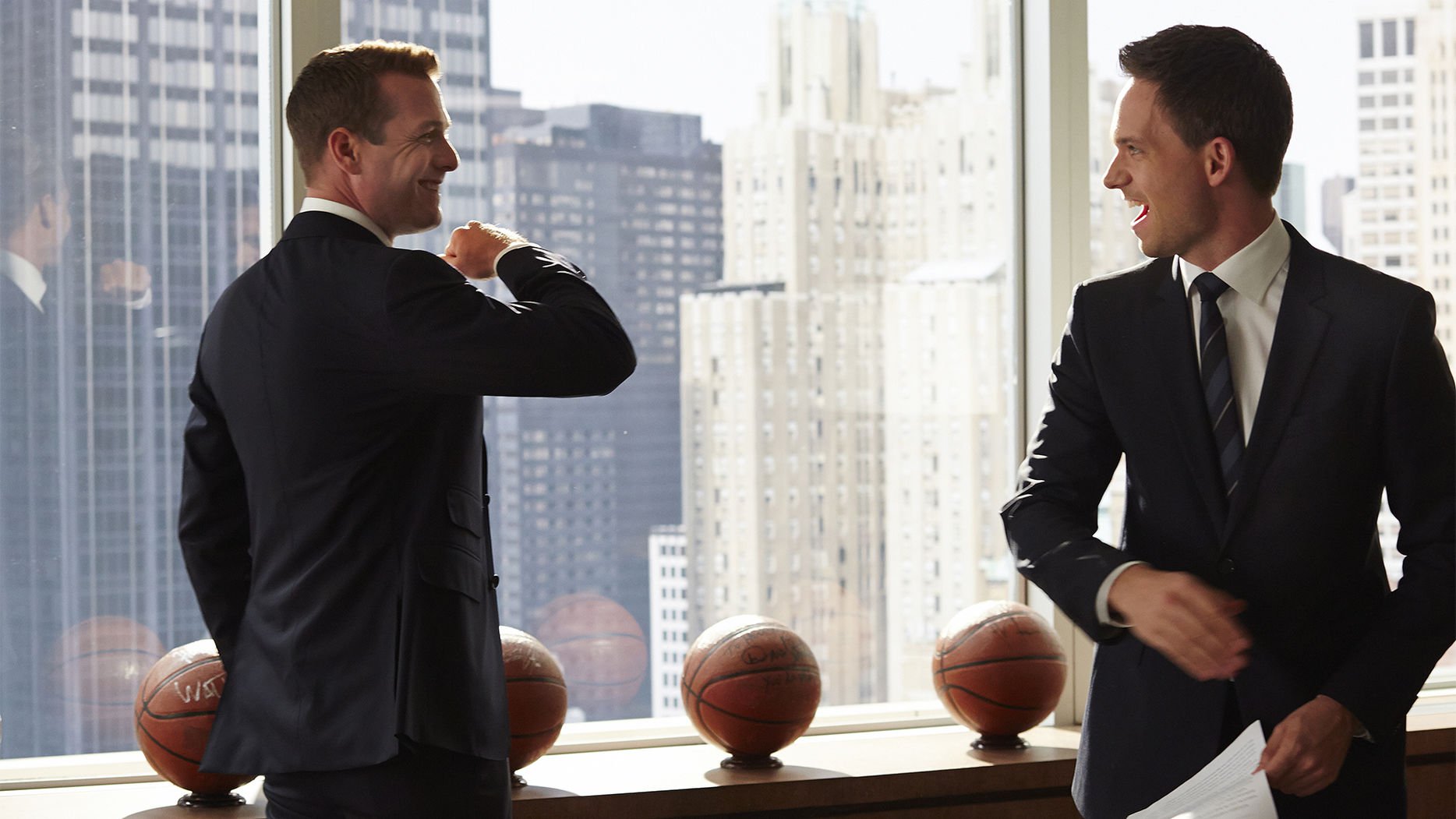 "Creative people shouldn't be restricted." 
Arrey, just because i sit at a desk doesn't mean i'm restricted. I definitely have back problems but that's about it.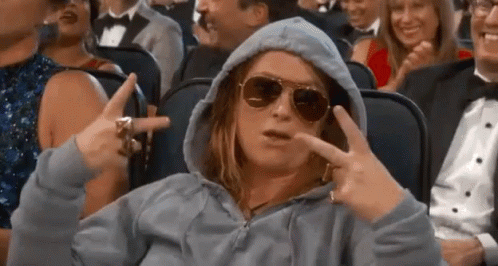 Working on my laptop and hearing the click-click of the keys all day makes me content and if you think that makes my life sad, you need to broaden your mind.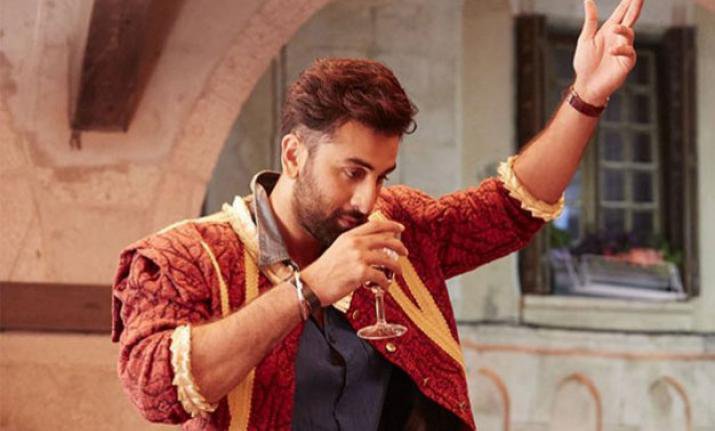 So, Bollywood, how about you also make movies about how a person can be fully content with their jobs that require them to work for a set number of hours every day? Because there are people jo udna nahi chahte.