Remember Delhi's ordeal last year when the entire city was struggling to breathe some fresh air but all we could inhale was toxic air, fine dust particles and smoke?
Statistics revealed that exposure to such high concentration of polluted air was as good as smoking more than two packs of cigarettes.   
Well, guess what? It's coming to haunt us again.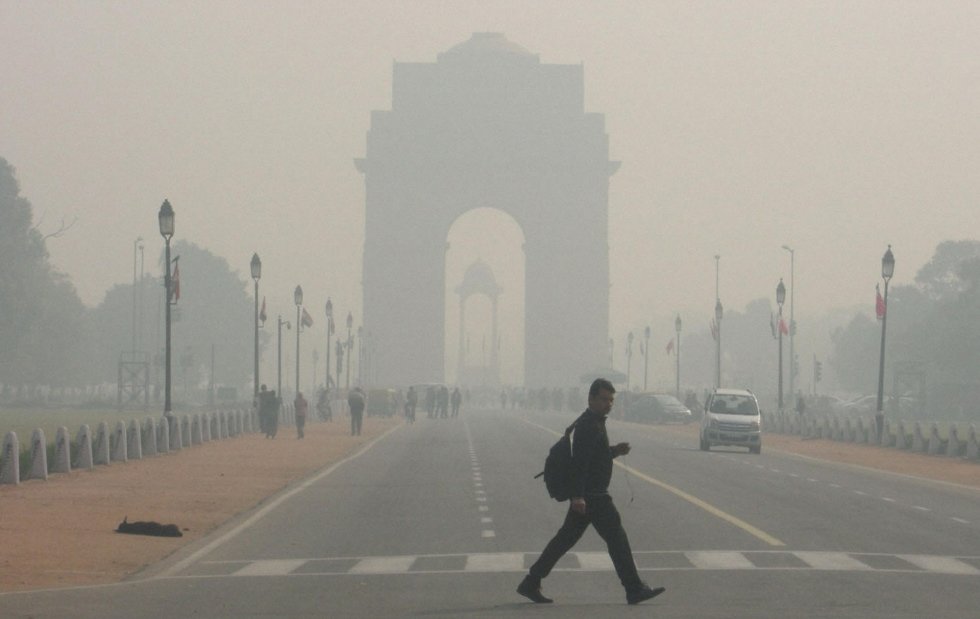 Over a dozen cases of crop burning in Haryana have come to light and the number will apparently increase, reported Hindustan Times.
S Narayanan, member secretary of Haryana Pollution Control Board, told HT:
We came across 14 confirmed cases of crop burning since September 22. Teams are sent to verify crop burning incidents as soon as fires show up on satellite images.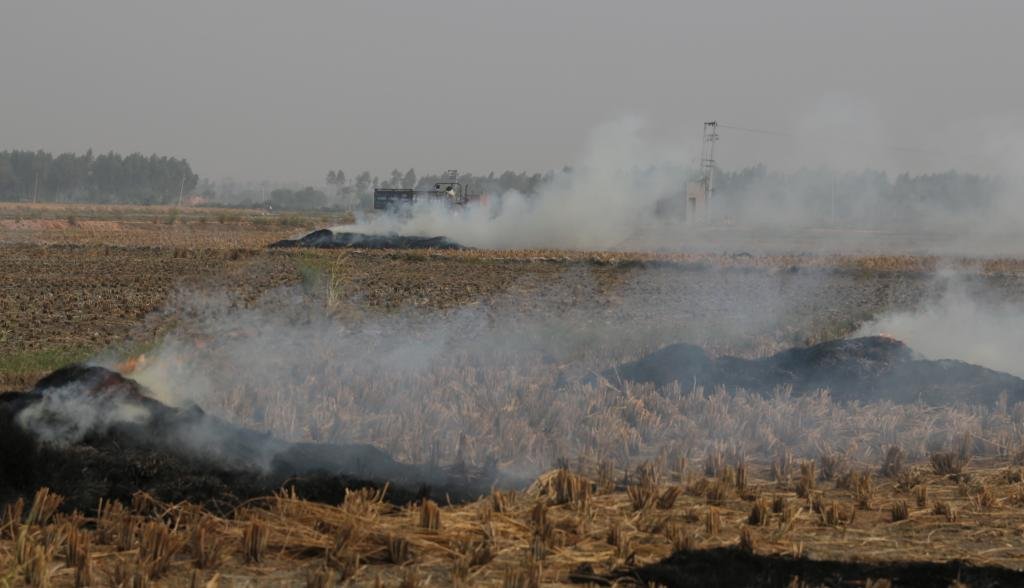 Pollution level reached a crisis point in Delhi last year and according to experts, stubble burning by farmers is responsible for 12-60 % of Delhi's air pollution.
A report by HT also suggests that the web fire mapper, which uses satellite images to locate fires on the ground, has already begun to show red dots. The officials in Punjab and Haryana, however, state that not all red dots indicate crop burning.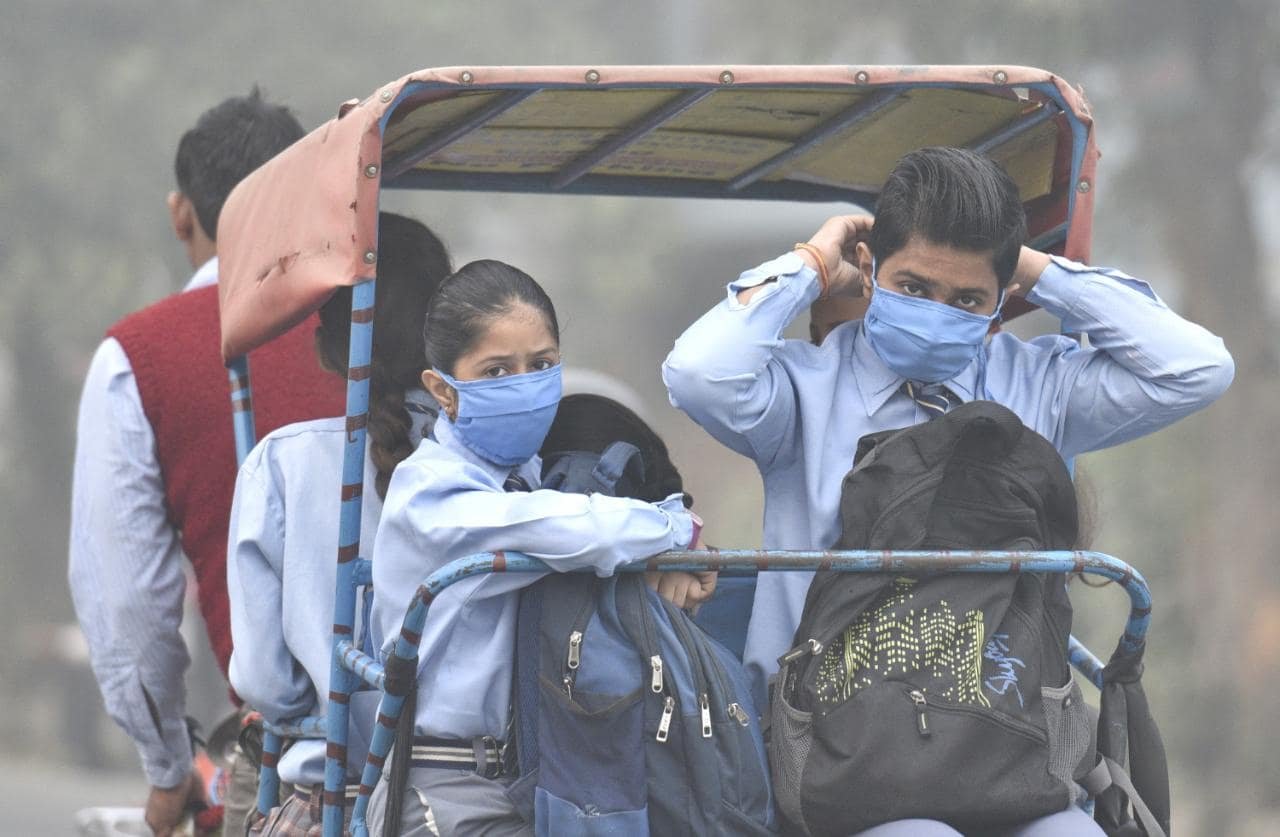 The Haryana State Pollution Board Control, with help from Haryana Space Applications Centre, has launched satellite monitoring activities to detect crop-burning cases. 
And the officials have already collected penalties of around to ₹5,000 from offending farmers.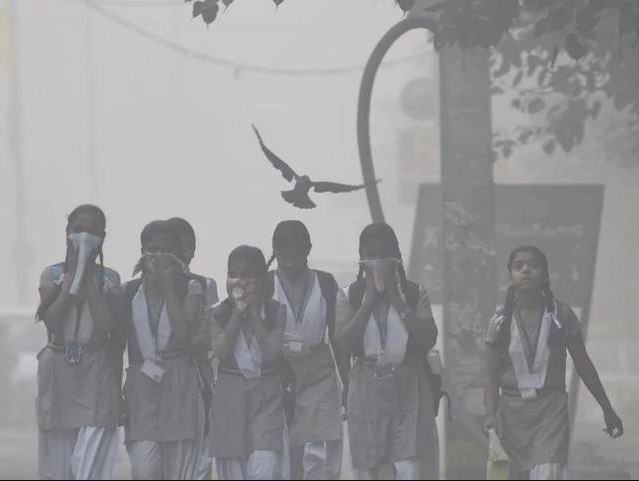 Farmers begin to burn their paddy fields every year in October to prepare for Rabi, the next crop-sowing season. This worsens the quality of air which can cause a number of respiratory problems. 
The National Green Tribunal had banned the practice in 2015 but its effective implementation hasn't been possible. 
Let's hope we don't see a thick blanket of smog in Delhi sky this year.