If you love yourself a good read over some delicious food, you better pray you're in Delhi. 'Cause the ultimate chill zone for book worms and foodies is right here in North Campus.
Xchange Over Coffee is a tiny shack on the streets of North Campus that may look like any other, but don't be fooled by appearances. XCO, as they're commonly known, gives book-lovers and foodies a getaway where they can exchange books with fellow readers in return for free food.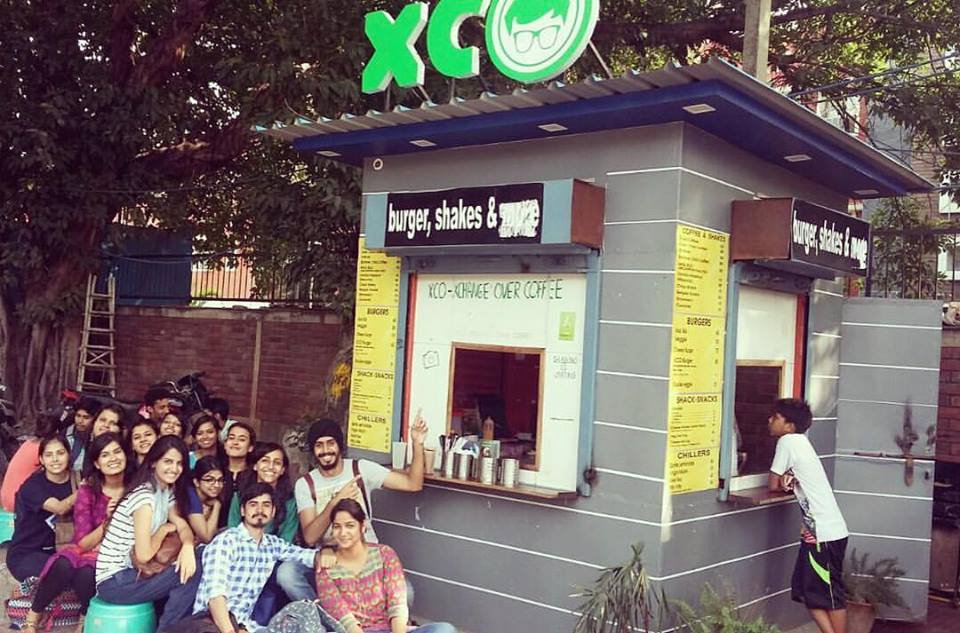 XCO is a humble little joint with minimal seating around it, but is always buzzing with young readers. Its considerably small menu offers some delicious coffee and shakes along with burgers to snack on. If you're headed there with a novel you'd like to exchange, you can take your pick from their selection of food (free of cost!) and rest assured, you shall not be disappointed.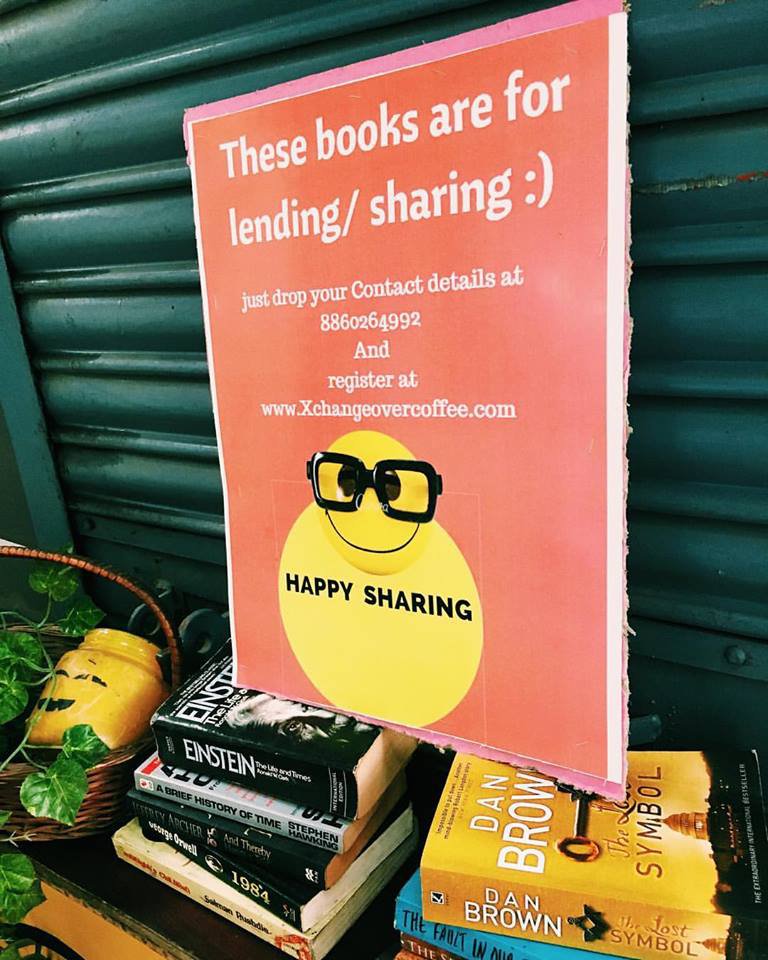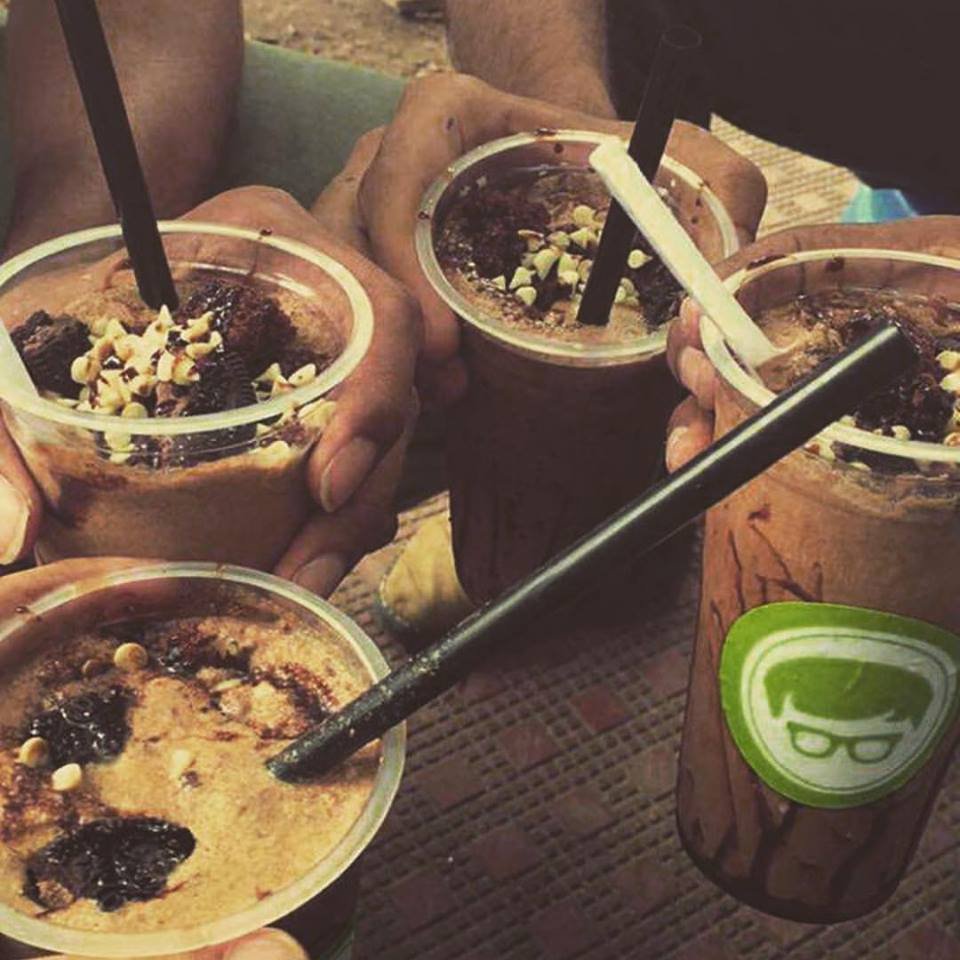 The focus of this venture remains on our collective love for books, but they sure guarantee a yummy bite out of the experience as well. Which, I think we can all agree, is pretty much all most of us want from life!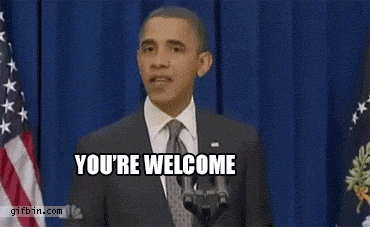 Well, grab yourself a book you'd like to exchange and head straight over already, won't you!