In the National Capital Region, the Delhi Metro is considered one of the safer modes of commute, especially for women. The security of Delhi Metro Rail Corporation (DMRC) deserves many accolades for the same. But, now and then we hear about some incident that again raises some questions about its safety.
Recently, Neha Yadav tweeted about a guy who was misbehaving with her.


She soon got support from a lot of people on Twitter for handing over the guy to the cops. Interestingly, she also pointed out something which can help others too.
According to Neha, remembering the unique identification number of a metro can prove beneficial in times of emergency. You can see this number on the first coach of an approaching metro. Here's how it helped her.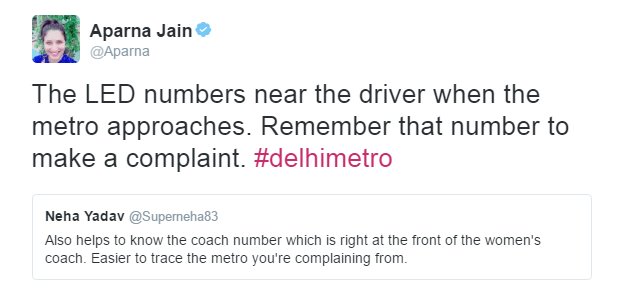 We approached Neha Yadav for more details of the entire incident. In a chat with SchoopWhoop, Neha said:
I work at CP and live in Gurgaon, so I have to travel by metro almost everyday. I take the women's compartment as it's the safer option. That day, when I entered the metro I saw this guy in his mid-thirties standing in the women's compartment and not even at the end of it. When I asked him to leave the compartment he started misbehaving and said, "Aap apna kaam karo na". He was rude and didn't even care to acknowledge my request. I decided to call the helpline number and just after two stations police got the guy.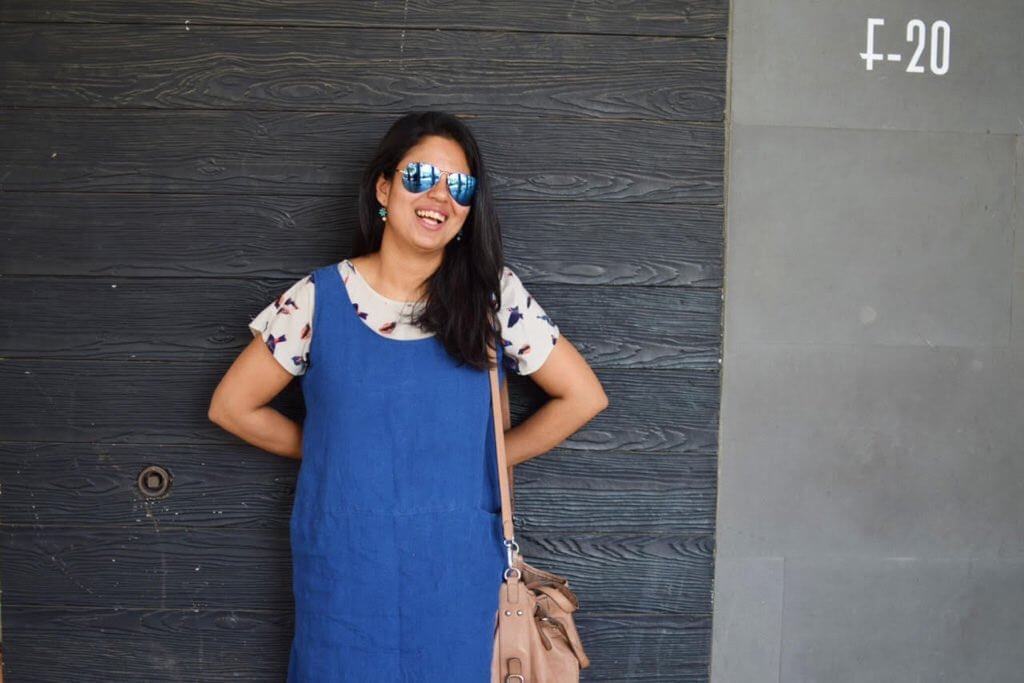 She us that how a random useless habit of hers proved helpful that day.
So I have this weird habit of reading the number of an approaching metro. Even that day I read and remembered it. The guy who took the complaint on the phone he was very surprised that I bothered to note the number as it saved everyone time. He said, "hume itne call aate hai par kisi ko number nhi pata hota metro ka, har ek metro ke compartment check karne padte hai, aapne toh kamaal kar dia".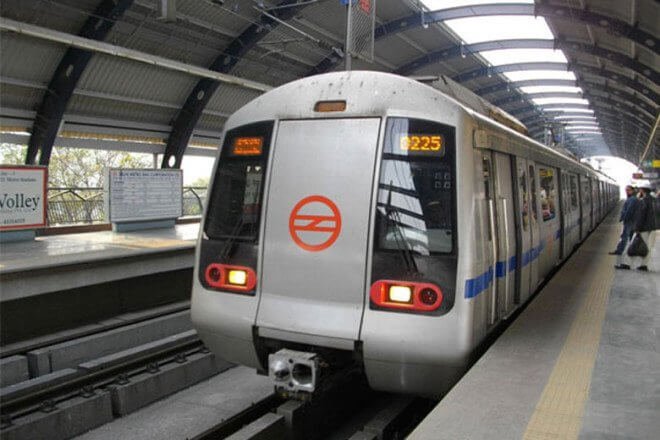 So, now you know how this small habit can help you get a quicker assistance from the police. We may sound like Anoop Soni from Crime Patrol but seriously in this case, "Seekh ek ko, sabak hum sabko."