Winters in Delhi are cold. On normal days, that would mean a literal pain in the butt every time you go to the washroom. In the last few years, however, Delhi winters have been causing severe damage to our lungs. 
Be it burning crackers or crops, the city seems to have forgotten its way out of an all-powerful smog. While many will dismiss the idea that the city is hazardous to live in, this comparison of Delhi to other cities could give us a perspective.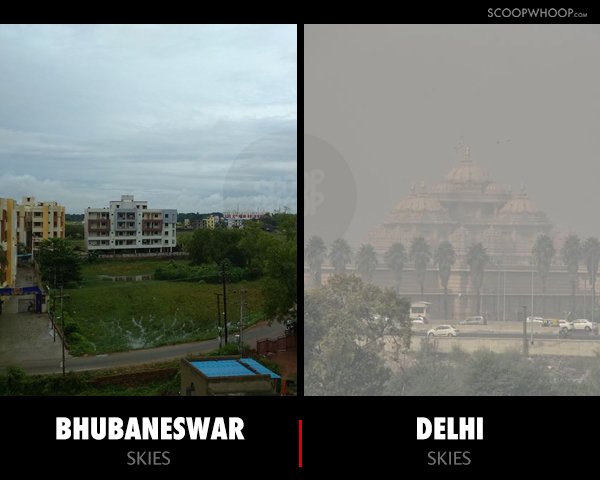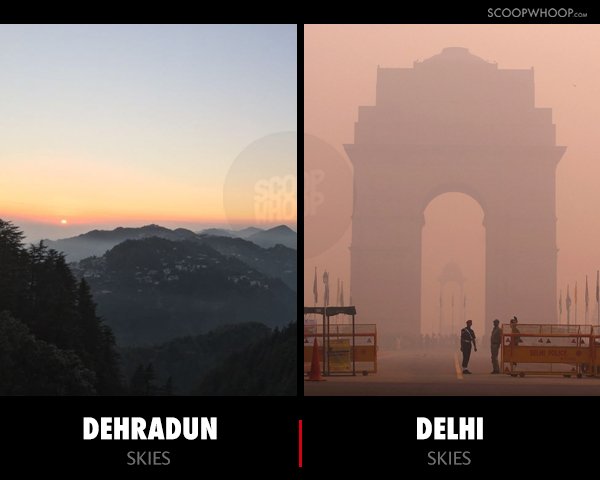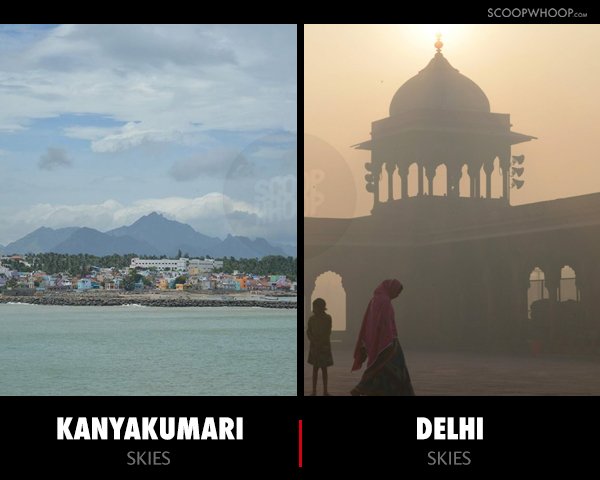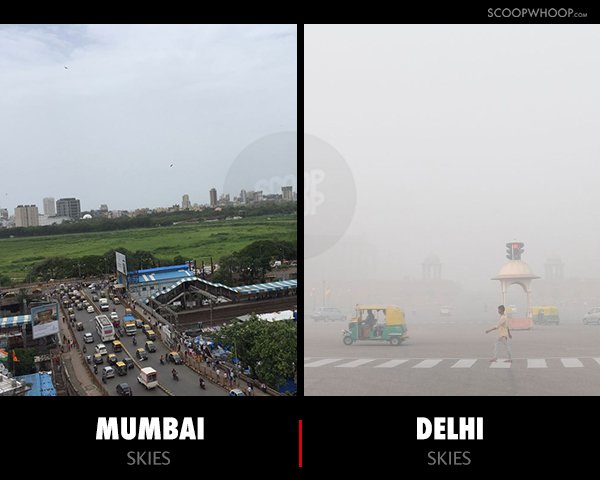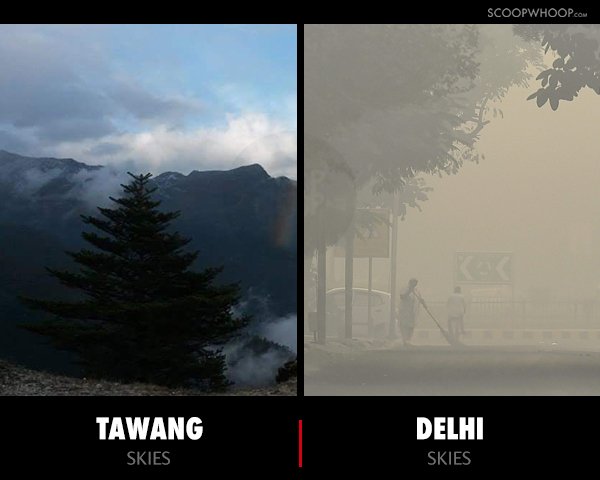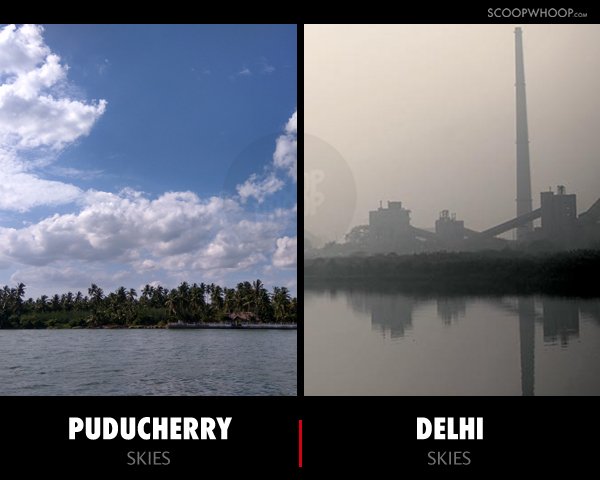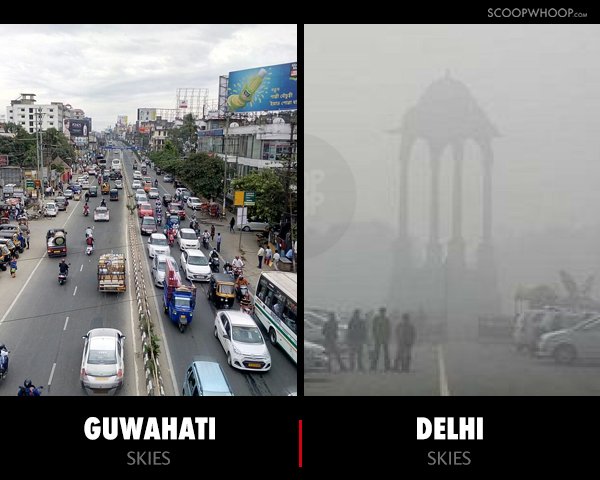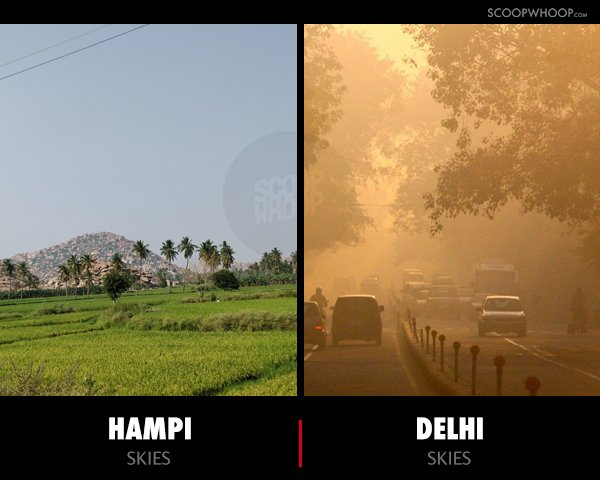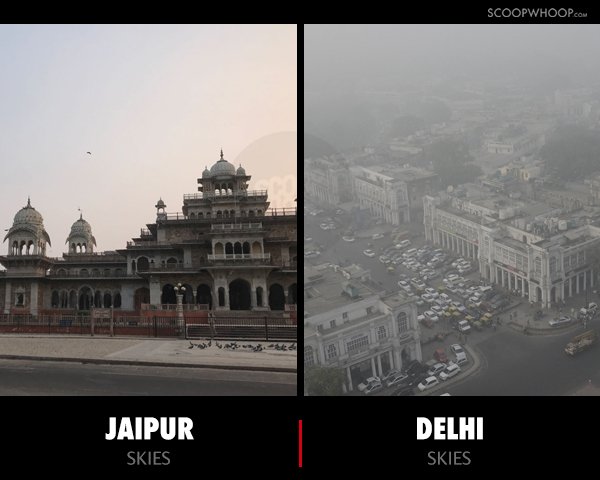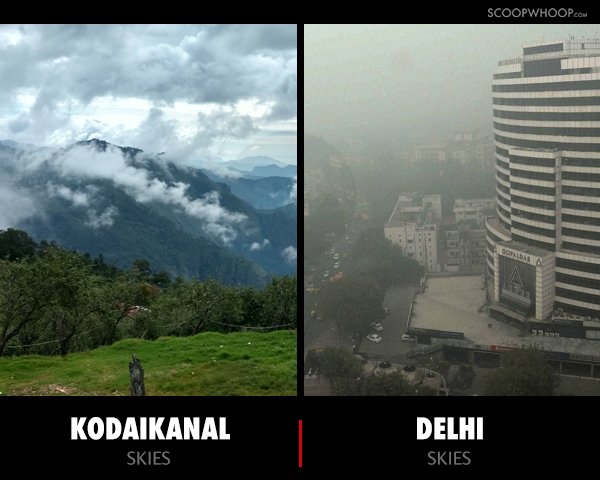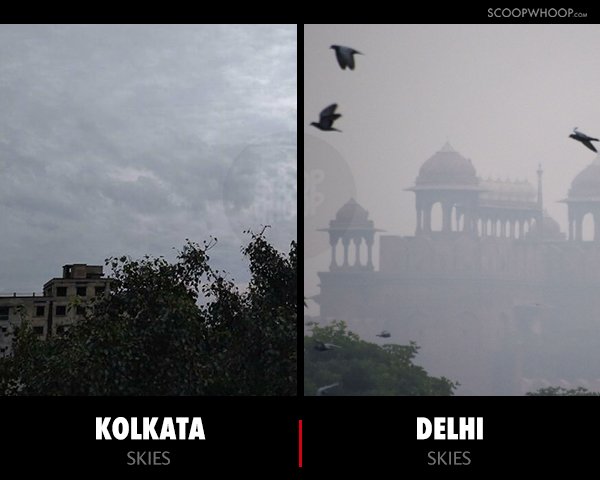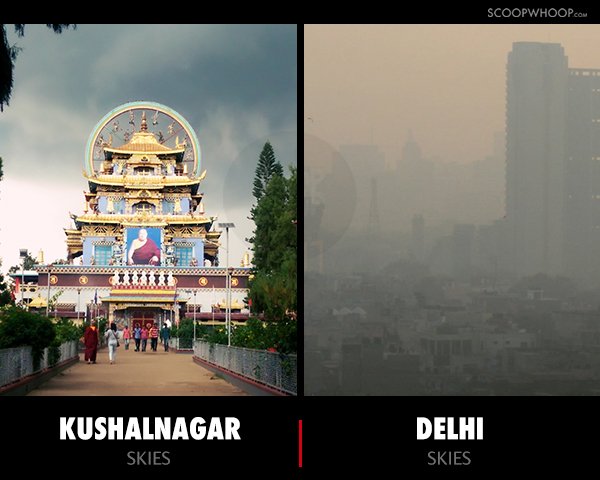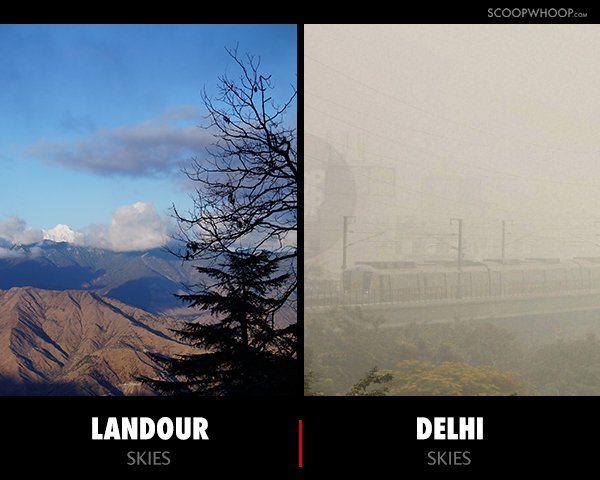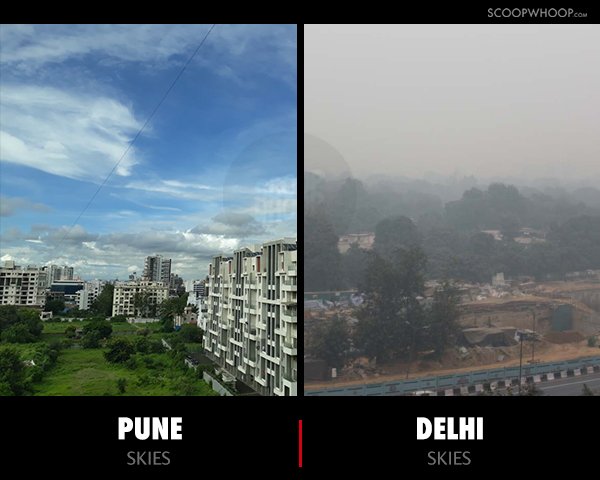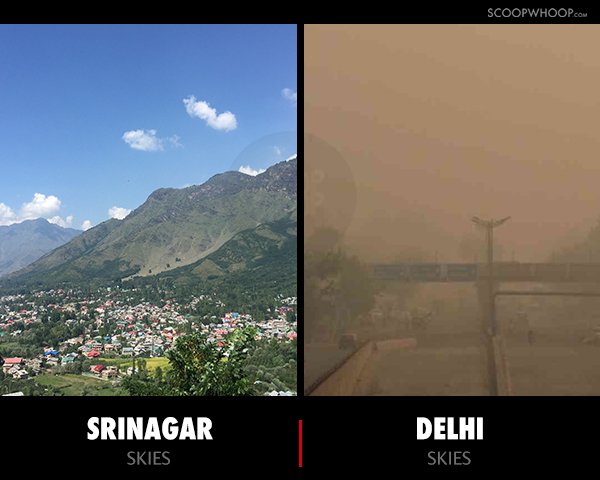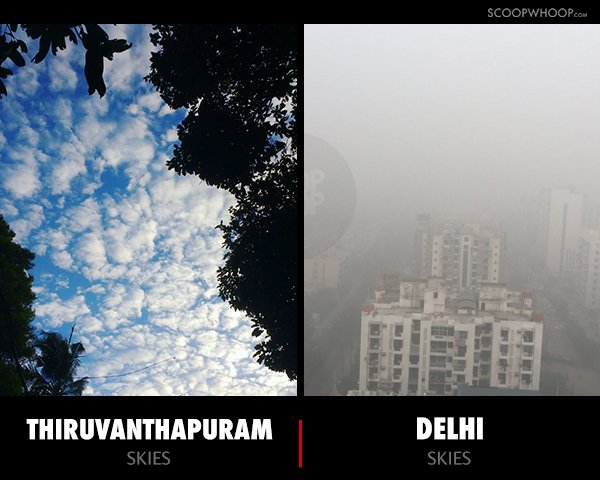 What it must be like not to breathe clean air, Delhites will never know.
Design Credit: Mir Suhail