Family means the world to everyone and it is great to see the corporate world finally acknowledge this fact. We've been hearing so much about companies changing their leave policies to benefit employees. The need for paternity leaves has finally been realised and even the maternity leaves have been extended at some places. The change was long due and is much appreciated.
Amidst all this, Deloitte LLP, a professional services firm in the US, recently changed its family leave program and became a game changer. The company is now offering 16 weeks of paid leave, including maternity leave, paternity leave, elder care and aid for family members and partners.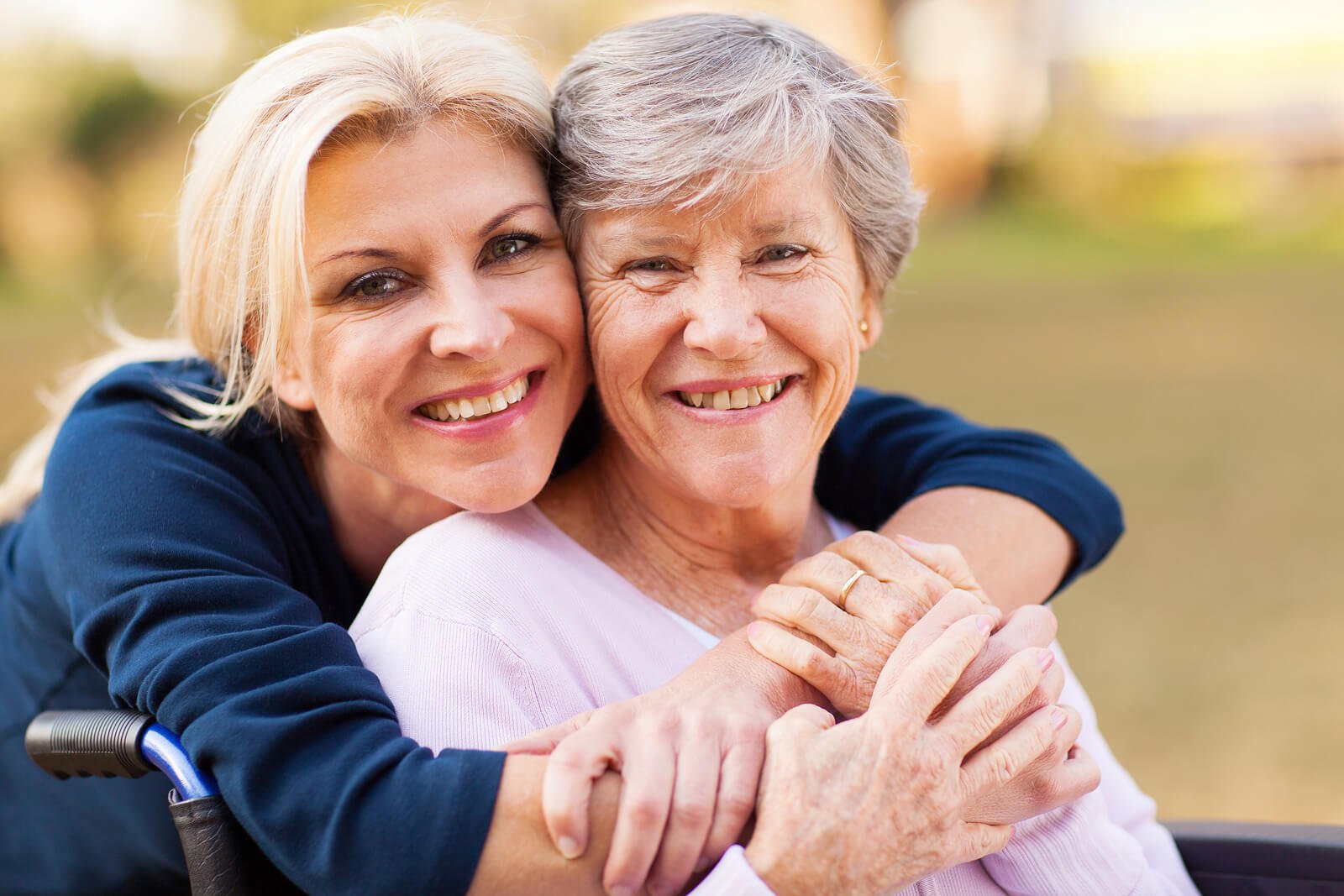 The new leave policy is the company's way of realising that caregiving is not just a requirement for new parents, but extends further than that. A strategic move to retain their employees by providing them with extended benefits, instating that they are cared about.
This comes as a breath of fresh air for the employees trying to attain a work-life balance, something that is a major reason behind growing attrition rates these days. And while this has been realised by companies in the West, Indians are still waiting for the change to occur.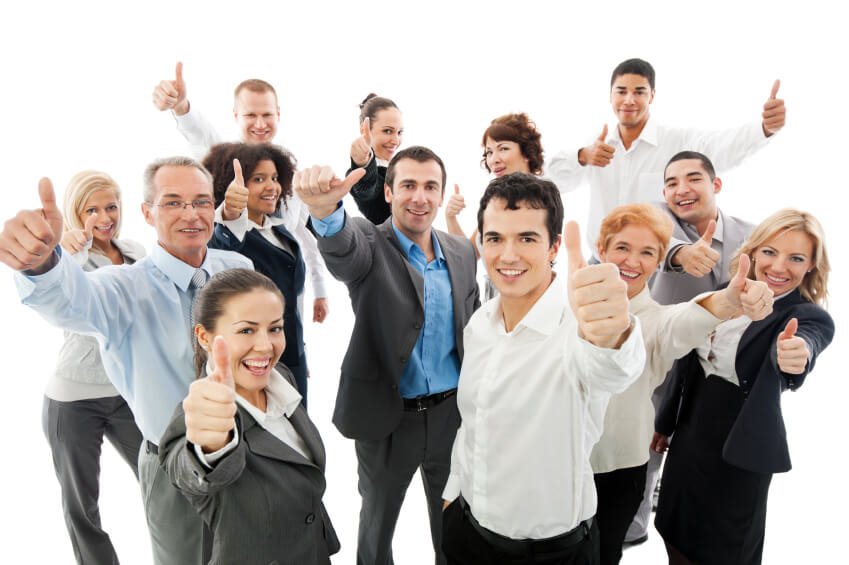 Indian corporates, are you listening?
Masthead Image Source: en.wikipedia.org | Feature Image Source: mindkits.co.nz