Exactly a year ago from today, the Government of India shocked everyone by announcing that it was going to scrap all the ₹500 and ₹1000 currency notes effective midnight. 
A few hailed it as a great step to rid the economy of black money and others called it a hogwash. However, one thing that no one can dispute is that demonetisation took many lives. 
Here's a list of a few deaths of common people who lost their lives due to the huge inconvenience caused by the currency ban.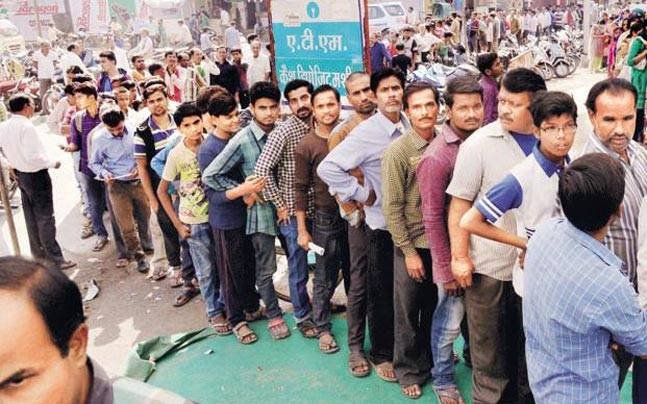 1. Right on the day when the Prime Minister announced demonetisation, a Faizabad-based businessman complained of severe chest pain and died at his home.
2. A day after the announcement, a 40-year-old washerwoman died due to the shock when she got to know that banks weren't going to accept the scrapped currency notes of ₹ 500 & 1000.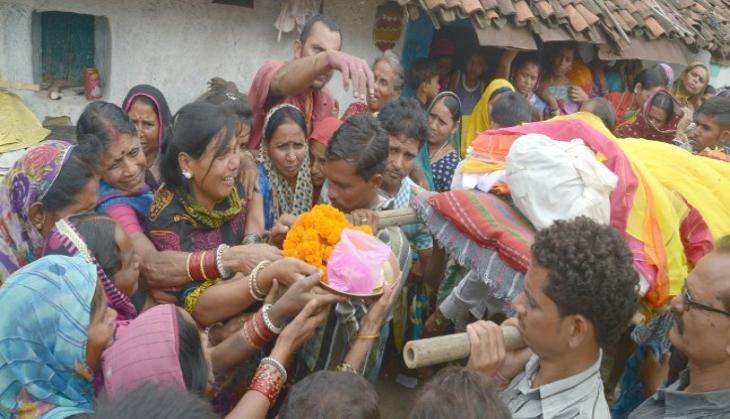 3. An infant in Rajasthan's Pali district was referred to a hospital in Jodhpur as he suffered health complications 4 hours after birth. He died after the ambulance refused to accept ₹ 500 & 1000 notes to take him to the hospital.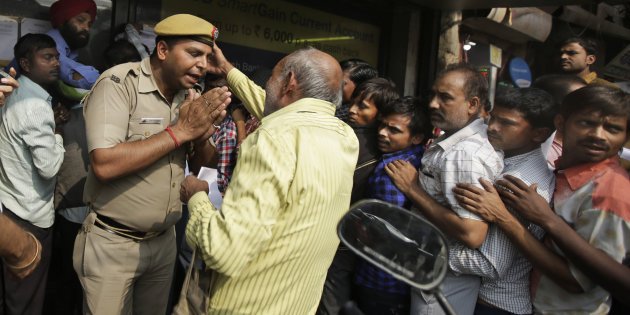 4. 45-year-old Ram Awadh Sah from Bihar's Kaimur district had to give a sum of ₹35,000 in dowry to his daughter's in-laws. He had all the money in ₹500 & 1000. After the currency was rendered useless, he got apprehensive about his daughter's marriage. The man suffered a stroke and died.
5. Ravi Pradhan, a 45-year-old farmer from Raigarh, Chhatisgarh, committed suicide after he was unable to get his old notes exchanged in return for the new ones due to endless queues in banks.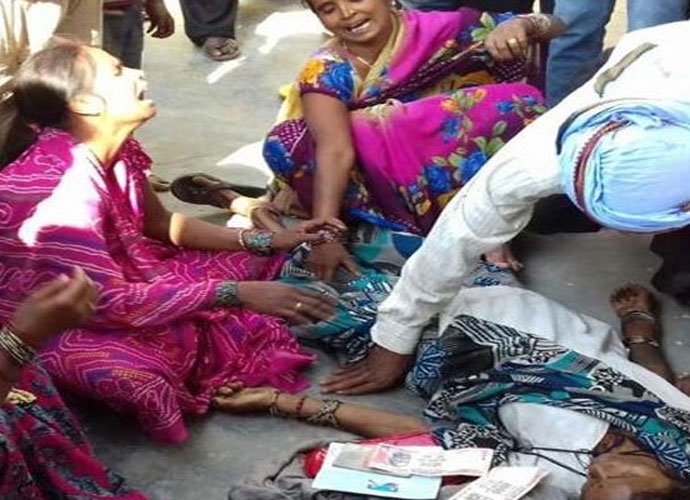 6. A 70-year-old retired teacher from Madhya Pradesh, Raghunath Verma, needed ₹ 2 lakh cash for his daughter's marriage. He pleaded with the bank officials for 3 days to help him withdraw the amount, but to no avail. The man suffered a cardiac arrest and died even before he could be rushed to the hospital.  
7. 50-year-old Sheikh Chanda Khatun, a resident of Surat, Gujarat, took her own life when the grocery store refused to accept old notes. The woman committed suicide due to the stress of not being able to buy provision for her family.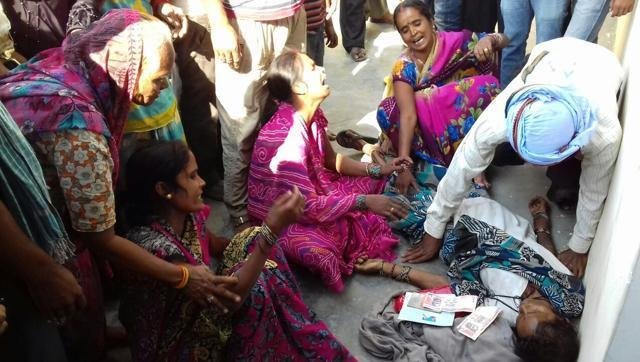 8. Bank officials were the ones to bear the brunt of the stress of demonetisation. 56-year-old Rajesh Kumar, the manager of Rohtak's Cooperative Bank, was found dead in his chamber after working tirelessly for three consecutive days and nights.
9. 48-year-old Saud Ur Rehman, a resident of Old Delhi, began feeling sick while standing in a queue outside a bank. He was immediately rushed to the nearest hospital where he died. The man had been visiting the bank for two days and died due to stress and lack of rest.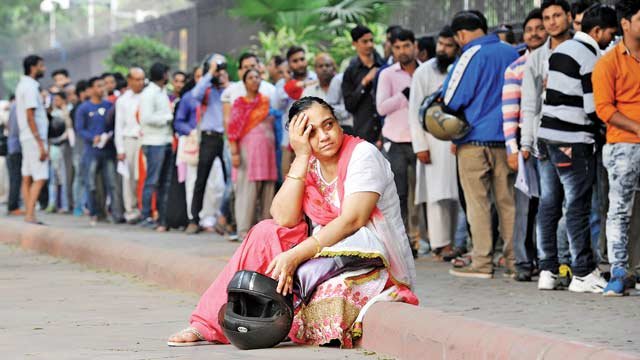 10. Medical help couldn't reach an 8-year-old boy in Kashmir. The boy's father carried his ailing son in his arms and had to walk for 50 km to reach a private clinic because the cab drivers weren't accepting old currency notes as fare. The kid later passed away. 
11. Suresh Prajapati, a 19-year-old BSc student in Uttar Pradesh, hanged himself after he had a fight with the bank manager and couldn't procure cash to deposit his college fee, despite visiting the bank four times.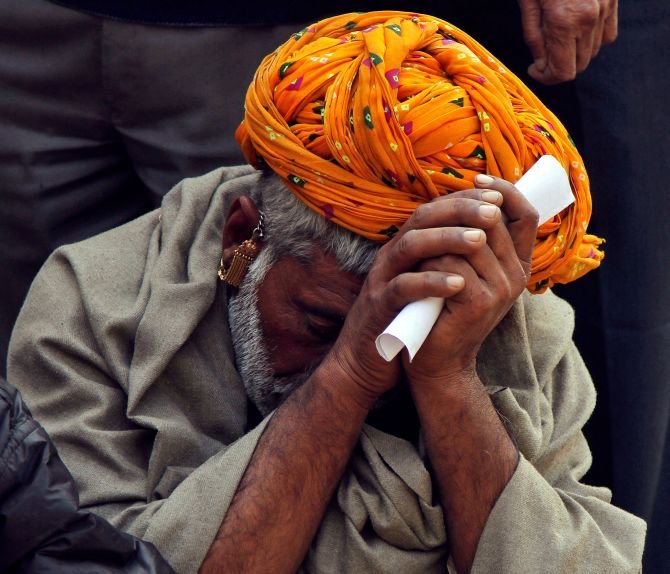 12. After the hospital's dialysis unit refused to accept old currency notes, urgent dialysis was denied to Manju Manjhi of Orma village of Chakand Top area. The woman eventually lost her life.
13. 70-year-old army veteran, Prahalad Singh, fainted and died while waiting in a queue outside Ladnu branch of the State Bank of Bikaner in Jaipur.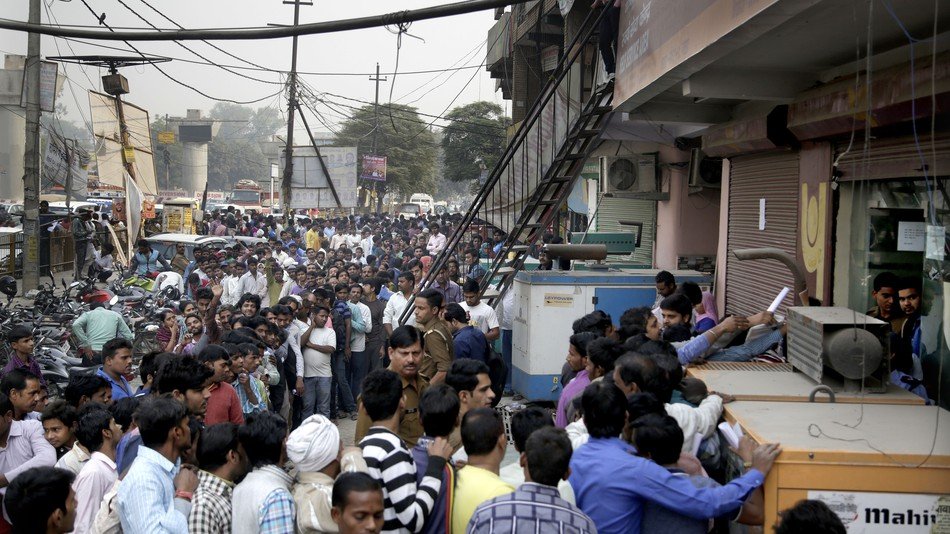 14. In Odisha, in-laws of a newly married girl, named Prabhati, killed her after her father failed to pay them ₹ 1.70 lakh in new currency notes. 
These are just a few cases. There are many other people who became prey to the demon of demonetisation. 
So, do we celebrate or mourn its anniversary?