Blue skies, blue water and blue ink, all the known 'blues' have their own place in our memories, just like a good, old pair of jeans. The colour has had enough time to become synonymous with the legendary garment. The first ever 'Blue Jeans' was invented in 1871, and here we are in 2017. Yeah, that's one and a half centuries!
Did you know that denim was originally made for miners and cowboys to give them long-lasting overalls that wouldn't tear while working in rough conditions? But gradually, it made its way through many cultures and youth sub-cultures, especially the hippie and punk rock eras. It was in nightclubs, on beaches, at festivals, and pretty much everywhere.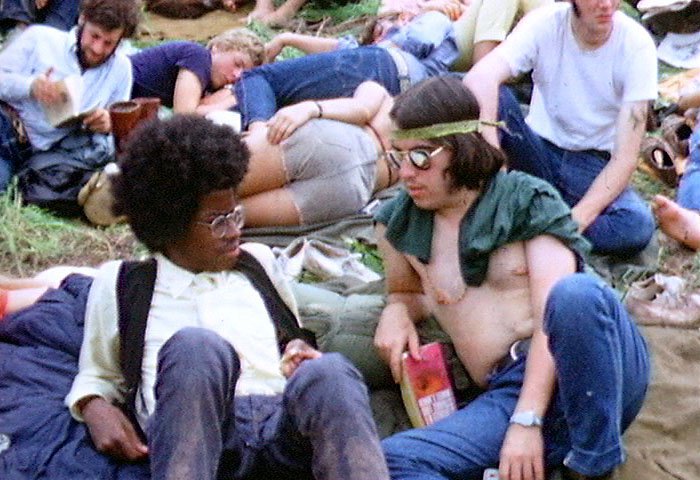 Denim was the first fashion of the modern age. It's the trend that still lives in the closets of people of all ages, from all walks of life, in all parts of the world. Denim is the fabric that fits a model, and you. It looks as good printed on a magazine cover as it does on hanging on the backside of your door.
It is the fabric that crossed borders and united people. It became the statement of the masses. It is an inseparable part of our lifestyles, even today. I can't imagine a single person reading this who has never worn or owned a pair of jeans! That would be crazy, right?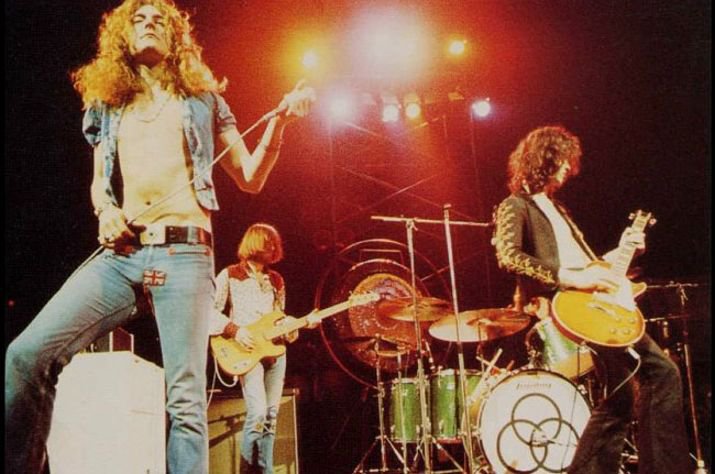 I remember looking at a very precious pair once. It belonged to my grandfather. He's 89 now. He used to wear it when he was in his 40s. He has kept it carefully folded and tucked away for all almost 5 decades. He said he looks at it from time to time because it reminds him of his youth. After telling me about an adventurous train journey in his jeans, he ran his soft, wrinkled fingers over the faded, coarse texture and said, "I looked quite handsome in these, you know? I wore it once to take nani out for a film. There are some photos. As her to show you."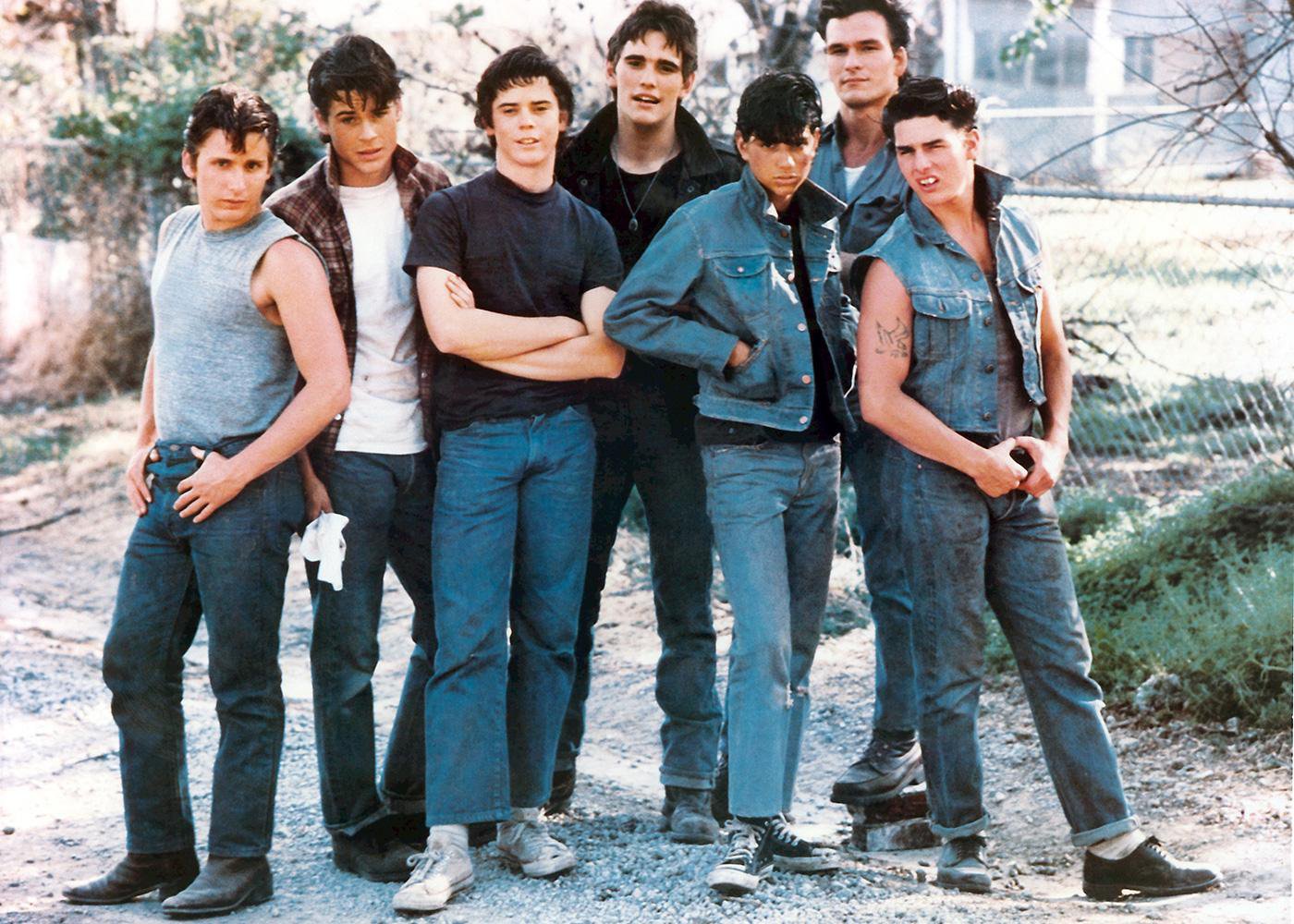 That's when I really thought about how far back in time the love for denim goes, and how many generations it has spanned. During my childhood, my mother used to buy many jeans and denim jackets for her friends and cousins whenever we visited India. They'd jump in delight, as women here weren't that accustomed to donning western style on a regular basis. 
Dressing in jeans was only an occasional treat, a luxury. It was seen as an import, as "western".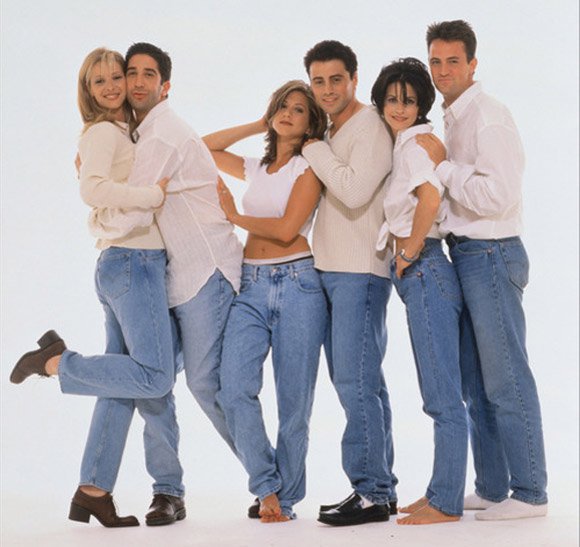 On the fashion front, the biggest icons in popular culture have embodied denim with their own signature style. Madonna rocked the raging denim look and threw in bandanas for extra effect, Bruce Springsteen rock star once posed for a legendary album cover with his jeans-clad ass facing the camera. 
Britney Spears and Justin Timberlake made history with a matching all-denim look on a red carpet.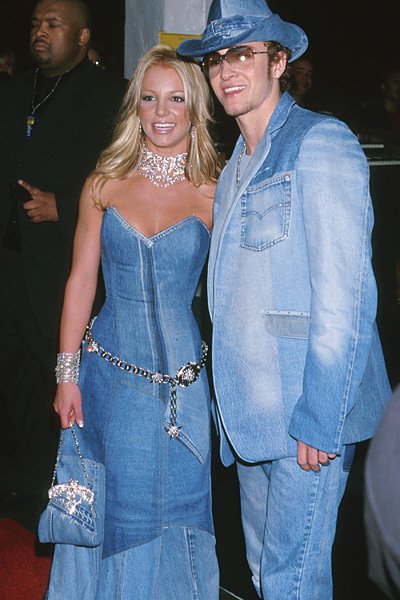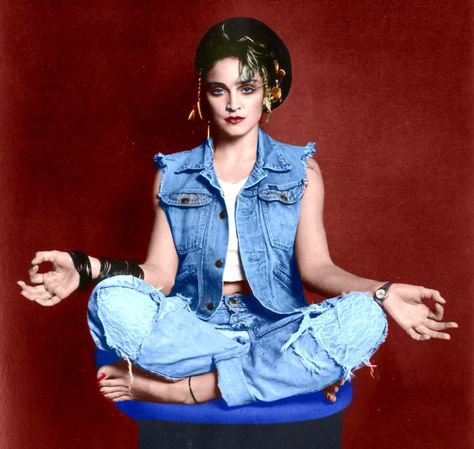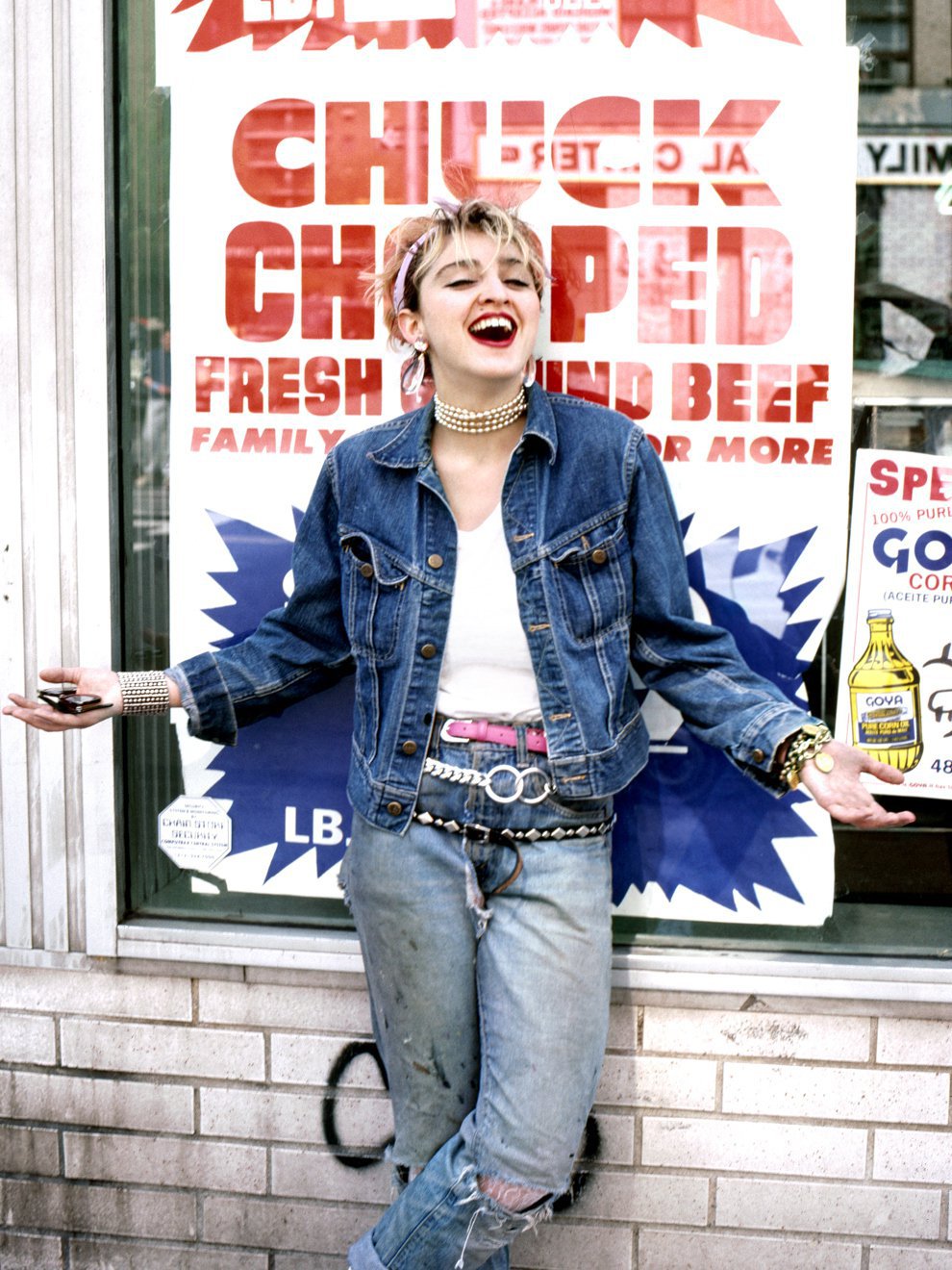 Denim was making its mark even in Asia. Indian supermodels were seen in denims in Filmfare and other glamor magazines. And who can forget Salman Khan's O O Jaane Jaana days when all he wore was jeans? 
Suddenly, it became the casual attire, the all-day apparel, the party-wear, the wardrobe essential. It suited everyone. Celebrities popularised denim amongst the masses with their sex appeal, notorious lifestyles and widespread influence. 
What the fans saw, they followed.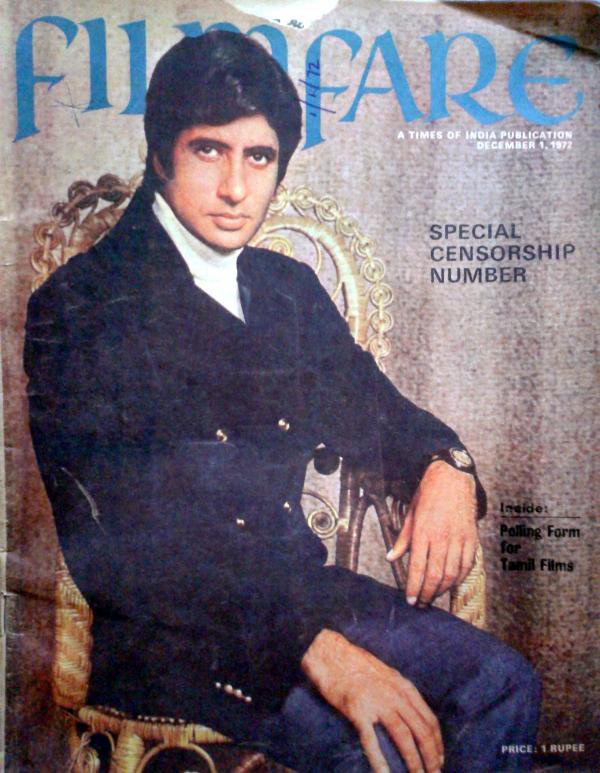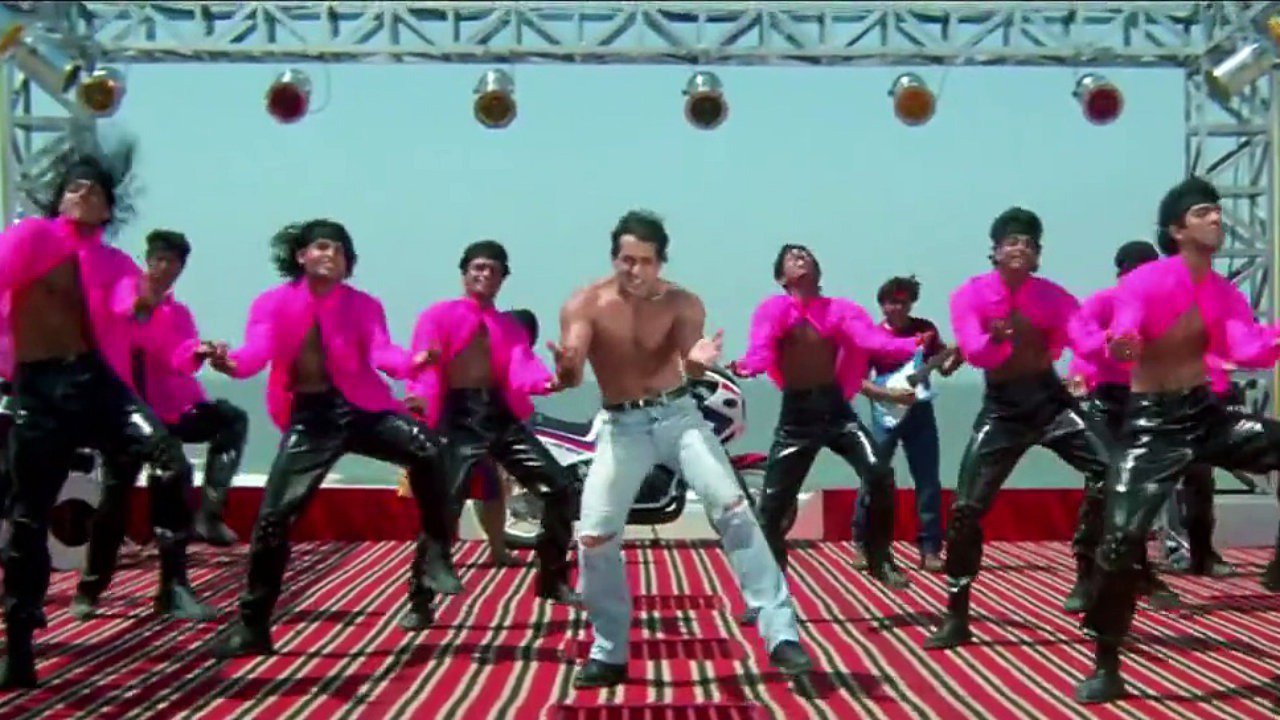 Luckily, a lot of us have been through the later evolution of jeans, each version a reflection of its era. From the high-waist to the low-rise, the stonewashed to the ripped, the bell-bottoms to the skinny fit; we've seen it all. Back in the day, heading to the mall for a new pair of jeans and finding one that fit like a dream was the highlight of every shopping spree. We'd save money to buy the latest one on the rack. We'd see a movie star rocking the same pair we bought. It made us feel so effin' cool.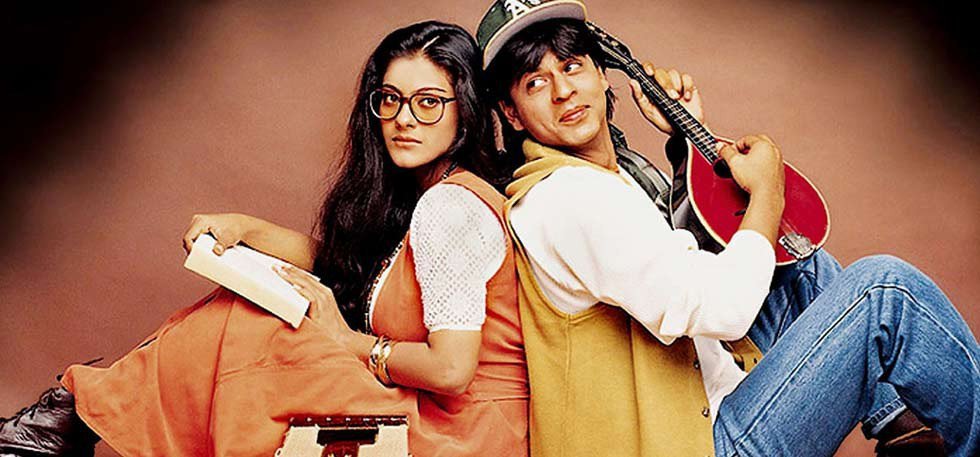 Denim even dissolved the gender issue. Girls wear this and boys wear that. Fuck it! Jeans are for everybody. Or at least they're supposed to be. Unfortunately, even today, people of influence in our society condemn jeans as vulgar and provoking; an orthodox mentality still stuck in the fear that a piece of clothing can break the code of tradition. But that needs to change. Hopefully, it will soon enough.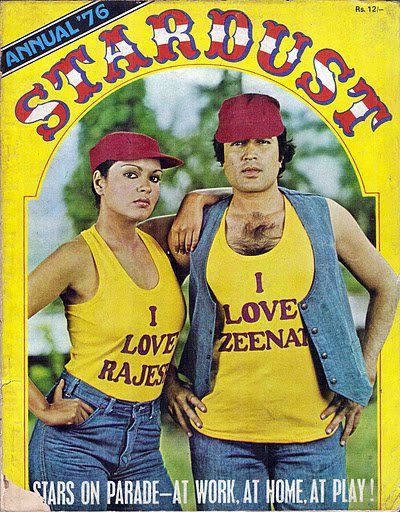 Jeans has always been timeless in its appeal. Even if a trend goes out of fashion, it comes right back. Even though we all have that one classic pair that never lets us down. See, this is why denim enjoys such a permanent status. I recently found my old jeans, dug out while rummaging through a battered suitcase labeled: Never worn. Never thrown (my mom tries to be funny). So obviously, I found at least 10 pairs that look surprisingly fresh but won't go up my legs anymore, and they're still very much 'in'. They'll now go to my help's teenage daughter. Lucky girl.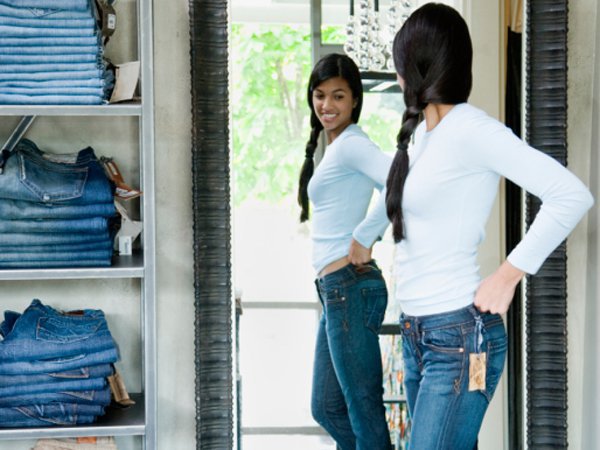 No matter what fast fashion takes over the market, no matter what ingenious fabrics they create in the future, Denim will always be one-of-a-kind. Its legacy is simply too big, and our memories too fond. That's why denim always has my heart. I associate too much with it. And I always will.