We have all grown up watching Disney shows and fell in love with the characters, especially Disney princesses. 
However, as we grew older, we realised that it was perhaps reinforcing stereotypes. Most Disney princesses were white, 'beautiful' & perhaps giving out the wrong message. 
Luckily for us, times are changing. Now a model has reimagined Disney princesses in a desi avatar and we are totally digging the pictures. Hamel Patel is a model and makeup artist from Cary, North Carolina who transformed herself into a Disney princess but with a desi twist. 
Indian culture into each character with traditional Desi garments.
1. Mulan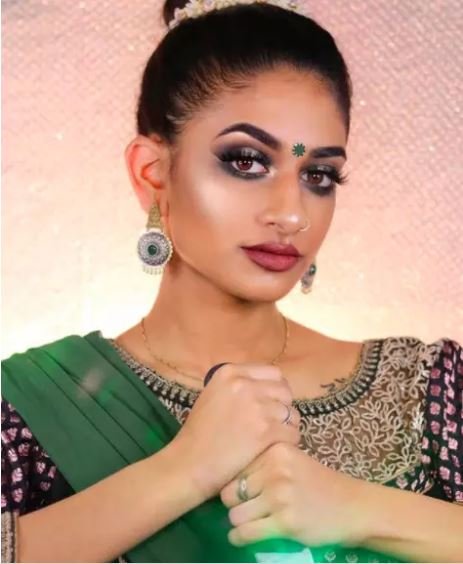 2. Pocahontas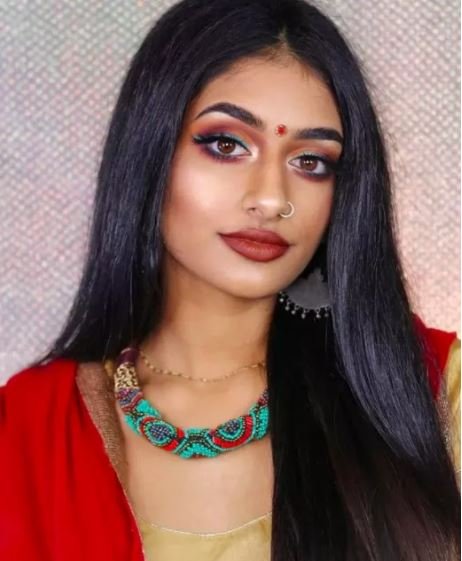 3. Princess Aurora from Sleeping Beauty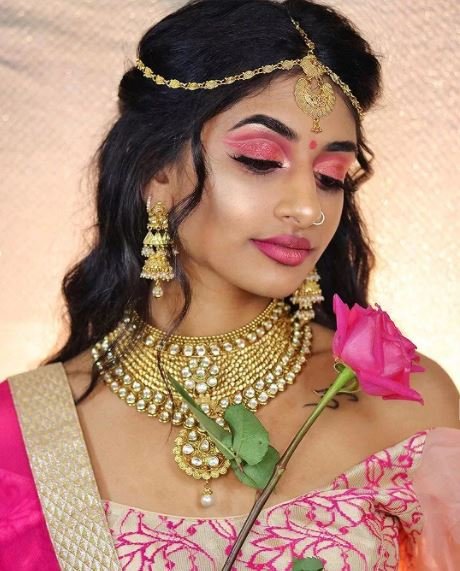 4. Ariel from The Little Mermaid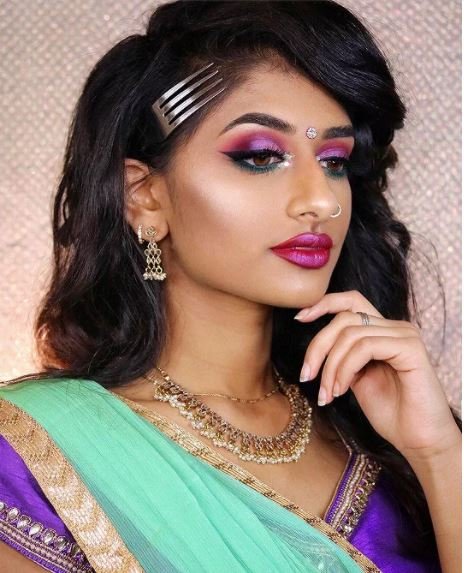 5. Cinderella
6. Snow White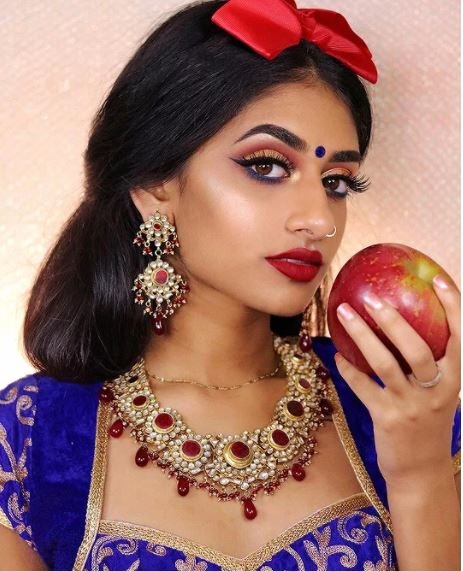 7. Jasmine from Aladdin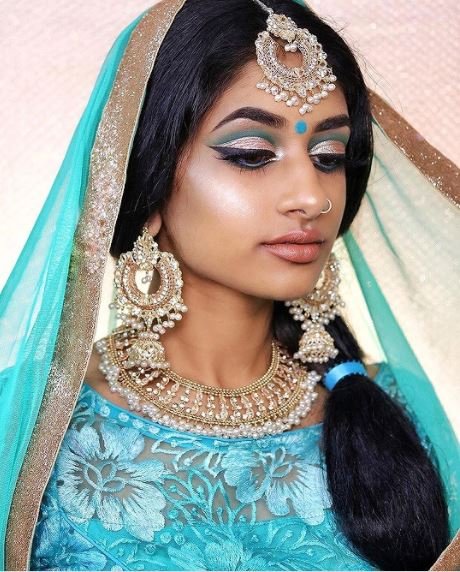 8. Belle from Beauty and the Beast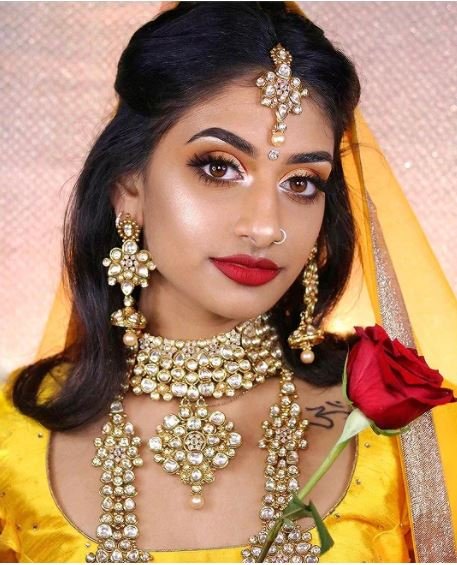 A perfect tribute to our childhood!