Bharat Kumar was born without a left arm but this did not deter him from dreaming big. A native of Haryana, which has given the country sportspersons like Virendra Sehwag and Sushil Kumar, Bharat drew inspiration from them. He too wanted to pursue sports and bring glory to the nation, a dream which he did realise later with his hard-work and determination.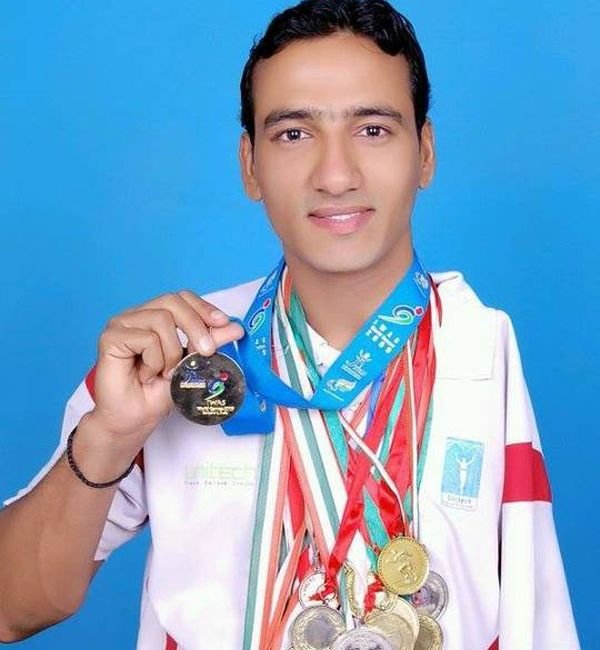 But all did not go well for the champion. Despite being an international para-swimmer, 27-year-old Bharat Kumar is yet to receive his due. Today, when he wants to train to represent the country in Asian games, he's forced to work as a car-washer to make both ends meet.
Son of a daily wage worker, Bharat did not want to settle for a mediocre life. Due to his family's unstable financial condition, his father wasn't pleased with his decision to pursue sports. However, Bharat Kumar did not give up on his dreams and went on to become an international para-swimmer. He participated in various swimming contests in England, Ireland, Holland, Malaysia and China and brought many medals back home. 
Not just swimming, he's also won medals across various sports including shotput, and 400m track race. He has a total of 2 international titles and 50 medals to his credit.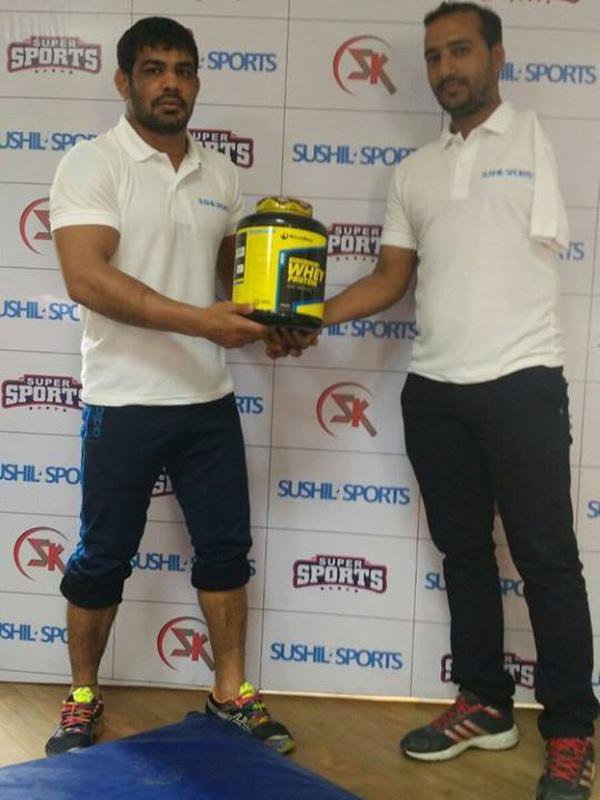 Unfortunately, his achievements went unnoticed, and despite making the nation proud, today, the talented athlete is languishing in poverty to an extent that he might have to sell his medals. 
With no help from the government or the sports authority, Bharat Kumar is struggling to afford two square meals a day. He wishes to train for the next Asian Championship and hopes to receive support for pursuing his dream.
Asking for help, he also tweeted a post with his picture:
Its sad how India's talent withers away due to sheer negligence and lack of support. You can connect with him here to help him out.