We can't deny the fact that the first thing we do every new year is to check the calendar for long weekends. So I bet by now you would be well aware of the fact that the month of March is bringing with it four whole days of no work. Yaaass! It's literally a once in a year opportunity because weekends like these seldom come. So if you are thinking of taking a little break to celebrate this mini holiday, here are some awesome destinations you can drive down to: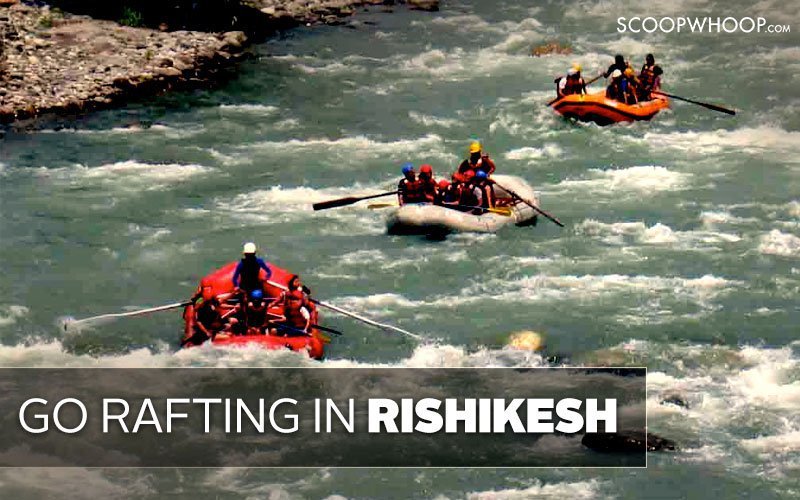 Chilling by the Ganges, and perhaps going rafting is an awesome way to spend the long weekend. 230 kilometers from Delhi, nestled in the Himalayas, Rishikesh is more than just a Hindu pilgrimage destination. It is best known for its Yoga tourism, spirituality centers and a plethora of adventure sports like rafting, trekking and climbing tours. The best way to unwind here is by checking into a cozy riverside camp and let nature work its magic on your stress-wrecked nerves.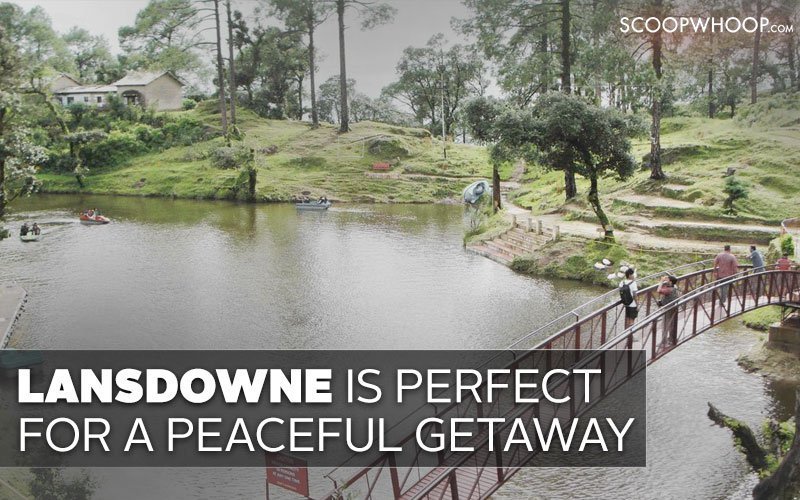 If you are a solitude lover, this destination is for you. A beautiful little town, Lansdowne has gained popularity for its serenity. Only 250 kilometers from Delhi, March is the best time to visit this place. You could go for a stroll in the surrounding oak & pine forest, head for a trek, do bird watching or go boating. Make sure to visit the Bhulla Lake, St. Mary's Church (the oldest church in town), and Tip N Top Resort.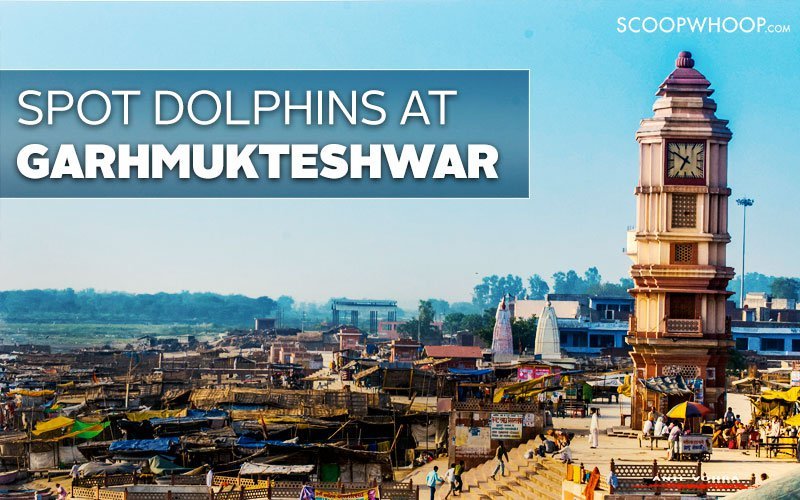 Did you know that you can spot dolphins in India? Well, that's exactly what you can do in Garhmukteshwar. The Holy Ganges River is situated at a distance of 5 km from the town. It is an easy-to-drive destination from Delhi and the closest point from the Capital where one can be mesmerized by the enchanting sights of the Ganges river.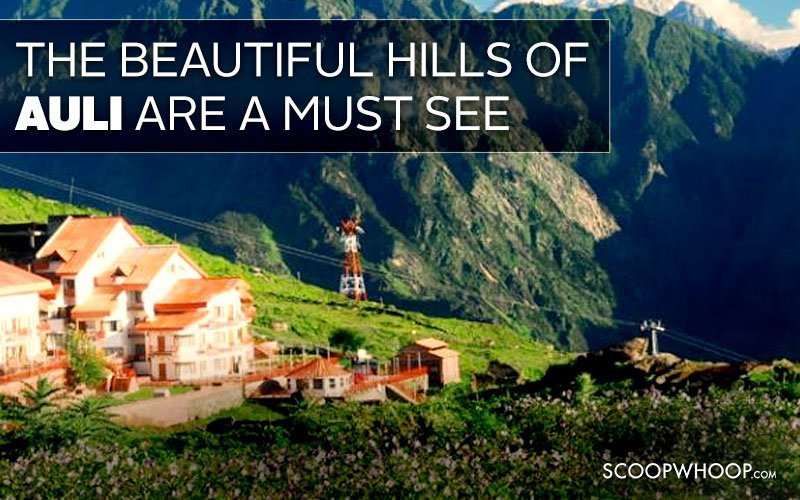 One of the most beautiful places in Uttarakhand, Auli is known for its lovely ski resorts and natural surroundings. With the great Himalayas encircling it, this hilly land boasts of captivating oak-fringed slopes and dense coniferous forests. Even though Auli is located in the remote area of the Garhwal Himalayas, a good network of roads covers the place. In fact, the best way to reach Auli is by road from Joshimath from where it's only a 13 kilometers drive.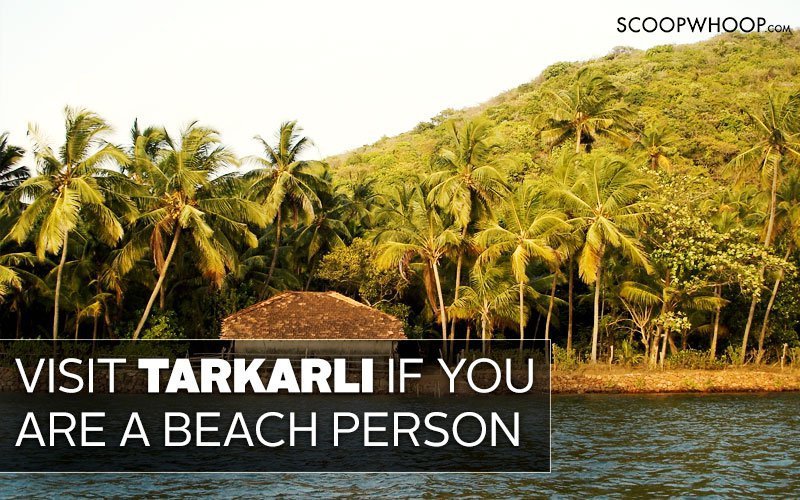 Tarkarli is one of the most picturesque destinations in the country and thus extremely popular with those who stay in Maharashtra. This place has gained prominence because of its white sandy beaches and pristine waters. On a clear day, one can even see the bed of the ocean. With tall 'Shuru' trees in the background, Tarkarli offers a phenomenal panoramic view. The wide river, the sailboats and the tiny islands situated on the riverbank, add to the picturesque beauty of Tarkarli. Sighting dolphins is not a rare event here.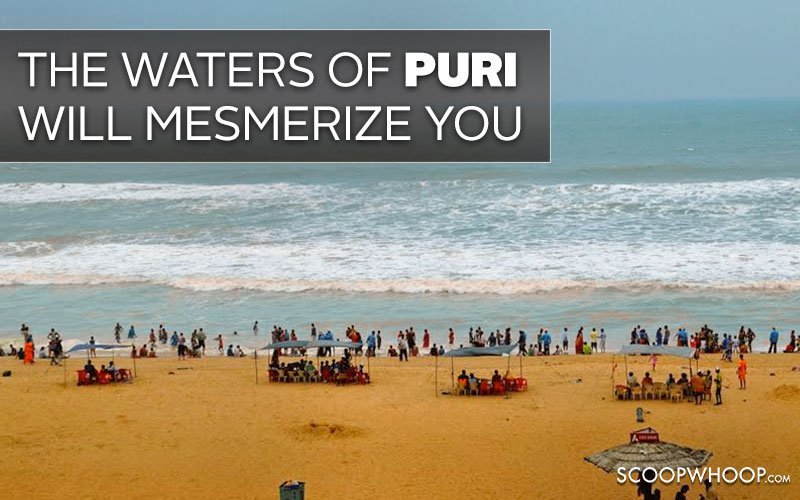 Puri is undoubtedly the most famous beach of Eastern India as well as the most preferred weekend getaway from Kolkata. It extends over 15 kilometers and resembles a right-oriented conch-shell. If you are planning to drive down, you can reach Puri from Kolkata in 12 hours. Konark Temple, Nandan Kanan (Zoo), Dolphin point, Chilka Lake and Udaygiri are some places you must visit.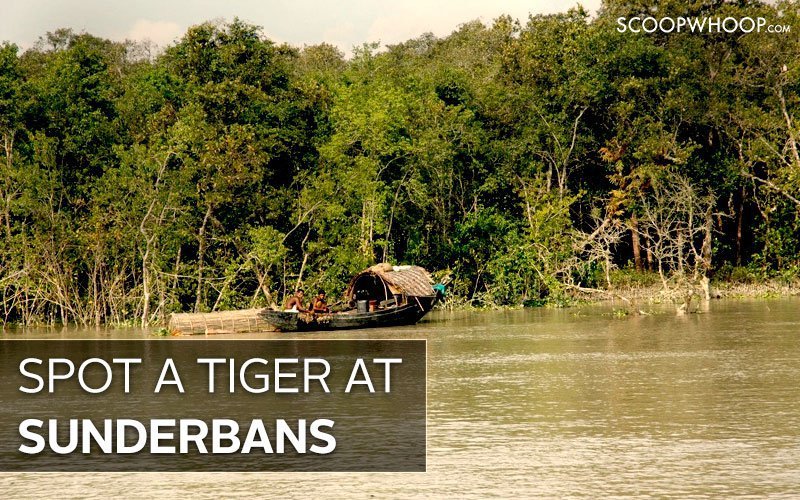 Sundarban is not only the largest delta but also the largest Mangrove Forest in the world. If you are lucky enough you can spot some Royal Bengal Tigers here. It takes only 3 hours to reach Sundarbans from Kolkata. A good idea would be to visit the Sajnekhali watchtower, and to spend a full day (or night) on a boat amidst the Matla River.
Just 2.5 hours away from Chennai, along the scenic and well-maintained East Coast Road (ECR), Puducherry is a great weekend destination. It is a great place for bargain shopping. Shop for some great products from the Aurobindo shops and boutiques.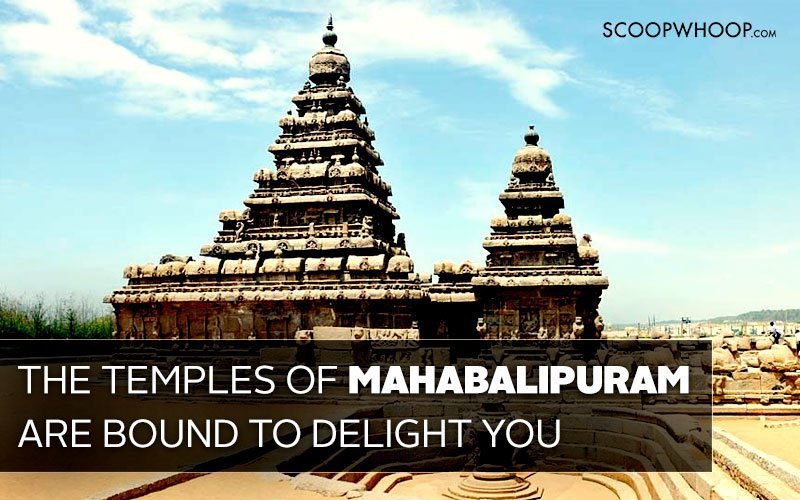 This destination is only 60 km away from the city of Chennai. The beauty of Mahabalipuram lies in its combination of architecture, vast casuarinas trees & silvery sandy beaches. Any visitor who visits Mahabalipuram will remain startled and intoxicated with its grandeur.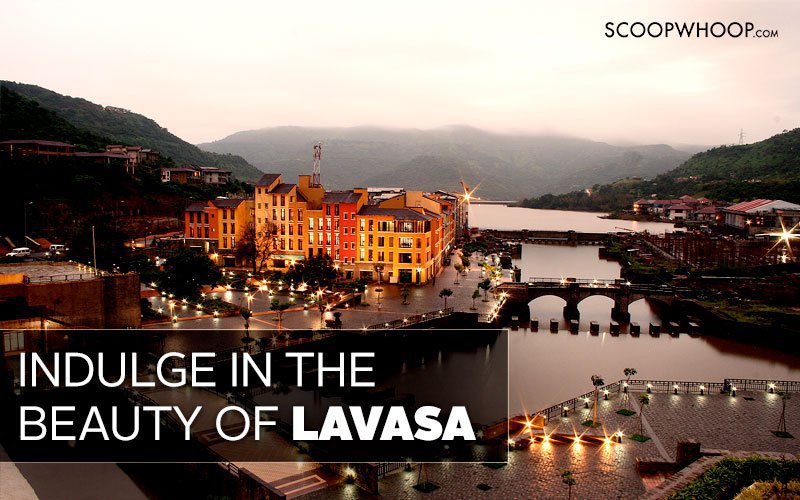 Lavasa is a well-planned city situated in the Pune district of Maharashtra. It is an interesting place with beautiful landscapes, ample natural beauty, and a peaceful ambience. You can visit the Varasgaon Dam and the breathtaking waterfall to make your holiday even more memorable and special.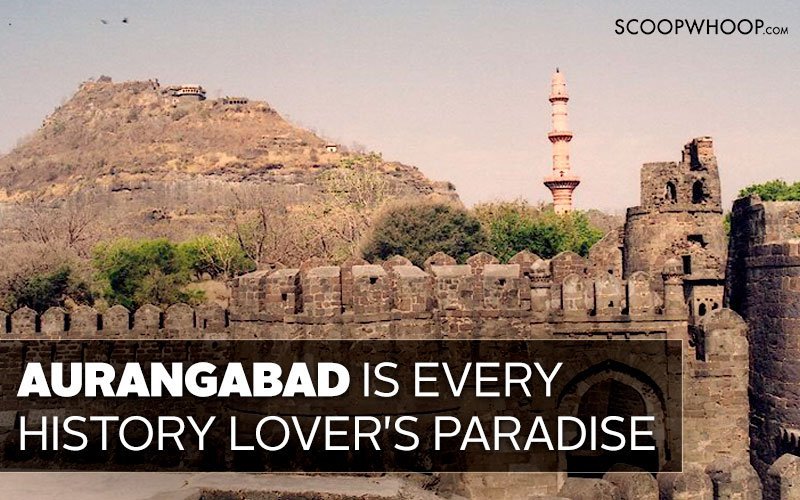 Aurangabad is the gateway to the Ajanta and Ellora and has a rich culture and history. Even as you drive towards this enchanting city, a mysterious charm will engulf you. Its lush green hills will invite you for a relaxed stay, the fine monuments will attract you to dive deep into the depths of history and the wildlife sanctuaries will get your adrenaline pumping. This destination is basically a delight for every west-Indian dweller.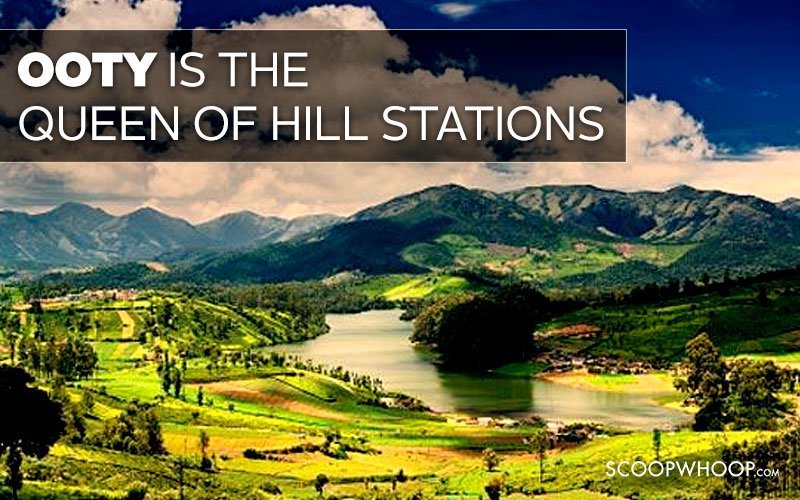 Drive for 5-6 hours from Bengaluru to visit Ooty, the queen of hill stations. Travel along the Mysore state highway from Bengaluru and as you pass through the dense forests of Bandipur and Masinagudi you can a catch glimpse of the wildlife that dwells here. This trail has about 32 hairpin bends which are perfect and ideal to create some interesting memories.
Now that you have bumped into this list, don't waste this year (which is studded with long weekends) staying in the city. Get out and experience the wonder of nature in one of these destinations. And there can be no other better way to get to these destinations than driving in the new Renault DUSTER AWD. Go ahead, pick a destination. #WhatsStoppingYou?