Anyone who has watched cricket in the last decade will have noticed MS Dhoni's habit of collecting a stump to commemorate every victory. The Lt Colonel of the Indian Territorial Army's peculiar post-game ritual has most of us speculating about the reason behind the behaviour. Though we all have our versions for why he does it, we never knew the answer. Until now.
So why exactly does the wicketkeeper-batsman take a stump for each triumph?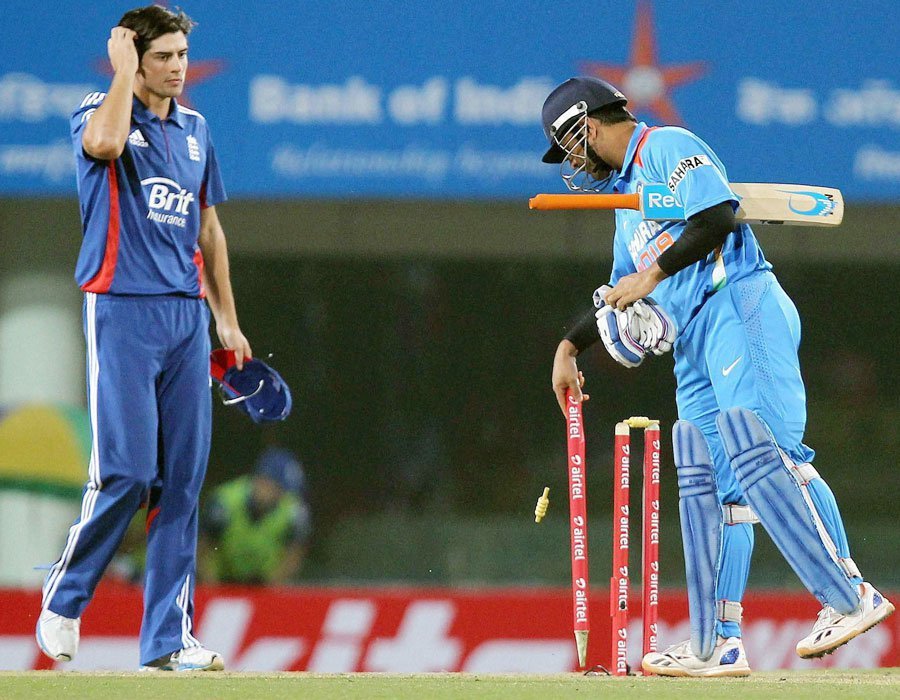 The reasons behind this ritual has been the cause of much speculation for Dhoni fans.
There have been stories behind the act, ranging from the astrological to the completely unreal. Some say, Dhoni's zodiac sign being Cancer gives him the personality trait of being a habitual hoarder. Another far-fetched story claimed that Dhoni has been collecting stumps to help one of his friends build a fence around his house with it (fairly uneconomic idea, if you ask me).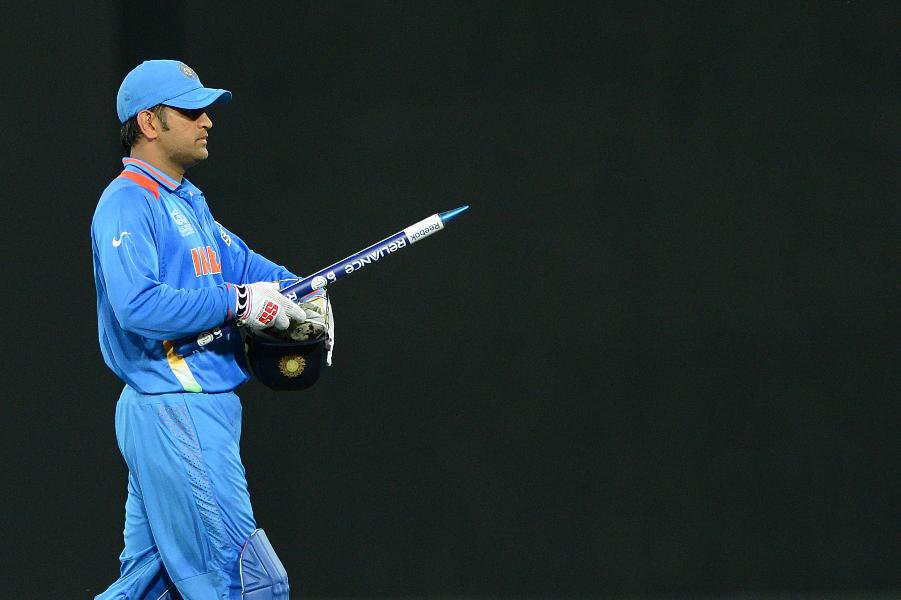 But Dhoni recently explained the real reason behind his collection.
In a recent interview with BCCI.tv, Dhoni explained the idea behind collecting the stumps as memorabilia. He said, "That's my retirement plan. The good thing is that I do collect a lot of stumps but the bad one is I don't put a mark as to which match they were from. So, after I retire I'll watch the videos of all my matches, look closely at the sponsors logos on the stumps and figure out which match a stump belongs to. It will be my post-cricket pass time!"
Now, that's one retirement plan I can't follow.