"Disability need not be an obstacle to success." – Stephen Hawking
There are some who are born with a disability, then there are others who have met with some tragic accidents in their lives leaving them disabled. But these challenges have only made them stronger. 
Here are some people, who have defied all the odds that life threw at them and turned the spotlight on themselves through their achievements. 
1. Despite suffering from Scoliosis, Ira Singhal became the first physically challenged woman to top IAS exam in General category.
Owing to her medical condition, she has difficulty moving her arm. In 2010, she cracked the Civil Services Examination but was denied posting due to her disability. But she didn't give up and reappeared for the exam just to top it with All India Rank 1 in 2014.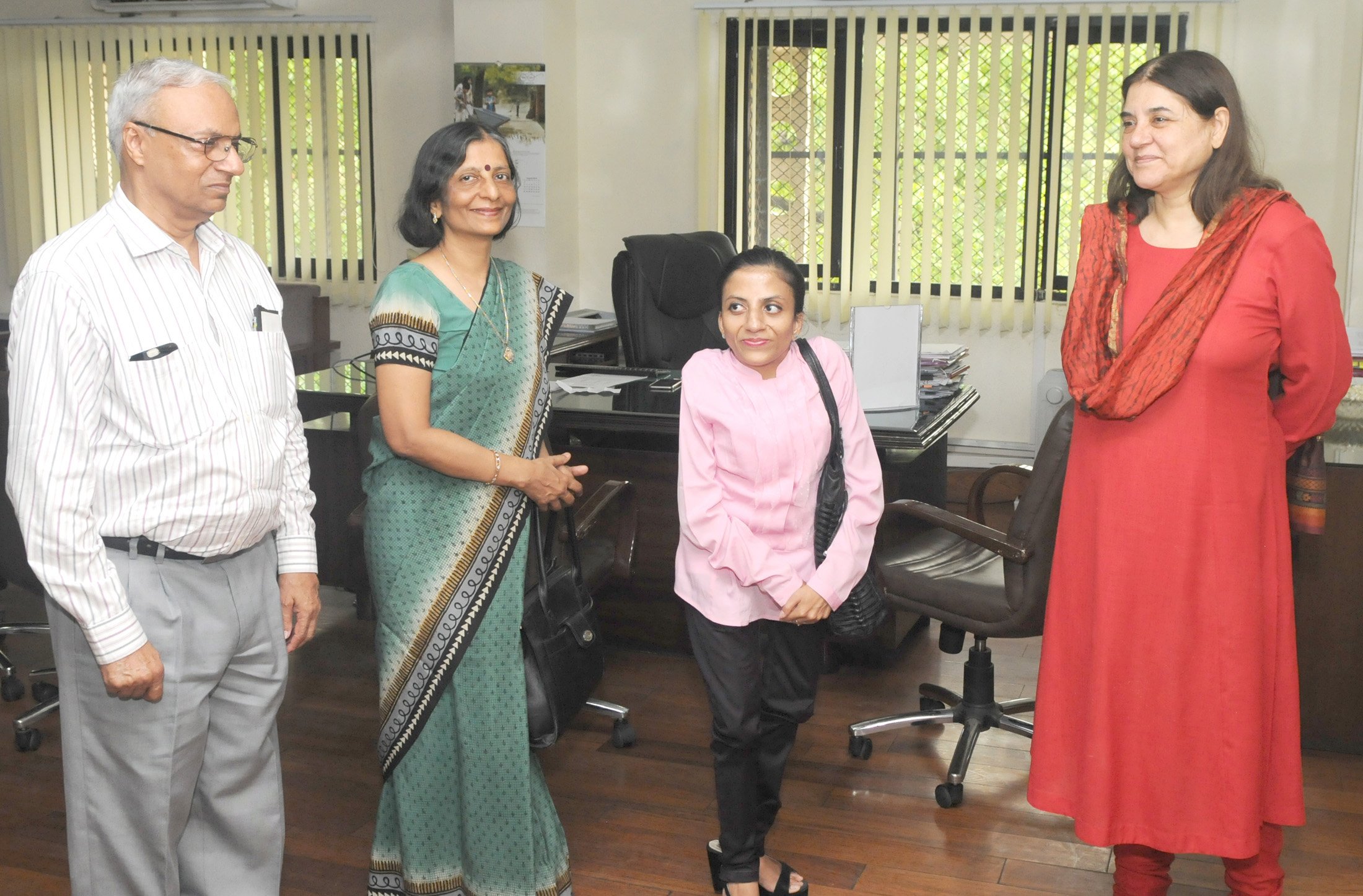 2. Girish Sharma lost one of his legs in a train accident, and went on to win gold medal at Asian Paralympics Cup.
He lost his leg in a train accident when he was just 2. Despite his physical disability, he took up Badminton professionally at the age of 16. In 2015, Girish was ranked No. 2 in both singles and doubles for para-badminton players.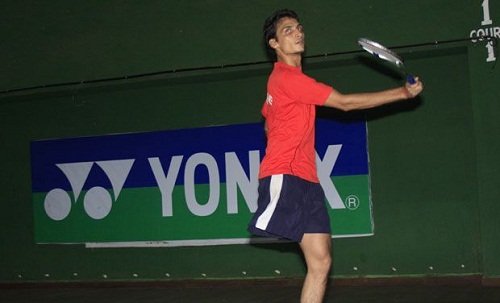 3. Sai Prasad Vishwanathan lost sensations in the lower part of his body in childhood, but became India's first different-abled skydiver. 
His name appears in the Limca Book of Records for being the first Indian with disability to skydive from 14,000 ft. He also co-founded Sahasra, an organization that provides scholarships to financially disadvantaged students to pursue higher studies.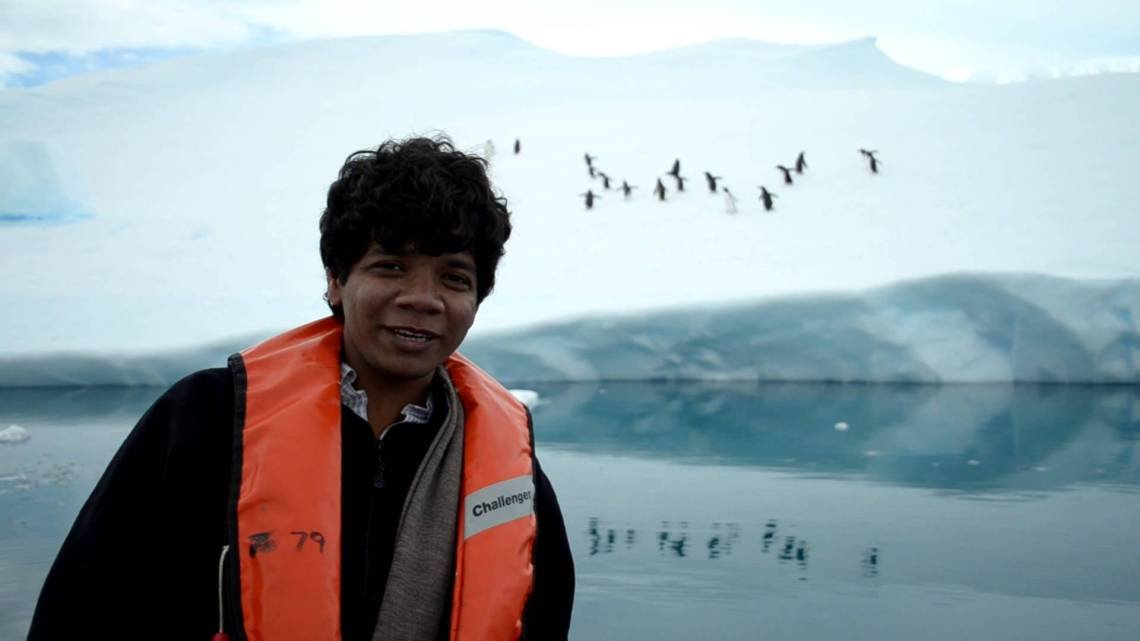 4. Malathi Krishnamurthy Holla suffered paralysis when she was a child, but she went on to win over 400 medals in various athletic events.
Even after undergoing 30 surgeries, her body below waist is wasted. She has won 389 golds, 27 silvers and 5 bronzes at national and international events, most of them on a rented wheelchair. At 60, she is still the fastest female Indian athlete on a wheelchair.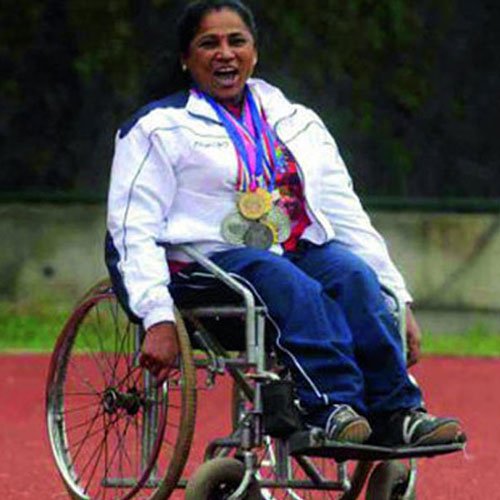 5. Arunima Sinha lost her leg to a train accident, but became the first female amputee to climb Mt. Everest.
Arunima was a national level Volleyball player before she was pushed down a running train by a group of robbers in 2011. She aims to unfurl the Indian flag on all the highest peaks, and has already covered six of them, including the Everest. She has also been awarded Padma Shri, apart from being featured as on of the 'People of the Year' in Limca Book of World Records.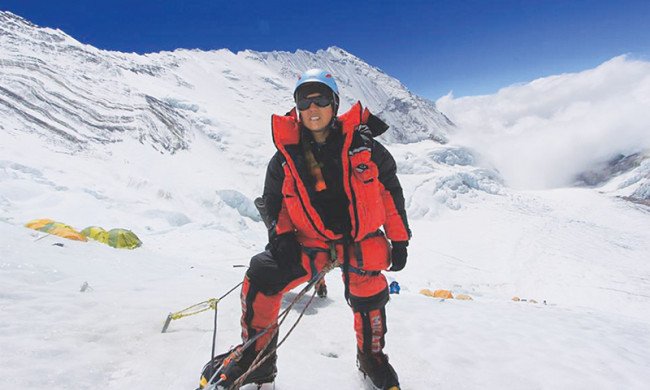 6. Deepa Malik is the first Indian female athlete to win a medal in Paralympic Games.
Deepa Malik was diagnosed with a spinal tumour in 1999. Since then she has been paralysed down her waist. Despite the physical challenges she has emerged as an all-rounder in various sport events like swimming, biking, shotput, javelin throw, and discus. She has several records to her name apart from the prestigious Arjuna Award and 17 international medals and 58 national gold medals.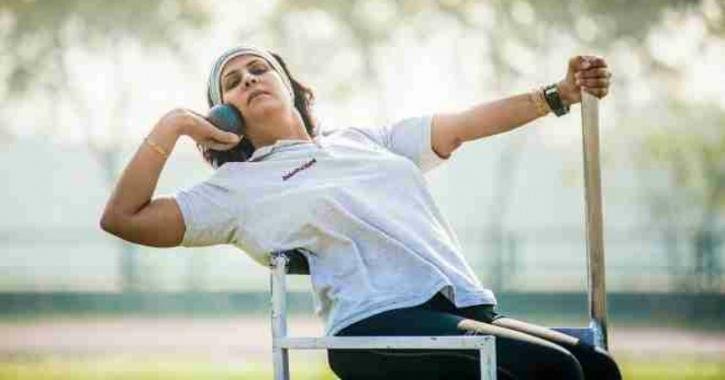 7. Bharat Kumar was born with just one hand, and went on to win over 50 medals in para-swimming contest.
But this disability didn't dissuade him from pursuing his dreams. Born in a poverty-stricken family, he learnt swimming holding the tail of a buffalo.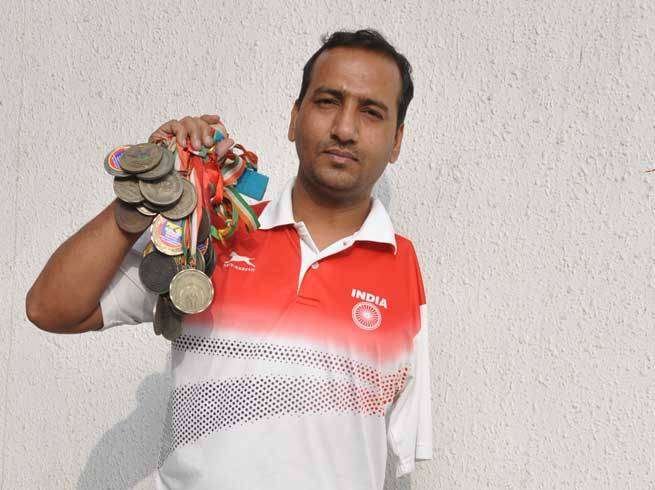 8. With both his legs paralysed, Kamlesh Patel became a dancer who has won millions of hearts worldover.
Kamlesh was just 5 years old when both his legs got paralysed because he was administered wrong injection by the doctors. He wanted to learn dance, but was not admitted by any academy due to his disability. He first appeared in the talent show Dance India Dance on 2009 and though he did not win the competition, he won the hearts of millions all over the world.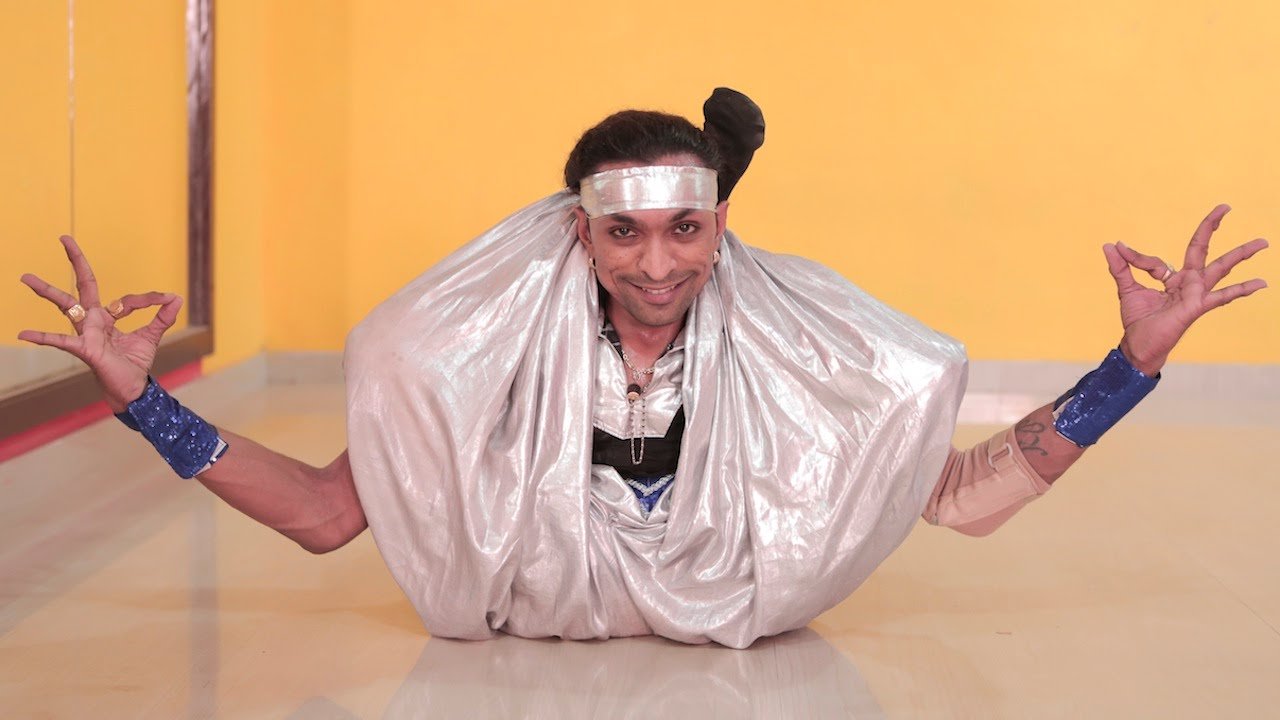 9. An army veteran, and an amputee, Major DP Singh is also India's first blade runner.
Major DP Singh was 25 years old when he suffered serious injury in the 1999 Kargil war. His right leg was amputated. He did not let his disability affect him as he took up running and wanted to be a part of the Delhi Marathon in 2009. That was how long it took for Singh to recover from his injuries. At 44, he is now a marathoner, and a motivational speaker.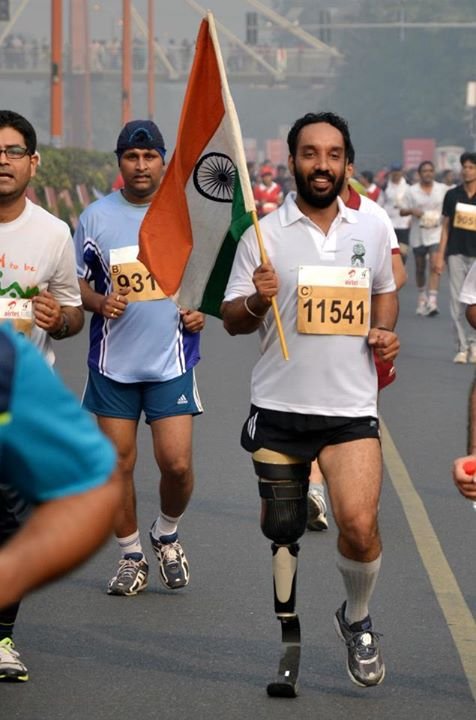 10. Subhreet Kaur Ghumman is a one-legged dancer who has been a part of many talent shows in India.
Subhreet got one of her legs amputated after a harrowing motorbike accident. She won over the countrymen when she appeared in India's Got Talent.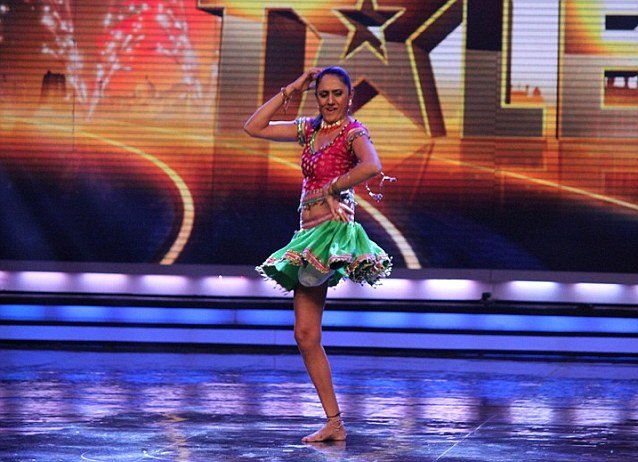 11. Permanently disabled at the age of 5, Mariyappan Thangavelu became India's first ever gold medallist in Paralympics high jump.
His right leg was crushed under a truck and this left him permanently disabled. Earlier he started playing volleyball and then went on to compete in high jump on the advice of his instructor. He also became the World No. 1 Paralympic in 2015.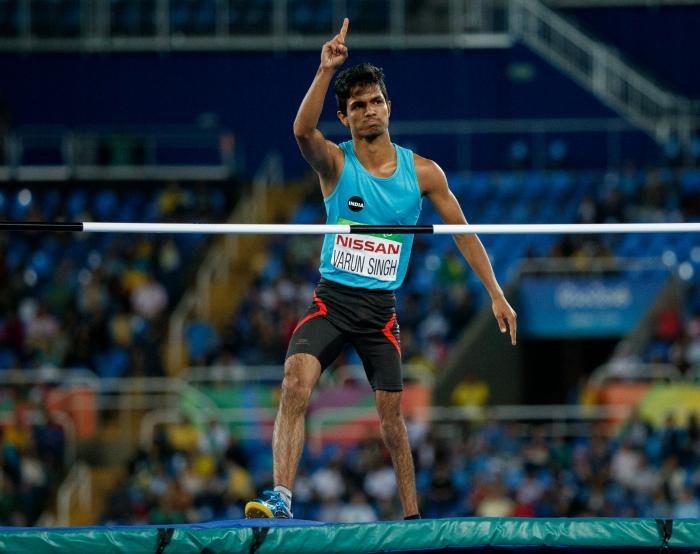 12. After losing his eyesight at the age of 6, Ankur Dhama became India's first blind athlete to participate in Paralympics in 30 years.
He started training while he was in school and went on to win several national and international championships. He also participated at the Asian Para Games in 2014 and won two bronzes and a silver.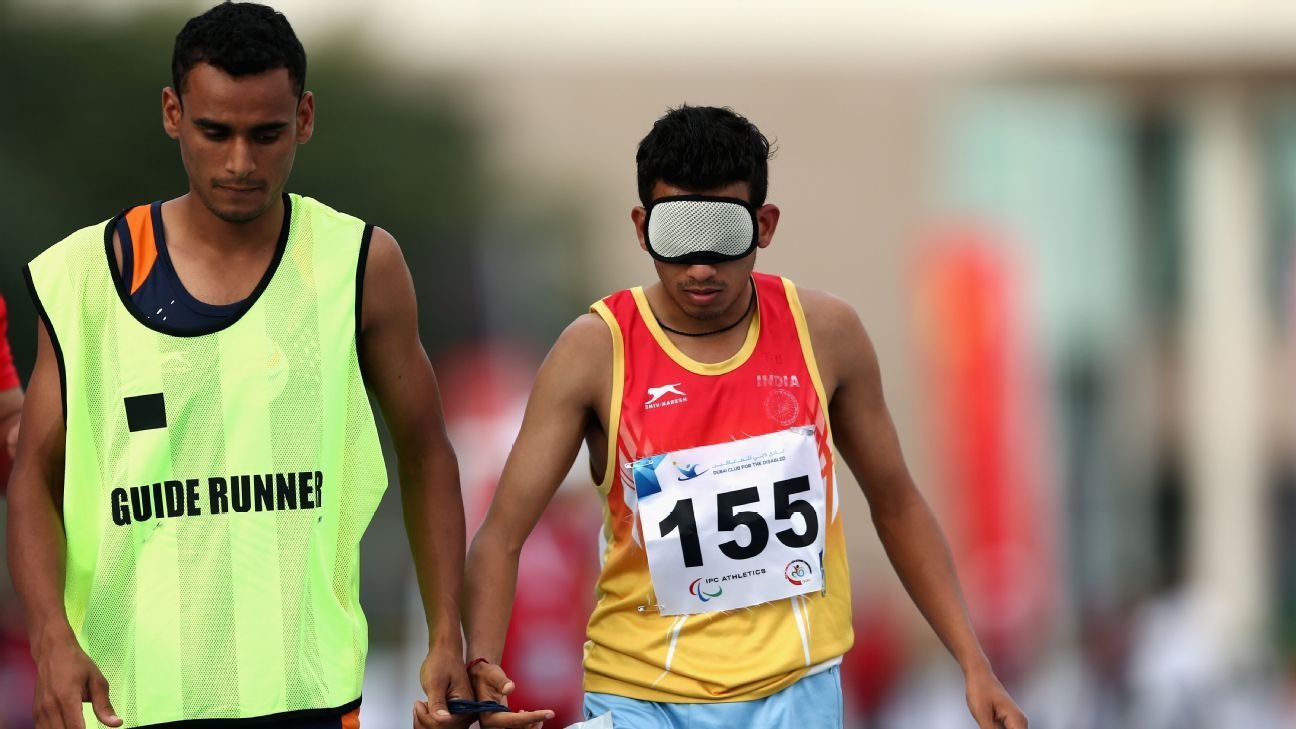 13. Confined to a wheelchair for years, Rajendra Singh Rahelu won a silver medal in Powerlifting at the Commonwealth Games 2014.
Rahelu contracted polio when he was just eight months old. He won his first-ever title in powerlifting in 1997 at the Punjab Open Meet. His achievements didn't stop there, he went on to win a bronze medal at the 2004 Summer Paralympics in Athens, where he competed in the 56 kg category. This was also India's first ever medal in Paralympic powerlifting.
In 2006, Rajinder was awarded with one of India's highest sporting awards – The Arjuna Award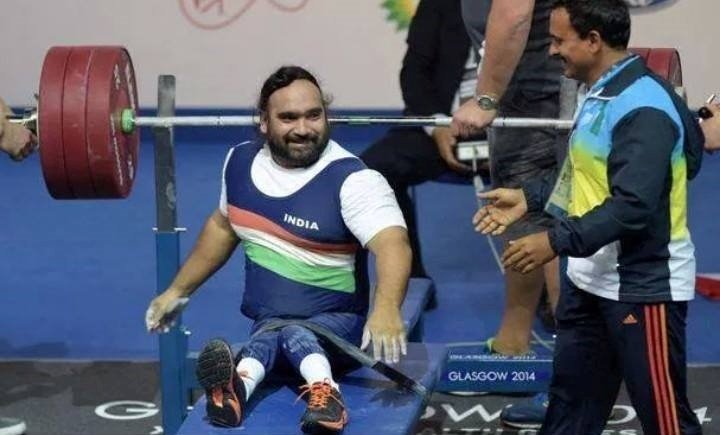 14. A grenade left Malvika Iyer crippled but she completed her PhD and became an international motivational speaker.
Malvika Iyer was 13 when a grenade accidentally blew up in her hand ripping her forearms and leaving her legs paralysed. Today Malvika is a PhD scholar and an international motivational speaker. She was honoured with the prestigious Nari Shakti Puraskar (Women Power Award) by President Ram Nath Kovind in March this year.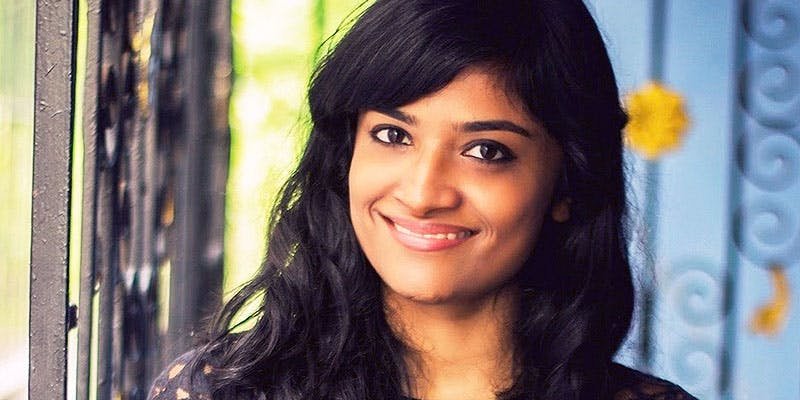 15. Sudha Chandran lost her leg in an accident at 16. Today she is an accomplished Bharatnatyam dancer.
She was given a prosthetic leg and continued to dance. She has won several accolades for acting and dancing.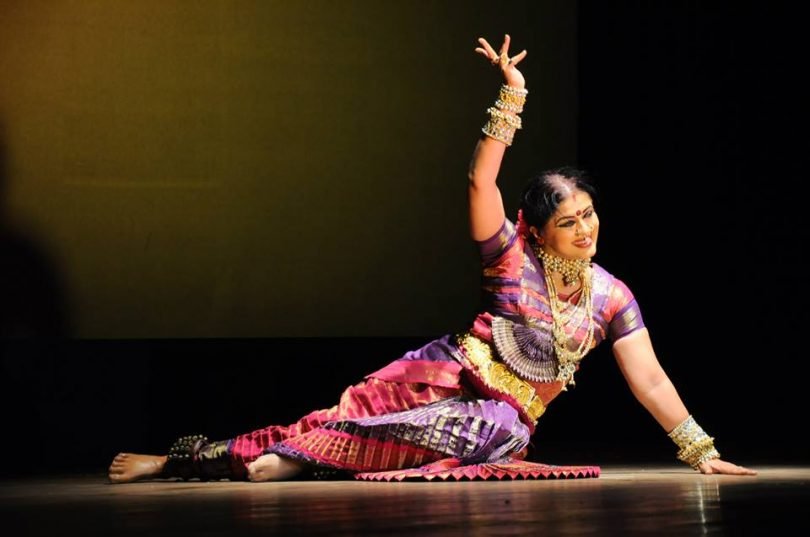 16. Divyanshu Ganatra lost his eyesight to glaucoma at the age of 19, but went on to become India's first visually-impaired solo paraglider.
Founder of Adventures Beyond Barriers Foundation, which is committed to supporting accessible adventure sports across avenues, Divyanshu is a trekker, mountaineer, scuba diver, marathoner, and the first differently-abled pillion cyclist to ride from Manali to Khardung La, the highest motorable road in the world.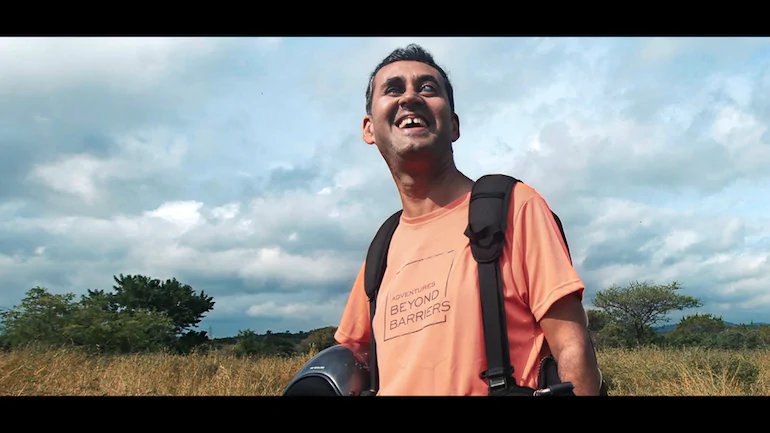 17. Diagnosed partially deaf at 5, Vidisha Baliyan defied all odds to ace the Deaflympics and won the title of Miss Deaf World 2019.
Vidisha, who is a modelling student of Asian Academy of Film & Television, became the first Indian to win this crown in 2019.
These people and their achievements have only proven that disability is just a state of mind and nothing else.