For us, doctors are only second to god. While their profession in itself is full of humanity and kindness, what a few doctors did for a severely injured boy in Jharkhand will increase your respect for them manifold. 
When a seriously injured boy, with no hope to survive, was admitted to a hospital in Jharkhand, a group of doctors went out of their way to save his life.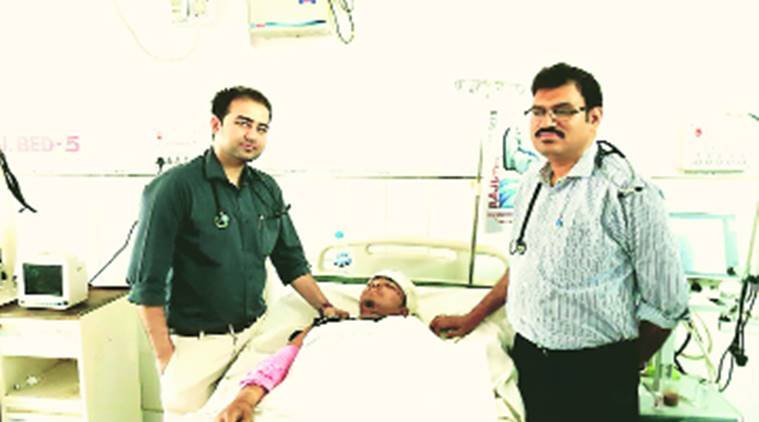 Sahil, a teenage boy, had left home on April 10. Three days later, he was admitted in Jharkhand's Sadar hospital with serious injuries. He had reportedly fallen off a speeding train and was gravely injured with his left leg almost chopped off, bones of his left elbow crushed and deep wounds all over his body. He nearly had no pulse, but the doctors refused to give up on him.
Dr Siddhartha, who performed the surgery, went ahead with the complicated procedure even when his colleagues advised against it. He told Indian Express: 
"People advised me against any surgery, as the patient's relatives were not there. But I realised that if the infected parts were not removed, the leg would turn septic. And that could have proven fatal. I decided to go ahead with the operation. My seniors and colleagues cooperated."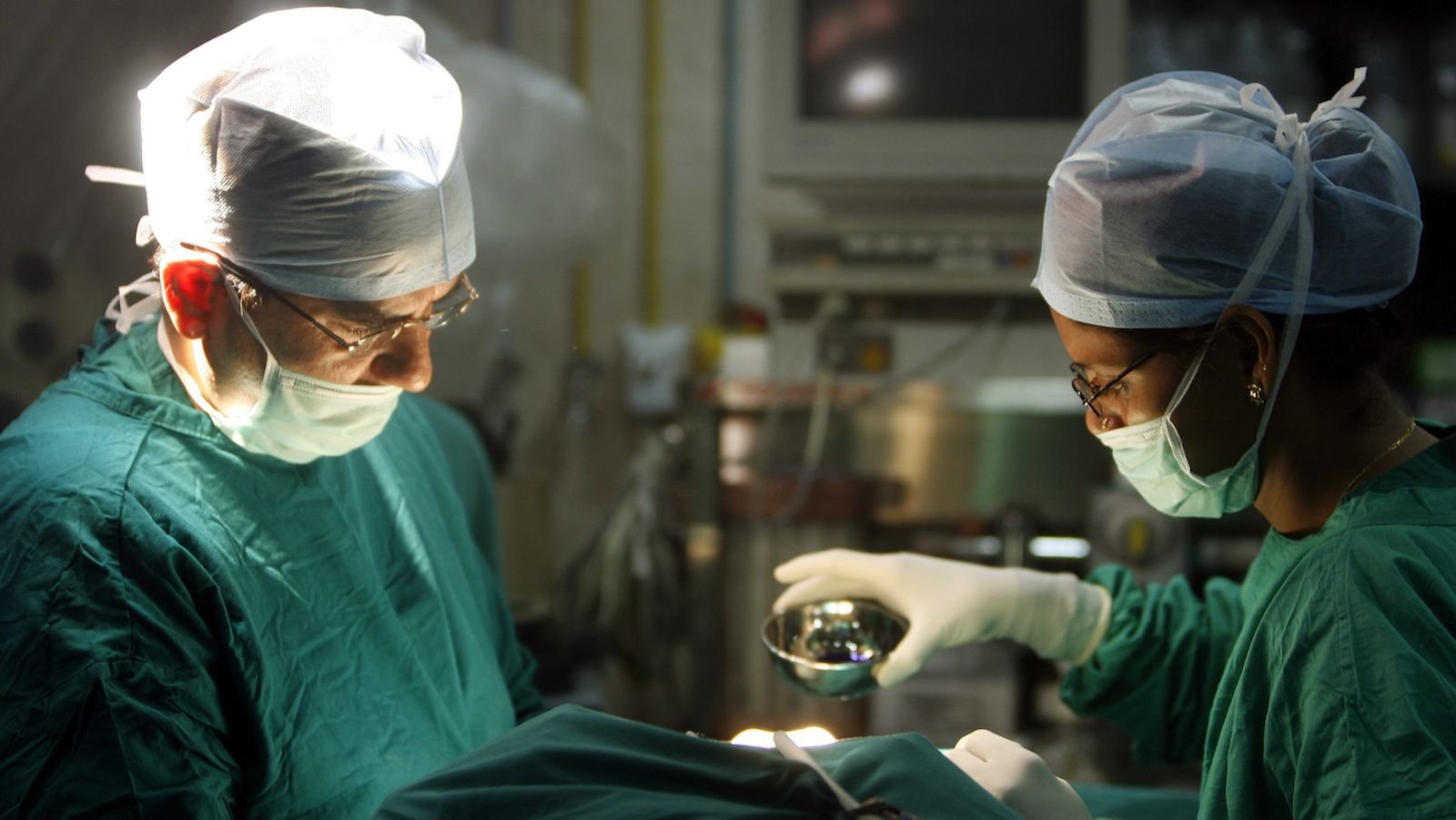 The surgery led to a rapid blood loss but the blood bank couldn't provide it. So, one of the hospital staff, Abhishek Komal, came forward to donate blood. Since the blood loss was immense, another hospital doctor, Sushil Kumar Pandey volunteered to donate.
In the words of Dr. Pandey, "I was now responsible for this one life. It was a human reaction— and as we took active interest, all our staff joined in."
Not only did the doctors donate blood, they also arranged for the CT scan, medicines and other medical facilities that weren't available in the hospital. 
As reported by Indian Express, Sahil's father, Rishi Kapoor, an auto-rickshaw driver expressed his gratitude. He told Indian Express: 
"My son was dead. He was brought back to life by doctors and people of Daltonganj. I will never be able to return the debt."
Doctors are indeed godsend!