We've all got clothes that we don't wear anymore. It could be the shirt you stopped wearing when college ended or the denims that don't fit anymore. Whatever it is, you know you're hoarding something that's of no use to you. These clothes could be the reason for someone's unmatched joy.
So, do a good deed today and give away the clothes you don't use anymore. If you want to donate your clothes to someone in need but don't know how to go about it, go through this list:
1. Care For Bharat
We often don't know where to go and donate things we don't use anymore. Care for Bharat makes it as easy as it can get. Give them a call and they'll come at your doorstep to take the donations. All you have to do is schedule a pick-up and hand over your contribution.
Location: Delhi
You can call them at: +91-9999675100
You could also mail them at: contact@careforbharat.com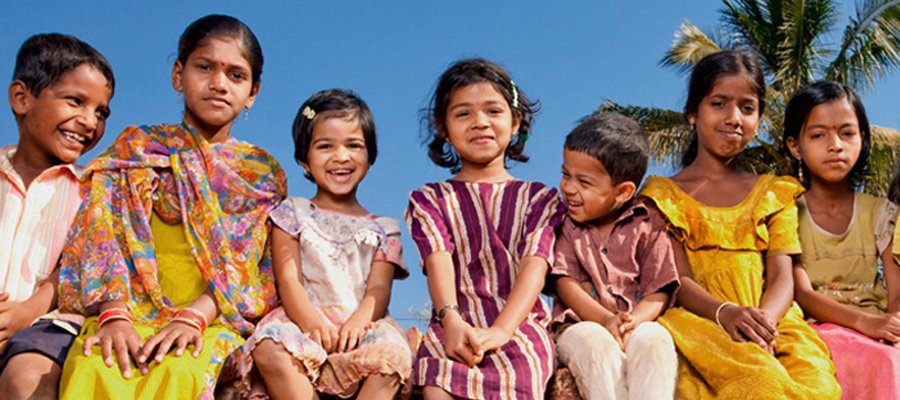 2. Goonj
This Delhi-based NGO has various initiatives that have been helping people in cities and villages alike. Goonj has a series of dropping centres all over the country. Just visit their site and look up the address for your location. 
Location: Delhi, Chandigarh, Siliguri, Bengaluru, Kolkata
You can call them at: 011-26972351, 41401216
You could also mail them at: mail@goonj.org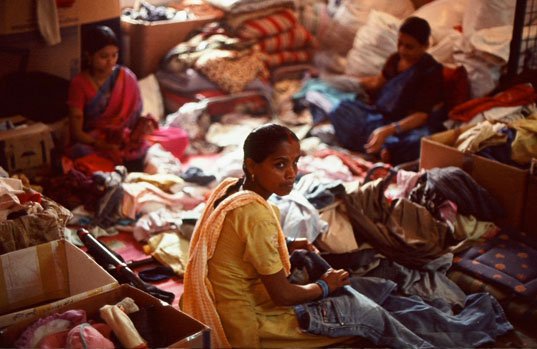 3. Uday Foundation
This organisation works extensively with survivors of natural disasters and children with medical needs. You can contact Uday Foundation for the process involved. 
You can call them at: +91.11.26561333
You could also mail them at: info@udayfoundationindia.org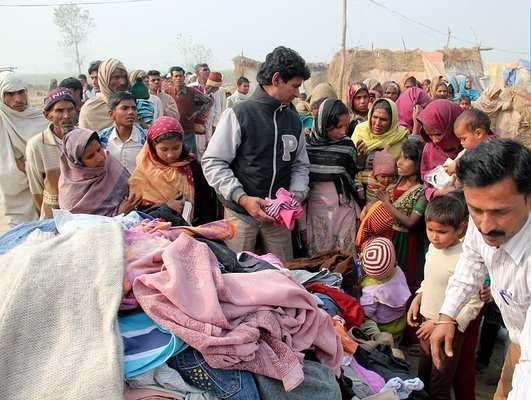 4. Clothes Box Foundation
Just leave a message on the foundation's Facebook page. They have centres where you can make donations, and a pick-up facility is also available. Every time your articles are given away, you get notified.
Location: Gurugram
You can call them at: 078383 71356
You could also mail them at:  info@clothesboxfoundation.org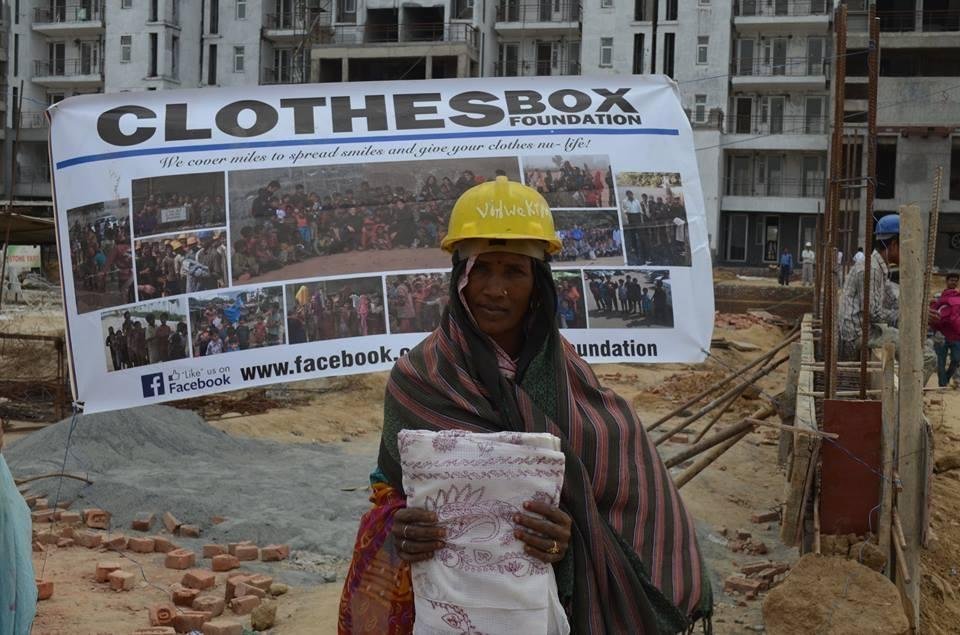 5. American Welcome Association
They accept clothes as well as books. They run a thrift shop the proceeds of which go to the underprivileged and they also donate these items directly to NGOs. You just have to get in touch with them and they'll tell you how to go about the donation.
Located: Delhi
You can call them at: 2419-8509
You could also mail them at: thriftshop@awadelhi.com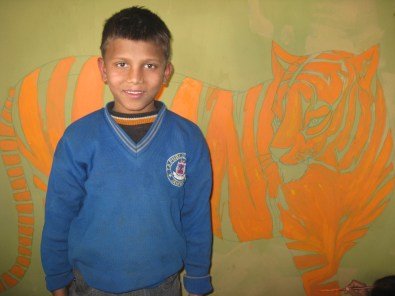 6. Share At Door Step
This organisation helps you get in touch with NGOs from your city. You just have to log on to the site and enter your location. They even arrange a pick-up.
Visit them here.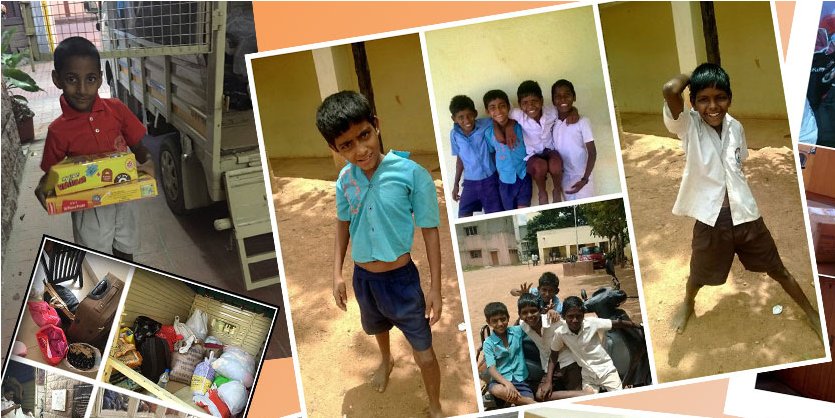 7. Pahel
This NGO organises various camps through which they distribute contributions made to them. They will arrange for pick up of donations if scheduled.
You can call them at: 011 2996 8809
You could also mail at: care@pahel.org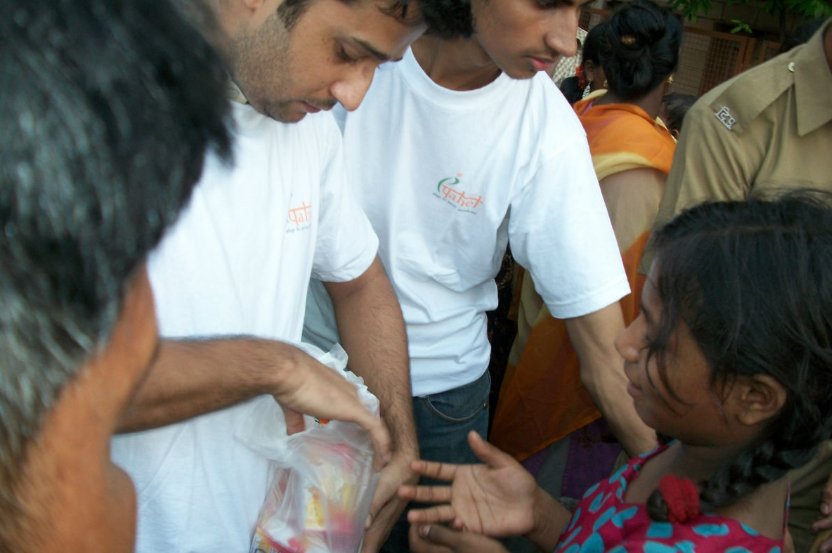 You may not be wearing your old clothes anymore but they could mean the world to someone in need. So, how about bringing a smile on someone's face today?