Jeannette Walls, an American writer wrote in one of her books, "If you want to be reminded of the love of the Lord, just watch the sunrise." Truer words and all that! The beauty of the sun rising to cast its orangey-red glow, the splendour of this moment when mother Earth opens her eyes to us. It is breath-taking! 
And did it ever cross your mind that while you're still in bed, embraced by the darkness of the night, some other place is already breathing in the crisp air of a sunny morning. It is not only evident across the world, but also within a country.
So, where does the sun rise first in India?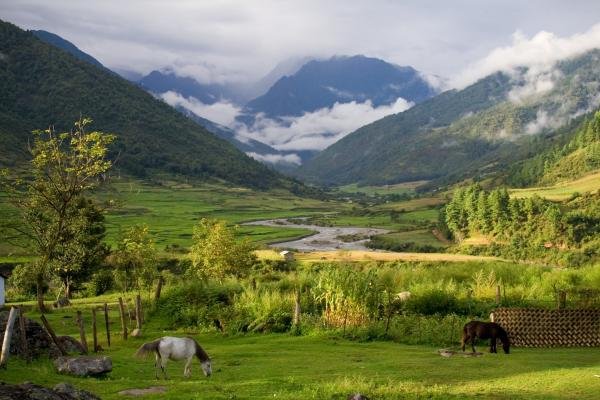 A small town of Dong in the Anjaw district of Arunachal Pradesh first witnesses the sunrise in India.
At 1,240 metres above sea-level, Dong is located at the confluence of the rivers Lohit, a tributary of the Brahmaputra, and Sati, and is strategically sandwiched between China and Myanmar.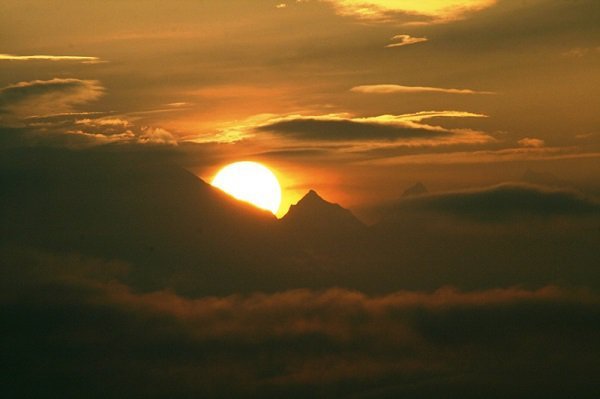 In 1999, it was discovered that Dong in Arunachal Pradesh, which also happens to be the easternmost place in India, experiences the first sunrise of the country. Ever since that, visitors have been flocking the state and covering an 8 kilometer trek only to see the sun rise from behind the mountains.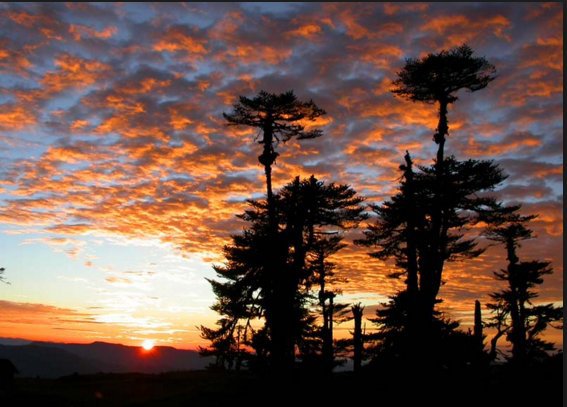 On an average, the sun rises at around 5.54 a.m. in Dong and sets at 4.30 p.m. during the winter season, almost an hour before other places in the country witness the same.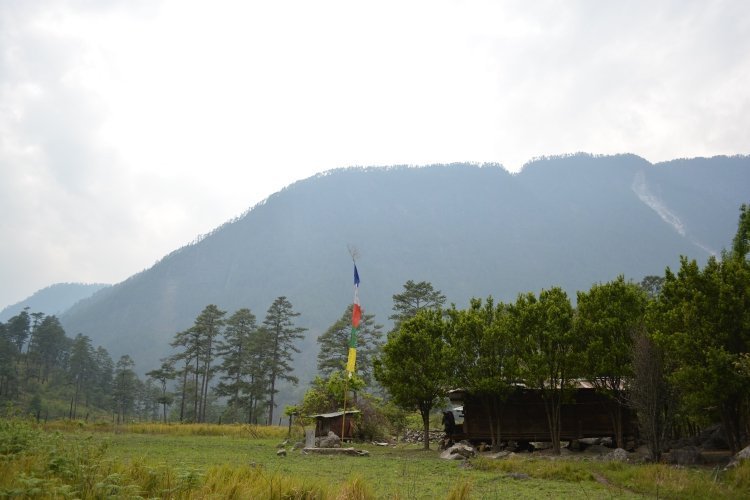 Whether you're an avid traveler or not, make sure to add this place to your bucket list just to enjoy the loveliness of the first sunrise of the country.