The present government is going all-out to ensure that the Aadhaar Card is everyone's utmost priority. 
From linking it with our bank accounts and PAN numbers, we're now constantly receiving calls and messages asking us to link our Aadhaar Cards with our phone numbers as well.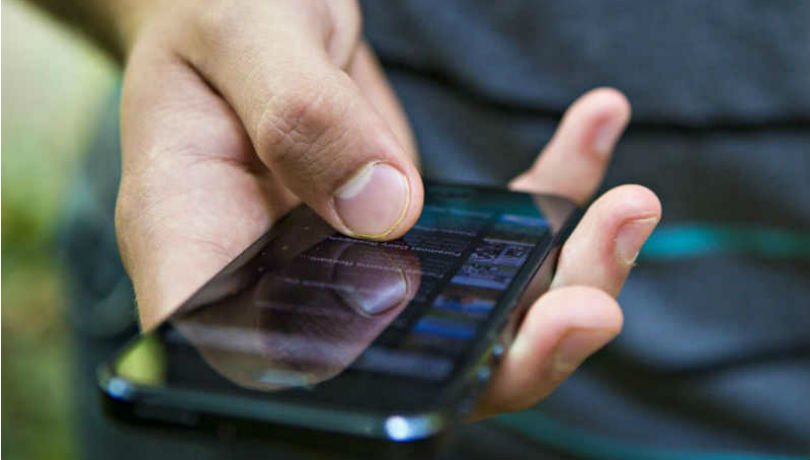 While some see this as a natural progression, there are others who aren't so keen. 
And if you're convinced that there's nothing fraudulent about linking your phone number with your Aadhaar Card, what happened with Mumbai-resident Shashwat Gupta will make you think otherwise.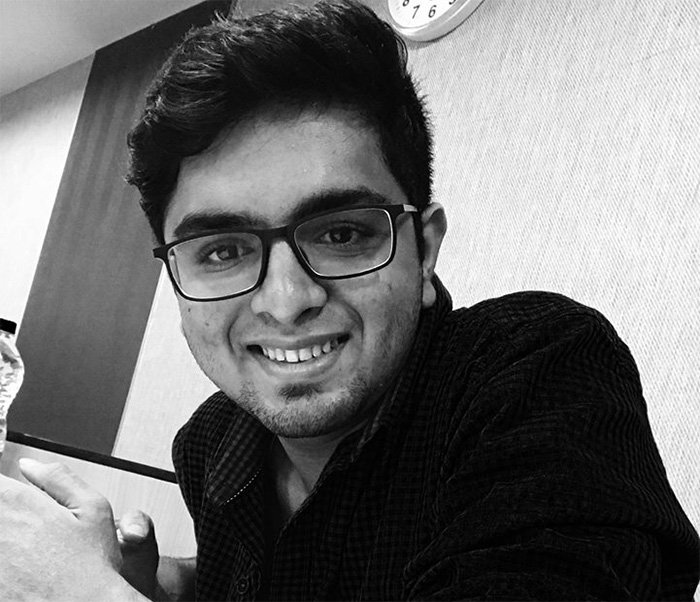 Shashwat, who works for a private firm in Kozhikode, got duped of ₹1.3 Lakh under the pretext of linking his phone with his Aadhaar. 
In Shaswat's case, the fraudster asked him to send an SMS with his SIM card number to Airtel's customer care number. After he said he didn't know the customer care number, the caller sent him a number. Turns out, that number was for obtaining a duplicate SIM when the existing one has been cancelled.
Using Shaswat's phone, the hacker then withdrew the massive amount from his bank account. 
He shared the entire incident on Facebook to warn everyone:
Thankfully, ICCI Bank replied to his post and we're hoping something is done to help him out. 

However, this incident is sure to get many people worried about the consequences of linking their phone numbers to their Aadhaar. 
A lot can happen with just your phone number!