Let me just put it out there. Desserts are the best part about food! No meal is incomplete without that something meetha. While we all love having desserts, the task of making one can feel daunting at times. With all the prep, cooking time and exact measurements, it's not an easy thing to prepare, right? Wrong. It's time to re-visit how desserts are made! 
Harness the power of your microwave to make these 10 sweet treats in a flash: 
1. Chocolate Mug Cake
When you need an instant fix of chocolate, try this 2-minute chocolate mug cake. It's easy, delicious and can be whipped up by almost anyone.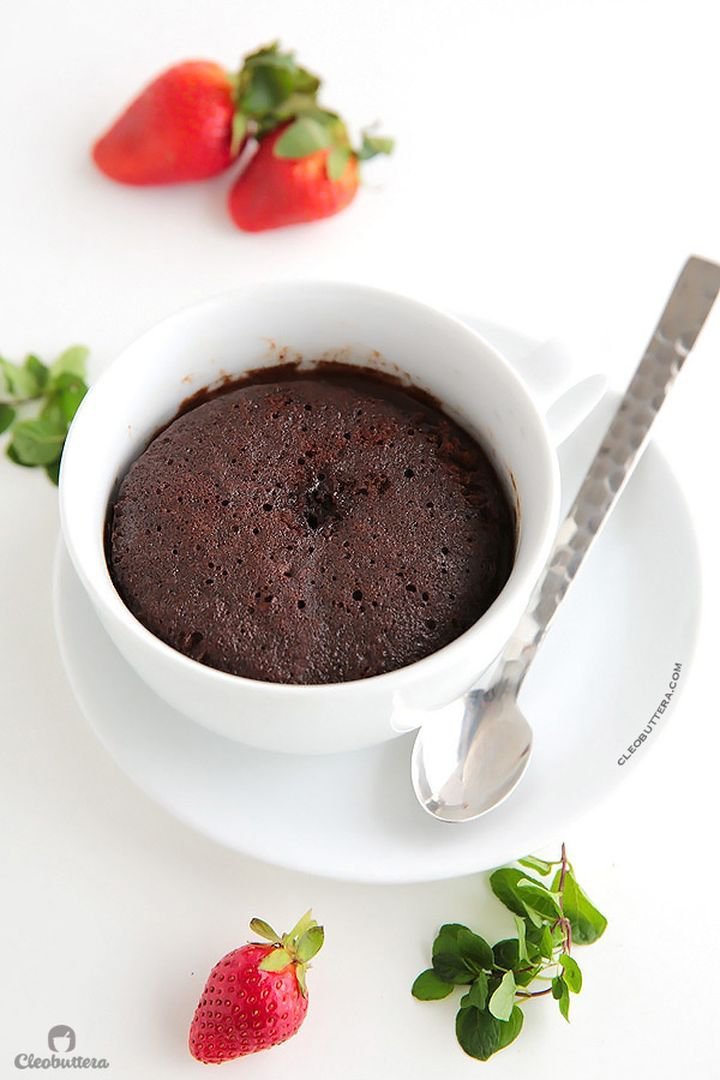 2. Choco Chip Cookies
Chocolate chip cookies are an instant pick me up. The soft yummy goodness can cheer anyone. And they double up as a perfect thoughtful gift too! Learn how to make them in a microwave today.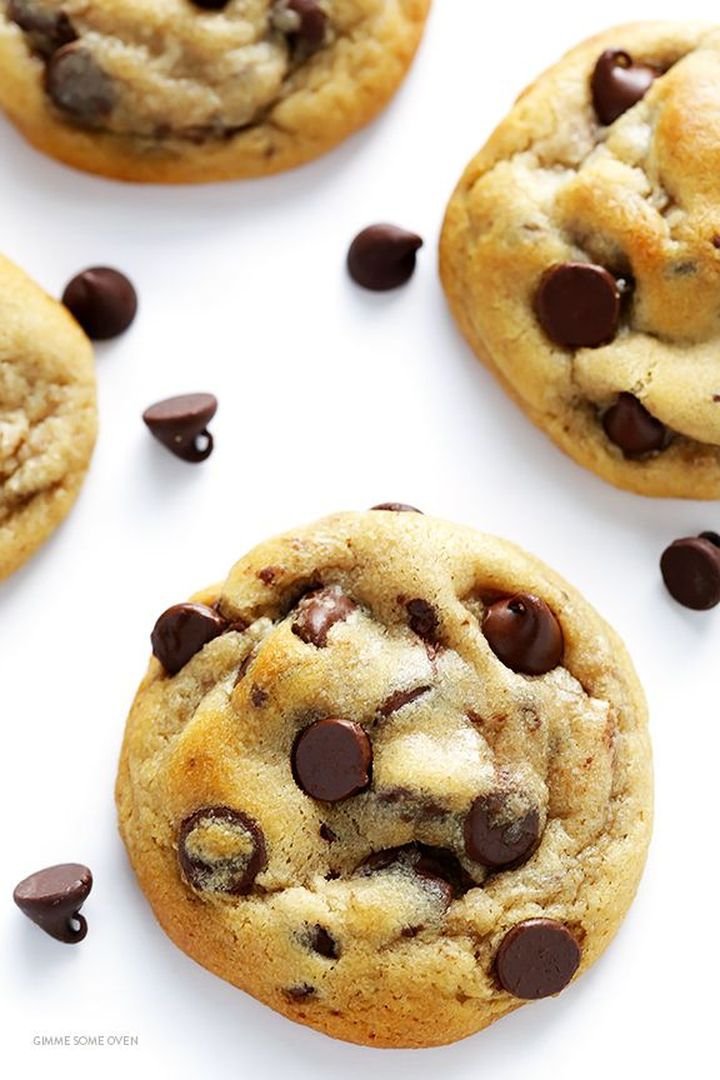 3. Berry Cobler
A refreshing dessert, berry cobler is beautiful to look at and delicious to eat. It's super easy to make and you can make it with any berry. Learn how to make it here.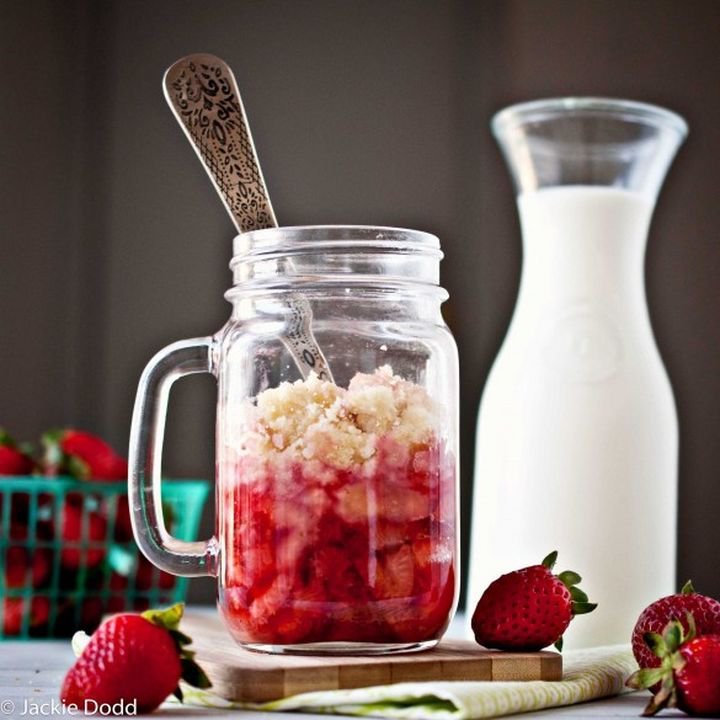 4. Toffee Butterscotch Popcorn Munch
This makes for an amazing sweet snack. You can also make it in batches and store it in your refrigerator to bite into as and when you get those sweet pangs. Golden popcorn, mixed with toffee bits, coated with rich milk chocolate and drizzled with yummy butterscotch sauce, what else do you want?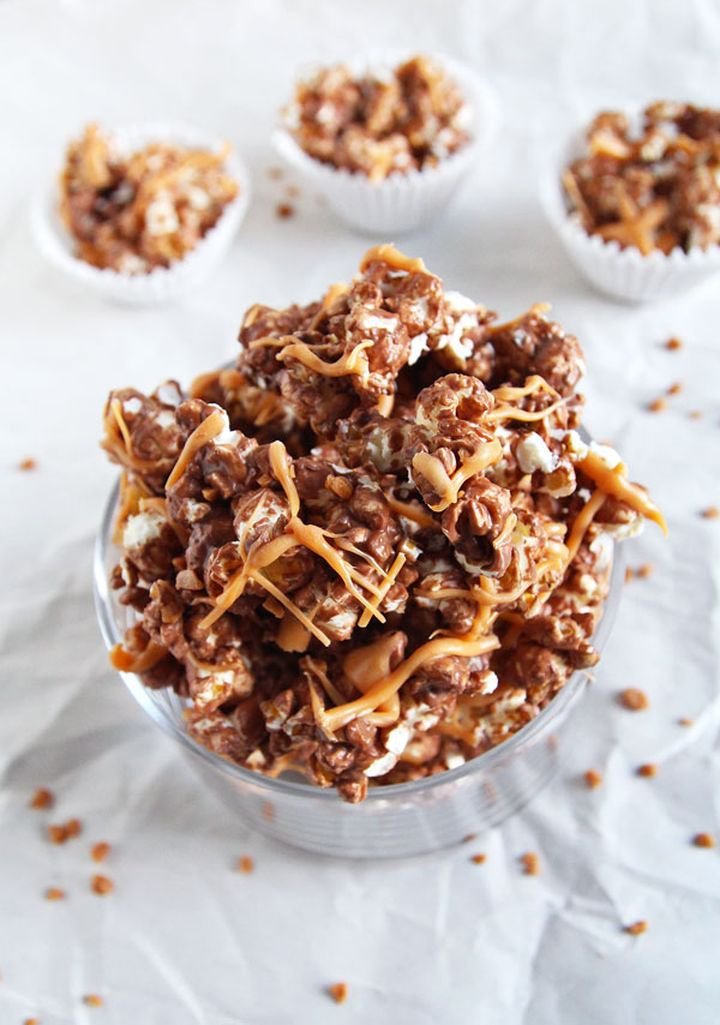 5. Cinnamon Roll In A Cup
If you love cinnamon rolls but hate the prep/waiting time they require when cooked, you should try out this recipe. With this, your cinnamon roll will be ready in less than 5 minutes!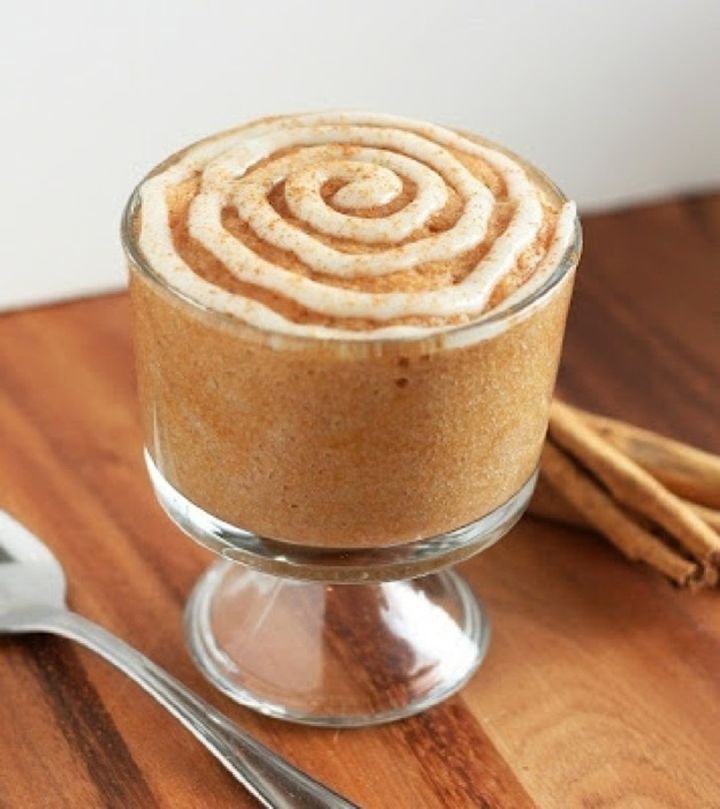 6. Vegan Coffee Cake
Coffee cake and that too vegan? What more can you ask for? Try this recipe out and impress all those 'vegan' friends and family members.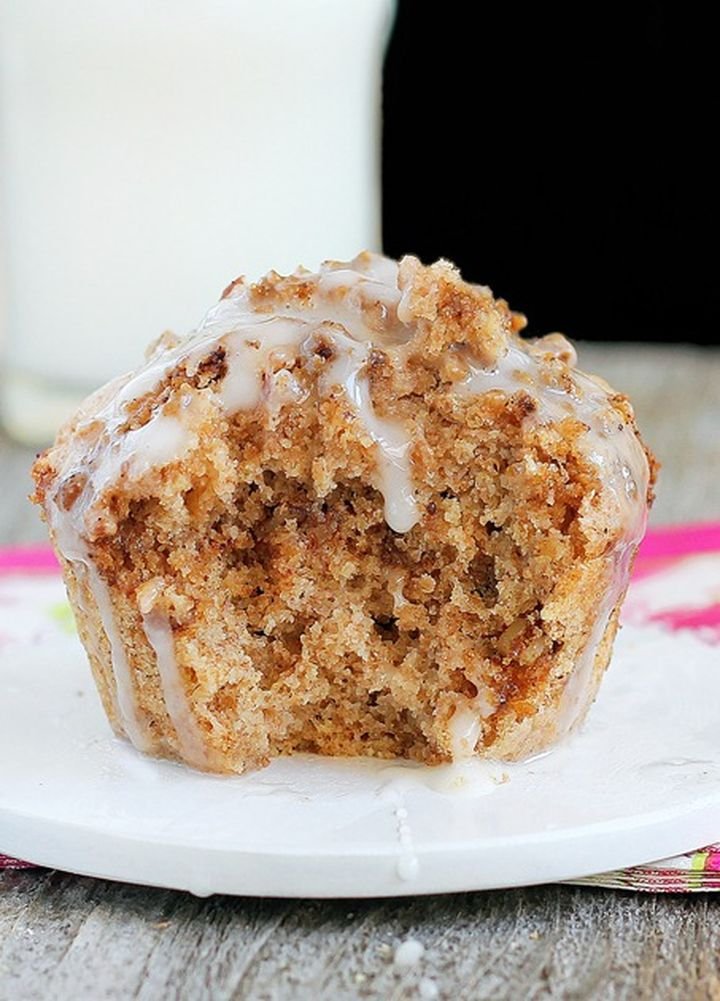 7. Instant Blueberry Muffins
Made in a large coffee cup, these muffins are delicious as well as nutritious. And you'll be amazed with how quickly they're made.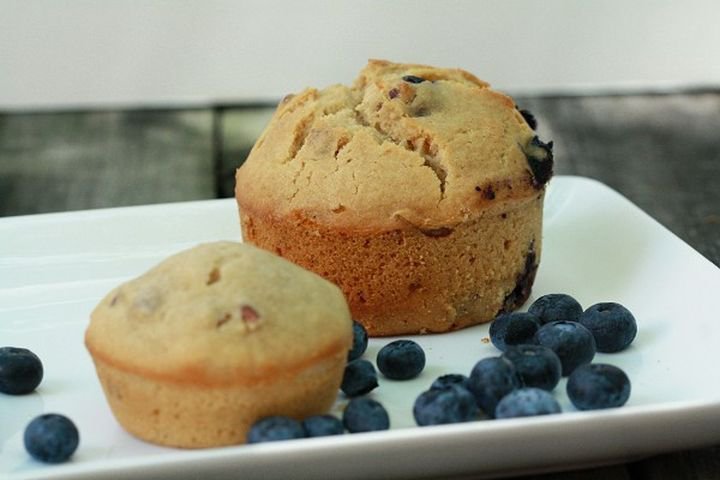 8. Apple Pie
An apple pie in a microwave? Yes! This simple recipe teaches how to make delicious and easy apple pie. I am never buying pie again!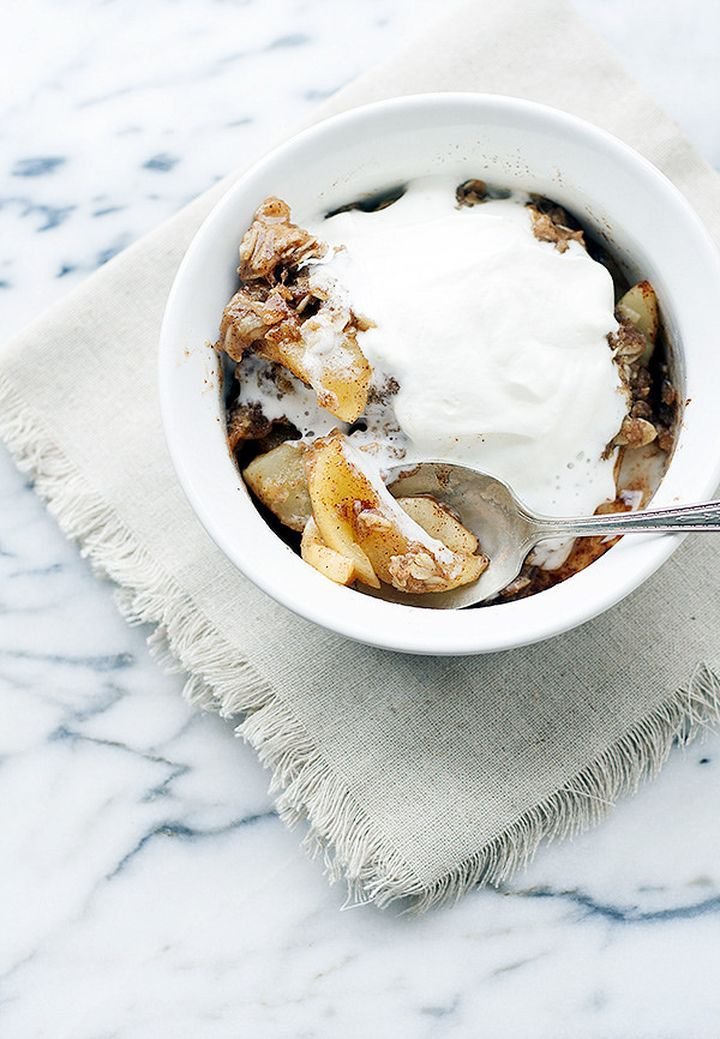 9. Banana Mug Cake
Mug cakes are really yummy mugs of cakey deliciousness and banana cake is no different. With this simple recipe, you can also whip one of your own in a jiffy.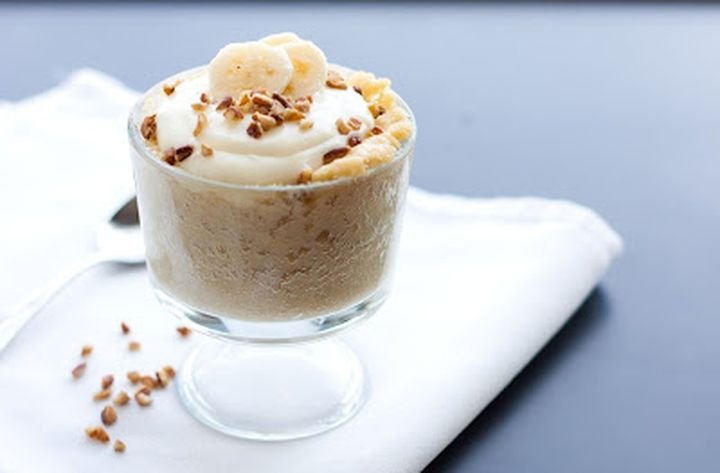 10. Gajar Ka Halwa
Gajar ka halwa is one of the most delectable Indian desserts. But if we rely on our mothers and grandmothers, it takes them hours laboring over a stove to get the perfect halwa. But with this recipe, you can now make it in a microwave without having to wait the entire day to savor it!