Miracle cures are something we're more often than not suspicious of, but also likely to be thoroughly intrigued by. And when someone offers you one, I imagine one would have to think twice about turning it down, no matter how bizarre.
That's really the only way to explain the massive success of the cure for asthma that's being offered at the Exhibition Grounds in Nampally, Hyderbad as reported by DNA India.
People suffering from asthma flocked to the location yesterday and took prasadam that involved consuming a live 3 cm murrel fish stuffed with a herbal paste – as it claims to cure the chronic respiratory ailment.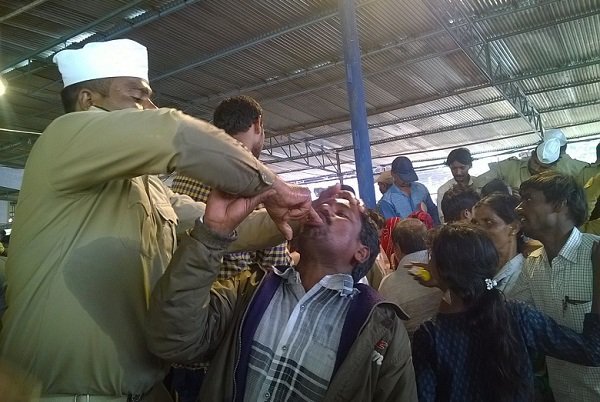 Members of the Bathini Goud family oversaw the administering of this cure and reportedly over 35,000 people, there from all over the country, had already taken the prasadam till Wednesday evening.
They began administering the cure at 8am and continued doing so for 24 hours. Preparations had been made to supply it to one lakh patients.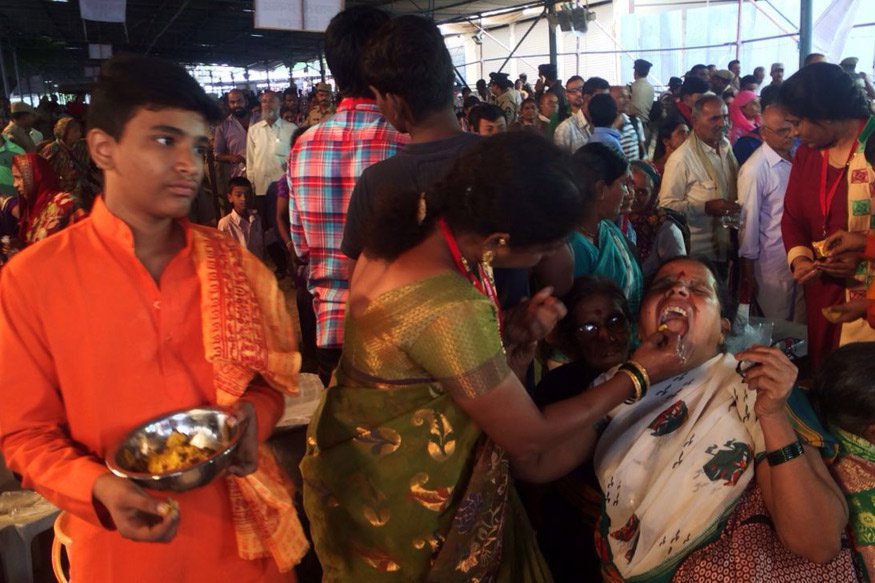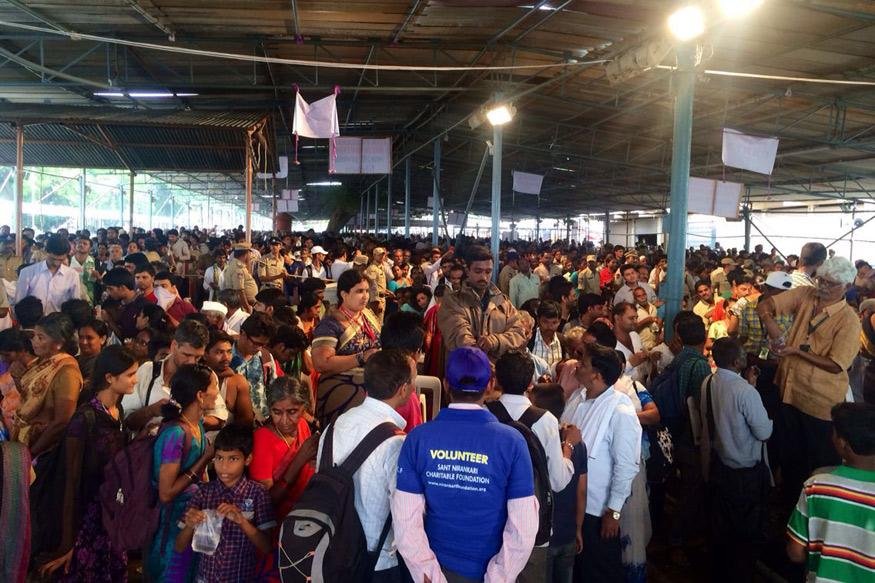 The police and other departments had made several arrangements for the elaborate event, including providing security, setting up 32 separate counters and maintaining special queues for women, physically-challenged and senior citizens.
This medicine has been passed down the Goud family for 160 years and this family was given the secret cure only on the condition that it be given to people free of cost – a cause they still stay true to.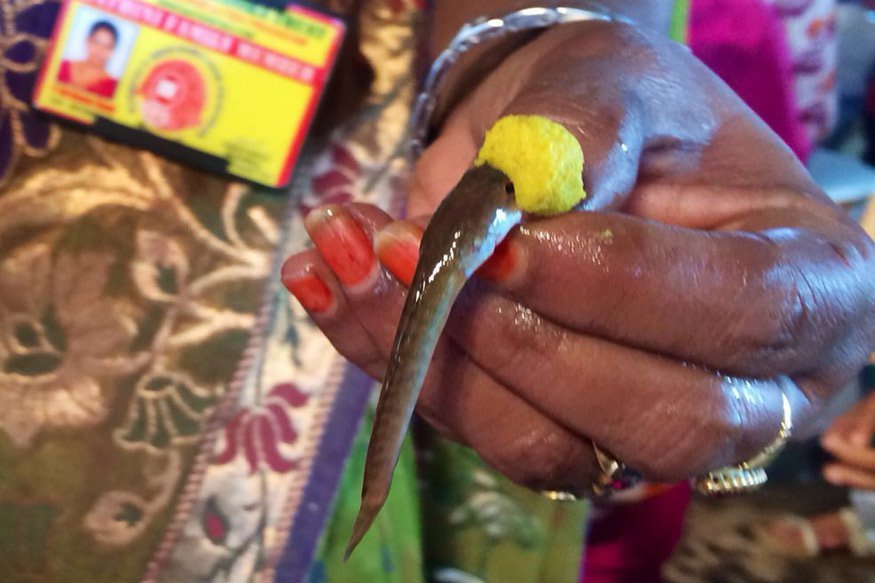 For the sake of the thousands of hopefuls, I sure hope the cure is as miraculous as they say.
Feature source: News 18