"Yer a wizard, Harry." 
Potterheads, haven't we all been dreaming about a new Potter book for almost a decade now? Well, brace yourselves because unbelievably good news is coming!
There is going to be another Harry Potter book!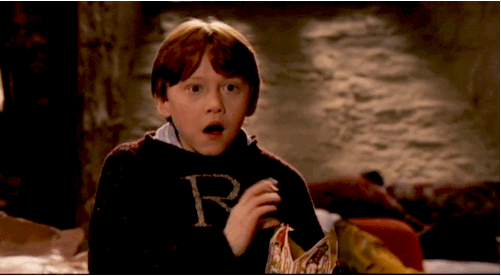 Source: giphy
The eighth book, called Harry Potter And The Cursed Child will be a look at Harry's life 19 years after the events of Harry Potter And The Deathly Hallows. The book will release as a stage play in London on July 30.
The script of the play will be released as a book on July 31st, which happens to be Harry's birthday. 
As reported by Vox, Harry Potter And The Cursed Child has been written by Jack Thorne and is based on a story by Jack Thorne, John Tiffany and of course J.K. Rowling. 
The entire Potterverse has been thrown in frenzy by this news. And why not? And if you are wondering what the new book is going to be, it will follow Harry as "an overworked employee of the Ministry of Magic, a husband, and father of three school-age children."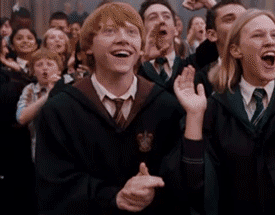 Cannot. Contain. Excitement.