Love triumphs all, they say. We had earlier covered the story of an elderly couple who could not live together in their old age, as there was no space for them in the government-run old age accommodation in British Columbia, Canada. Their granddaughter's post about the couple's separation, broke several hearts on the internet, because the elderly couple had been forced to live their twilight years, away from one another.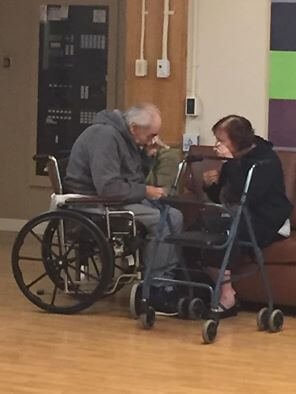 But good news has finally arrived. Wolfram Gottschalk, 83 and his wife of sixty-two years, Anita (81) have finally reunited. Ashley Kaila B, their granddaughter posted on Facebook about the immense joy and relief, the reunion has brought to the entire family. Wolfram suffers from dementia and congestive heart failure, which requires constant attention. 
The image of the reunion is going viral on the net, only this time people are crying tears of joy.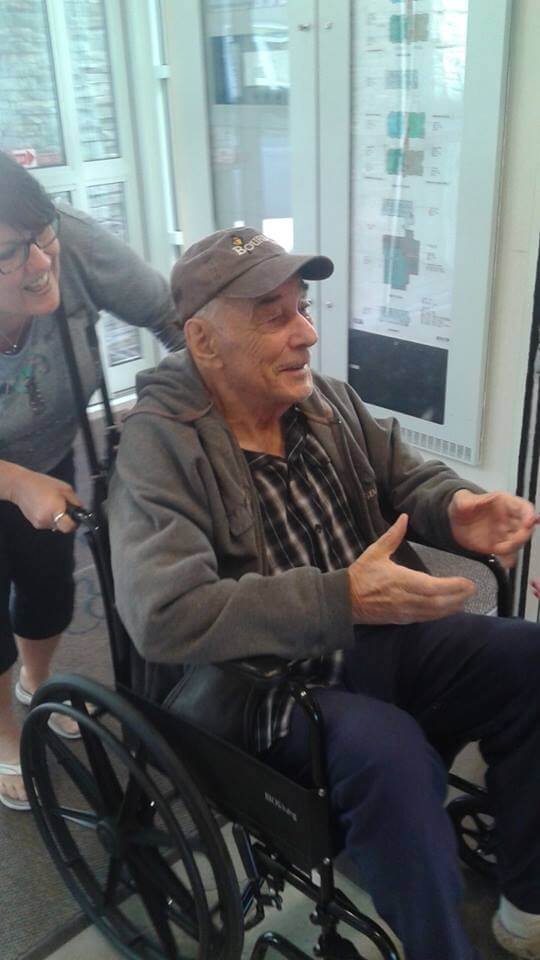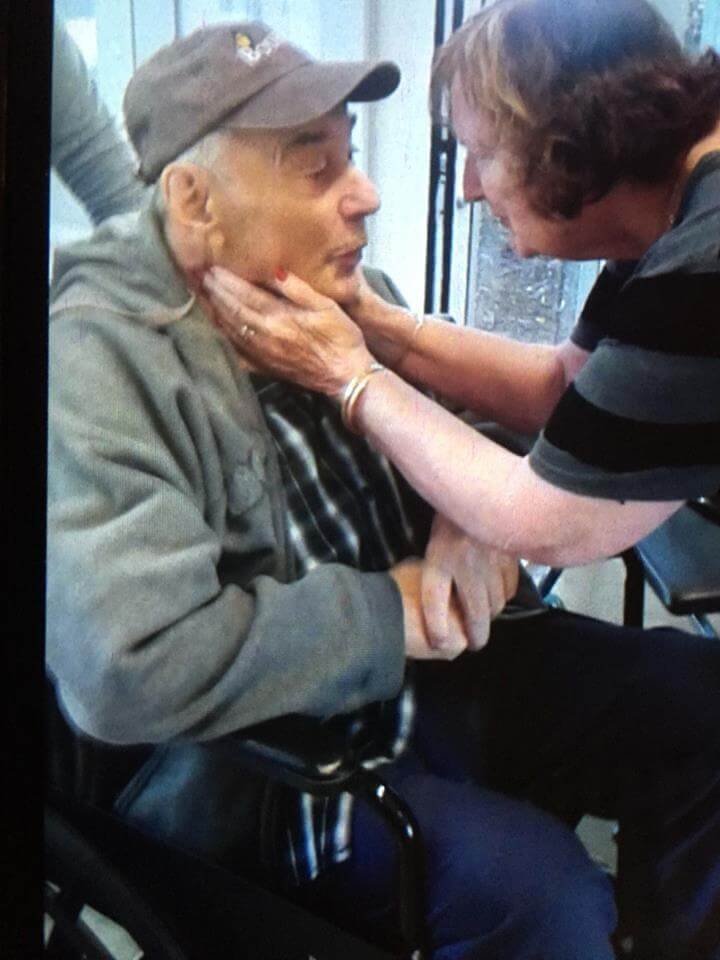 You can read the full post here:
We are glad. May their coming days be full of joy and love.