If you've been watching the IPL matches, then you're definitely not a stranger to the lovable elderly couple that goes around Goa, living it up like you and I would.
In fact, even if IPL isn't your thing, the Vodafone ads that feature these cuties is probably one of the few that you come across on YouTube before your video plays, but instead of skipping to your video after 5 seconds, you can't help but watch the whole thing.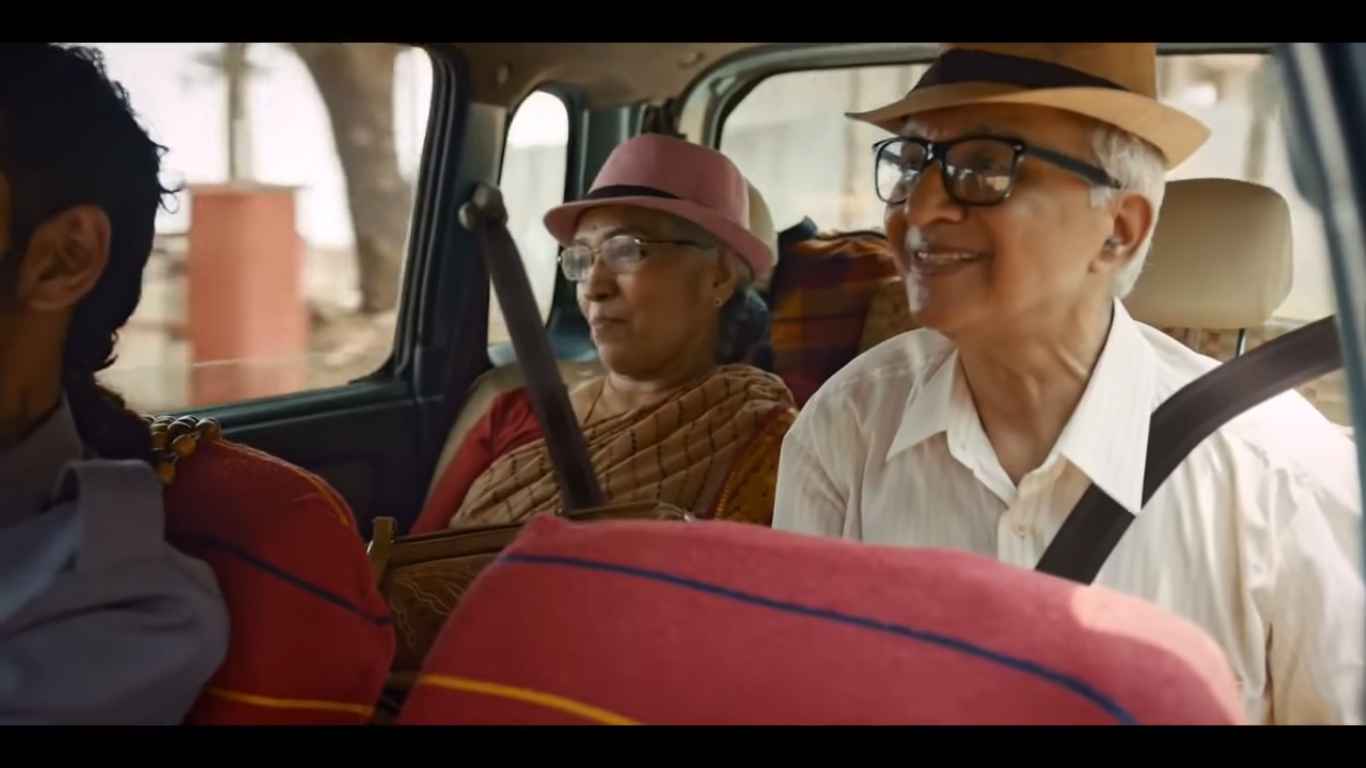 Well, guess what, according to Afaqs, the heart-warming actors that play Asha and Bala of Vodafone SuperNet 4G ads' fame are actually real life couple and Padma Bushan recipients V.P. Dhanajayan (78) and Shanta Dhanajayan (73).
Both award-winning Bharatnatyam dancers who teach dance and run a business in Chennai, the Dhananjayans ending up on our screens, telling us in the most delightful fashion all about Vodafone's video calling, photo sharing, maps, video streaming and Facebook Live features, has been nothing short of a thrilling adventure.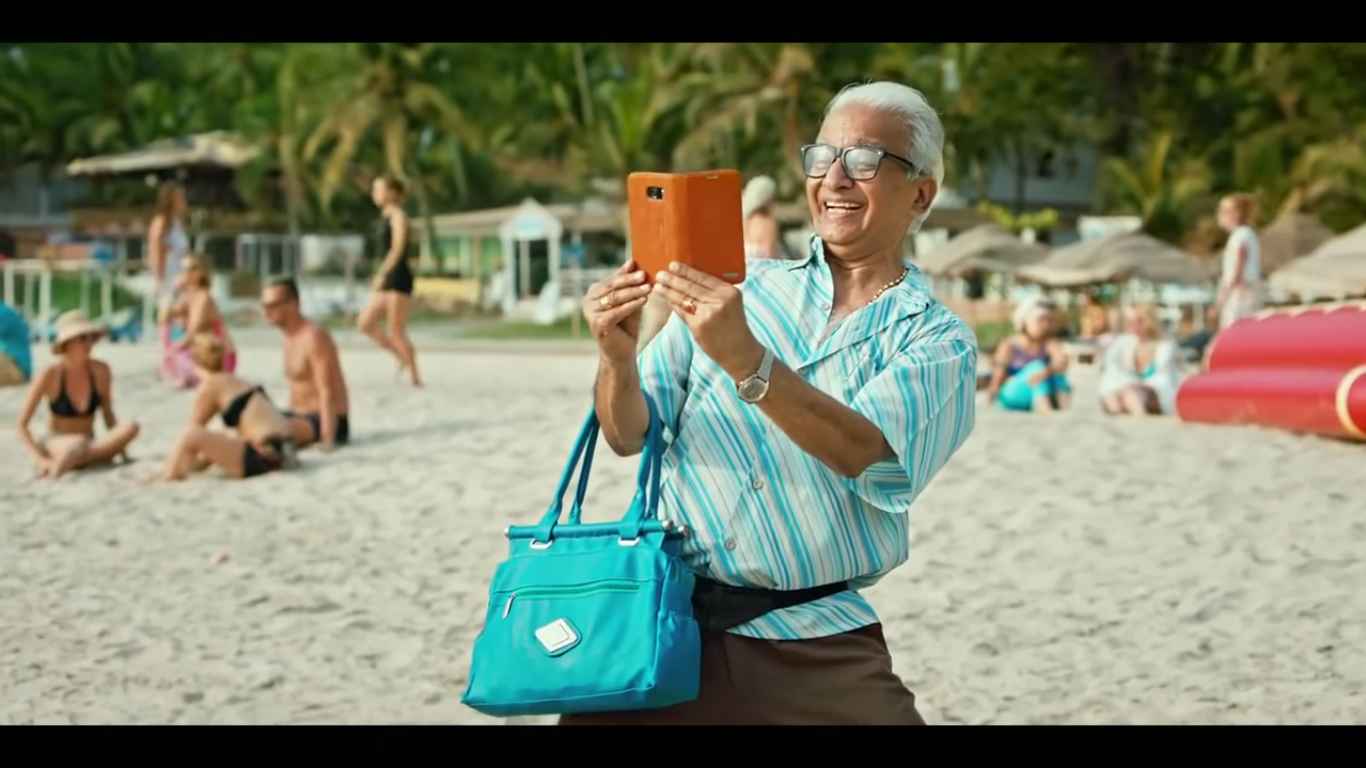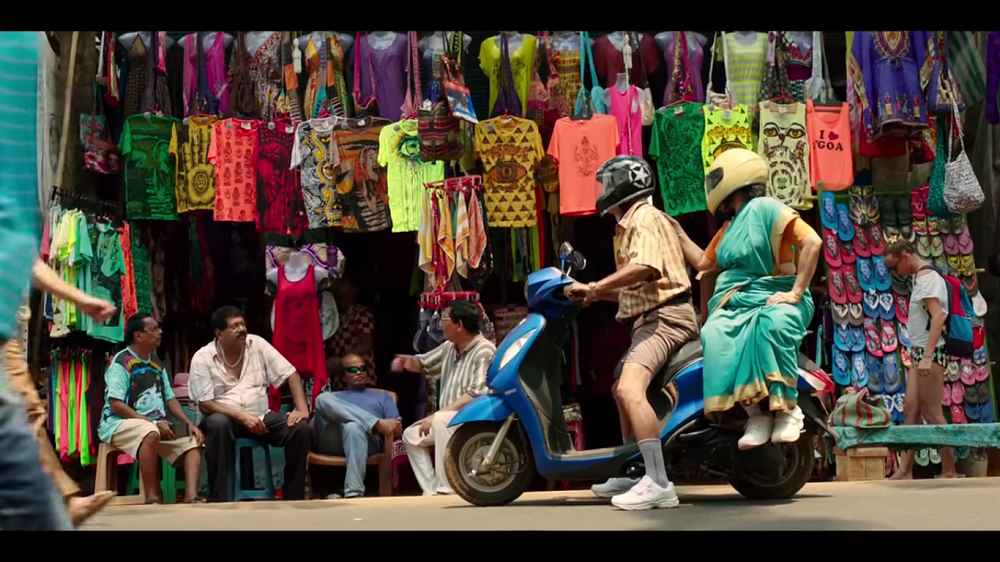 "Nirvana Films (production house) approached us to do this campaign. When I heard that Prakash Varma is directing the Vodafone ads, which are written by Ogilvy, we ventured into it. When they explained the copy, we found it very interesting. It was not like the usual ads. These were characters we were enacting."- Dhananjayan told Afaqs
From riding a scooter and parasailing to dancing and partying on a boat with strangers, these two have been on a pretty exciting ride with Vodafone.
"When we were approached, it sounded pretty interesting and we really didn't think this was going to end up becoming such a large scale (campaign). It turned out to be very different from what we had envisaged earlier."- Shanta told Afaqs
Dhananjayan recounts, though, that it wasn't all as effortless as they make it seem in the ads. They faced little challenges from having to learn how to ride a scooter to wearing shorts instead of his usual dhoti. But hey, there isn't much that an open mind and the desire to experiment can't conquer, right Dhananjayan sir?
And boy, did they have a butt-load of fun while conquering that shizz!
Having dabbled in acting in the past for smaller advertisement projects for Nerolac Paints and Kumaran Silks among a few other local ads directed towards the Southern audience, Shanta and V.P. Dhanajayan are no strangers to the thespian world.
"Acting is a part of Bharatnatyam. It is exaggerated acting, but for this we need to have a natural flair."
So will we see more of this mega-awesome couple on our screens? Perhaps in a movie?
"Sure, if it is a good character that will fetch me the best actor award then definitely yes."
Well, we're waiting with bated breath, you two!
Read more about this dynamic duo on Afaqs