You know how we are all obsessed with taking pictures of our food? So next time you do that, how about you also post a picture of your plate when you are done eating every last grain off it? 
Because this Diwali, that one extra step will help feed someone in need, someone for whom it's a war to bring food to the table on a daily basis.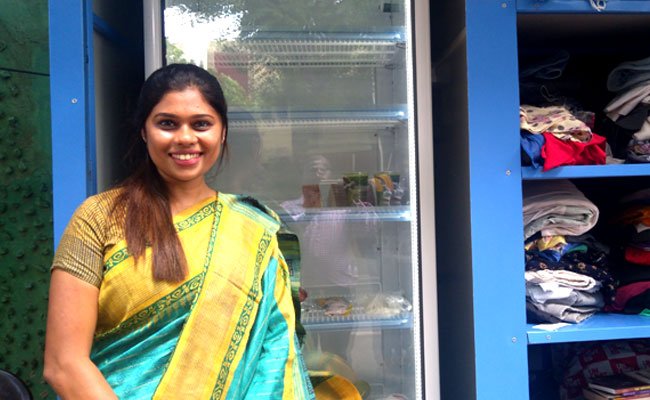 Dr. Issa Fathima Jasmine, an orthodontist (and our new fav Samaritan) has started a campaign called #happyplatechennai, a way to bring happiness with food (because is there a better way?). 
Every time someone posts a picture of their plate after finishing off a meal and posts it online with the hashtag #happyplatechennai, for every three hashtags a food bundle will be given to the needy. These food bundles will consist of packaged foods, non-perishable and dry items and raw food materials. 
And to spread awareness for the campaign, you will do great to tag your friends as well.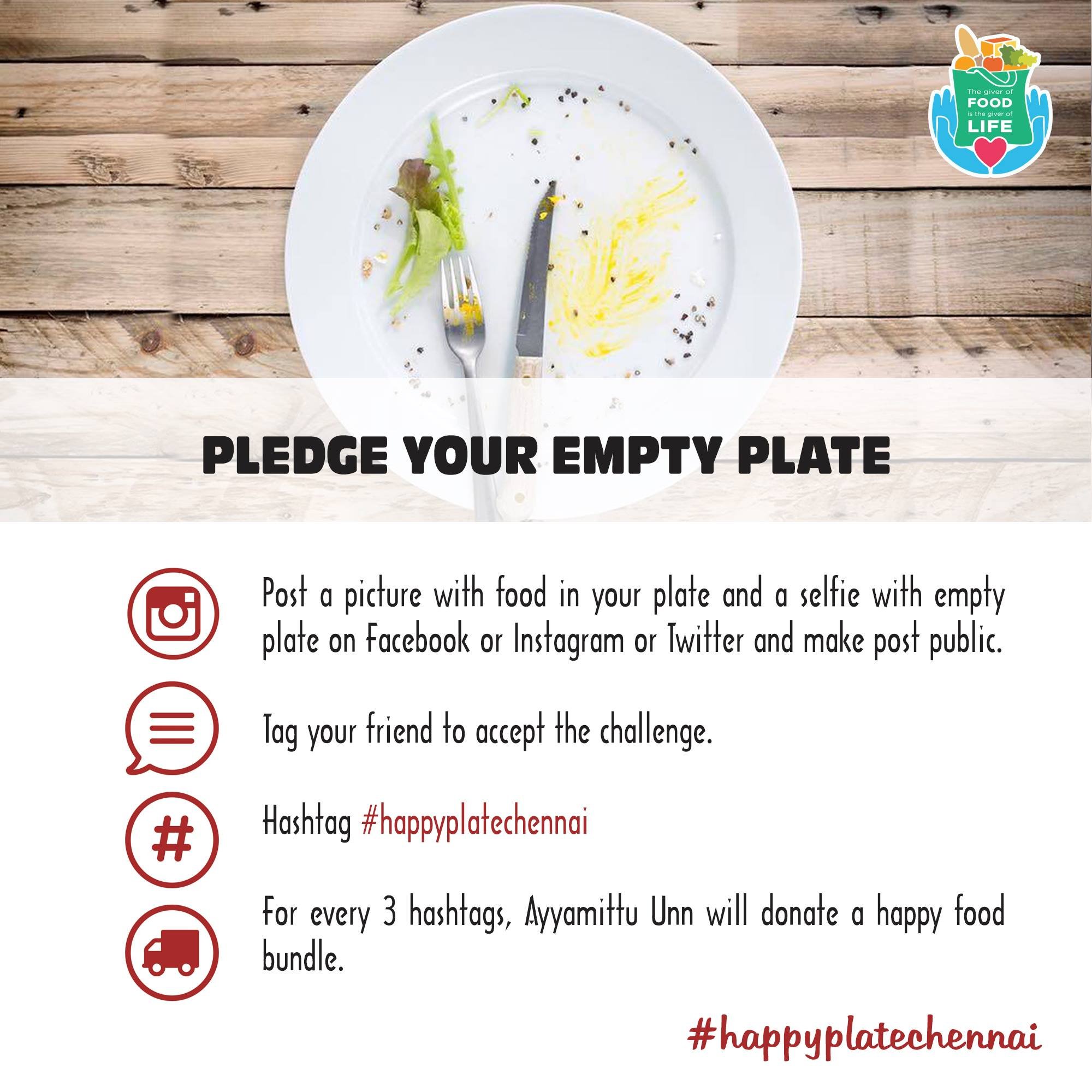 Founder of Ayyamittu Unn project, a charity which takes food donations to provide for needy people, Issa wants to spread awareness against food wastage. 
"We started this campaign for the World Food Day which is on October 16. We are trying to bring a touch of happiness with food for people in slum areas, orphanages, the underprivileged – the people who don't have enough money to even buy food, forget to celebrate the festival. In fact, to bring an extra dose of happiness, the food bundles that we provide these people will have a sweet pack each", Issa told ScoopWhoop.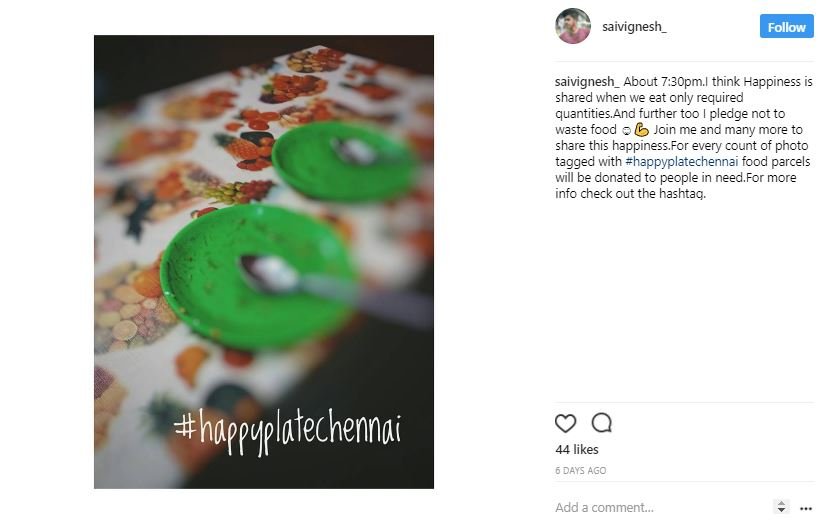 The plan is to distribute food to around 1000 families by the end of the month. 
If you wish to contribute food to this campaign, call or WhatsApp on 0988446228.