Most of us find it difficult to predict what we need in our purse everyday because, life as we know it, is unpredictable. However, there are a few universal items that we think are essentials and can come to the rescue when surprises come along. So, here is a list of a few essentials that you can keep handy for any situation that may arise. 
1. Keep a hand sanitizer in your purse to keep your hands clean when you are on the go.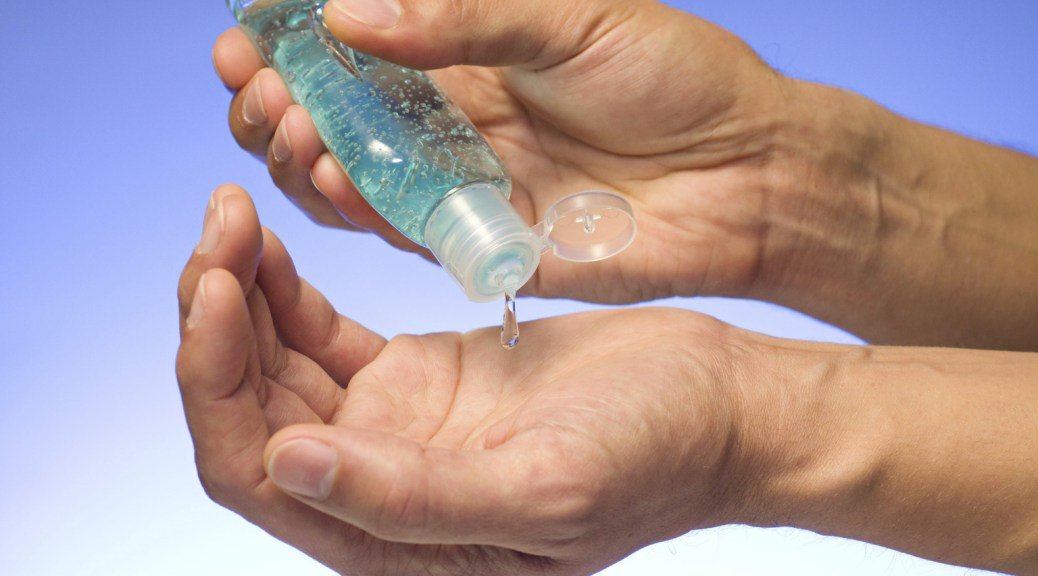 2. Keep a cool pair of earrings or a stylish necklace in your purse in case you don't have time to race back to your apartment to freshen up.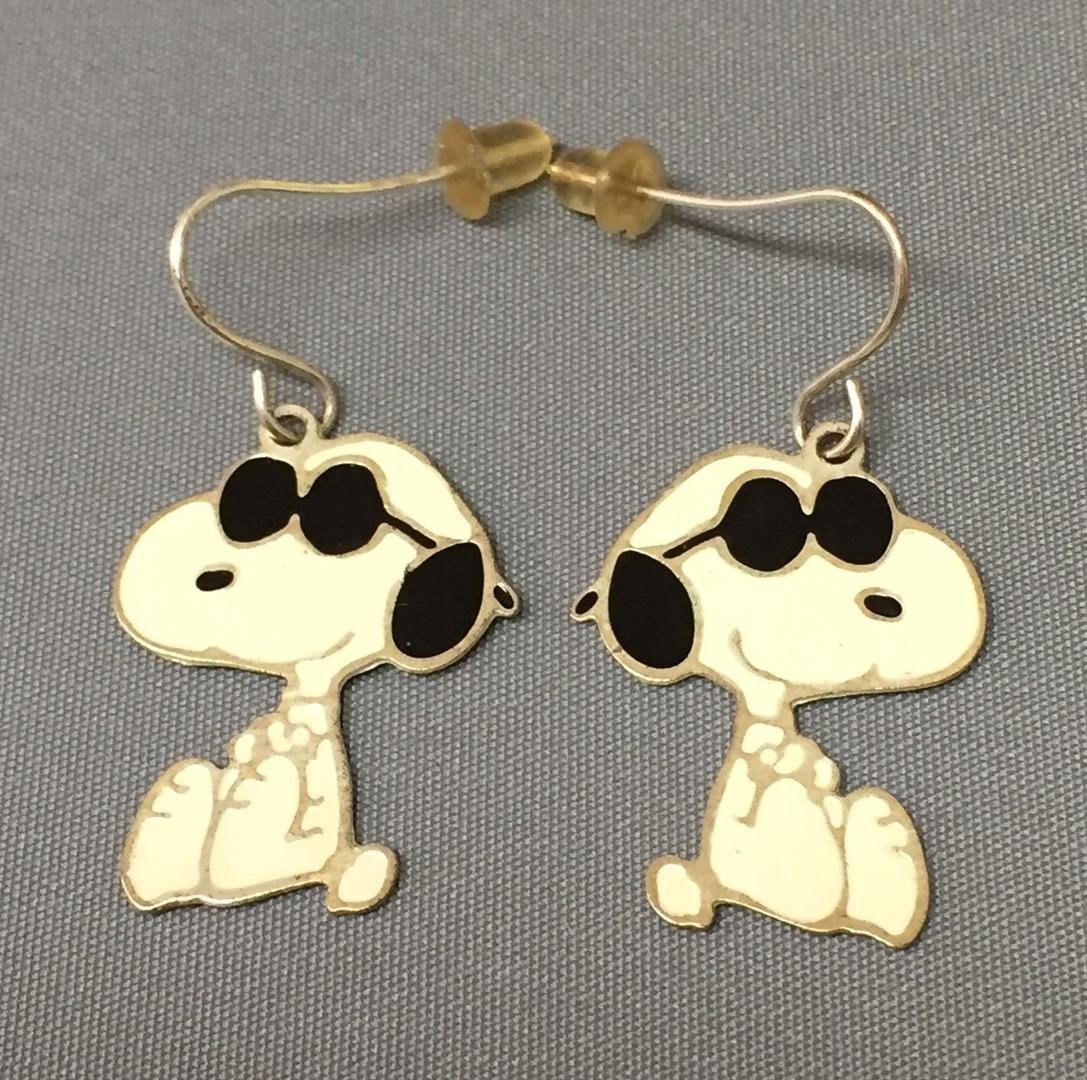 3. How about a stylish pair of earbuds that produce amazing sound quality and don't take up too much space?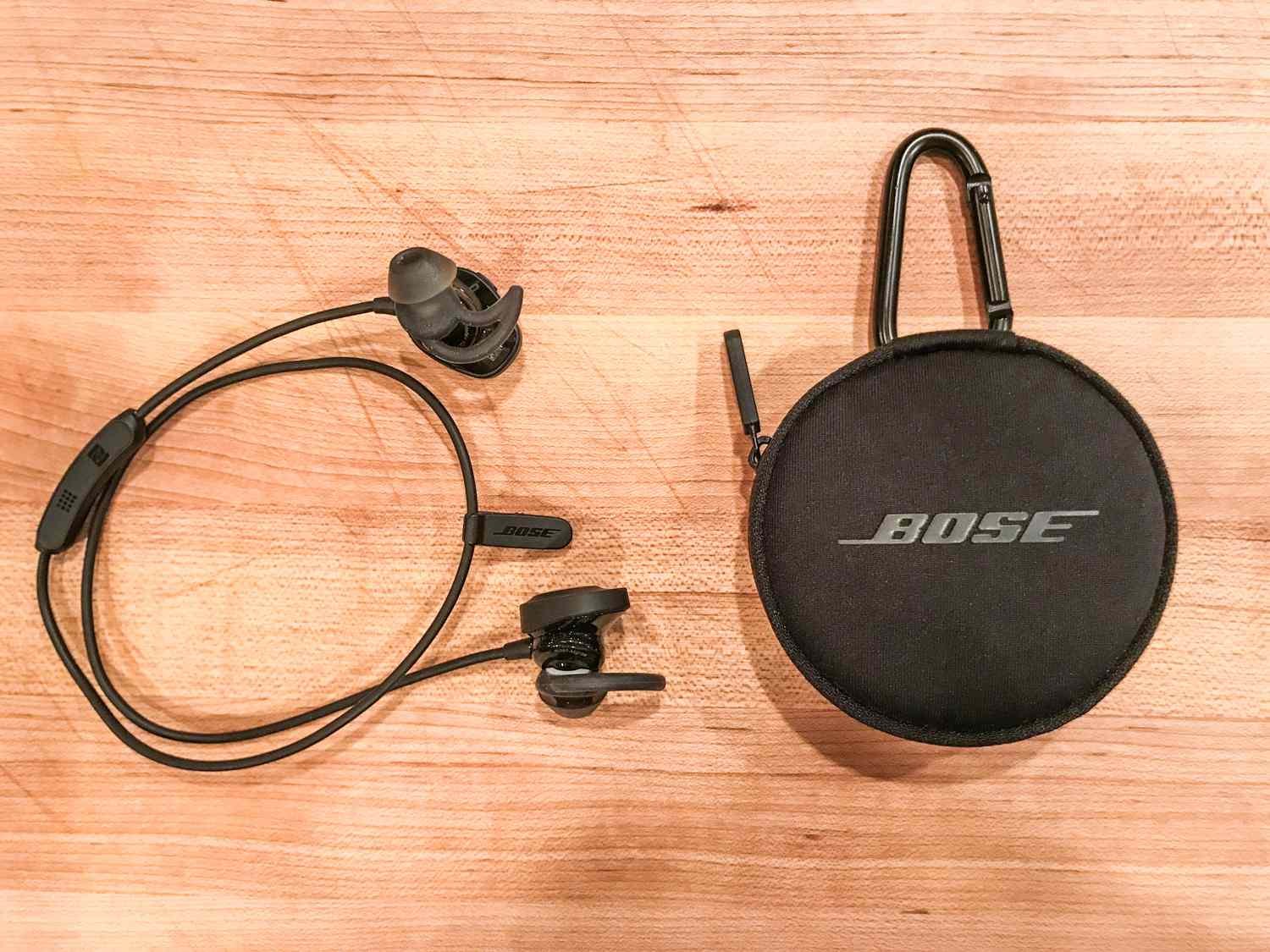 4. Put a lip balm in your handbag to give your lips the moisture and hydration it needs throughout the day. 
5. Keep a hand cream or lotion to moisturize your hands and to keep them soft.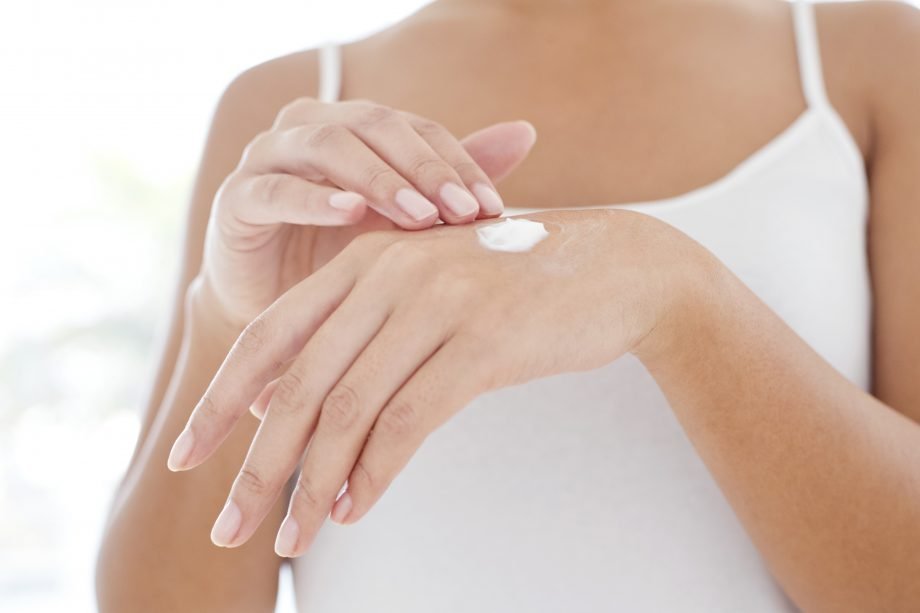 6. Put a small bottle of perfume in your purse if you have to go somewhere after work.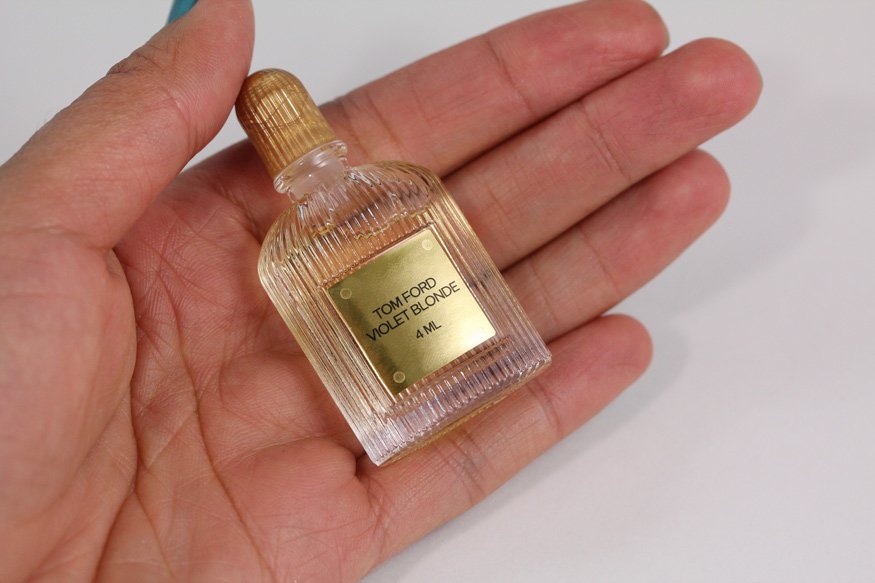 7. Stock your purse with granola bars, mints and gums to kill hunger pangs and to get rid of bad breath.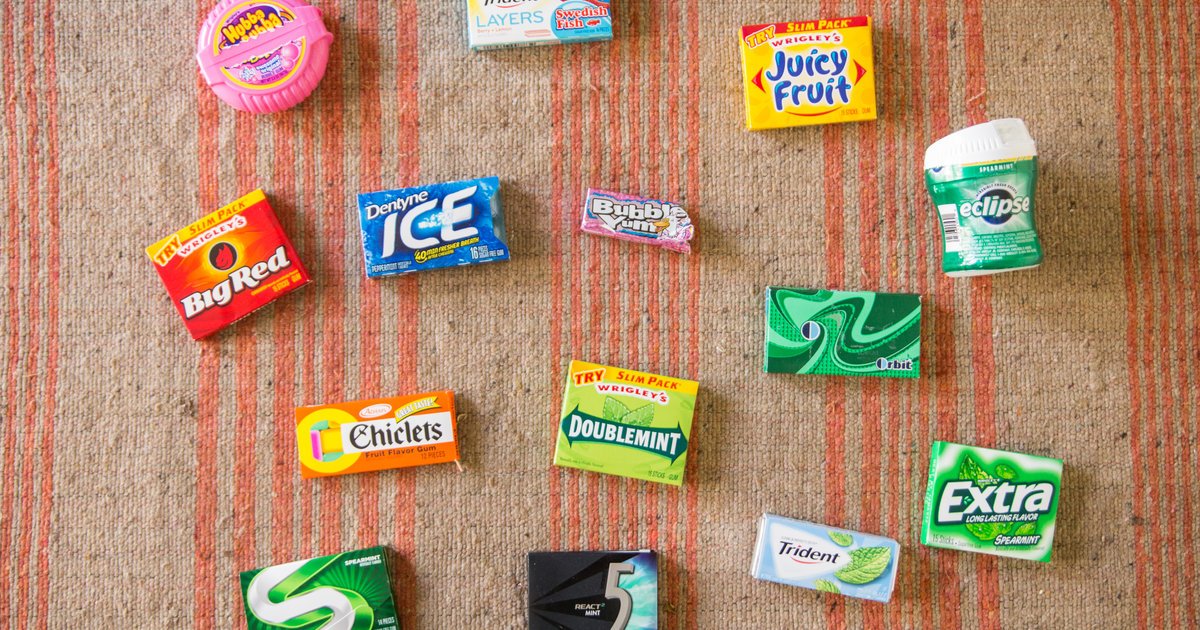 8. Keep a portable charger in your handbag so that your phone doesn't run out of battery when you are out.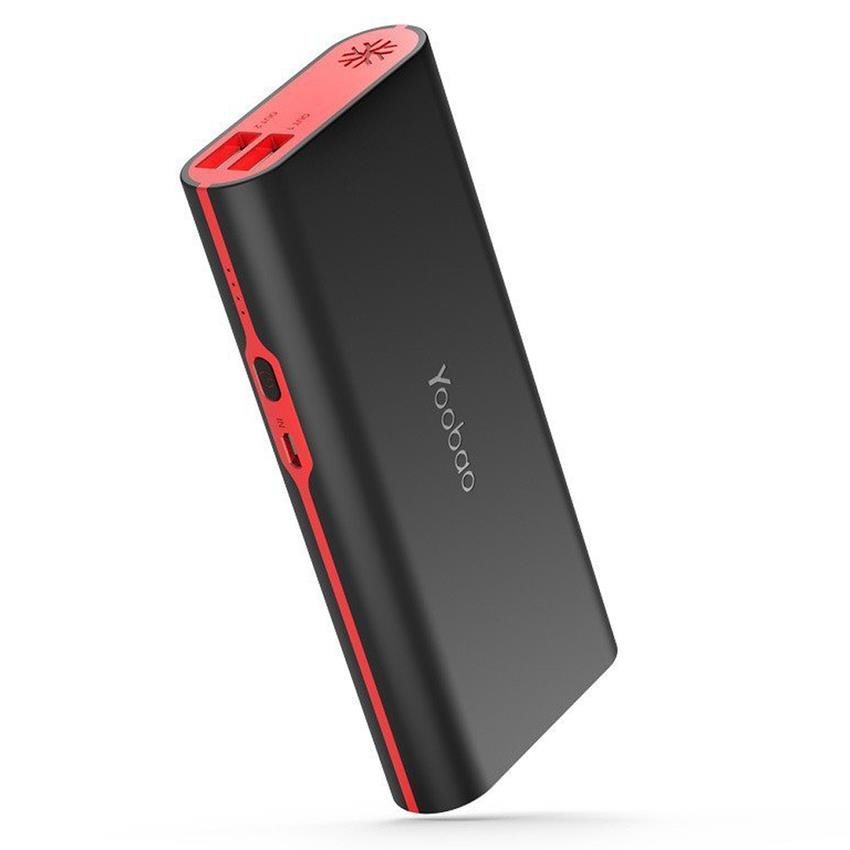 9. Keep pads or tampons in your bag because you never know when Mother Nature will drop by or when you might save someone's day.
10. It's always a good idea to keep a kajal, eye liner, face wipes and a lipstick in your purse for your last moment party plans.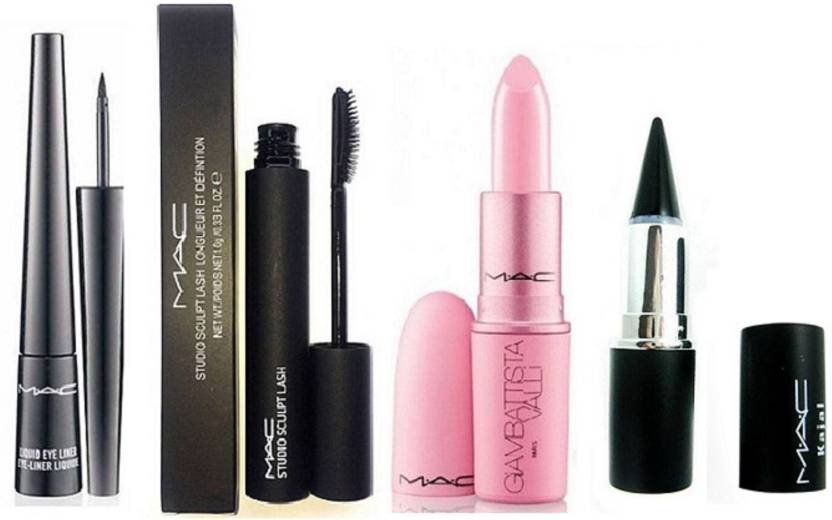 It's good to have all your daily essentials in your purse.