Hailing from a small village in Bulandshahr district, Sudeeksha Bhati was one of the few girls from her village who was fortunate enough to receive an education.
And she turned this opportunity to change her life by topping her district with a score of 98% and winning a scholarship to the Babson College, Massachusetts, USA.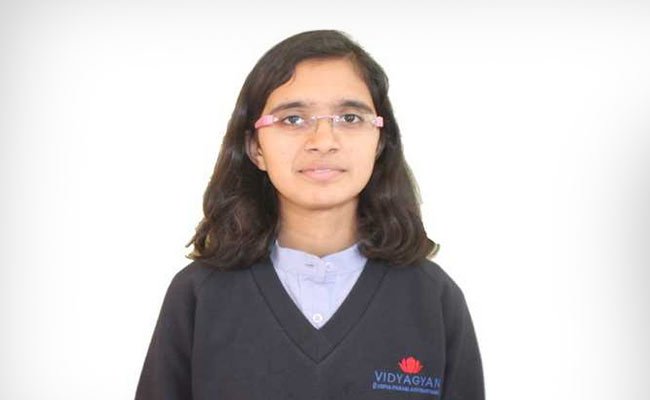 Her journey, from Bulandshahr to Babson has not been an easy one. 
The first person in her family to complete her education, she had to fight not only financial challenges but also family prejudice. Her father is a farmer and it wasn't easy making ends meet.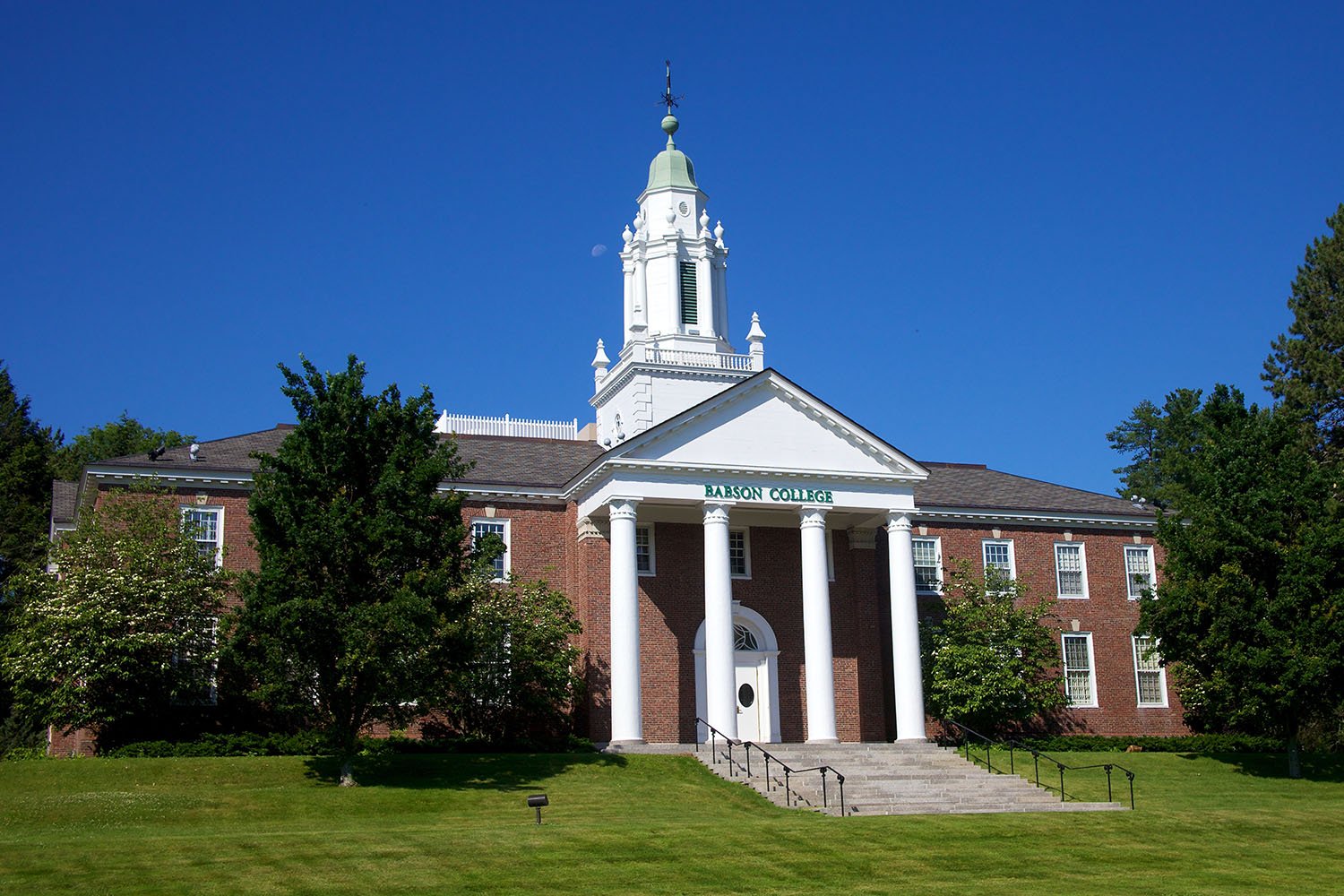 As she shared in an interview with NDTV
, 
I was expelled from a private school when I was nine years old because my father could not pay the fees. I then took admission in the village primary school. This did not go down well with my family and relatives as it was against the custom in my community to send a girl child to study.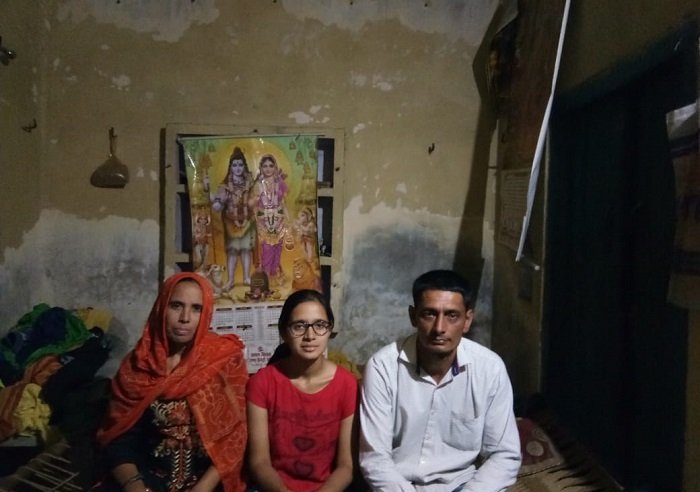 A firm believer of the 'never-give-up' ideology, Sudeeksha had a dream – to not just receive a higher education, but to do so from one of the best colleges in the US. 
In her interview, she further added, 
Getting into Babson College was the result of continuous efforts and hardwork of 4-5 years. Studying in the US was my dream. I was actively involved in various activities all through my senior school years. I also attended summer programs like Duke TIP (in India) and Pennsylvania School for Global Entrepreneurship (Lehigh University, USA). 
Her success story now clearly stands to inspire many other aspiring students like her.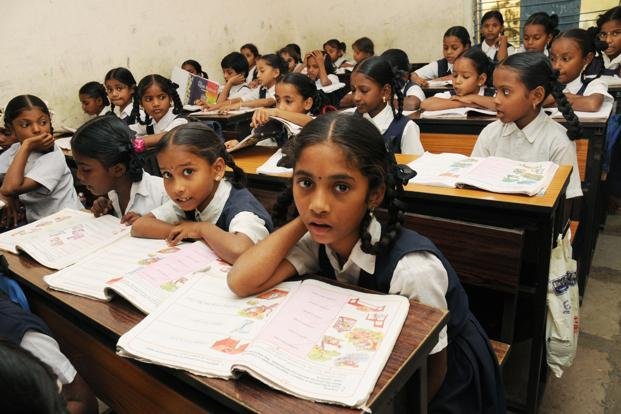 This proves, that for every child who believes in the power of patience and hard work – the right support and equal opportunities, irrespective of their gender, caste or class – can do wonders.