Is the government listening to the Indian farmers' plight? Apparently not clearly enough. Because 30,000 of them marched 180 kilometers barefoot from Nashik to Mumbai to make their voices heard. Farmers are demanding their right on land and asking the government for loan waivers from debt that cripples them to no end.
We pulled out some data from government, research papers and looked at the news to explain just how much our Indian farmers suffer.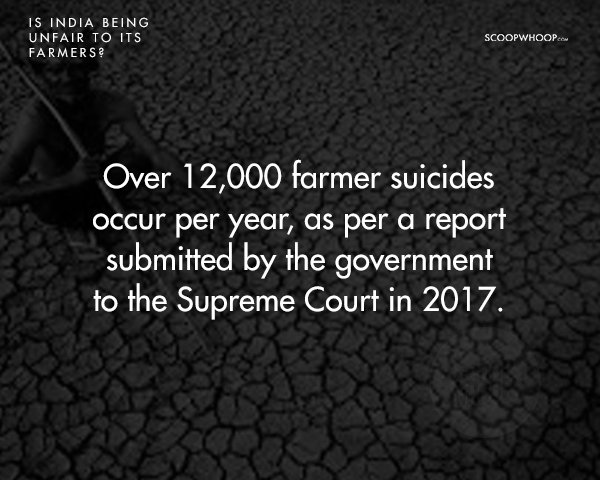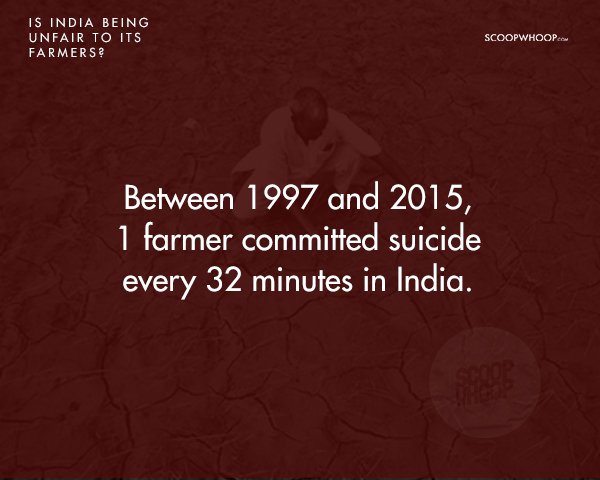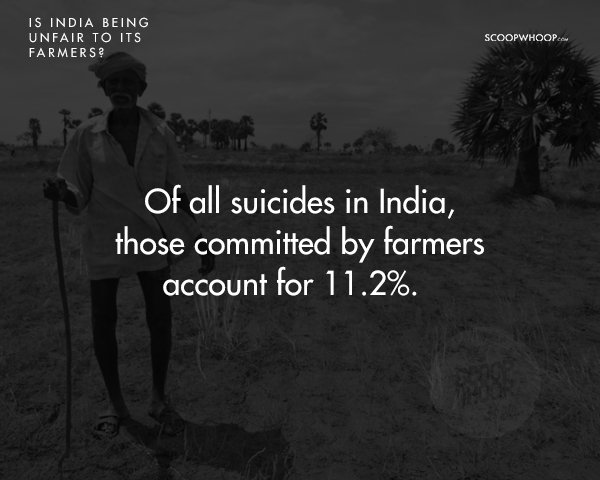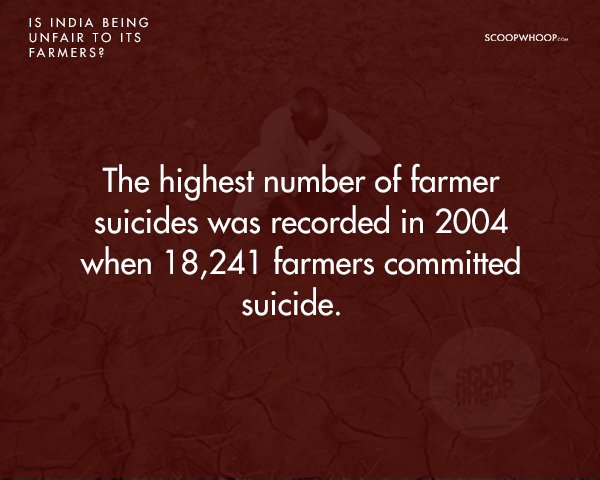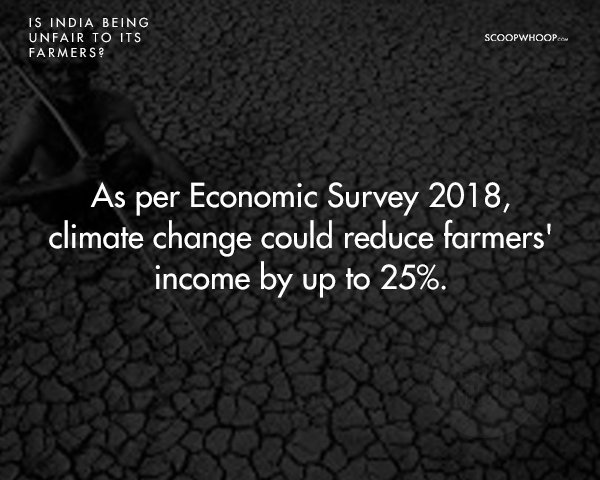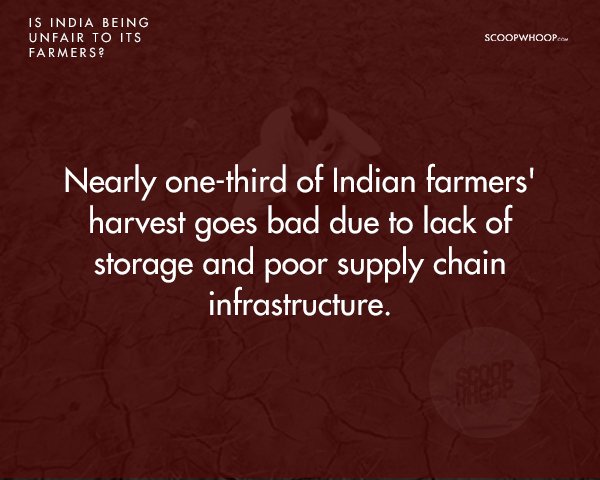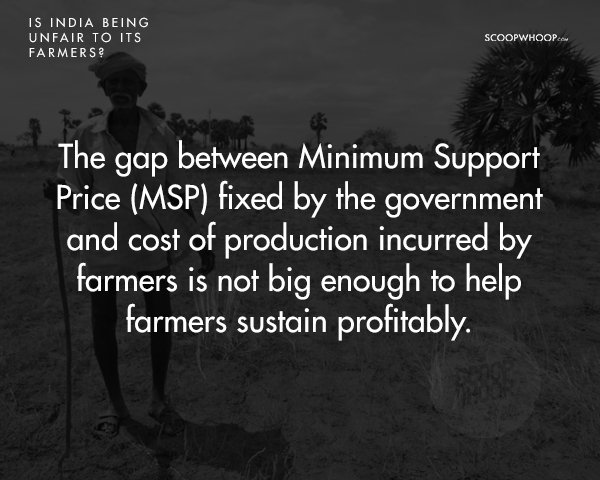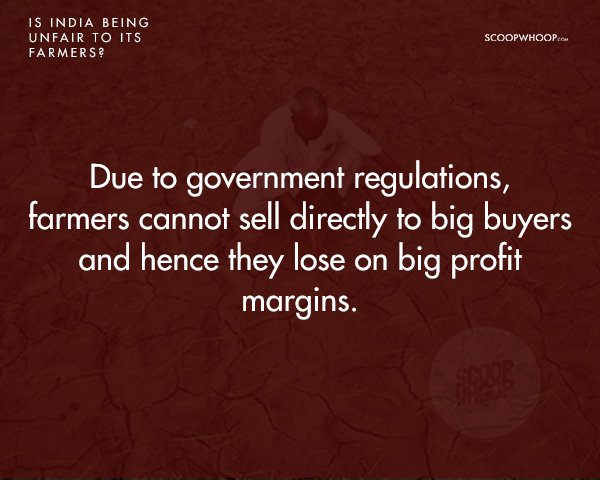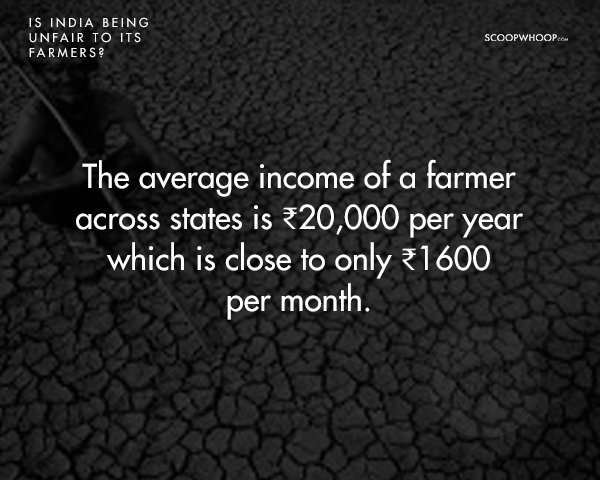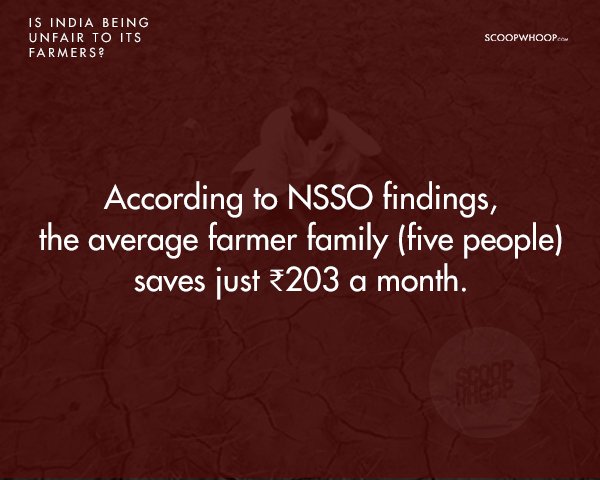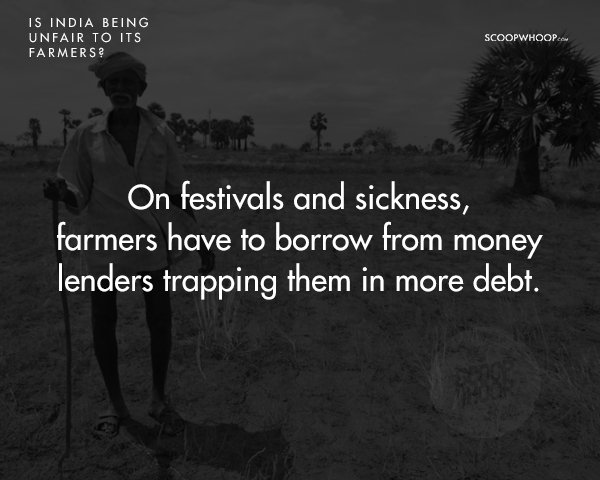 The farmers that are feeding us cannot even get one square meal a day. We cannot stand tall in the world if we ignore the backbone of this nation.