This was my favourite part on the way back home. 
This stretch. No speed breakers. No traffic. No potholes. Just a smooth road winding its way amidst the society buildings.
But it wasn't the road that used to make this stretch so enticing. 
It was the fact that this was the stretch where my father used to take his hand off the scooter accelerator and allow me to twist it a little. 
It used to give me less than an iota of control over the vehicle but man, that feeling! 
That feeling of invincibility. That feeling of giving that accelerator a race was…
Divine…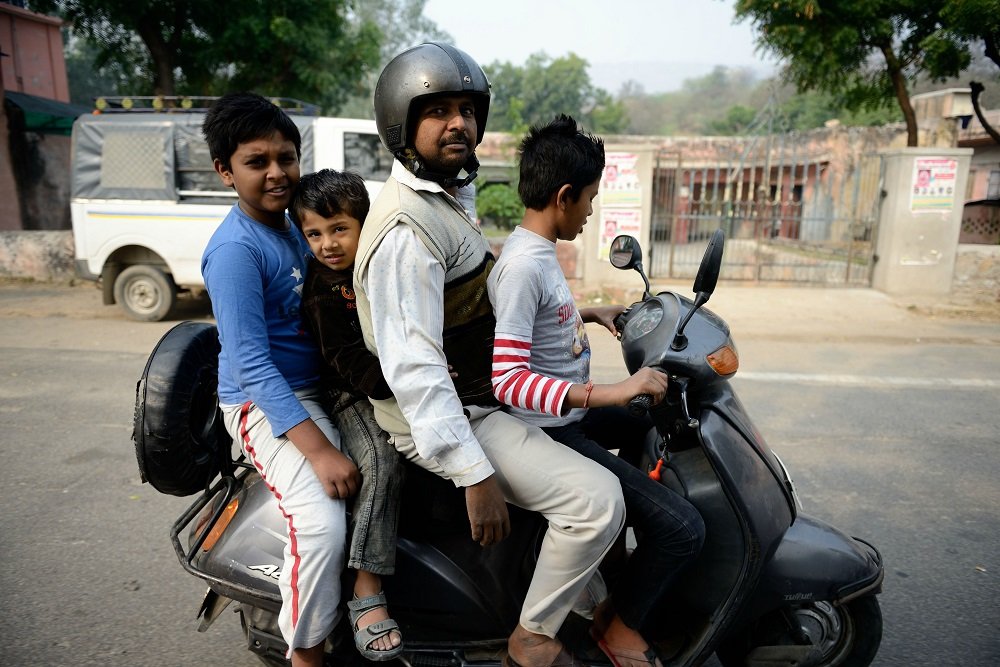 That used to happen in a post-liberalized India, 20 years ago.
I see kids clamouring for window seats in cars today. And I feel kinda sad for them. Yes, financially we might've climbed up the ladder, but we've paid through nostalgia for that financial stability.
For these kids will never know what it feels like standing in front of the scooter seat and getting a rider's point of view.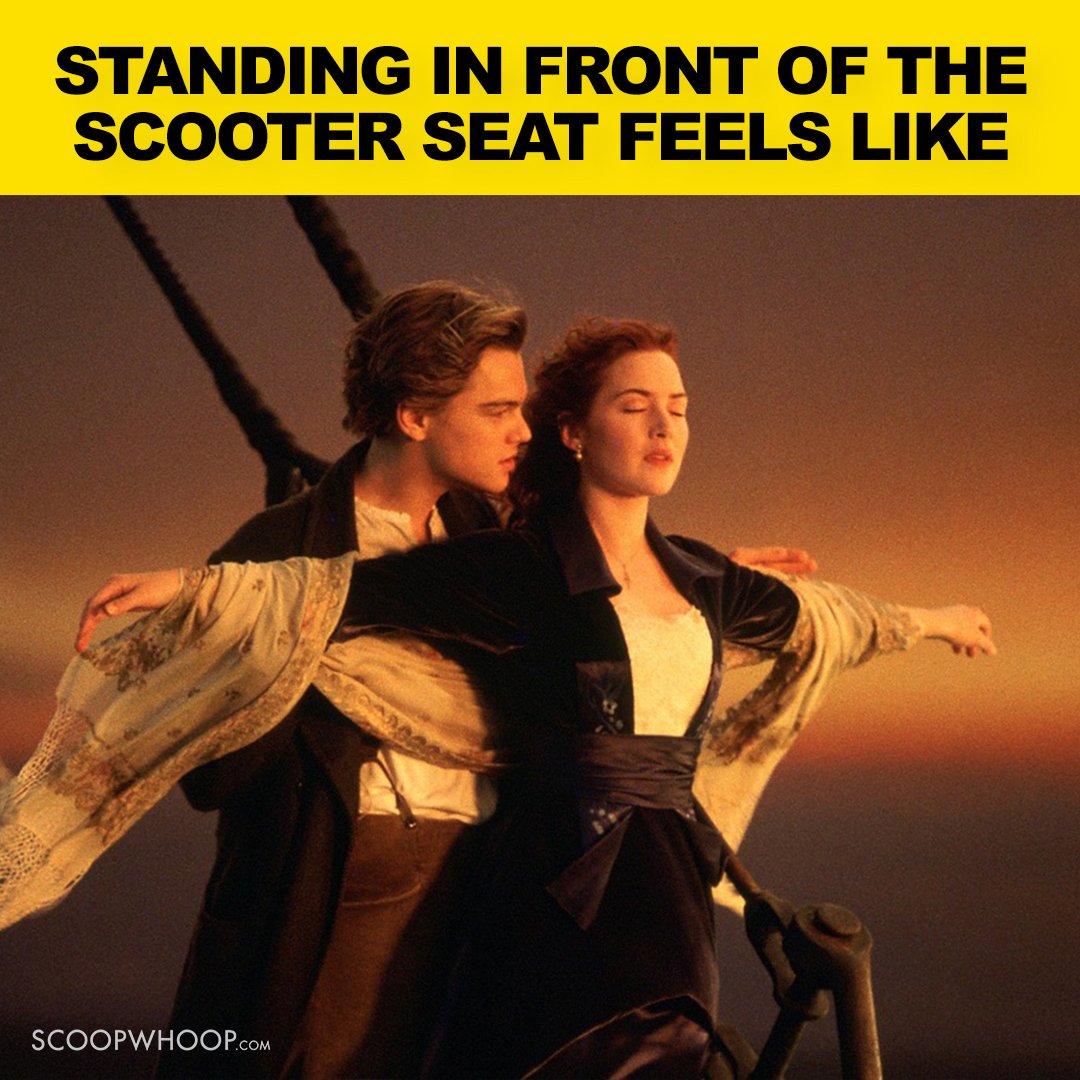 It didn't matter how distant a father-son relationship was. It didn't matter how scared or terrified we were of our fathers. 
All it took was one scooter ride with them to break the ice. Every time a father used to let their child hold the accelerator for a while, the father would become a friend.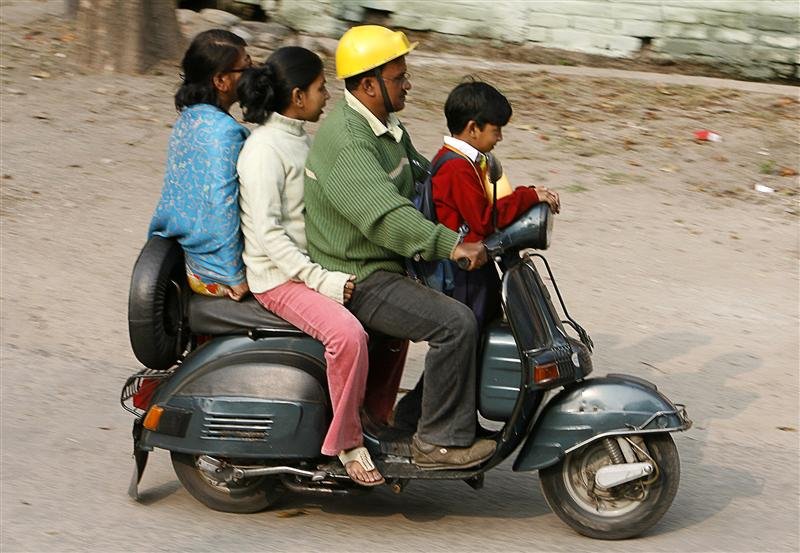 I think it was a sense of co-ordination that made a scooter ride with one's father so endearing. A sense of proximity. 
It might sound philosophical, but standing in front of the seat on the scooter, the child and the father would share the same point of view for once. 
Quite literally. 
Something, perhaps no car can ever accomplish. It was an experience that died with Bajaj scooters.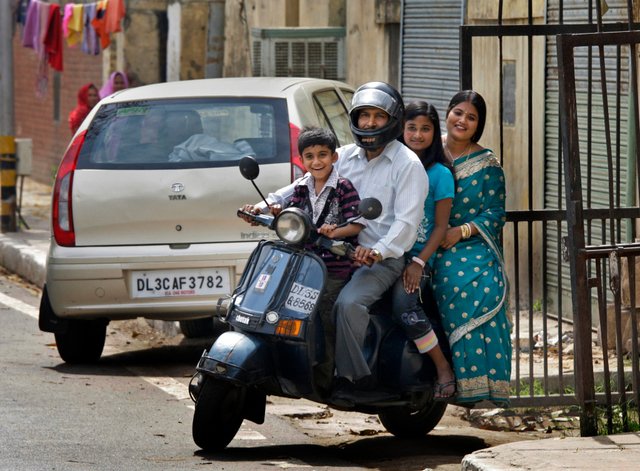 Yes, it might've been a scooter but somehow, it had more space than a SUV.