Not all goodbyes are happy. There have been instances where a last text message or a social media update has given cues of impending doom. Here are the last messages sent before death, that sent the world into an uneasy tizzy.
"Honey, wanted to tell you how much I love you. I was a little worried. I don't want to lose you now that I got you back. You mean everything to me. You have my whole heart and life. I love you so much."
This was a text sent from an unknown person among the thousand other frantic messages that were sent during the 9/11 attacks. This text was sent at 11:32 AM, after the collapse of the second tower.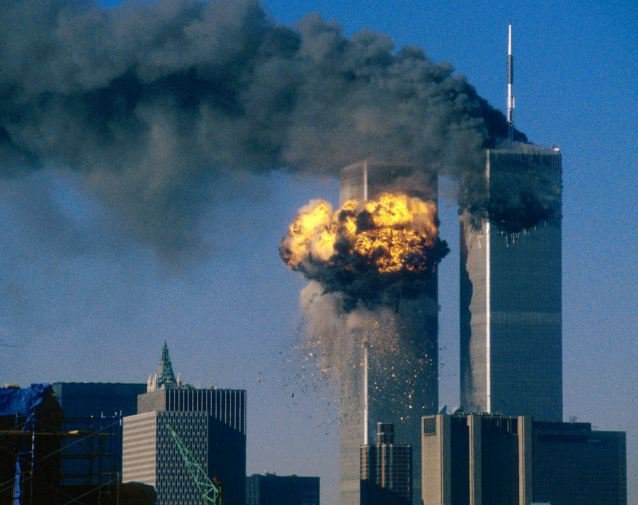 "I am terrified. I needed to tell you that I truly love you. always, Diane."
Another message sent on September 11, 2001.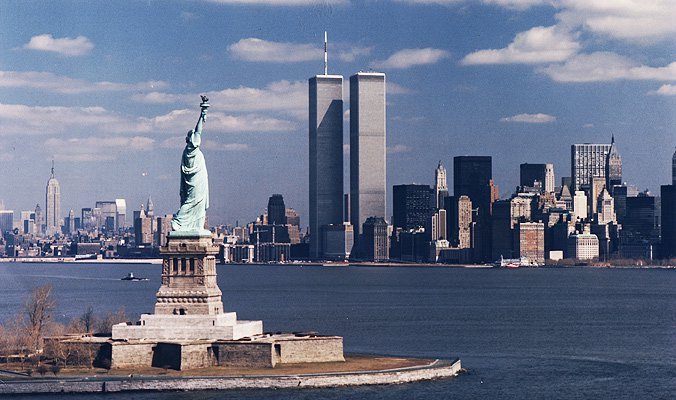 "Mummy I got buried. Please make it quick"
Trapped beneath the debris of a massive earthquake, 23-year-old Louise Amantillo reached out to her mother via text. Sadly, her parents were in The Philippines while she was in Christchurch, New Zealand. She is believed to have died when the six-storey Canterbury Television collapsed on February 22, 2011. Her body was never found.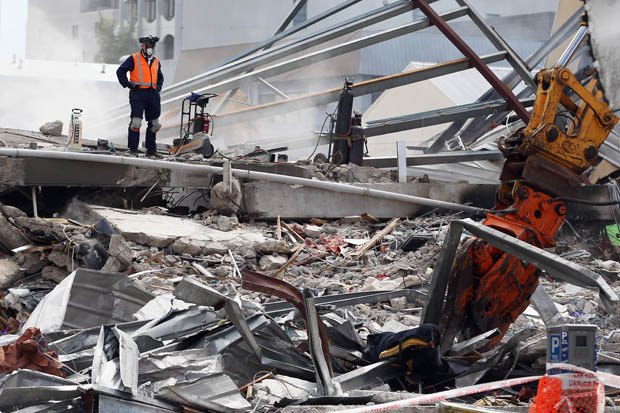 "Goodbye mama. It's heading right for me."
Jeffrey Hunter saw a tornado approach his way and sent this text message to his mother. Soon after, the 22-year-old was killed by the calamity when it struck Vilonia, Arkansas on April 27, 2014.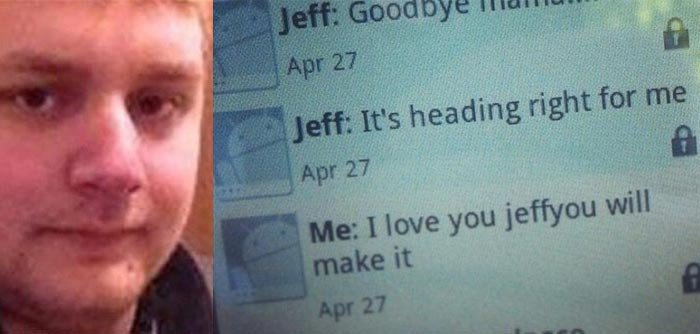 "I Love U Guys"
This was the message that Emily Keyes sent to his father before being killed by Duane Morrison, who stormed Platte Canyon High School and took 6 girls as hostages.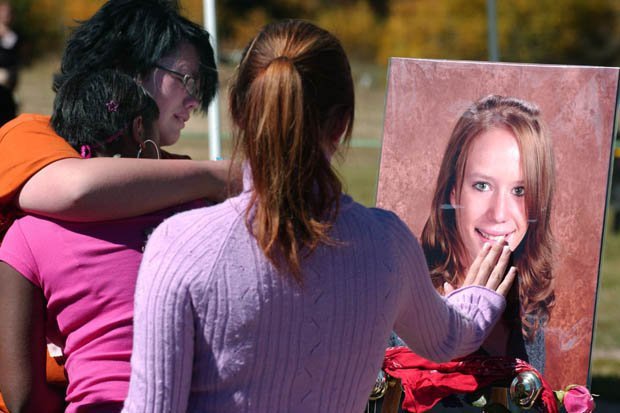 "ACTIVE SHOOTER"
When the girlfriend of an American marine Squire Wells, got this text from her man, she didn't know what to make of it. It was soon found that Lance Wells, was among those 4 marines killed by Kuwaiti-born Muhammad Abdulazeez on July 19, 2015.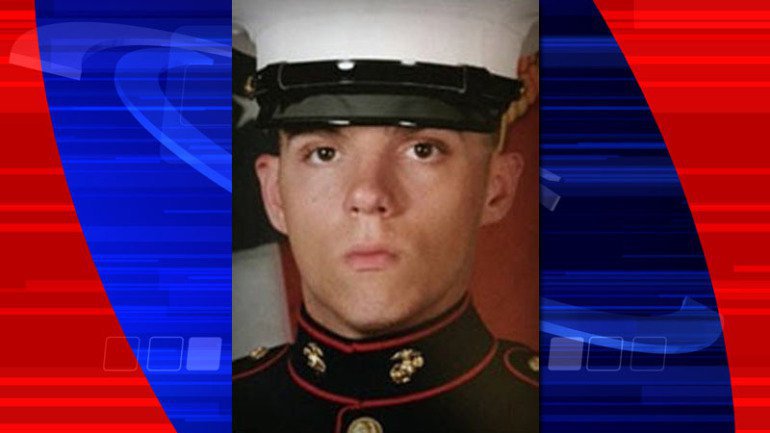 Mom, if I make it home, I need you. I'm scared."
This was the text sent by 18-year-old Alesha Bell, last seen en-route to see a relative. Her charred remains were recovered from a fire pit, a few weeks later.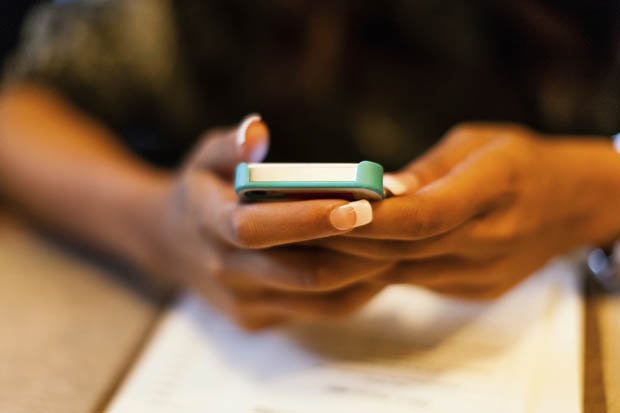 "Enjoy your new life without us. You're not a parent anymore. He's dead and soon I will be too."
This was the last message from a boy's father to his mother, moments before he threw the child to his death. Tony Moreno threw his son Aaden (aged 7 months) off the bridge before sending the text to Adrianne Oyola, the boy's mother.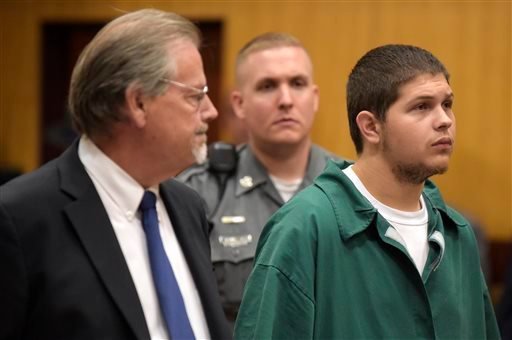 "I almost got kidnapped, OMFG."
Fearing for life, 14-year-old April Millsap sent this text to her boyfriend on July 24, 2014. April had reportedly been approached by a man who she rebuffed, when the sent the text. A few hours later, her body was found in a drainage ditch near Armada, Michigan.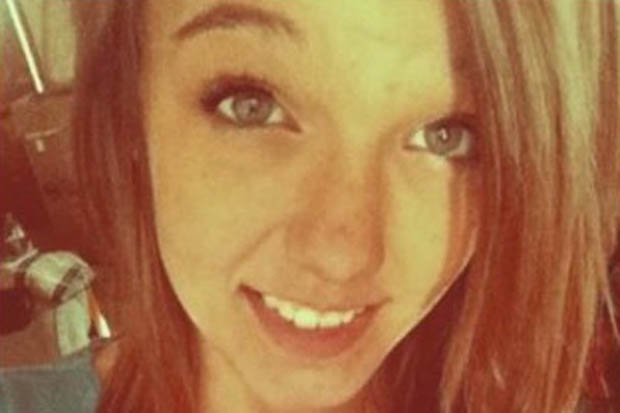 "Some of you guys are alright. Don't go to school tomorrow if you are in the northwest."
This mysterious, anonymous message was flashed on the message board website 4chan, just hours before the horrific killings in the city of Roseburg, Oregon. The mass shooting that happened on October 1, was the deadliest in Oregon's modern history.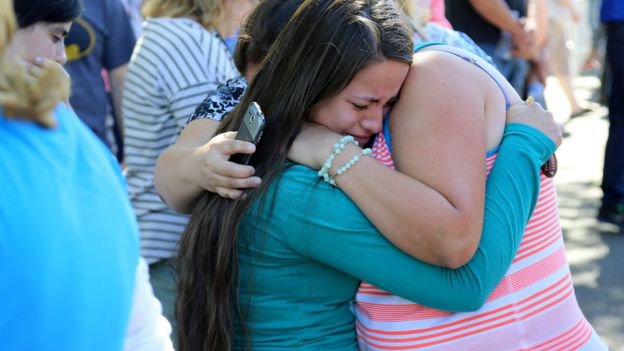 "I think I am going to die. I am so scared. I am so sorry for being so stupid."
After ingesting a lethal dose of slimming pills, Eloise Parry made a dash to the hospital, in a bid to save her life. It was then, that she decided to send a text message to her lecturer. The pills she had administered, contained highly toxic Dinitrophenol or DNP, which has no known antidote. She died on April 12, 2015.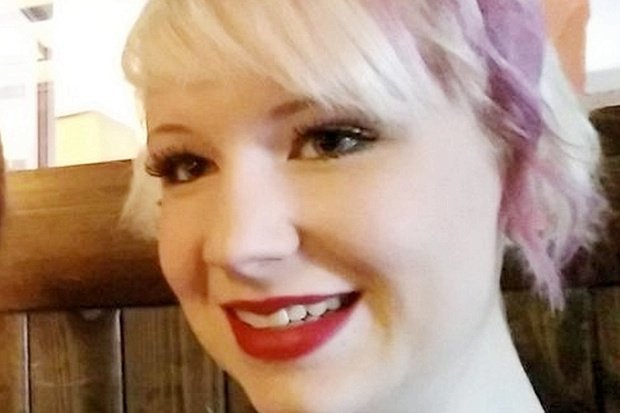 "Third time lucky"
22-year-old London model Jasmine Mitchell had failed two prior attempts at suicide. This was the final text that she sent to her boyfriend before she hanged herself to death on May 21, 2015.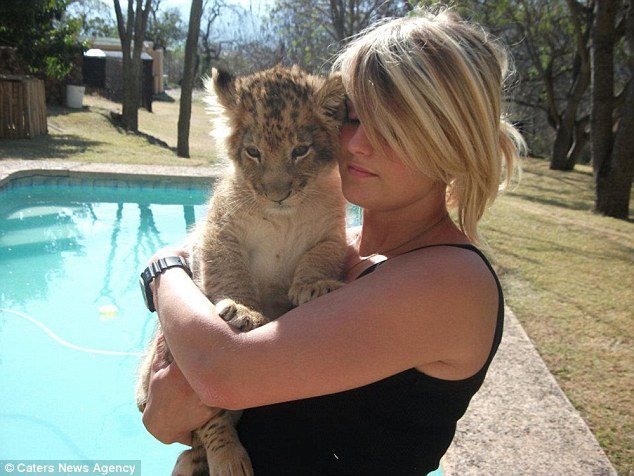 "I needed to do this tho … I wasn't happy. And I need my crew with me too. I'm sorry. I love you."
15-year-old Jaylen Fryberg texted this message to his family members on October 24, 2014, before shooting four high-school classmates to death and later killing himself.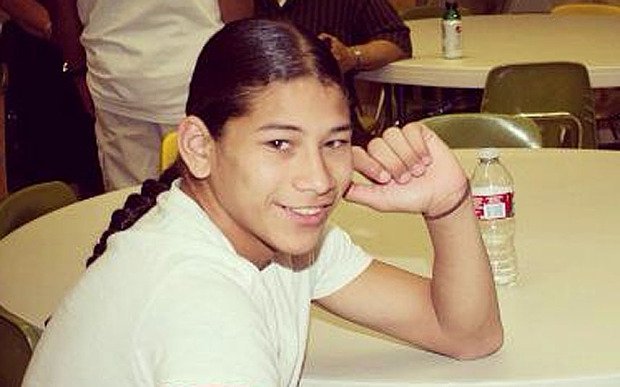 "If it disappears, this is what it looks like."
This was a picture (not a text) jokingly posted online by Dutch teenager Cor Pan, before he boarded the infamous MH17 flight before it was shot down on the Russian-Ukraine border. Little did he know, that his prophecy would come true. This was the second Malaysian Airlines plane to suffer a tragic end (after the missing plane fiasco of MH370)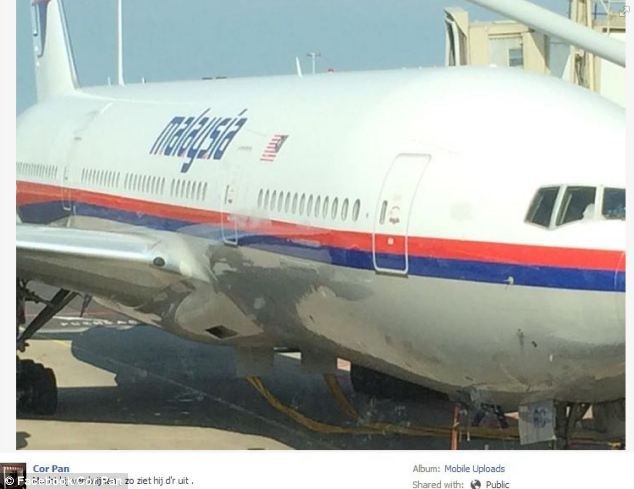 "This song makes me HAPPY!"
Courtney Ann Sandford posted this to her Facebook timeline after probably listening to a good song while driving! Just seconds after that she was dead. Her car hit a truck head-on!