Talent is not bound by favorable conditions and passion can never be constrained by age. 
The journey to fame and success will never be cushiony, it will require consistent efforts and an unwavering determination to rise above rejection and failures. These people followed their heart way beyond what is considered 'the right age to establish a career'. They explored more with their hard-work and will to achieve delectable success in life. 
You can do it too. Never let your dreams fade into the oblivion called 'kaash'!
1. Stan Lee 
The man behind the creation of the iconic Marvel Universe was 43 when he started drawing the characters of X-Men, Spider-Man etc. His legacy and legendary movies will always go on.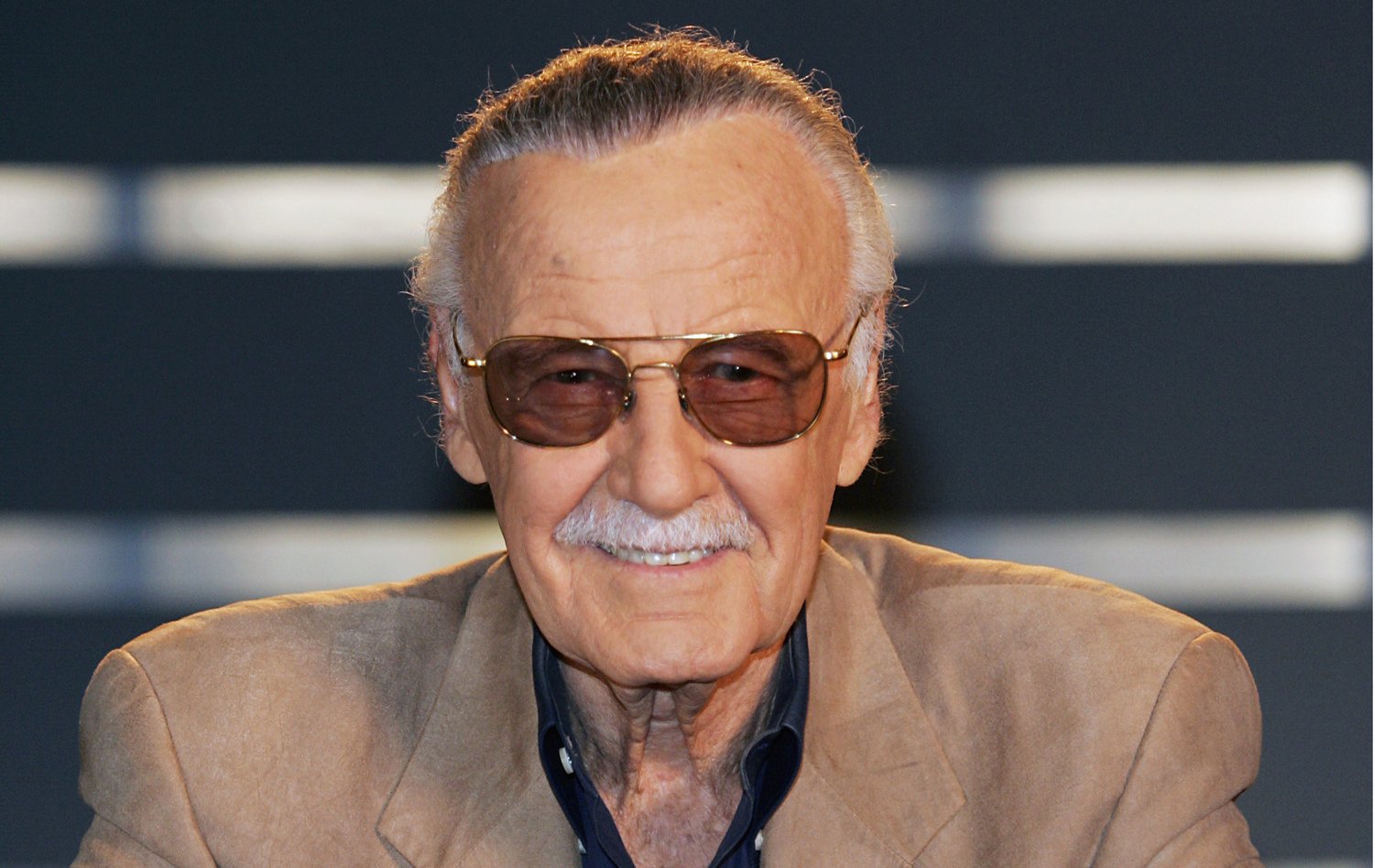 2. Boman Irani
There is no one else we can imagine playing Professor Asthana in Munna Bhai M.B.B.S. or Virus in 3 Idiots other than Boman Irani. The man who seems perfect in every role he plays on screen made his Bollywood debut at 44.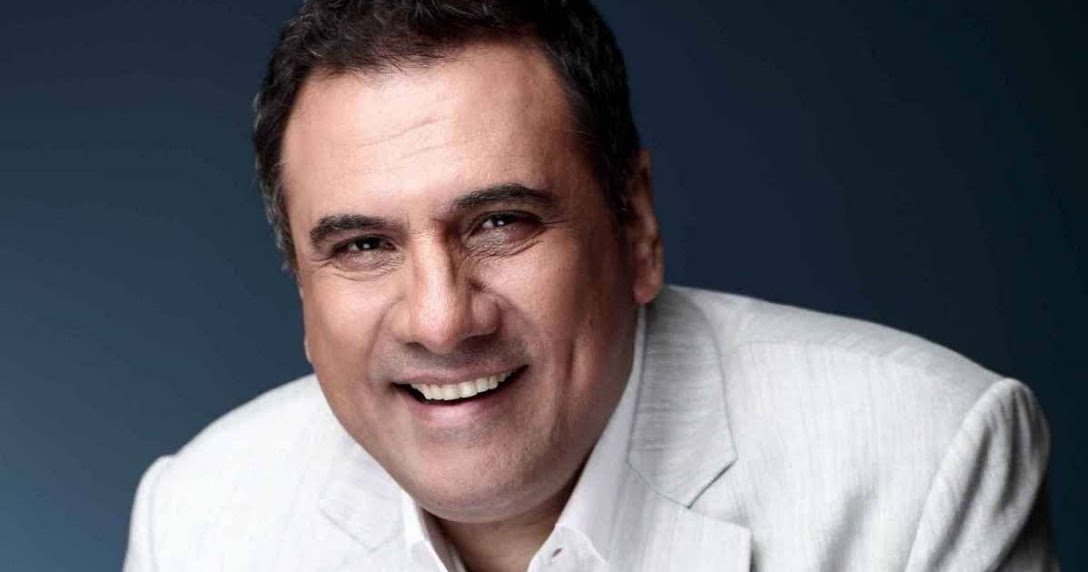 3. Alan Rickman
The late actor who is seared in our memories for his brilliant portrayal of Professor Snape in the Harry Potter series started his film career at 46 with Die Hard. Though later in life, but his contribution to the cinematic world will always be irrefutable.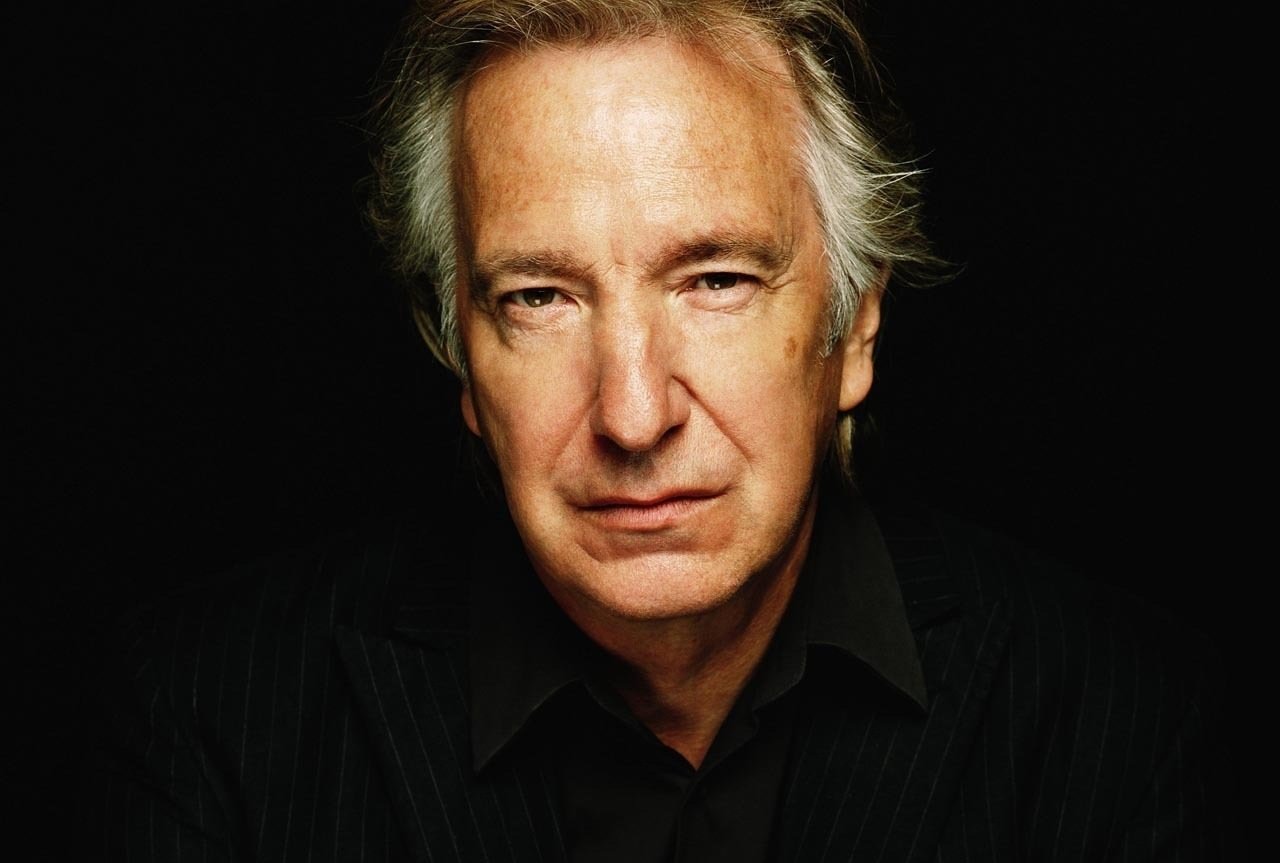 4. Donald Fisher 
The founder of one of the largest clothing and accessories chains in the world, Donald Fisher was 40 when he opened the first Gap store in California. Today, its retail is loved worldwide.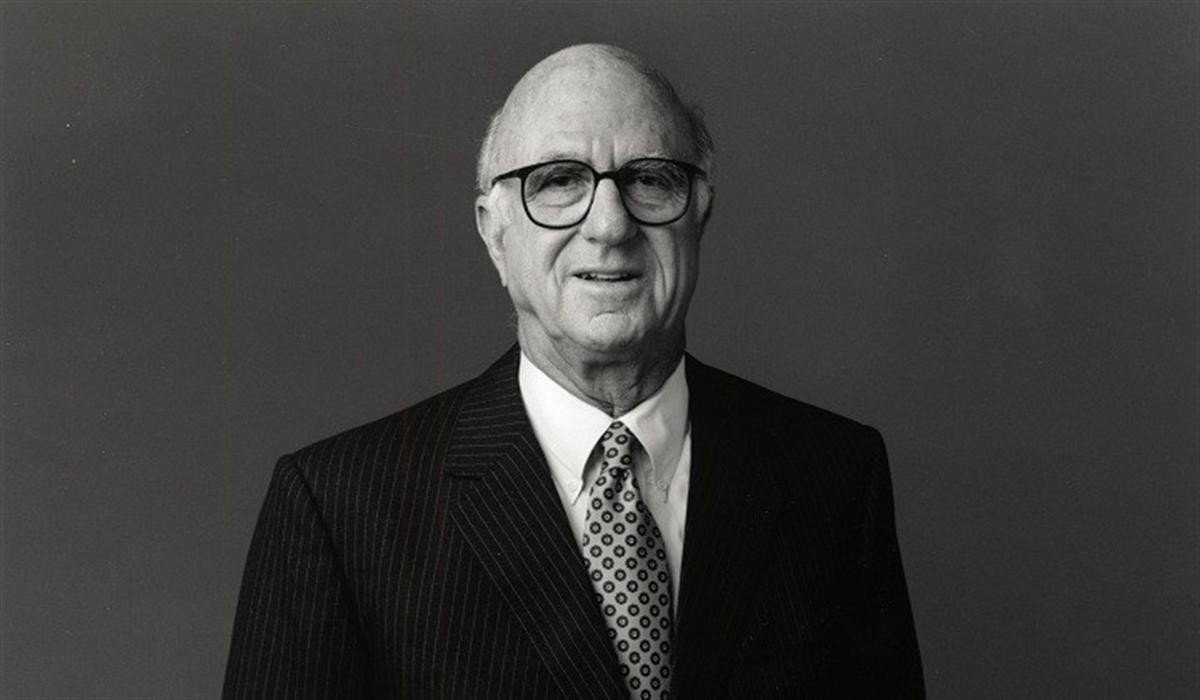 5. Paresh Rawal
Ye Baburao ka style hai!" Who can deny the always-on-point comic timing and hilarious tone of Paresh Rawal in Hera Pheri? This break-out role for him came at the age of 40 which laid the foundation of him becoming one of the most beloved comic actors of Hindi cinema.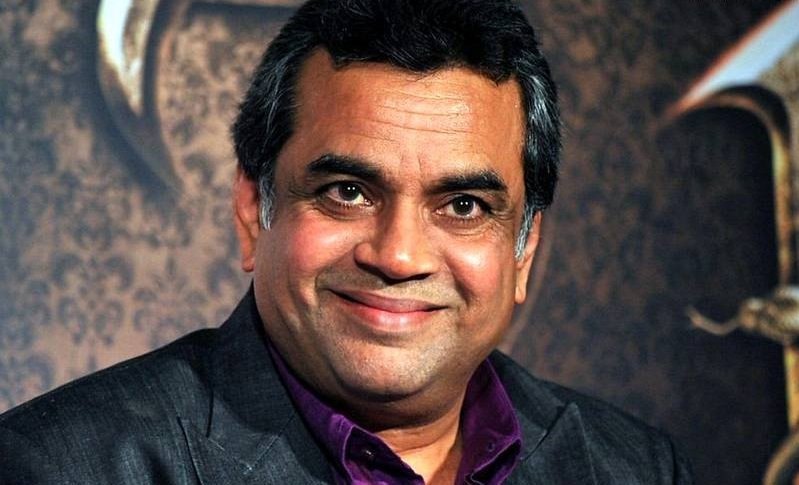 6. Vera Wang 
The world-famous designer entered the world of fashion at the age of 40 with her independent bridal collection. Today her designs are donned by the elite and receive unrivaled appreciation everywhere.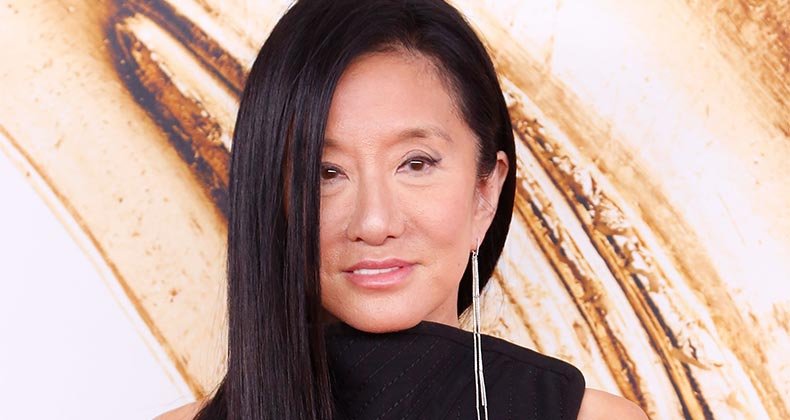 7. Morgan Freeman
Hollywood wouldn't be the same without this amazing actor with a characteristic baritone. But it wasn't until the movie Driving Miss Daisy at the age of 52 that Freeman received his superstar stature.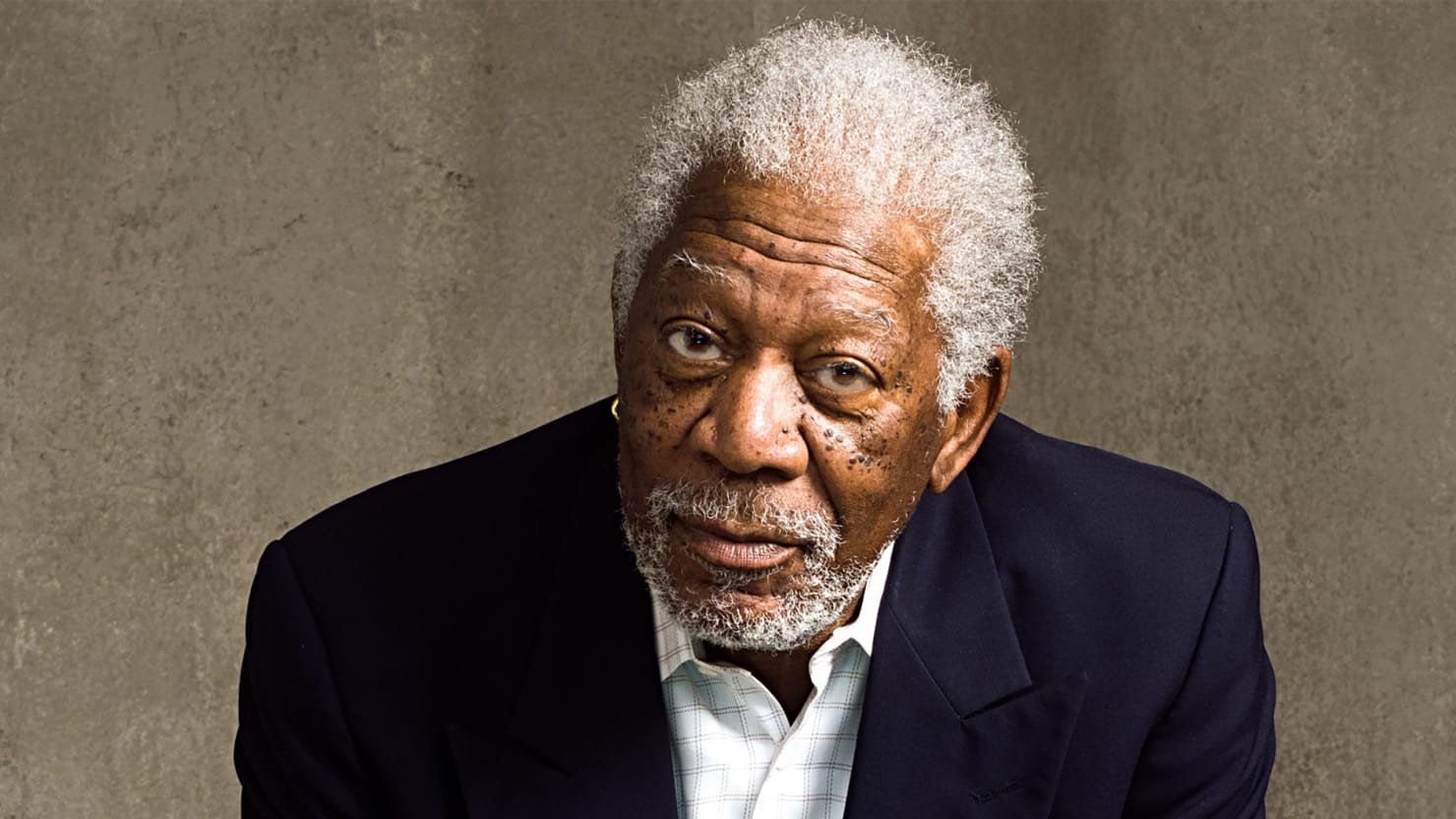 8. Naseeruddin Shah 
This unbeatable and talented actor and has made a prominent mark in Bollywood today. His glorious career includes hundreds of films, but his welcome into mainstream Indian cinema was the movie Hum Paanch at the age of 40.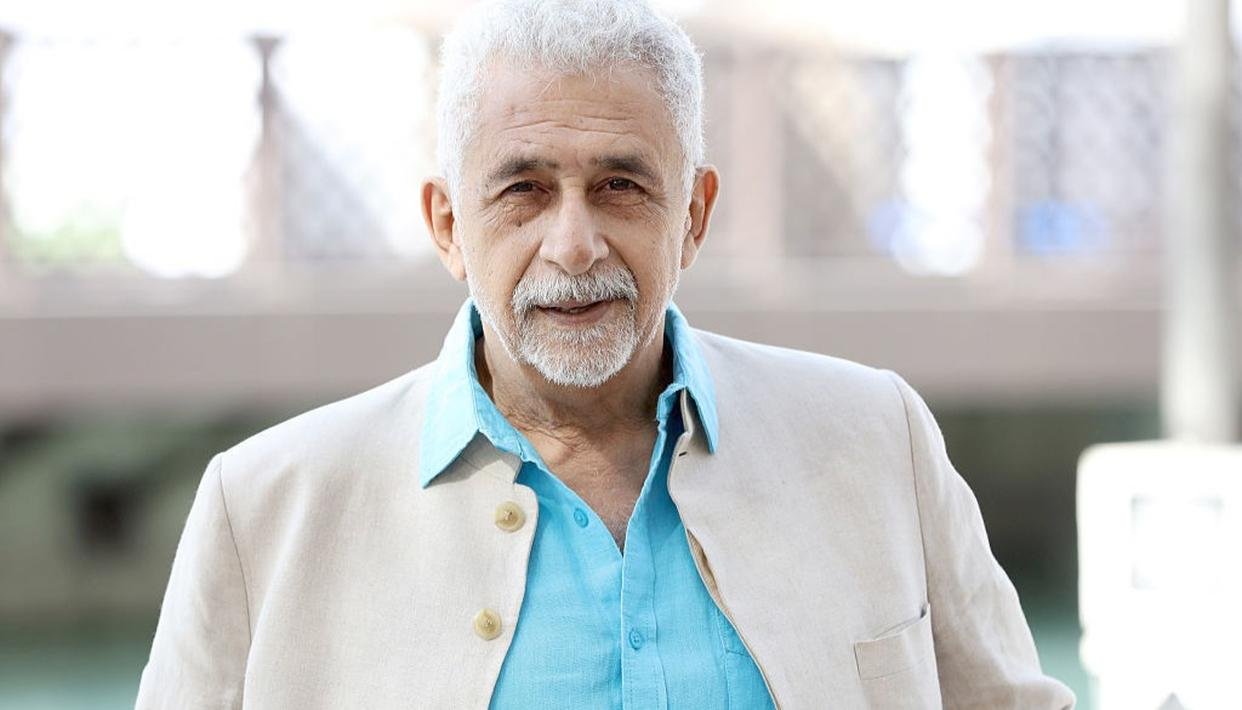 9. Henry Ford
The founder of the Ford Motor Company, Henry Ford was 45 when he introduced the world to Model T car and went on to become one of the greatest businessmen and industry moguls of all times.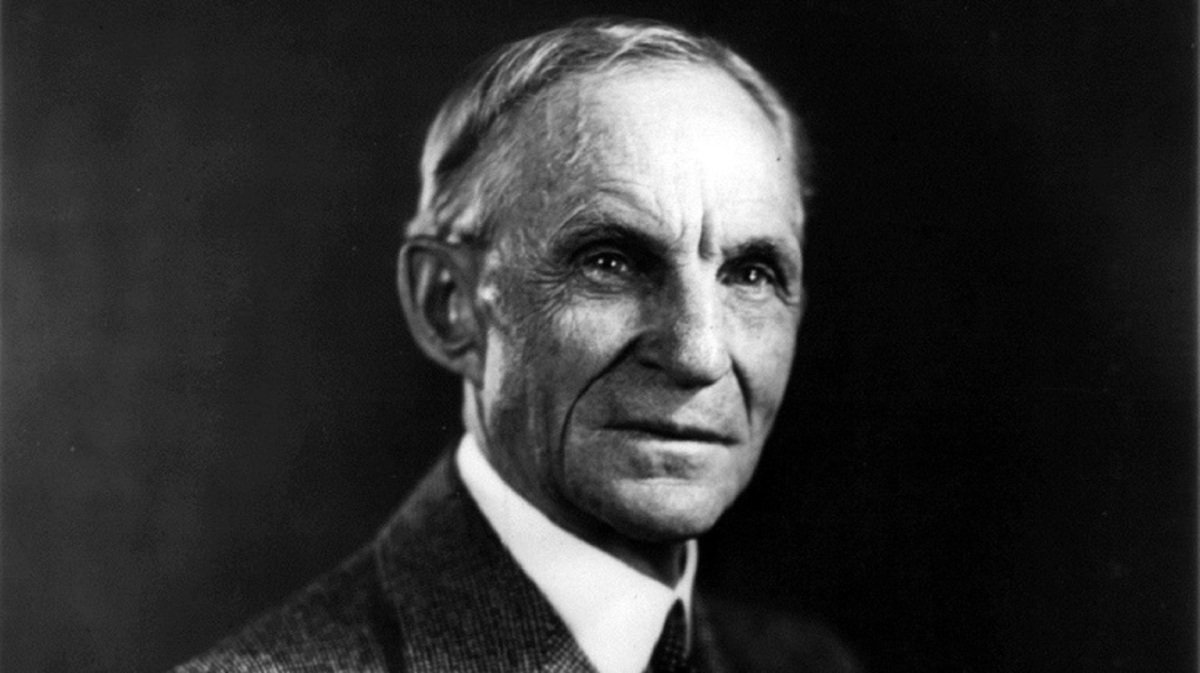 10. Samuel Jackson 
The actor who has stunned us with many characteristic roles in his film career was 43 when he bagged the award-winning role of Cyrus in the movie Jungle Fever and has garnered immense fame since.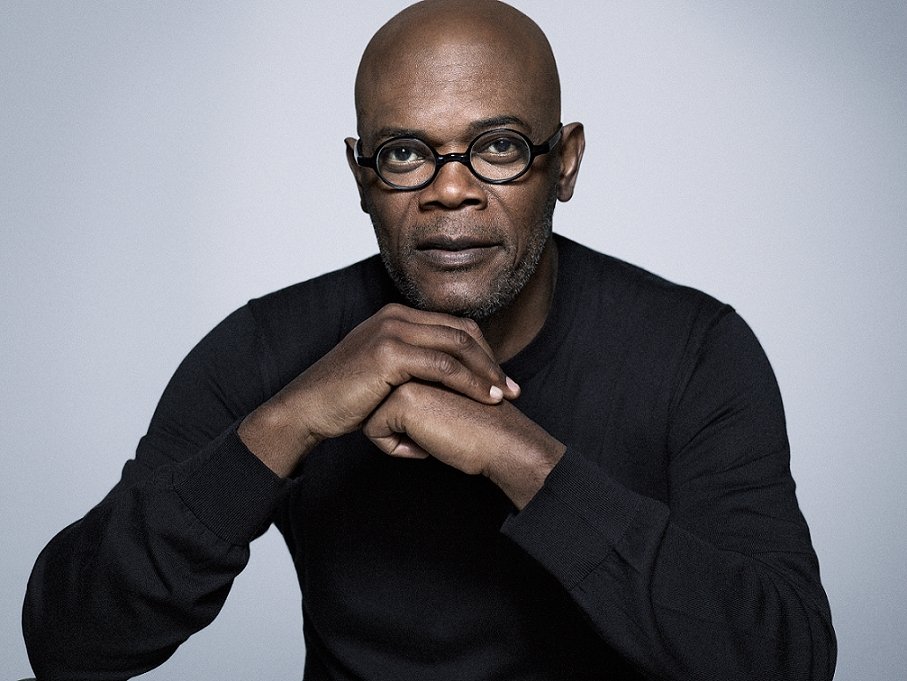 11. Sam Walton 
Walmart, one of the largest and most successful supermarket chains today, was founded by Sam Walton at the age of 44. The man's amazing business sense brought a revolution to the general store industry.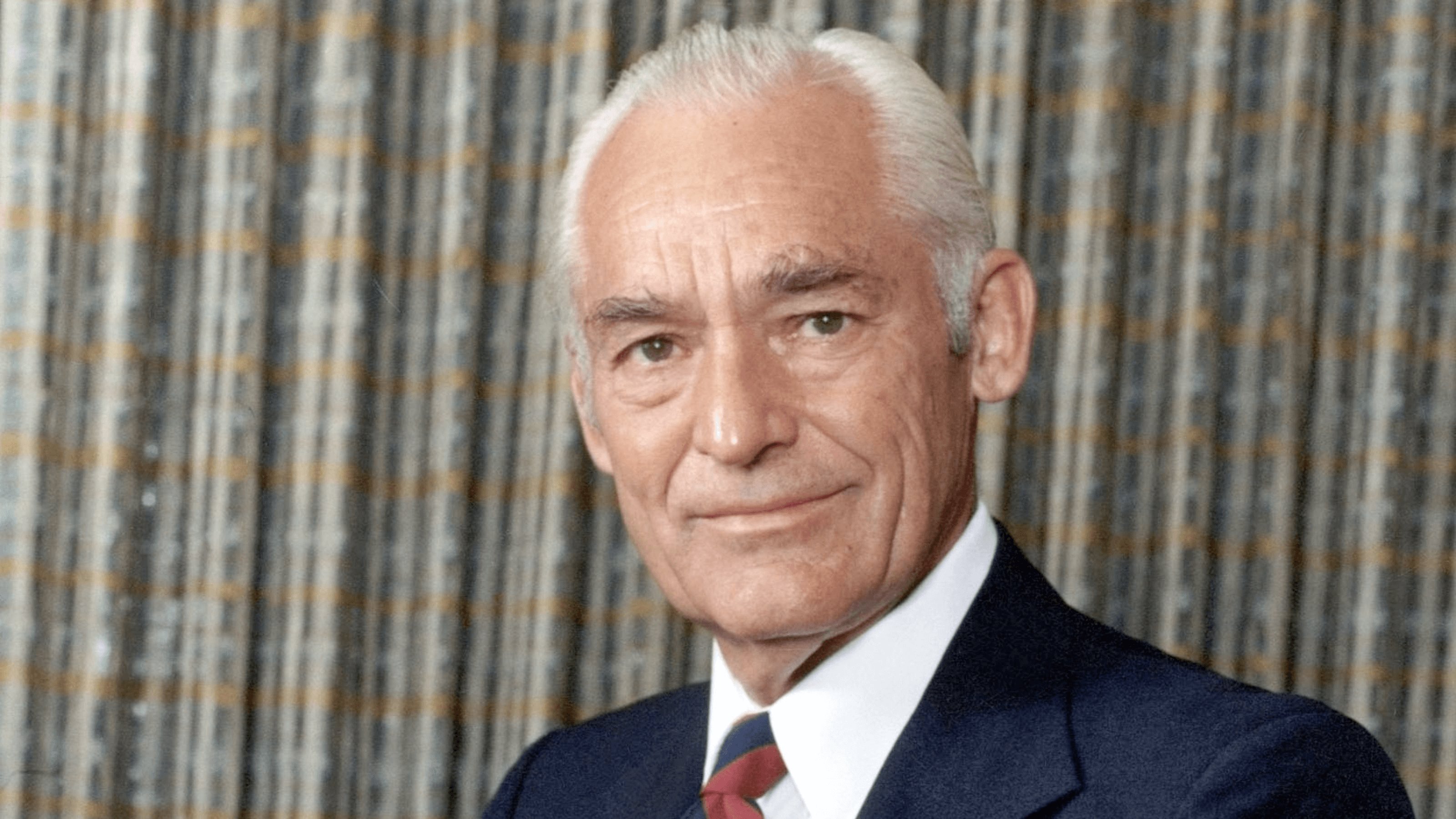 12. Piyush Mishra 
This gifted artist is known for his brilliant portrayal of the grey-character of Nasir in Gangs Of Wasseypur that fetched him recognition as a strong and valuable actor. It was the film Maqbool at the age of 41 that put him on the map by receiving huge acclaim.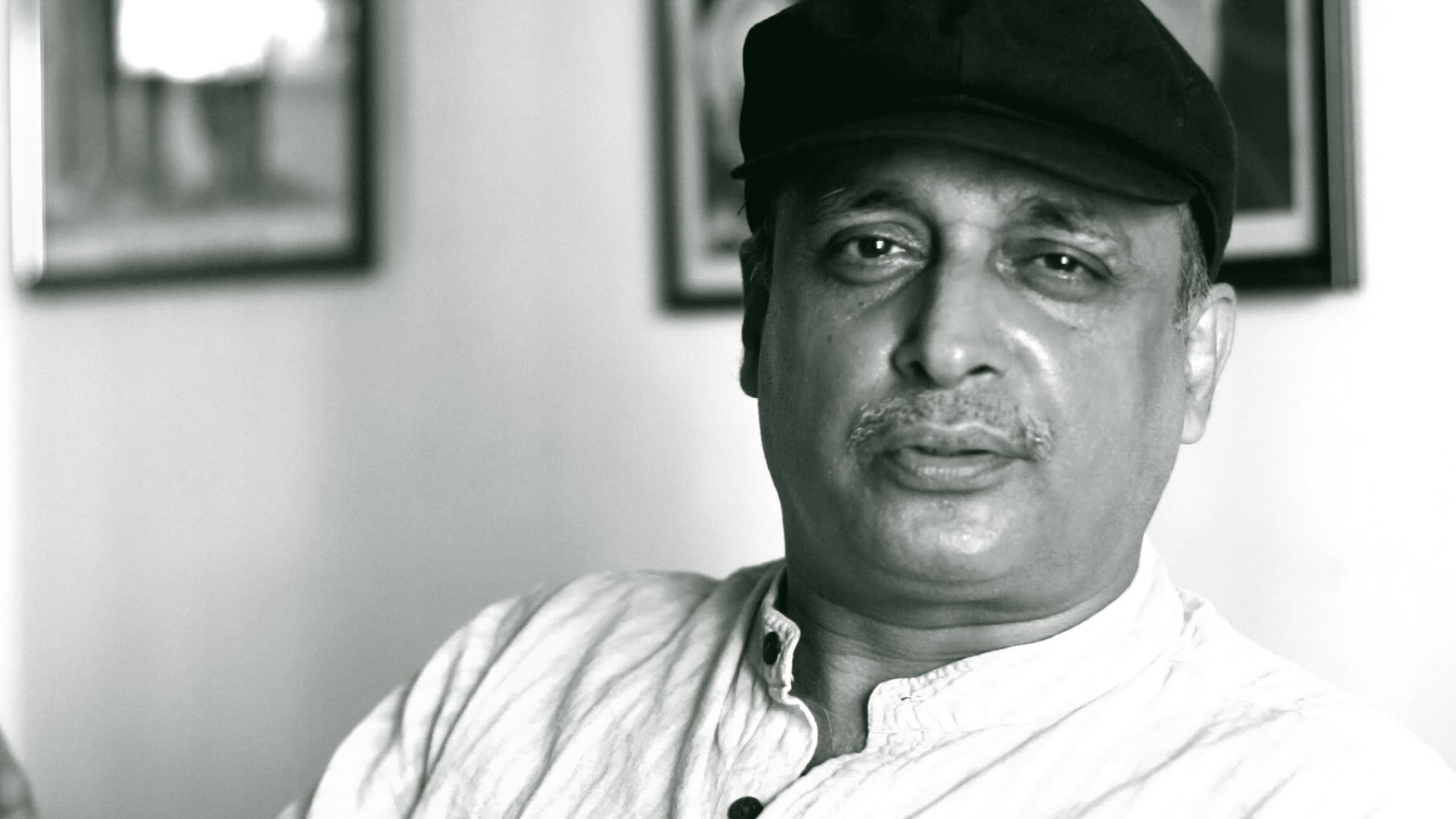 13. Bryan Cranston
Today everybody knows him due to his astounding performance as Walter White in Breaking Bad. But this renowned actor's first profound role wasn't until his leading role of Hal in the hit television series Malcolm in the Middle at the age of 44.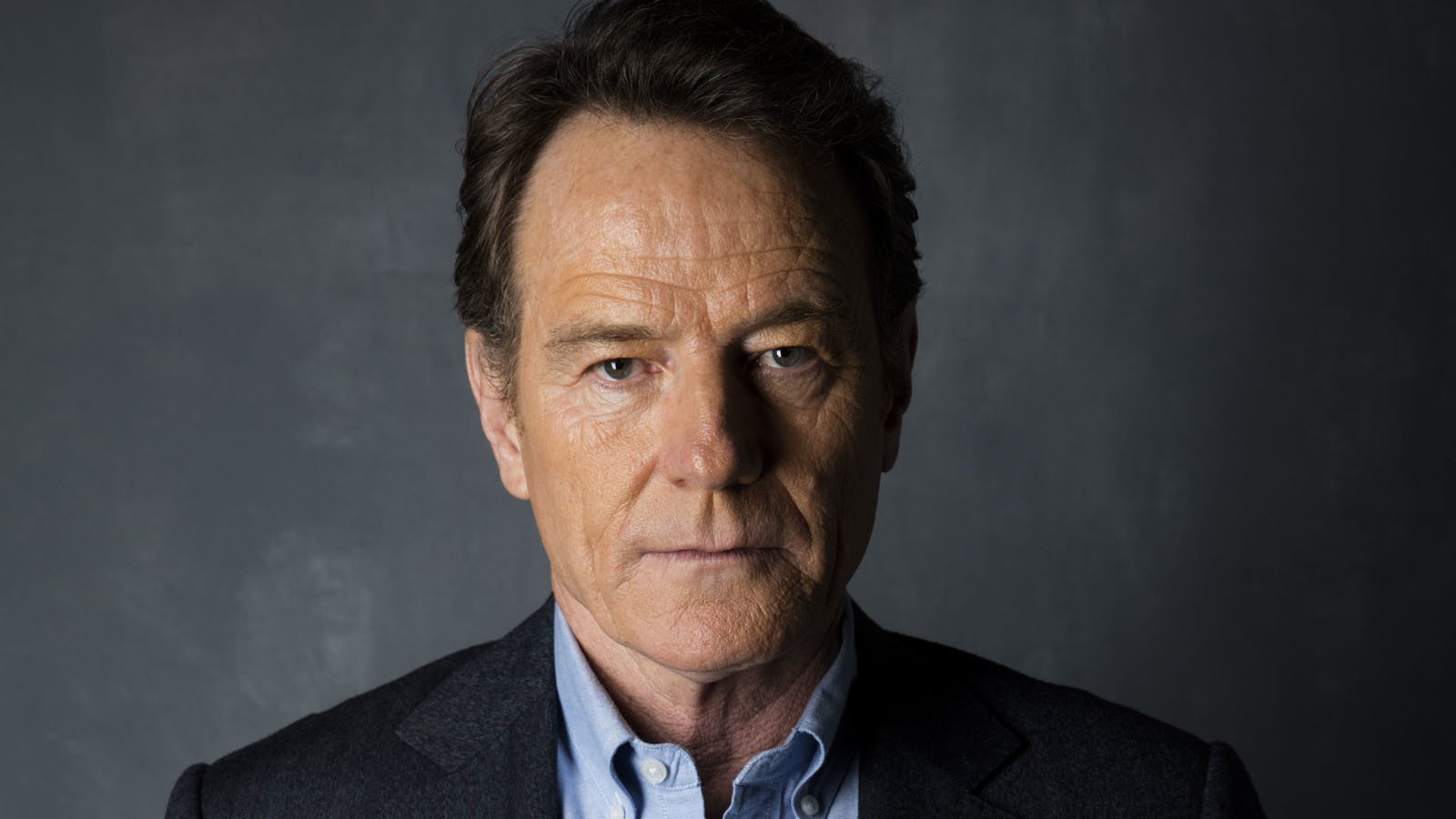 14. Laura Ingalls Wilder
This author was 65 years old when she published her first novel and gave the world some of the most beloved children's classics like Little House on the Prairie.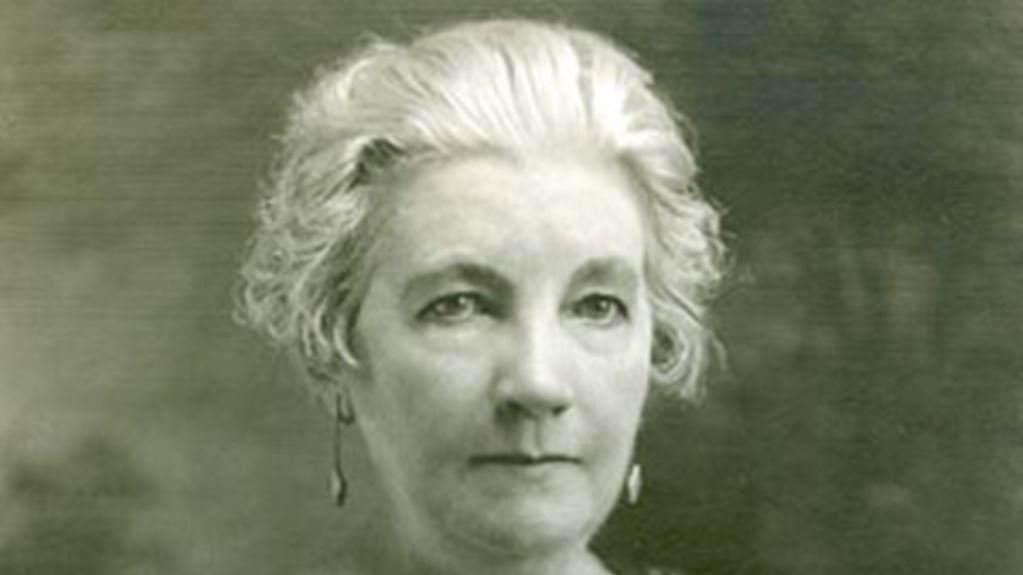 15. Harland Sanders
Fondly remembered as Colonel Sanders, he was 62 when he founded Kentucky Fried Chicken in 1952. He made the franchise worth millions and today it's among the largest restaurants chains.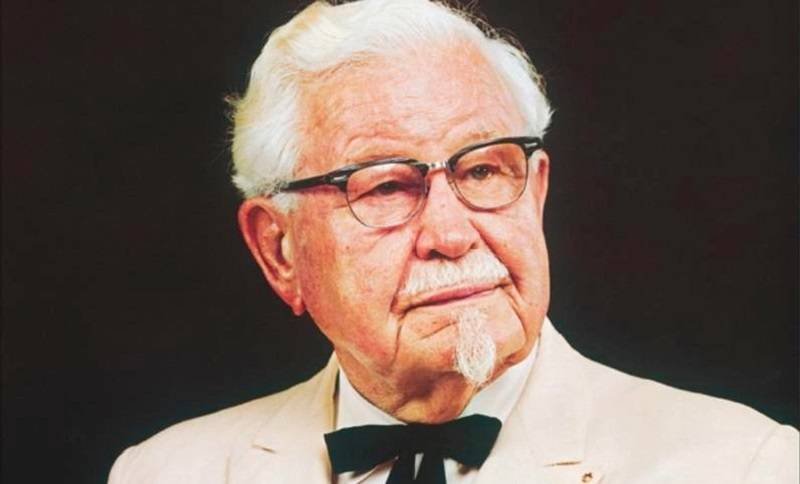 16. Regis Philbin 
He holds the record for the most time held in front of television camera, but fame knocked on his door when he started the talk show, Live with Regis and Kathie Lee, at the age of 57.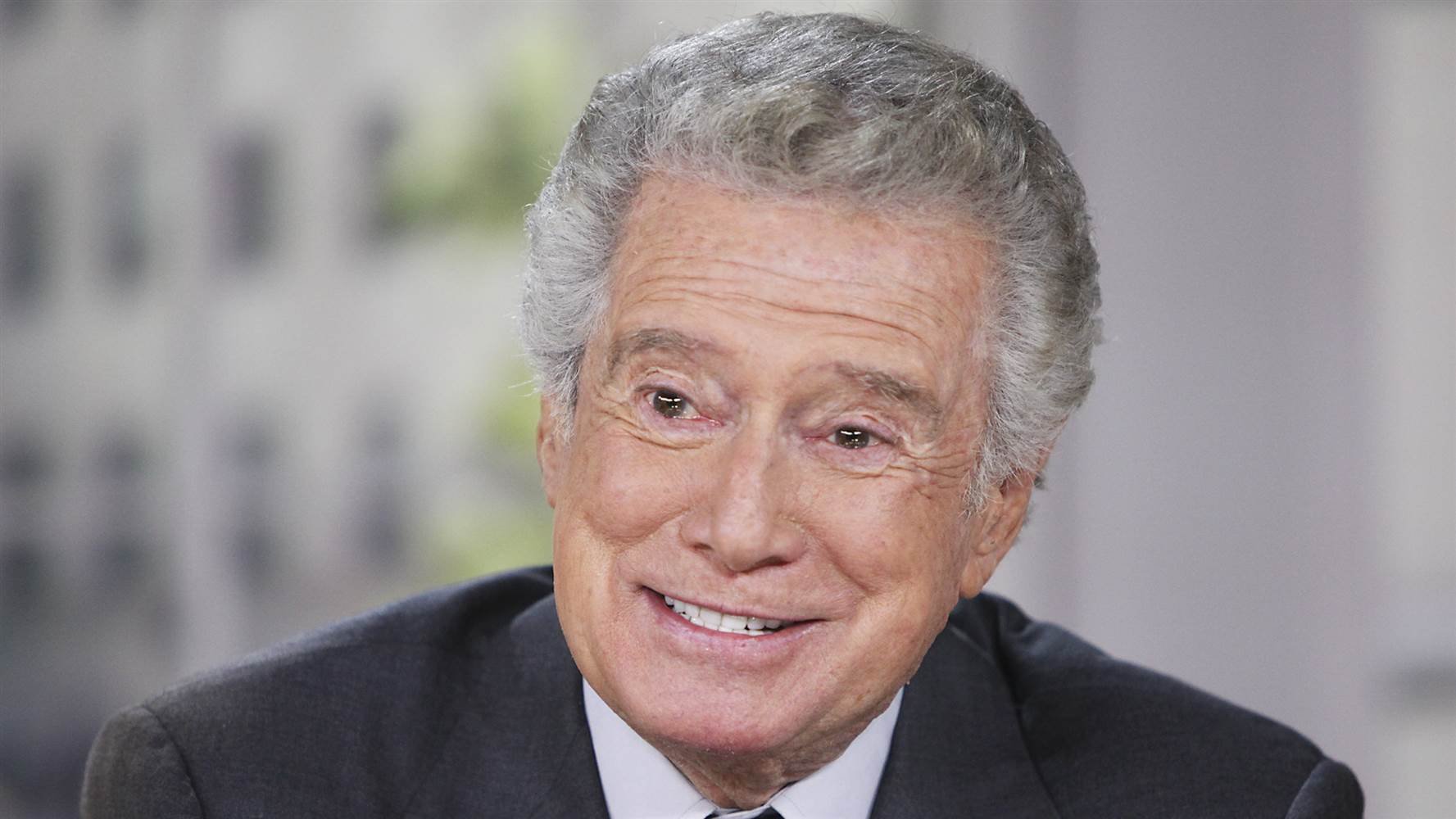 17. Anna Mary Robertson Moses
Lovingly called Grandma Moses, she began painting at the age of 76 and contributed significant folk art to the world. Her paintings inspire many today and are worth millions.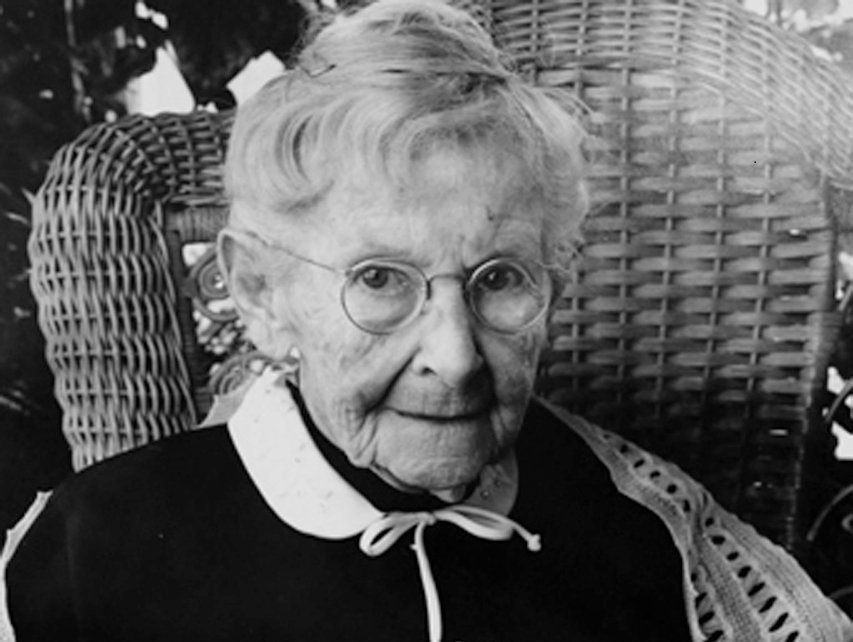 18. Kirron Kher
A cherished name in the film industry today, it wasn't until she was 41 that she starred in the national award-winning movie Sardari Begum that she became a star. Since then, she has played dynamic characters that we all love.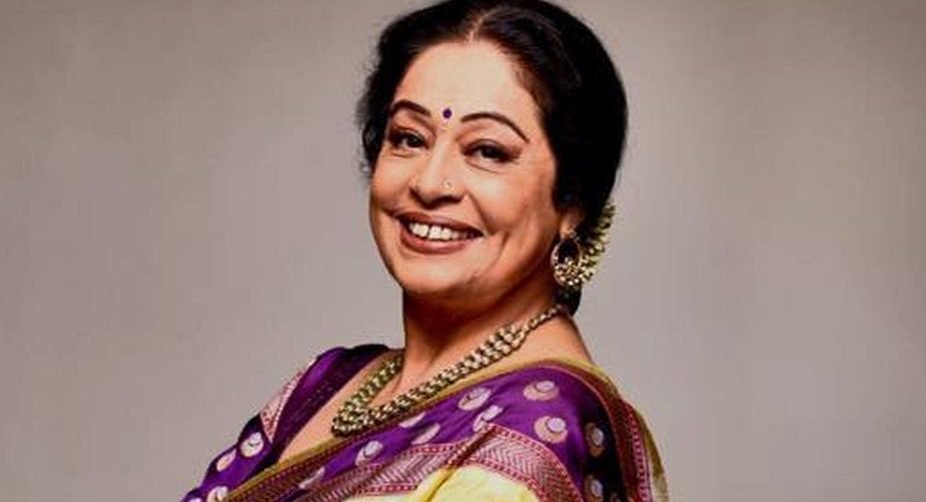 19. Julia Child 
She switched careers and wrote her first cookbook at the age of 50. She shot to fame as a celebrity chef and became a household name.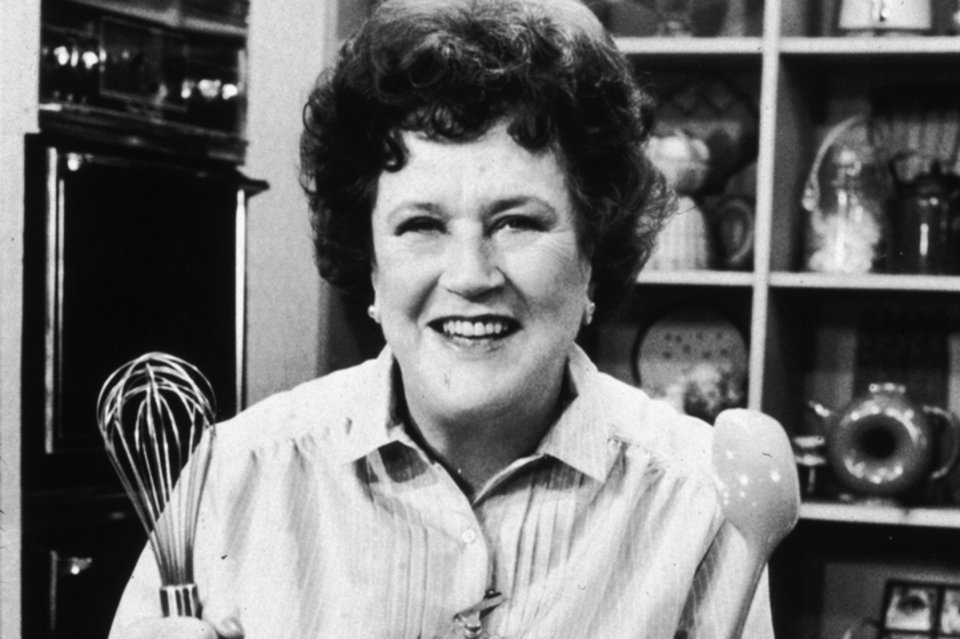 20.  Jack Cover
He ventured into entrepreneurship at the age of 50 with his invention of Taser gun in 1970. He received patent for the weapon and sold them to police departments. Now the device is used by cops in various countries across the world.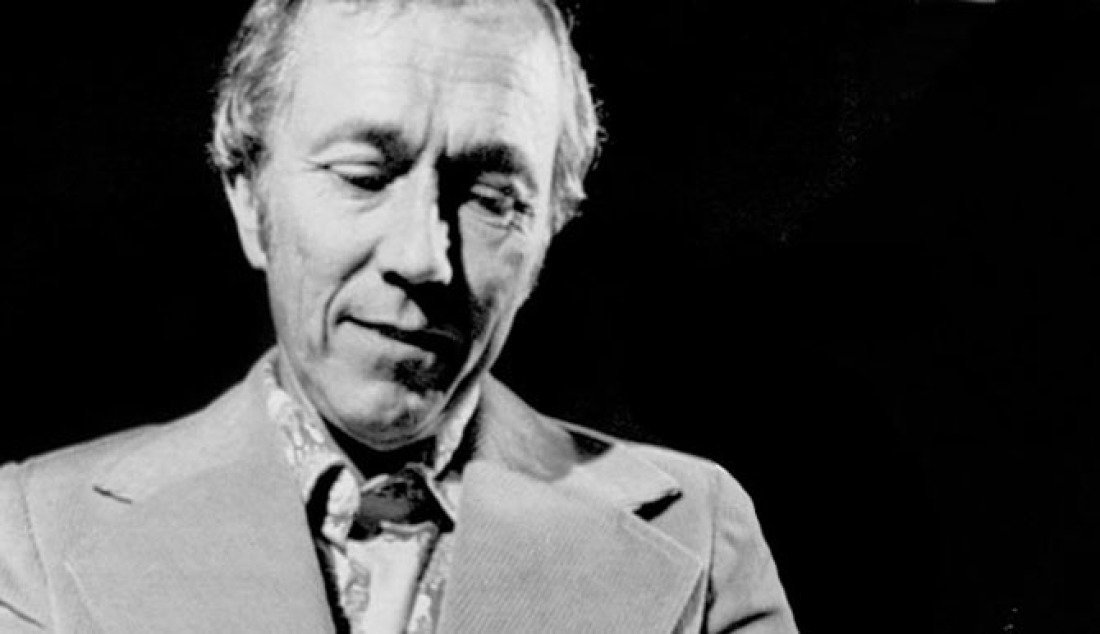 When there is undying spirit, there is always room for success and fame.