Meet India's first Bhangra group consisting of differently-abled members who are a living example of how to adopt a positive attitude towards life in the face of extreme difficulties.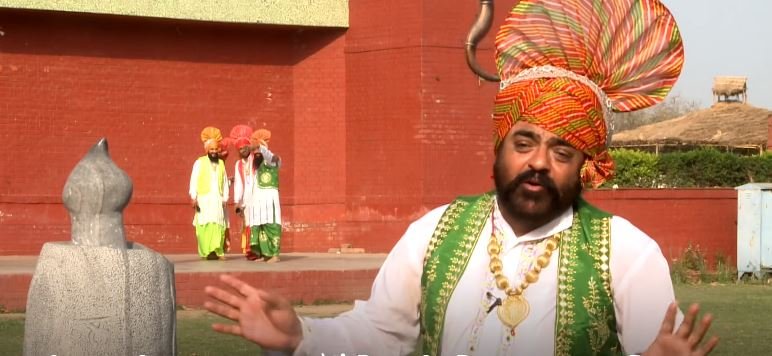 The origin of this Bhangra group goes back to 1989 when a certain bhangra group lacked one member. Harinder Pal Singh from Chandigarh, who suffers from 70% disability in his left leg, due to polio, volunteered to participate. 
But, he was denied and ridiculed for his physical disability.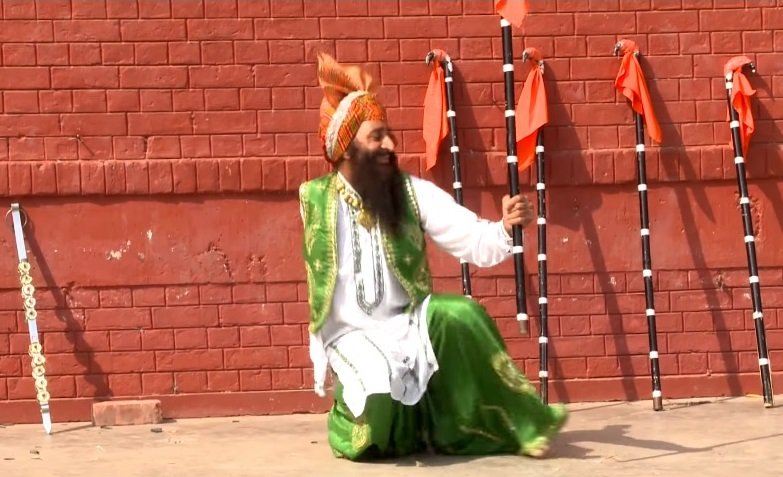 This incident fueled Harinder Pal Singh to create the country's first bhangra group with people with various physical disabilities.
Harinder Pal Singh's dance group has been recognised by the Limca Book of Records as the first differently abled folk dance troupe in India.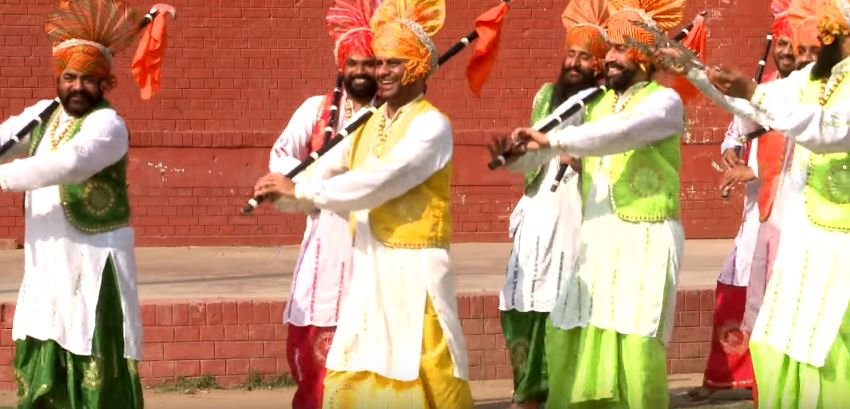 The group has performed in many countries, including the US, England and Canada. 
In 2000, Harinder Pal Singh was awarded the National Youth Award by the Union Ministry of Sports and Youth Affairs.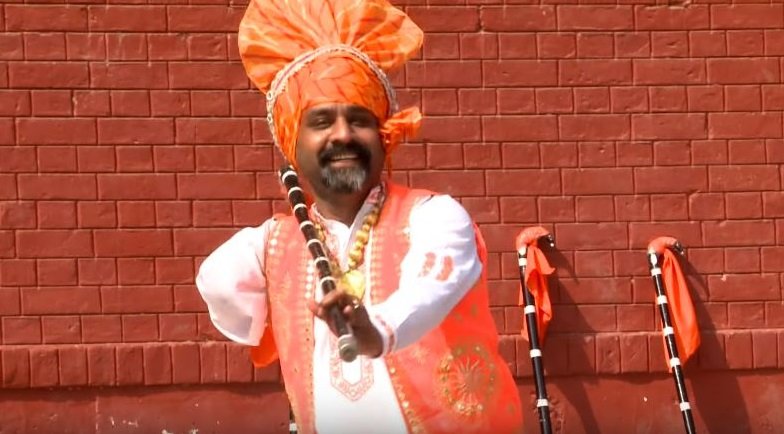 Limitations exist only in one's own mind and these incredible dancers are a proof of that.