A lot of his life is kept under wraps, just the way he would want it to be. But those fortunate enough to know R.N. Kao, have fond memories of him. Rameshwar Nath Kao was a patriot who had sworn allegiance to serving the nation. An introvert and a man of profound intelligence, Kao was a master strategist under the Nehru administration.
In 1962, as an IPS officer, Ramji (as he was fondly known) expressed his dismay at the incompetence of India's Intelligence Bureau in predicting the Indo-China war. He vehemently opposed the government's "covering up" of the mess (by providing illogical explanations) for India's loss.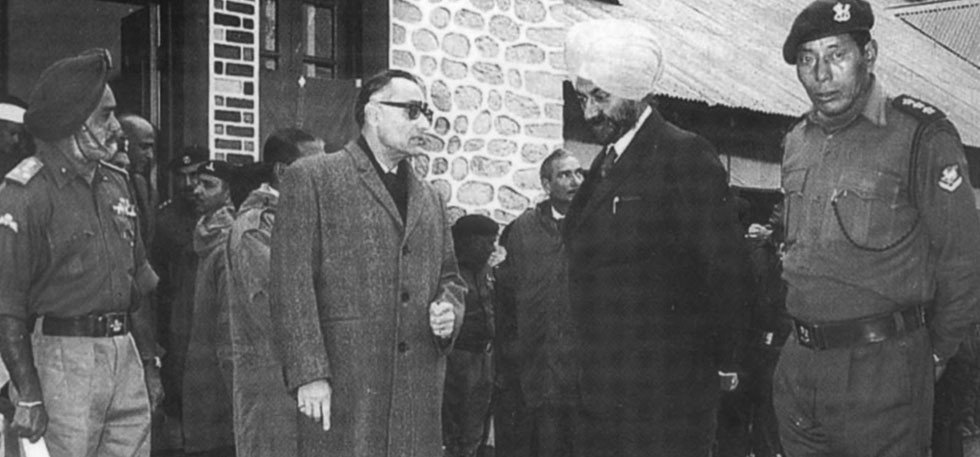 3 years later, in 1965, India was about to lose Kashmir to Pakistani infiltration under Operation Gibraltar. 
However, this turned out to be a wake up call for the "passive" Indian security agencies and Research And Analysis Wing (RAW) came into conception to salvage the situation. Having proved his mettle during the Nehru reign, Indira Gandhi had no doubt in appointing R.N. Kao as the first chief of RAW.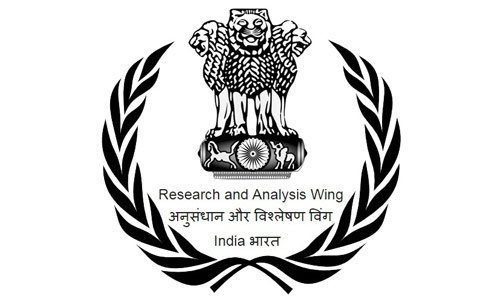 Kao's stellar leadership made R&AW into a formidable unit and a force to reckon with. Within three years of its conception, RAW's efforts helped in winning freedom for Bangladesh. 
RAW was able to harness Pakistan's anti-Bengal campaign in erstwhile East Pakistan to India's advantage. Kao's efforts negated the security threat that India faced from the Eastern flank. Another noteworthy achievement was snatching Sikkim from China and making it a part of India.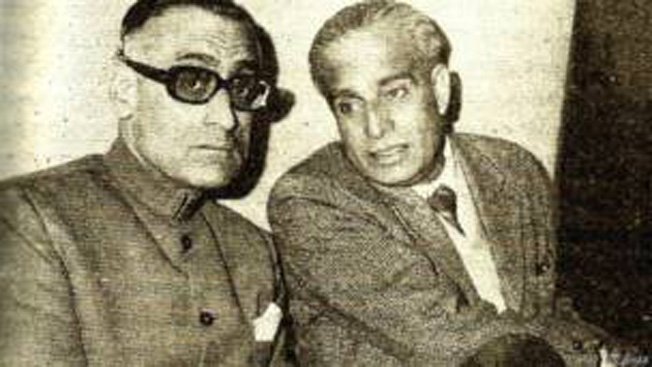 It was Kao who cultivated clandestine relationships with Mossad, the Israeli Intelligence agency, at a time when the very mention of "Israel" was taboo for the Indian political class.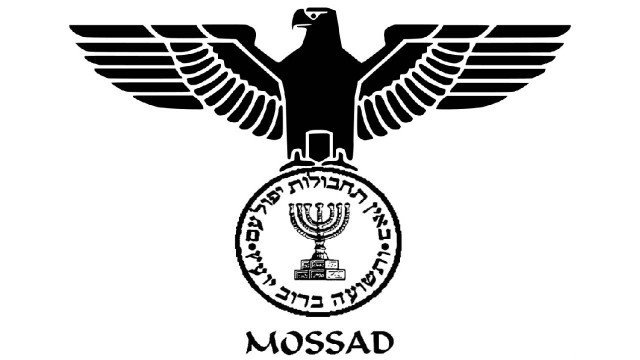 R.N. Kao was also the architect of the National Security Guards (NSG), India's elite security force unit.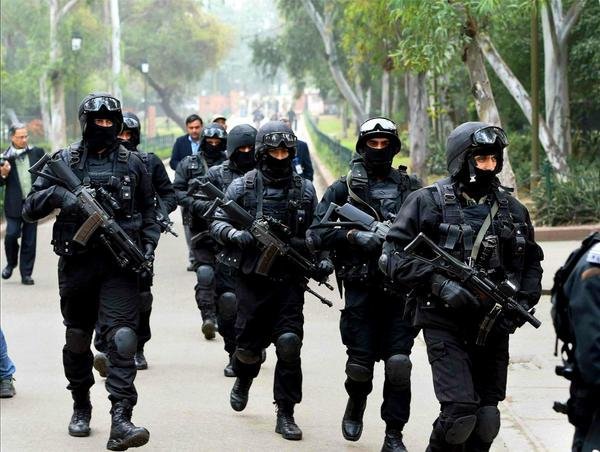 A thorough professional to the core, Kao's efforts always aimed at promoting India's national interests. 
He was pragmatic in his approach and was someone who never tailored his assessment to suit the whims of India's political class. 
Here's what K.N. Daruwala, the Chairman of Joint Intelligence Committee, had to say about R.N. Kao:
"His contacts the world over, particularly in Asia—Afghanistan, Iran, China, you name it—were something else. He could move things with just one phone call. He was a team leader who rode out notorious inter-departmental and inter-service rivalries, which is commonplace in India."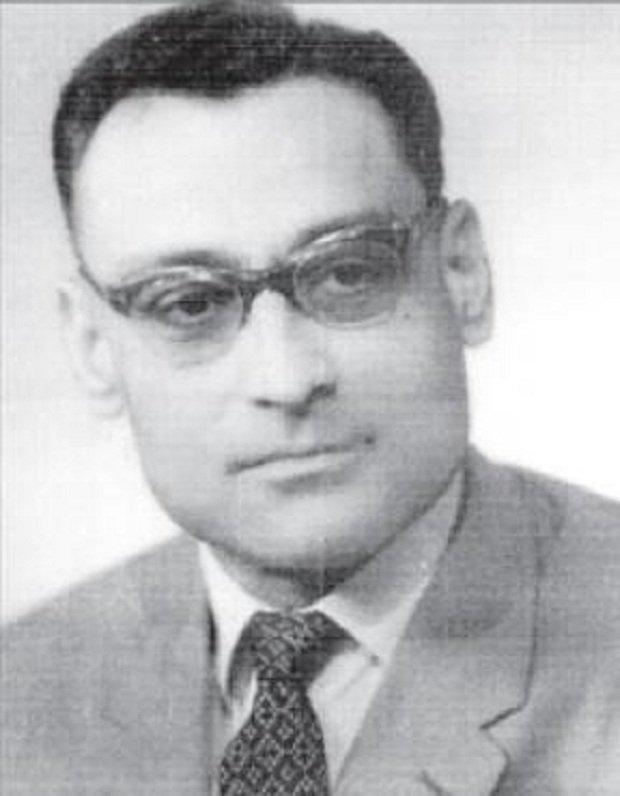 Those who served under him, earned the sobriquet of "Kaoboy".