For too long now, period adverts have created a delusional reality that blue liquid comes out of women's vaginas. Bodyform, a UK brand is all set to change this with their video campaign.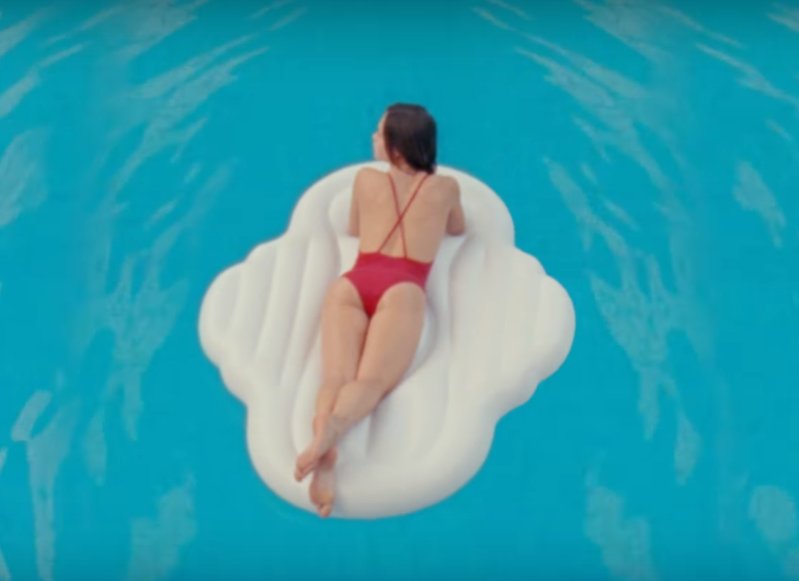 The ad opens with red blood being poured over a sanitary pad, rather than the infamous blue liquid.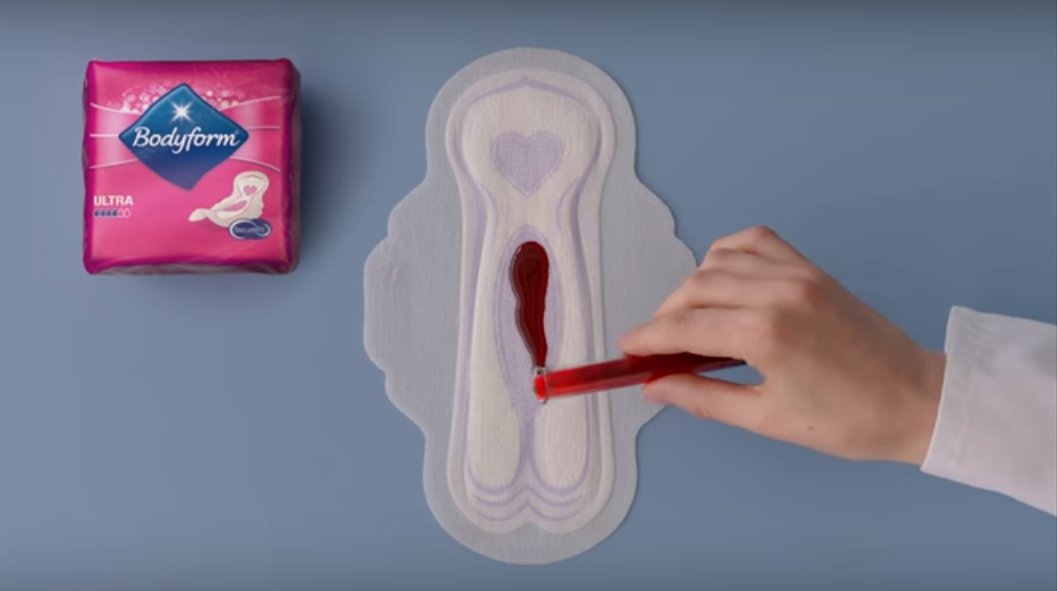 The video is part of their #bloodnormal campaign.
The aim is to break the taboo over period and to get people to discuss them openly. The tagline of the campaign is "Periods are normal. Showing them should be too."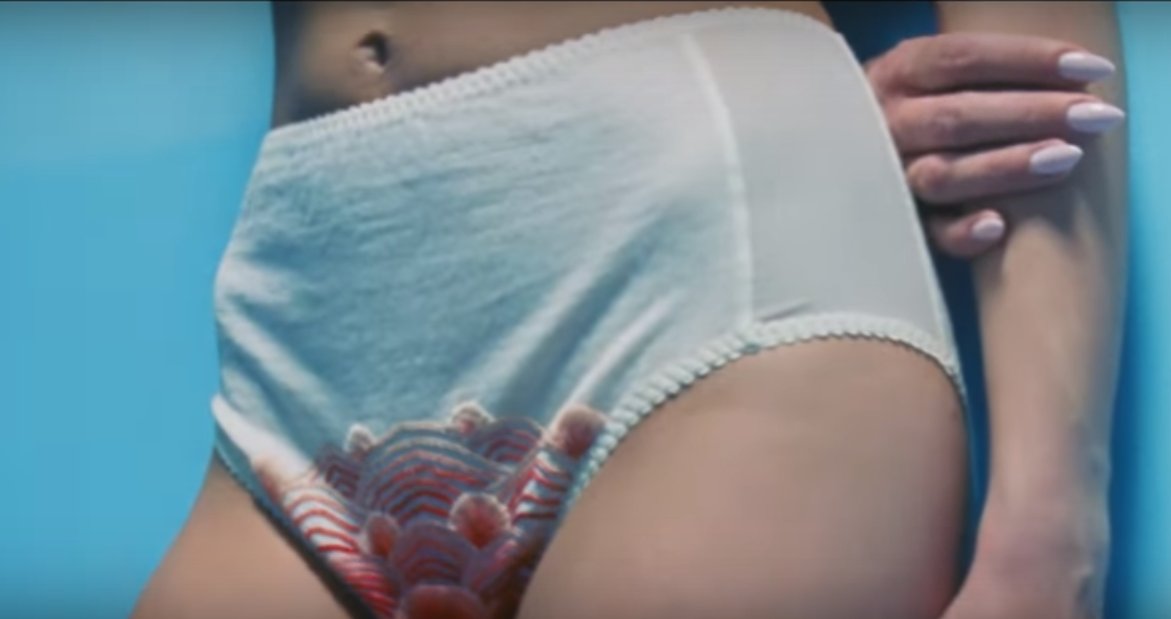 It was the first brand to feature red blood in one of their period adverts last year.
In a realistic depiction, this ad has blood running down a woman's thighs while showering on her period. Makes you uncomfortable? That's the aim.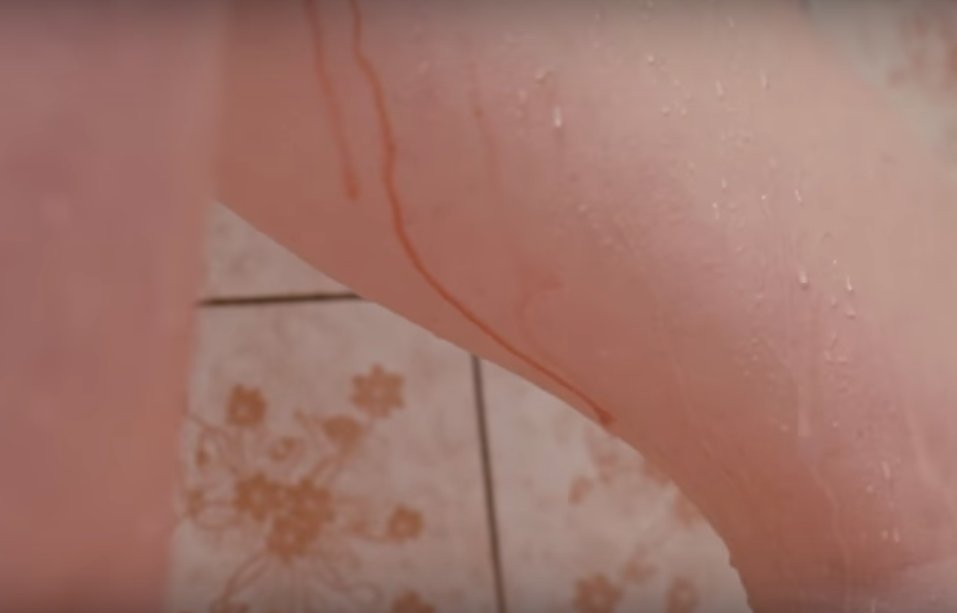 It also shows a man buying a packet of sanitary pads, thus breaking the social stigma around the practice.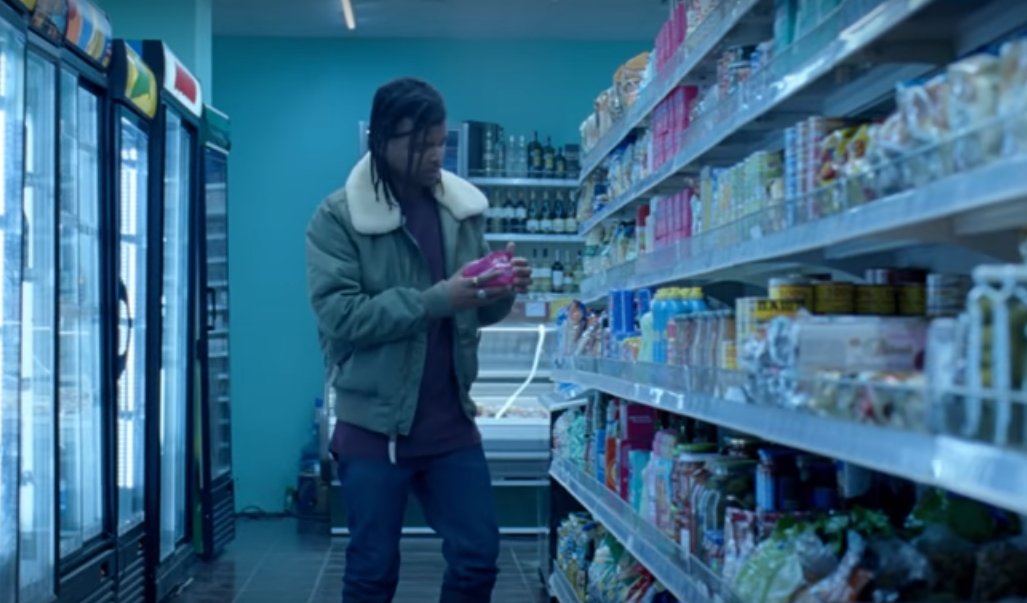 Another slide shows a person in the costume of a sanitary pad at a fancy dress party.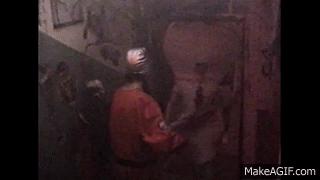 The tagline is what every woman feels like saying every time they see unrealistic period ads!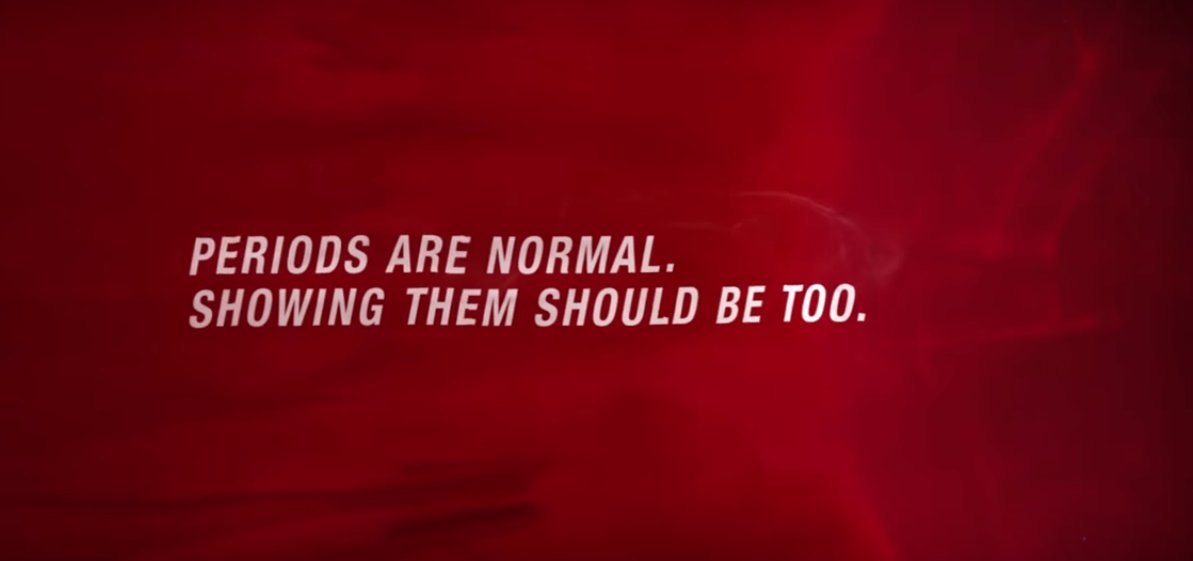 Traci Baxter, marketing manager at Bodyform, said:
'We believe that like any other taboo, the more people see it, the more normal the subject becomes.'
About time other brands followed suit.
Kudos to Bodyform!