Hard work and luck go hand in hand. The more the hard work, the luckier one gets. The success story of Ambur Iyyappa is a real-life example of how perseverance and determination can defeat all the odds that life throws at you.
It's said that everything happens for a reason. Back in 2009, when Iyyappa lost his job, he wouldn't have realized that it would prove to be the first step towards him becoming a multi-millionaire!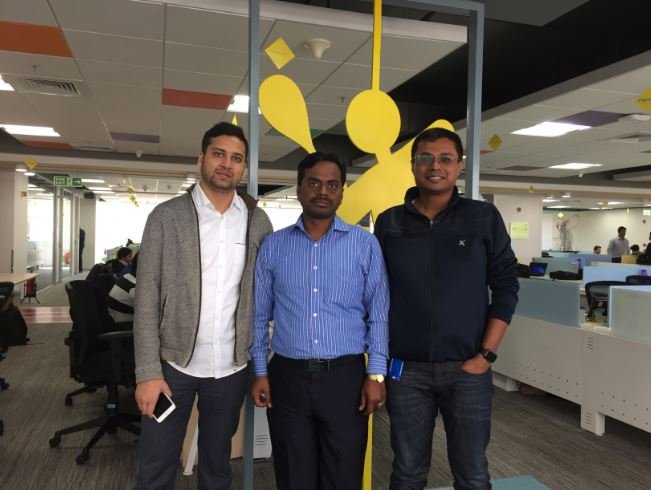 In 2009, Ambur used to work at First Flight Couriers, Bengaluru, where he managed the logistics of all incoming mails. During the job, he took a 3-month break to pursue a short course and improve his qualifications. But when he returned, he found out to his sheer surprise that the company no longer needed him.
Interestingly, First Flight was Flipkart's courier partner. Iyyappa learnt from a delivery boy at Flipkart that the novice online book delivery company was looking for an in-house logistics person. 
And that was the turning point in Iyyappa's life!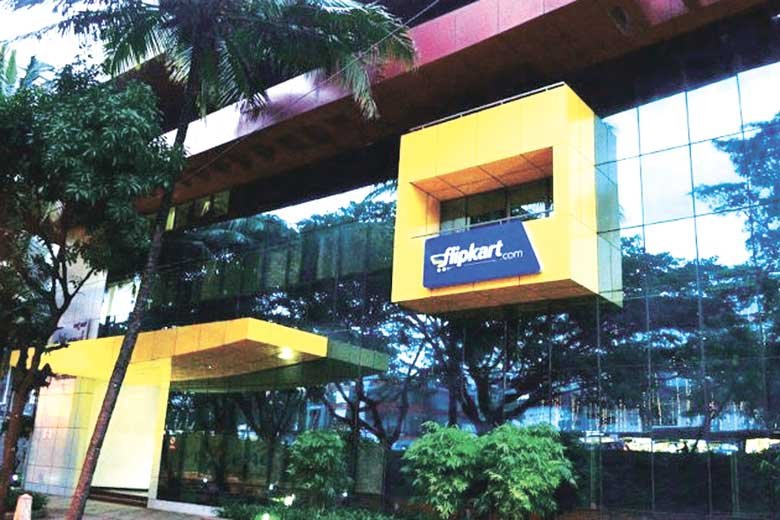 Iyyappa fondly recalls his first meeting with Flipkart founders, Sachin and Binny Bansal. There is even a story in Flipkart's blog where Sachin talks about how Iyyappa came onboard. 
He says: "We were not looking for much. All we wanted was a person who could speak some English and use a computer."
And so, Iyyappa joined the ambitious duo at a meagre salary of ₹8,000.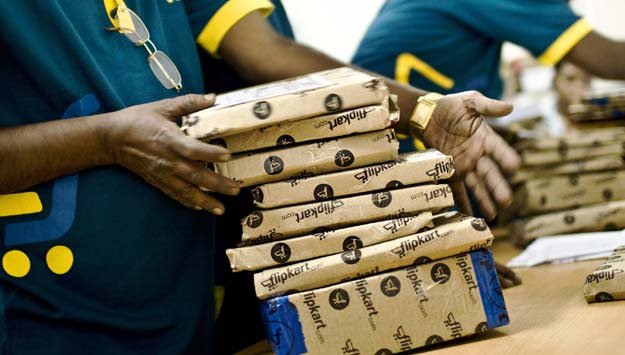 Little did Iyyappa know that he was the first employee of the company. Along with his salary, he was also given shares in the company. As Flipkart grew, his fortunes multiplied.
The diligent man worked his way up to achieve the position of Associate Director and manages customer experience. He now draws a salary of over ₹6 lakhs!
Today, he's so indispensable to the team that Binny Bansal even went on to call him the Human ERP, meaning Enterprise Resource Planning. 
What an inspiring story indeed!