It won't be wrong to say that the most inspiring stories come from a long struggle through hardships and difficulties. Instead of lamenting, when life puts them through a trial, they take it as an opportunity to strike back. One such resolute woman, who inspired a million lives, is Kalpana Saroj, an entrepreneur who was born into a Dalit family, had to drop out of school, was married off early, but turned the bad time around with perseverance and determination. 
Here is the inspiring story of Kalpana Saroj, who fought against all odds to achieve her dreams.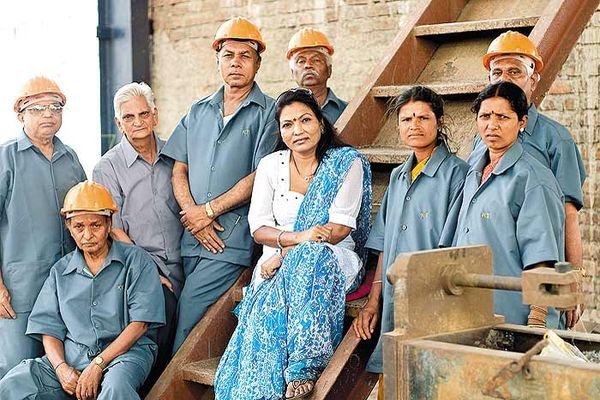 A child bride at the age of 12 
Born in Vidharbha, Maharashtra, in a Dalit family where her father was a constable, Kalpana was a bright student. Despite her academic excellence and intelligence, she faced the cast-discrimination throughout her growing up years. People in her neighbourhood forbade their children from playing or eating with her. Things weren't any different in school, where she was excluded for coming from a lower caste.
As if this wasn't enough, despite her wish to study further, she was pulled out of school and married off at a naive age of 12. What ensued was humiliation, merciless beatings, and torture by her husband and his family.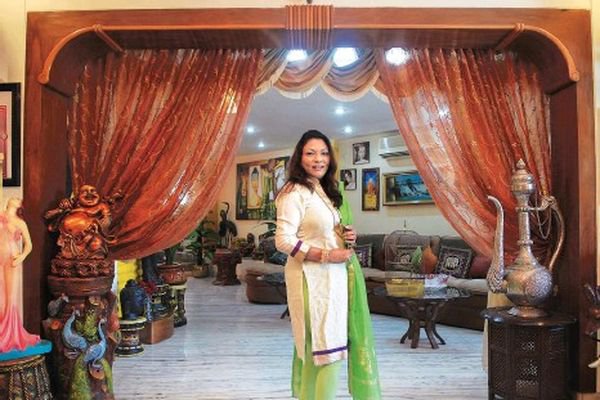 Attempted to kill herself by drinking poison
When her father saw her condition, he brought Kalpana back home. But this only compounded the difficulties. People shamed her for abandoning her husband and in-laws. She felt like a burden on her father. Distraught and disappointed, she decided to kill herself and drank a whole bottle of poison. She was immediately rushed to the hospital, and fortunately survived.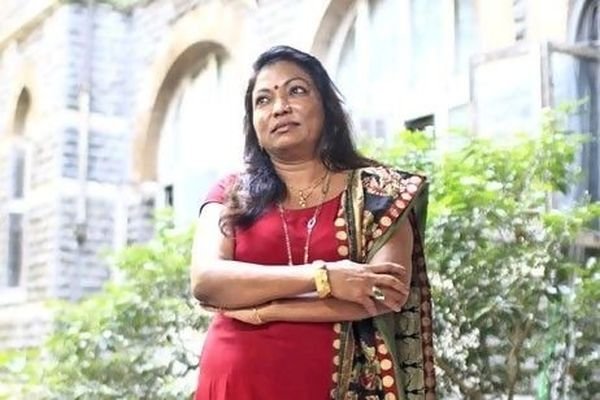 Birth of an entrepreneur
Kalpana was motivated to achieve big in life, and at a young age of 16, she moved base to Mumbai. There, she took up tailoring and took loans to establish her small business. Things didn't fall in place all of a sudden. Now, her father was out of job, leaving her as the family's sole breadwinner. Despite the challenges, she refused to give up. 
Kalpana immersed herself in business and worked diligently for 16 hours a day. Gradually, she embarked on a small furniture business, selling cheap versions of high end furniture. Her determined efforts bore fruits, and soon, people recognized her as a successful entrepreneur. 
Resurrected a dying company and turned it profitable
By now, the gritty woman had established her identity for the business acumen and skills. In 2001, workers of Kamani Tubes, a debt ridden company, approached her to save it. She joined the company's board when it was nearly going into liquidation. Not only she revived the company and saved 566 families from starving, but also turned it profitable. Today, she owns a business empire worth $112 million.
Her hard work and contribution received due honour when she was awarded the Padma Shri for Trade and Industry in 2013. She was also appointed to the board of directors of Bhartiya Mahila Bank, by the government of India.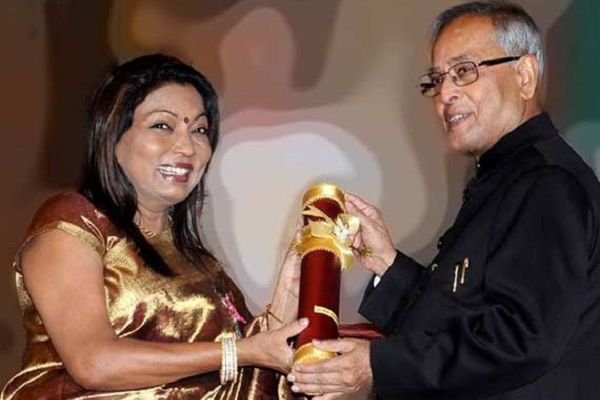 Salute to the spirit of this inspiring woman!