You might have seen this picture of a Shepherd Girl being circulated on the internet.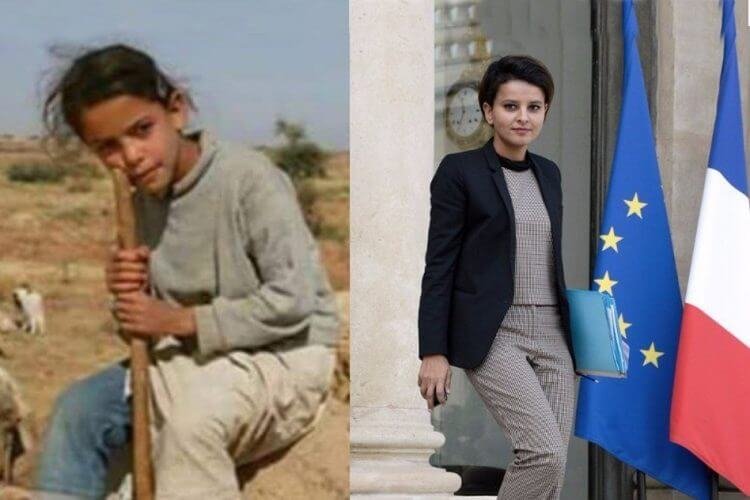 This is the inspiring story of Najat Vallaud-Belkacem, the Moroccon Shepherd Girl who went on to become the minister of education in France. Her story is a sweet, little reminder that nothing is impossible if you set your heart and mind on something.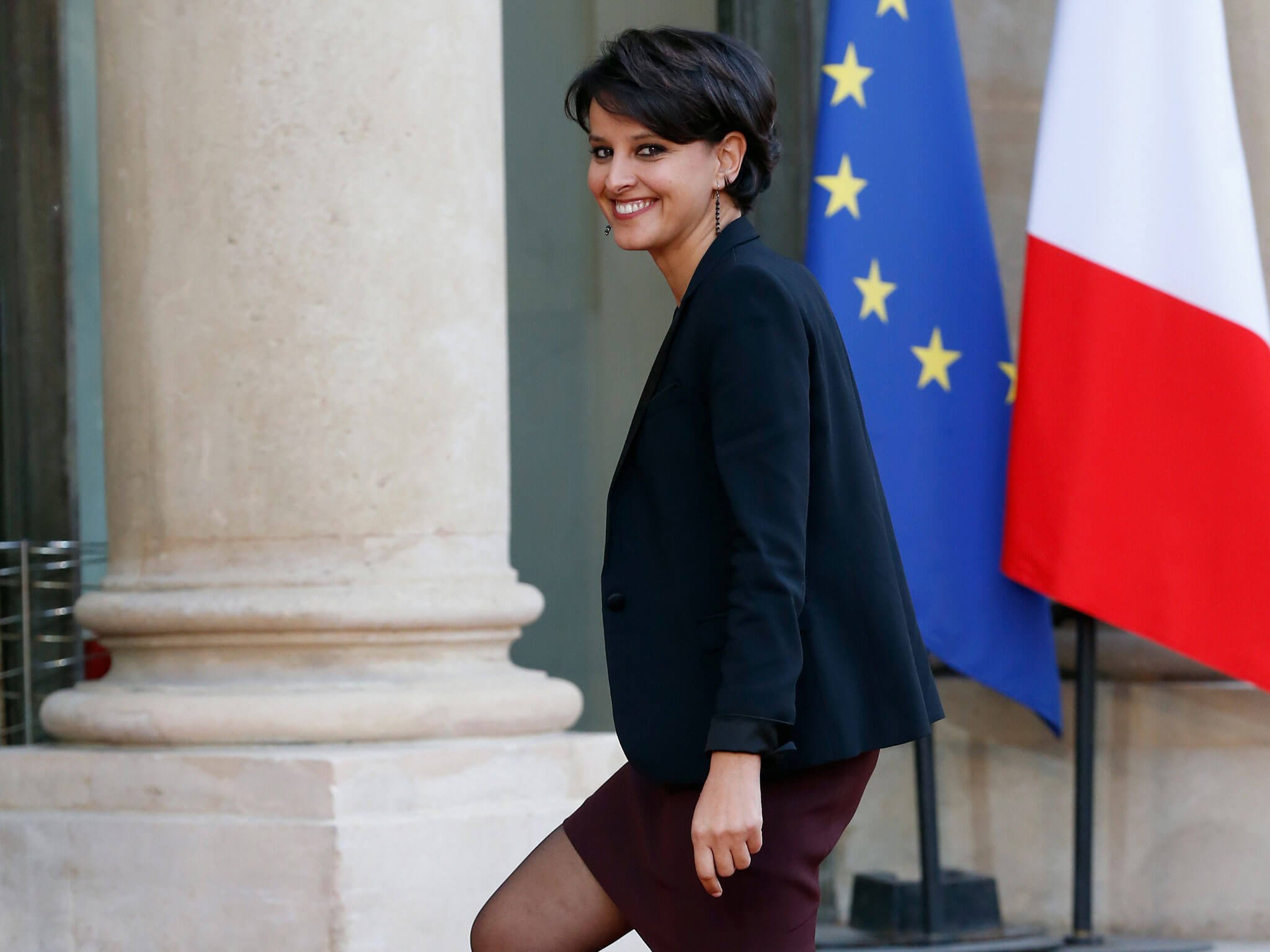 Najat learnt the meaning of struggle and hard work at an early age as the 4-year-old was forced to gather water from a nearby well.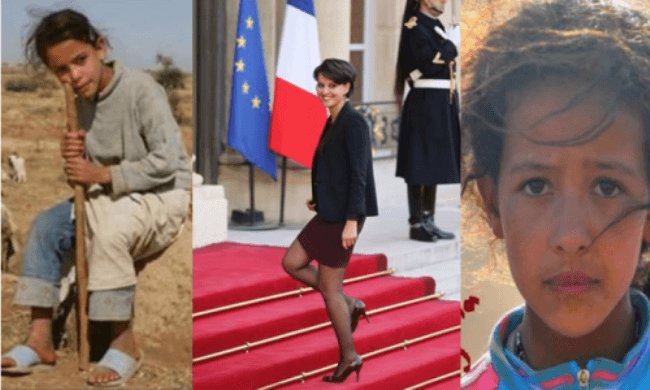 She moved to France with her family when she was just four-years-old and fell prey to a cultural shock. Suddenly, she was surrounded by a host of obstacles, the major one being language, as she didn't know French.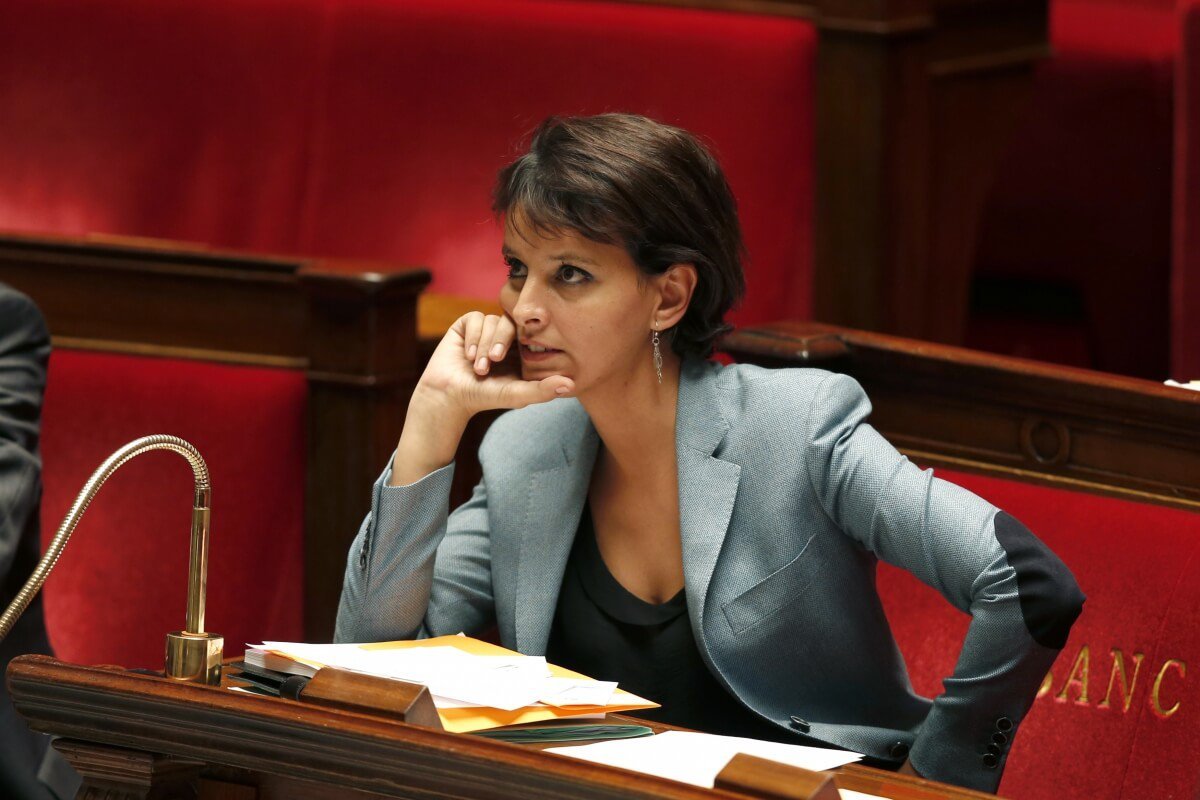 But like true heroes, she never gave up. She devoted herself to studies and ultimately achieved proficiency in French by the end of her first year in college. 
It was while studying in the University of Amiens that she stumbled upon a chance to complete higher education with Institut d'études politiques de, one of the prestigious institutes of France for higher education. This paved way for her political stint in France.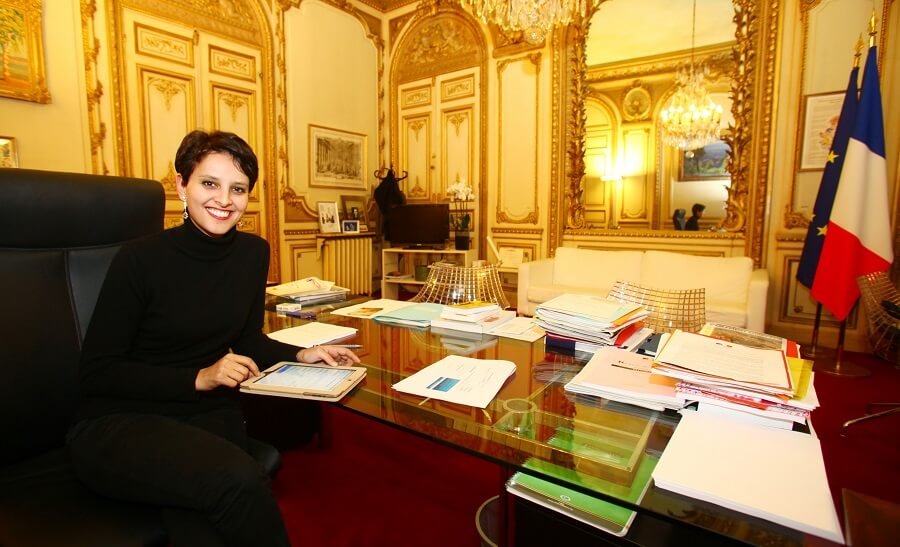 It wasn't easy but she kept at it. Talking about her struggle, she told The Guardian:
She also continued to work to relieve her parents from financial burdens. She was intolerant towards some of the flaws in the French government and began assisting the mayor of Lyon as a member of the Socialist party to stand up against them.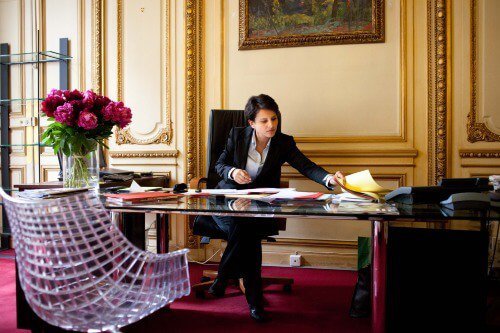 She later went on to fight an election in the region for the position of a Councillor and won! But this was just the beginning for her. 
She was then appointed as the Minister of Woman's Affairs in 2012 and by 2014, she was handling several portfolios at the same time.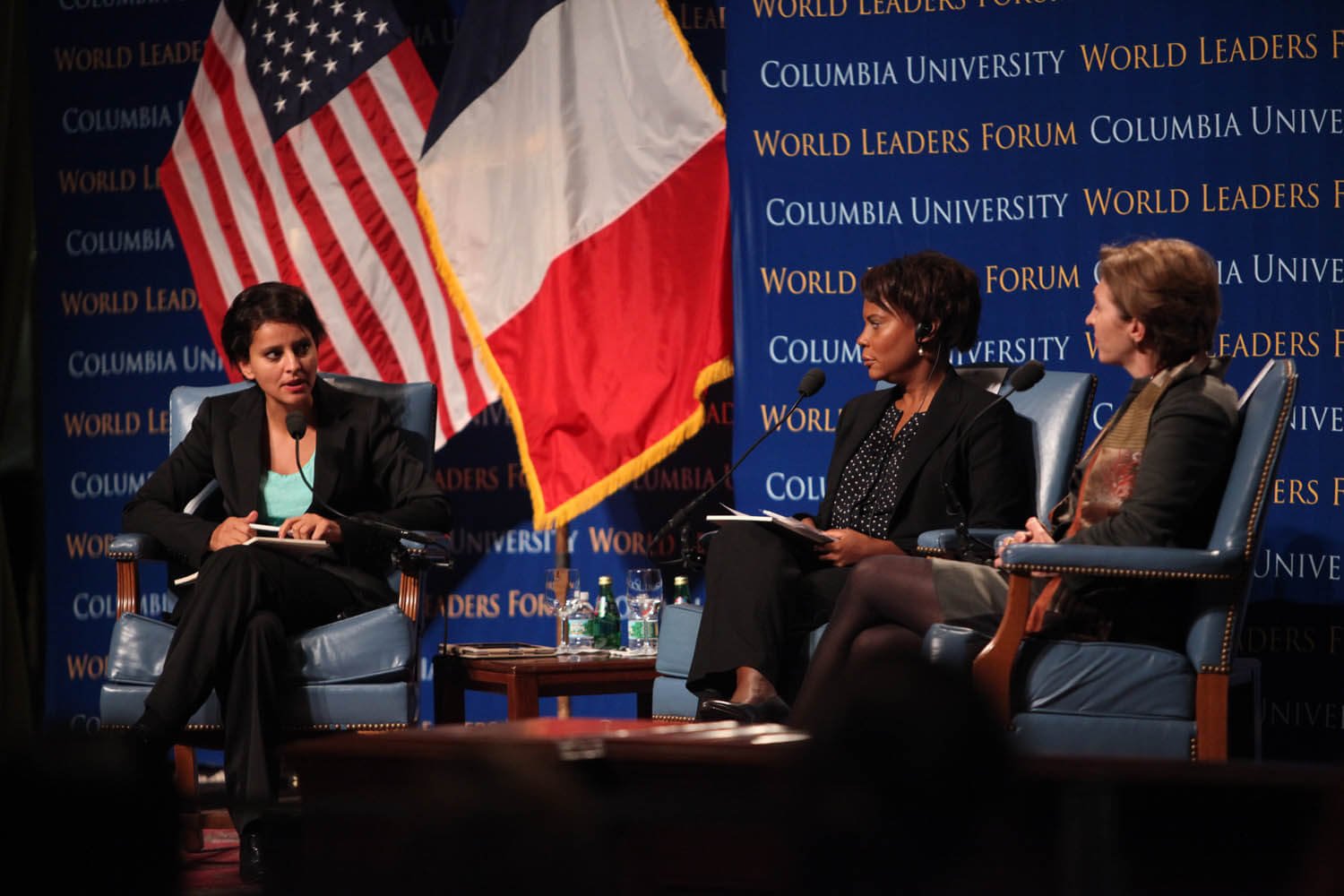 Her hard work paid and in a major cabinet reshuffle in 2014, while many ministers were robbed off their portfolios, she was promoted and made the Minister of Education!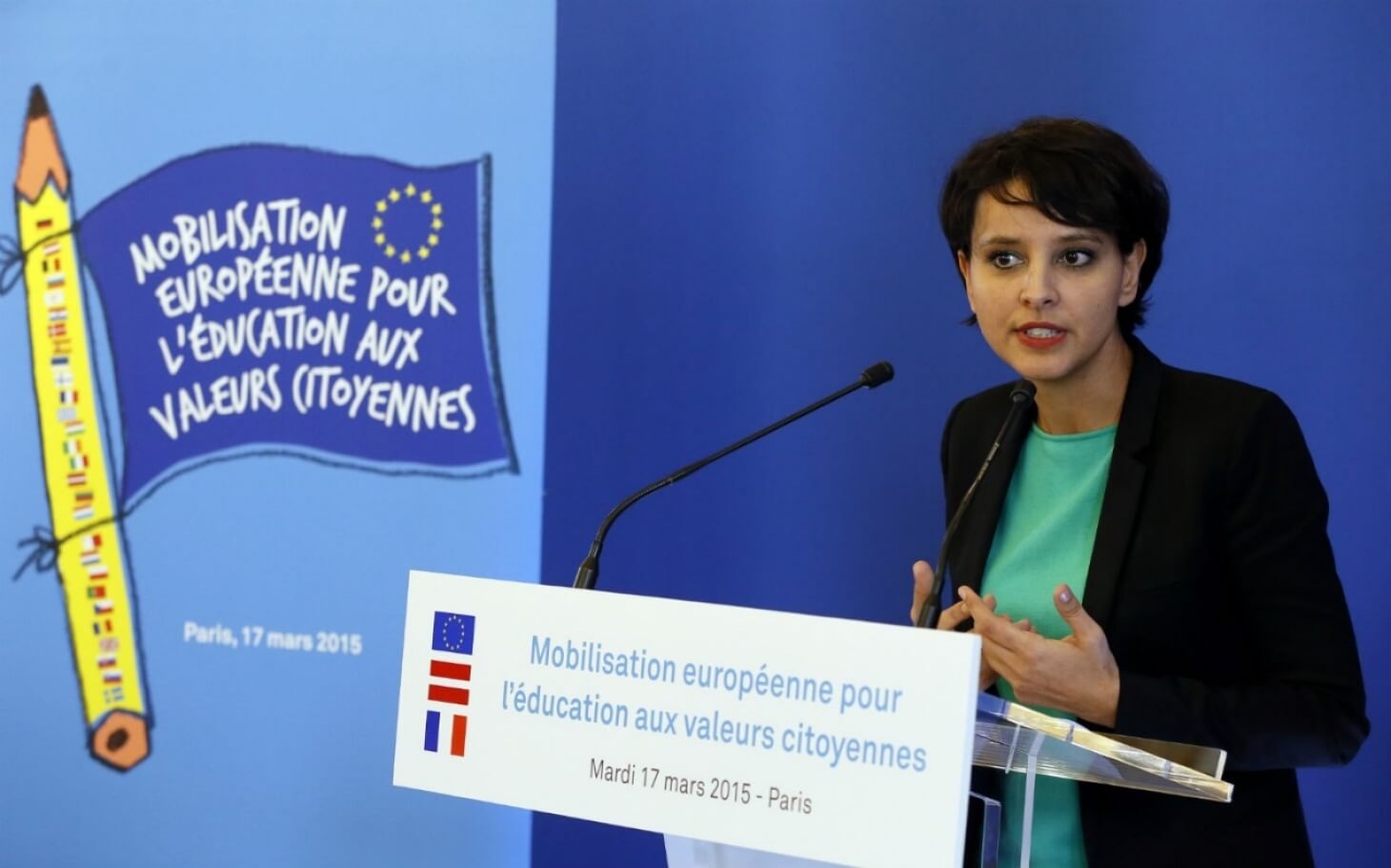 She is 38 now and the first woman to be the education minister of France!
She also has a word of advice for the youth:
I have always advised the youths to get involved in politics. The best way to be happy with your future is by playing a part in it. If you're just a spectator of collective fate, you're bound to feel frustrated.
-She told TheGuardian
Such an inspiring, young woman!