Not many of you would recount the name "Murlikant Petkar"; but for those who do, he is a legend in the truest sense of the word. From being a sportsman who won laurels for the nation, to donning the army colours to serve the nation (in the time of war), Petkar is an unsung hero. 
He started out as a boxing enthusiast, while in the Army.
He enlisted in the Indian Army Corps of Electronics and Mechanical Engineers, where he competed as a boxer.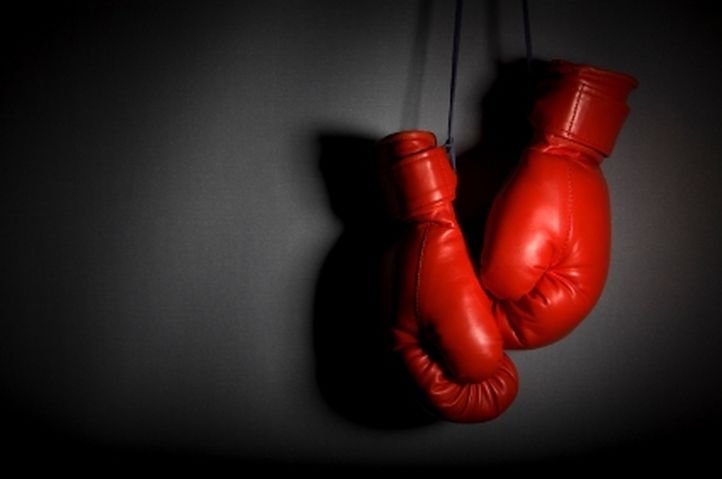 He was also competent in wrestling, swimming, shot-put and javelin.
But sadly, fate had other plans….
In 1965, while serving in the war against Pakistan, Petkar, then a private jawan, suffered bullet wounds that crippled him, drawing the curtains on his illustrious sporting ambitions.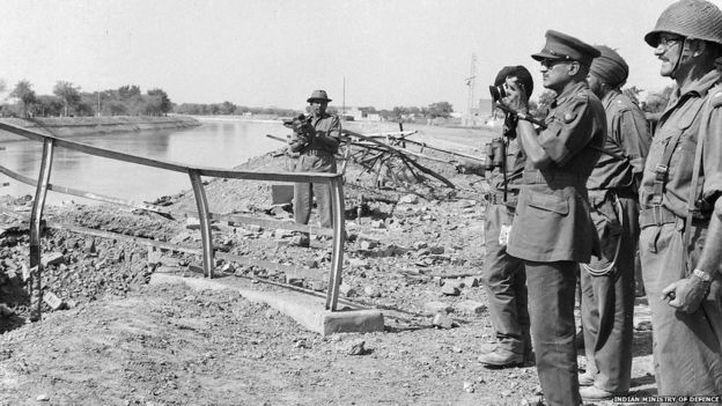 Unfazed and undeterred, Murlikant decided to make a career in sports, choosing never to give up!
He took up slalom racing, shot put, table tennis and swimming; each very seriously. He trained with a competitive goal in mind.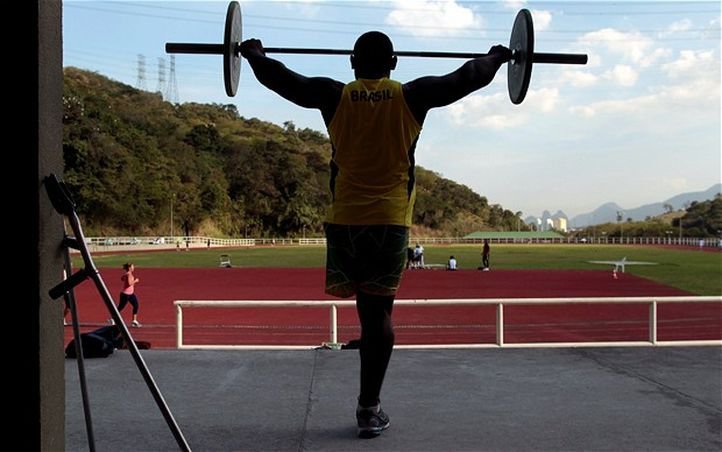 His efforts were rewarded, three years later.
When he was selected to represent India at the 1968 Paralympics in Tel Aviv, Israel, where he finished second in table tennis.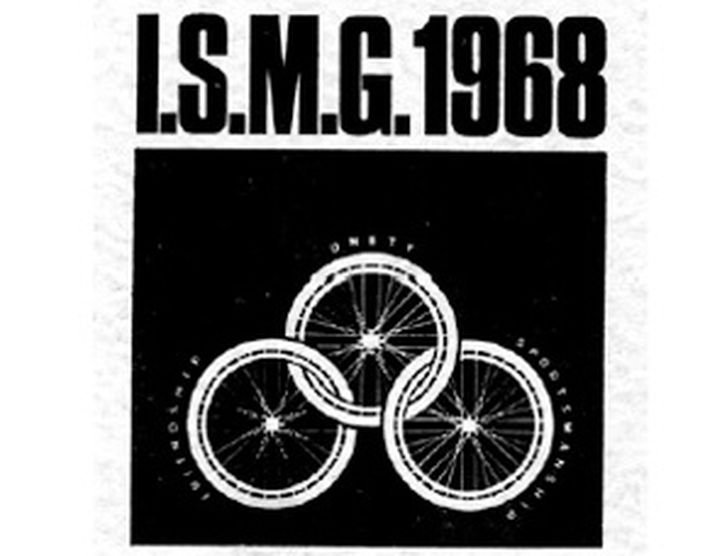 But swimming was his real calling!
His incredulous run of form spawned a gold medal at the 1972 Paralympics in Heidelberg, Germany. He set a world record of 37.33 seconds in the 50m freestyle swimming event!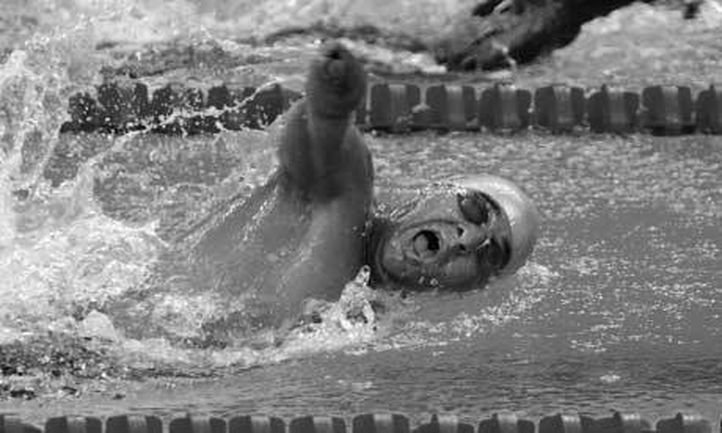 Not just that…
He even participated in javelin throw, slalom and precision javelin throw and was a finalist in all three, at the same event!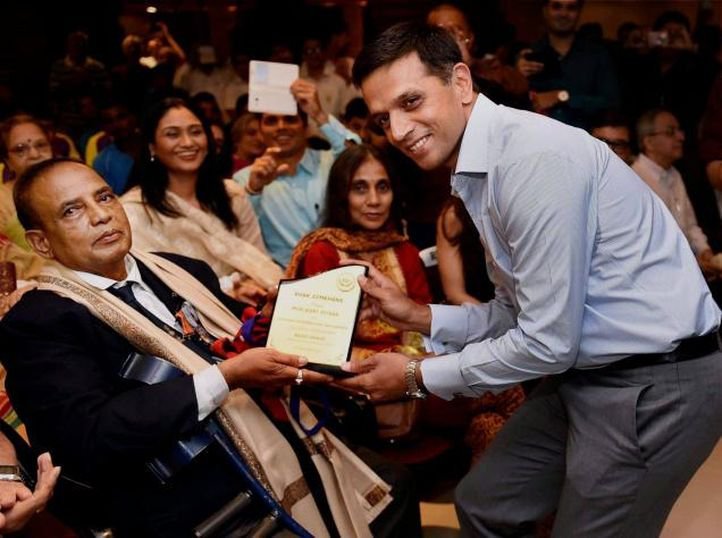 His illustrious career saw him get 4 international medals for his outstanding performance in swimming.
What's your excuse again?