Army Major, Prasad Ganesh Mahadik was martyred in a fire accident near the India-China border in 2017. He was married to Gauri Prasad Mahadik, who later decided to join the force as a tribute to her late husband.
In a heartfelt Humans of Bombay 
post
, Gauri shares their story.
Prasad and Gauri met through a matrimonial site. She remembers loving how sincere and down to earth he was. They were of opposite nature – while Gauri was talkative, he was reserved. Regardless, they fit like two pieces of a puzzle.
After meeting a couple of times, Prasad proposed at Marine Drive. While Gauri was ready to say yes, he asked her to think about it.
He told me to think about it–being married to an army man wasn't easy. Even his dad said, 'Anything can happen, at any time'.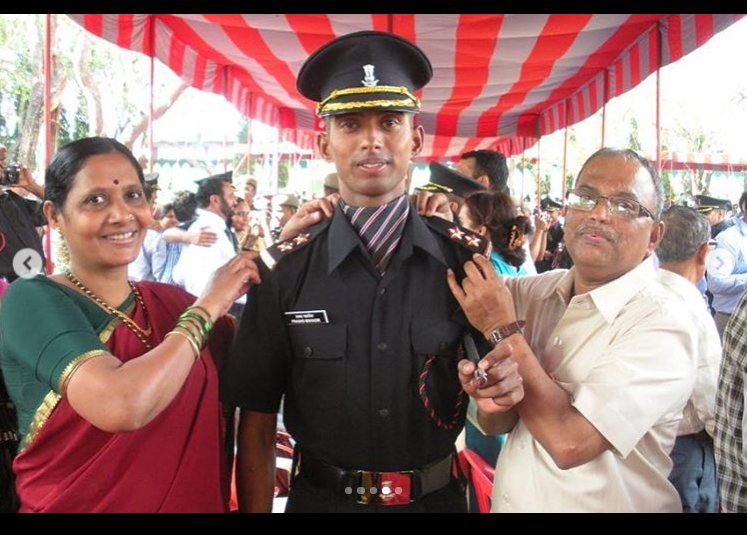 But Gauri had already made her mind. It was a privilege for her to marry a man who puts his own life on the line to protect people.
I said that anything can happen to a civilian & it'd be my privilege to be married to a man who was protecting civilians.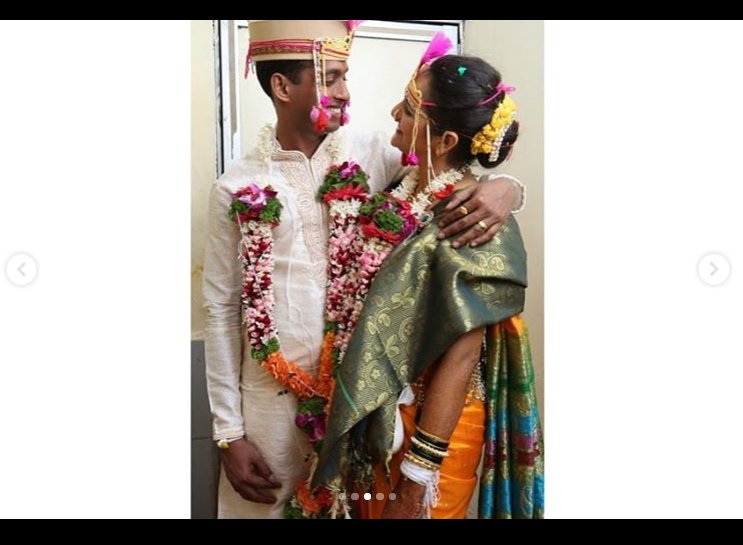 They got married in 2015. And as the line of duty ordains, he was away for long periods of time.
It was difficult–we didn't talk for days. But when he called, he always said 'everything's fine'…even if it wasn't.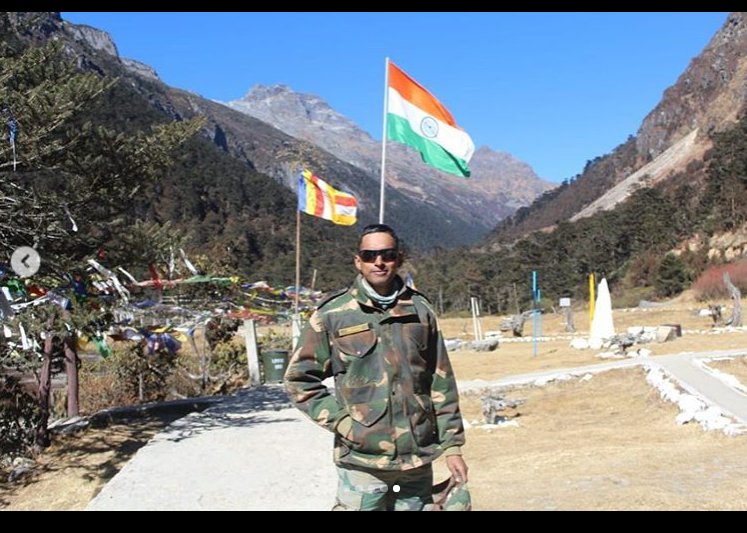 His optimism helped him and his wife stay strong amid the most distressing conditions.
He never complained. Even though he was sometimes in -15 degrees–he was happy.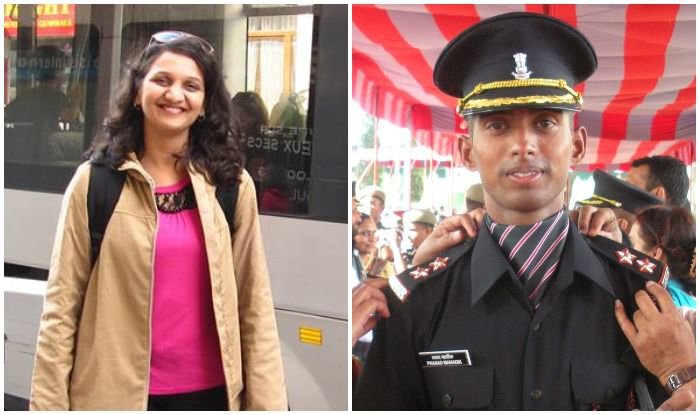 Gauri made a point to cherish and capture every moment they shared together. Owing to this, she has 36,000 photos of him. This helped her get through difficult times, when all she wanted was to hear his voice.
I even recorded our calls & on the days when I worried about him, or wanted to hear him say 'I love you', I'd listen to those recordings.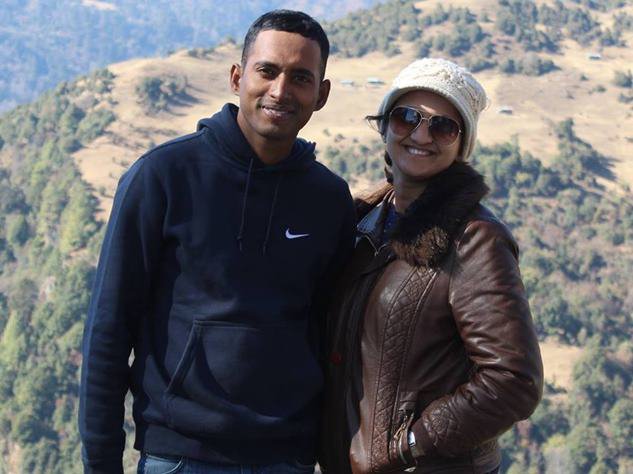 In 2017, she received a call that turned her world upside down. Prasad was martyred. 
Gauri couldn't believe that this, her worst nightmare, something she must have always feared but hushed away into the darkest corners of her heart, had actually happened. 
We'd just spoken the previous evening & even argued. I couldn't believe it. For the next 3 days I kept thinking he'd come back.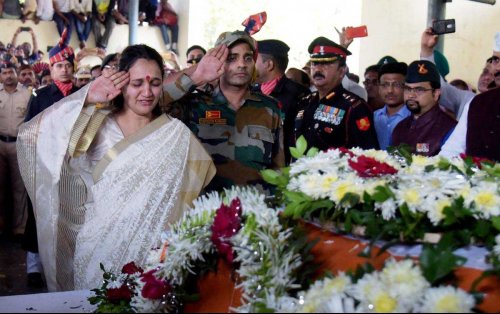 But Gauri made peace knowing that he died doing what he loved the most – serving the nation.
That's what an army wife has to accept–her husband's first love is the country. That gave me the strength to overcome.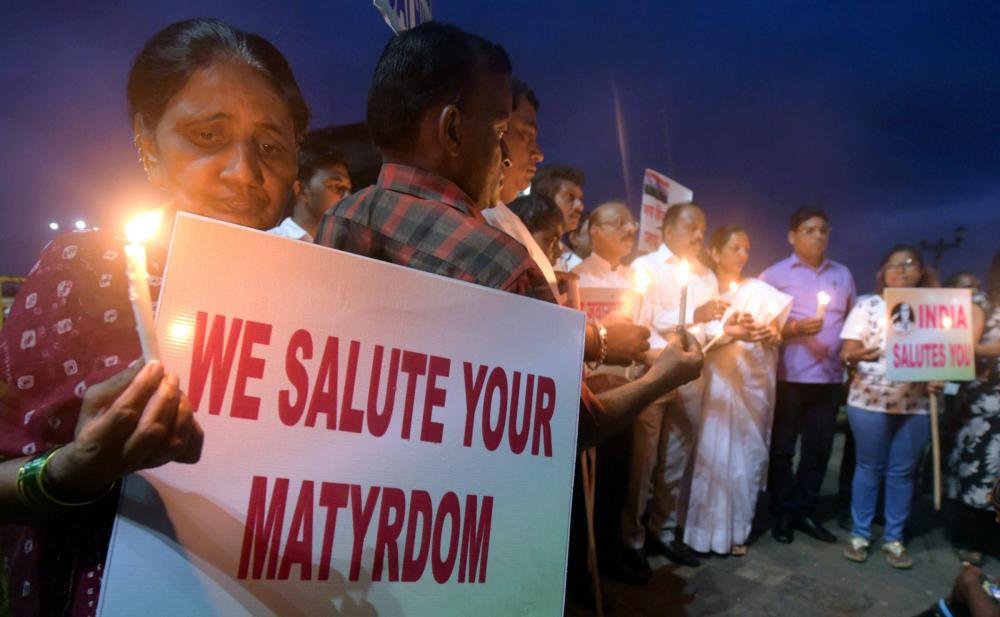 One day, Gauri decided that she can't disregard his memory by crying, so she chose to make his love, the purpose of her life too. She applied for the Service Selection Board exam.
 I decided to join the army & live his dream. His purpose became mine & I prepared for the SSB exam.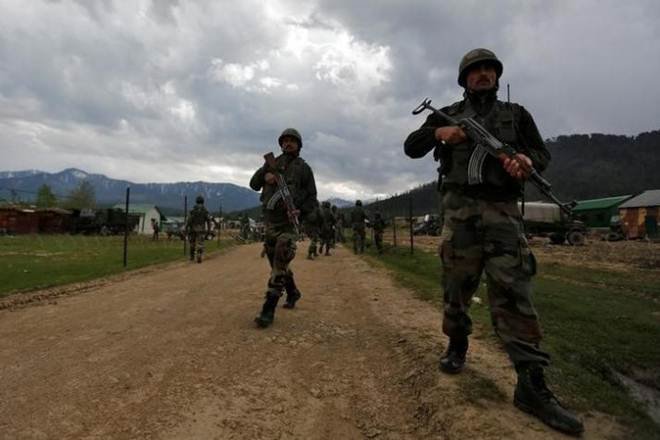 She will now be inducted into the Indian Army in 2020. She believes this is the first time she has felt strong, ever since Prasad was martyred.
For the first time since he passed, I'm not afraid. In fact, I feel strong and invincible, just like he was & just like that, my life is for our country & I'll defend it until the day I die.
They're now united in their love for the country.
Read the post here.