4 out of 5 millennial's Instagram account will have a foodie badge with carefully shot photos of exotic food from some new 'must-go' places. Reviewing food is not only our hobby but a passion. A passion we so fondly spend thousands of rupees on every month.
Also, a passion we love sharing with the world. We love it when people call us 'food bloggers' and consider our opinions like when film critics review cinema.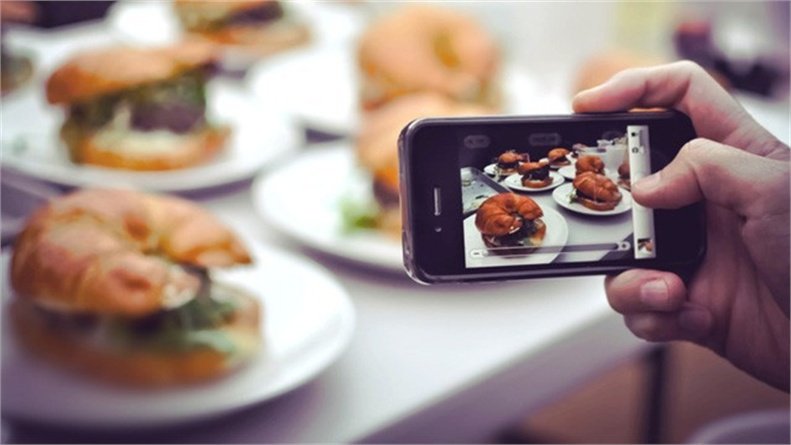 Our social media feeds are exploding with never-ending food videos. It brings a sense of satisfaction when we watch food being made. It's almost mesmerising.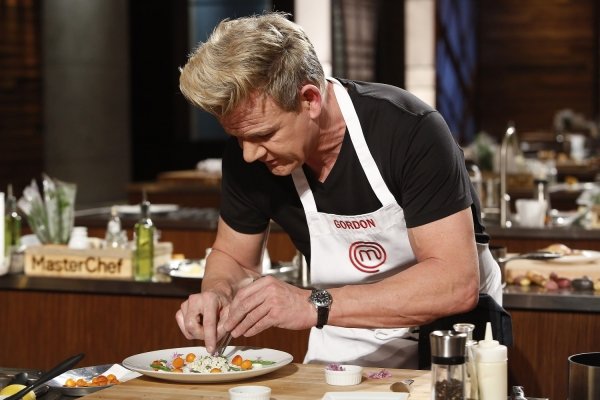 Right from the origin of the dish to which ingredients are required for what, we are well-versed with the language of food, courtesy cookery shows… julienne tomatoes, sous vide chicken, deconstructed tart anyone?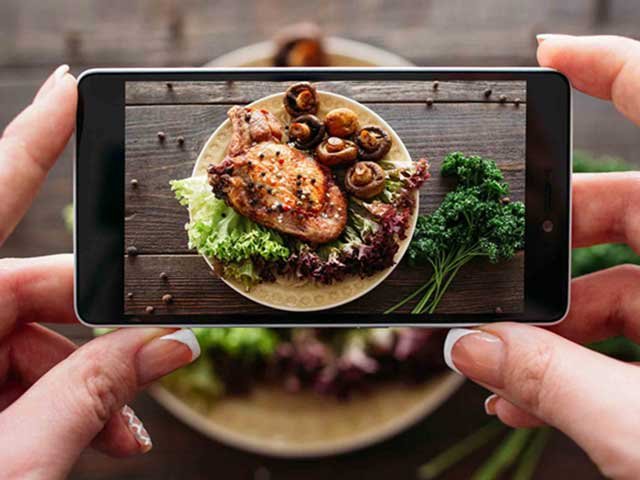 But what we don't know or actually never made the effort to know is cooking the damn food. And we take pride in it. Why?
We can blame our work shifts, our long commute or our hectic social lives. But for how long can we piggyback on these excuses?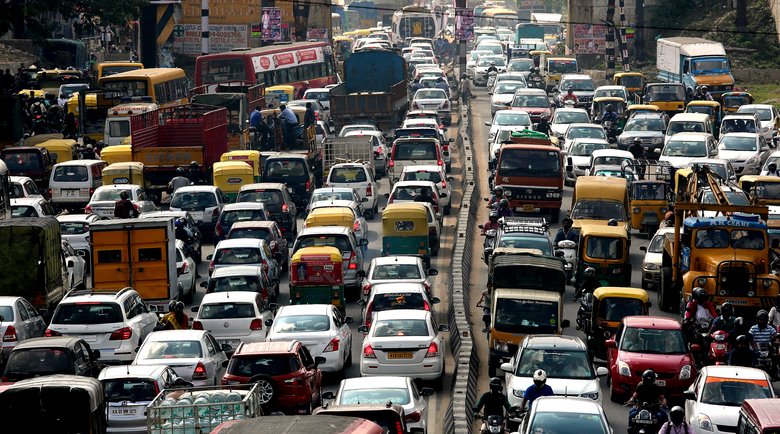 Our idea of a perfect evening is never to don an apron and cook dal chawal for our starving souls. Kicking back with some takeout and an episode of Masterchef Australia is what gets us going.
But if we have the time to binge-watch these shows, we can certainly do more in our kitchen than just grab a glass of water.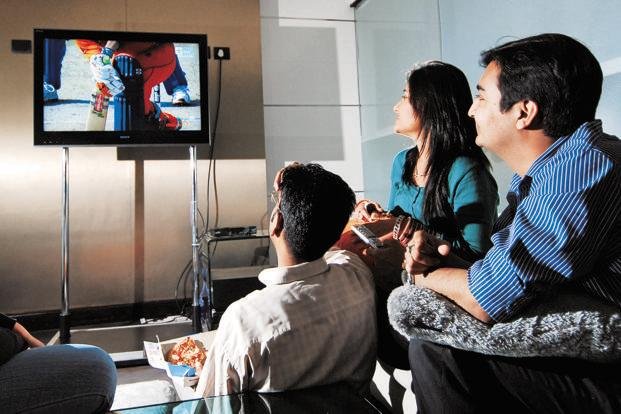 I mean, how many of us can even recognise a parwal in a supermarket?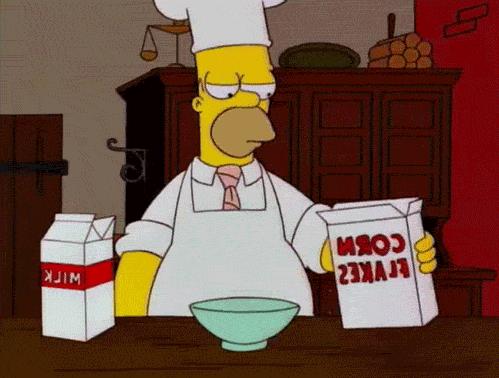 We can tell our truffle oil from our olive oil but we don't know how much water goes in cooking rice. And we wear this ignorance like a badge of honour.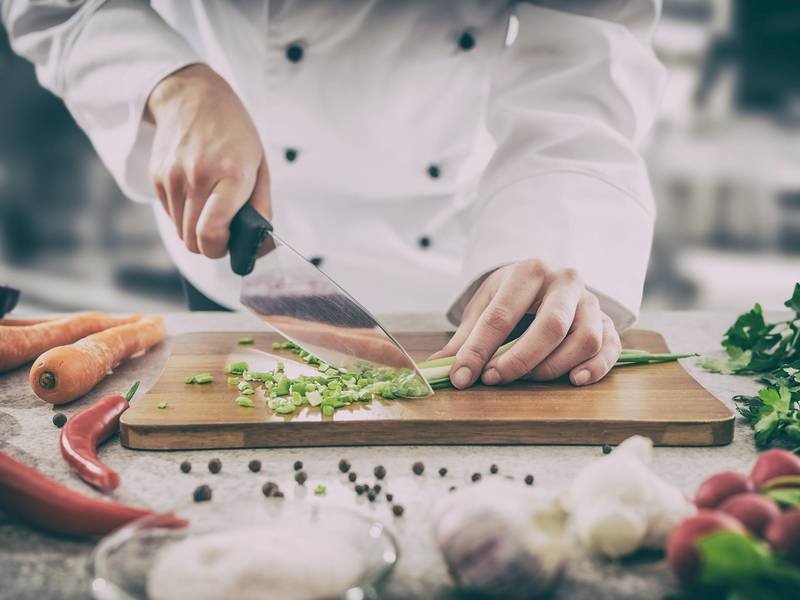 We are quick to whip out our smartphones and write a mean review about a restaurant which added a little too much garlic in our garlic bread. But it's slightly tedious for us to whip out an omelette. When will we look inward and critique ourselves?
We are on first-name basis with chefs and that makes us feel very privileged. But when put inside our own kitchen, we are forced to call up our mothers to guide us through our kitchen that she set up for us on her last visit.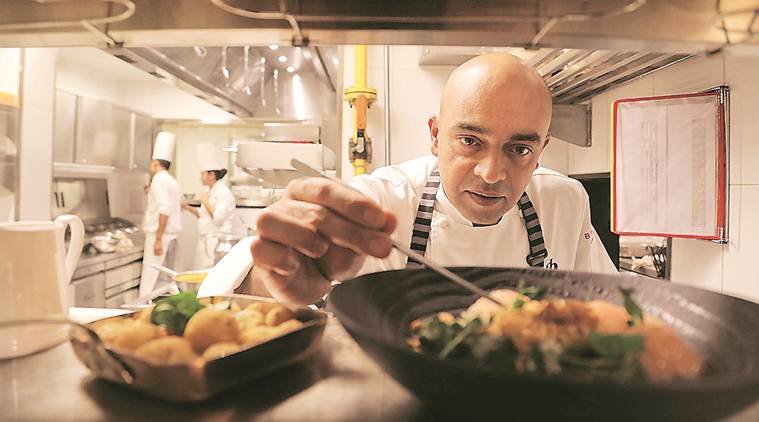 For how long are we going to depend on others to feed us? Being an adult is all about getting your own shit done even if it seems unglamorous. 
Our salaries come and go quicker than the speed of light because someone's gotta pay for all the fancy food we eat. But no one realizes that the cost of buying groceries is literally half of what we spend on eating outside.
We certainly love food but we don't we know shit about it.