There are only two kinds of bosses in this world, the bad ones and the ones who give you a big bonus. 
There is a third category- that of bosses who go out of their way to make their employees happy. By 'out of their way' I mean they give them cars, flats and, in certain cases, stakes in the company.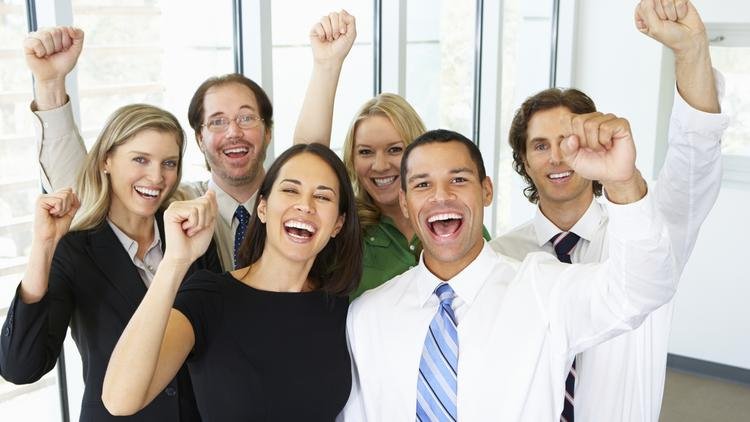 Now, without going into the details of things my bosses do (I love my job), I will tell you generous things the big bosses around the world are doing, so that you have new material to bitch about.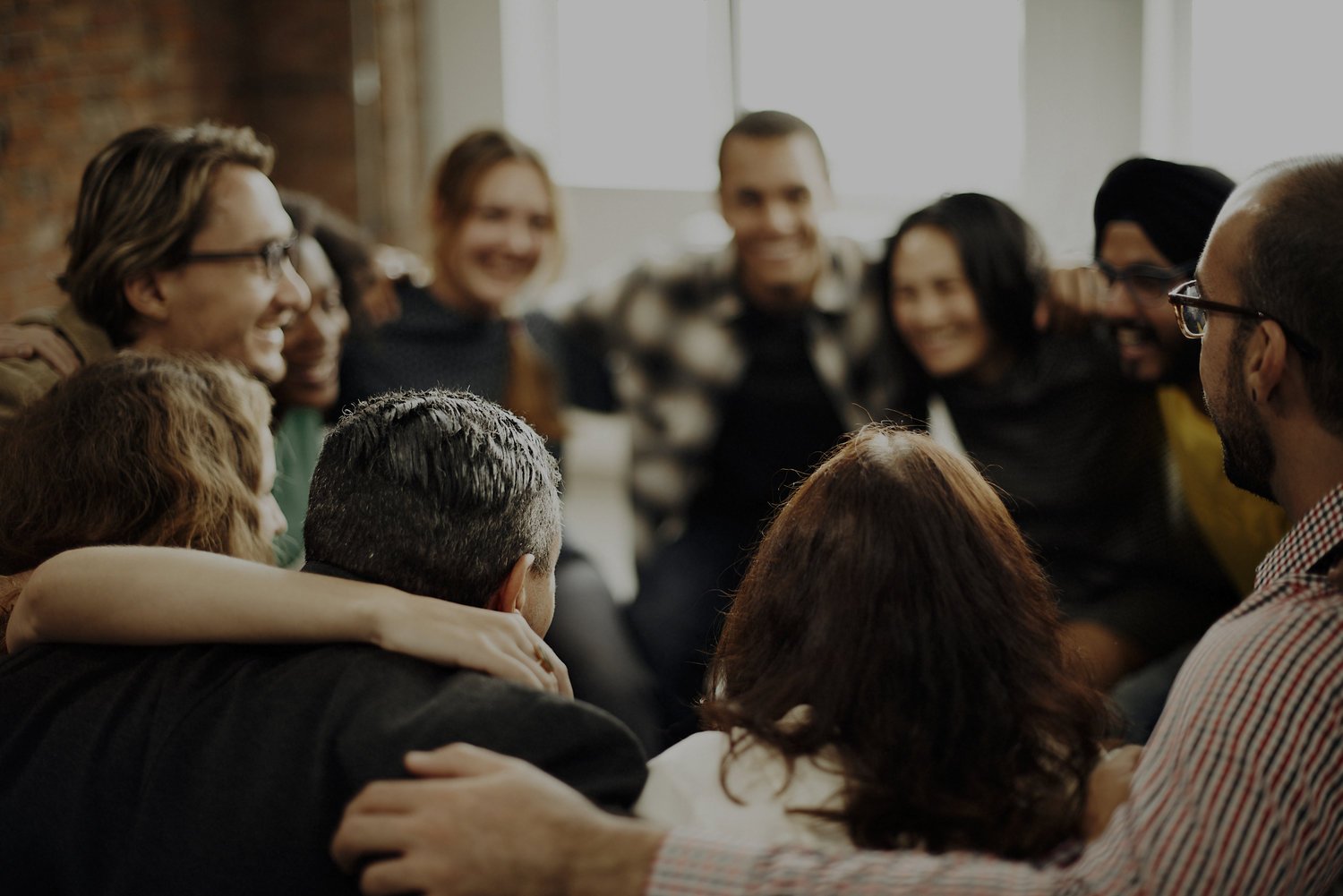 1. Gujarat diamond tycoon Savji Dholakiya is giving 600 cars as Diwali gifts to the 'deserving employees' of his company.
Out of which, 4 will get the keys from PM Narendra Modi.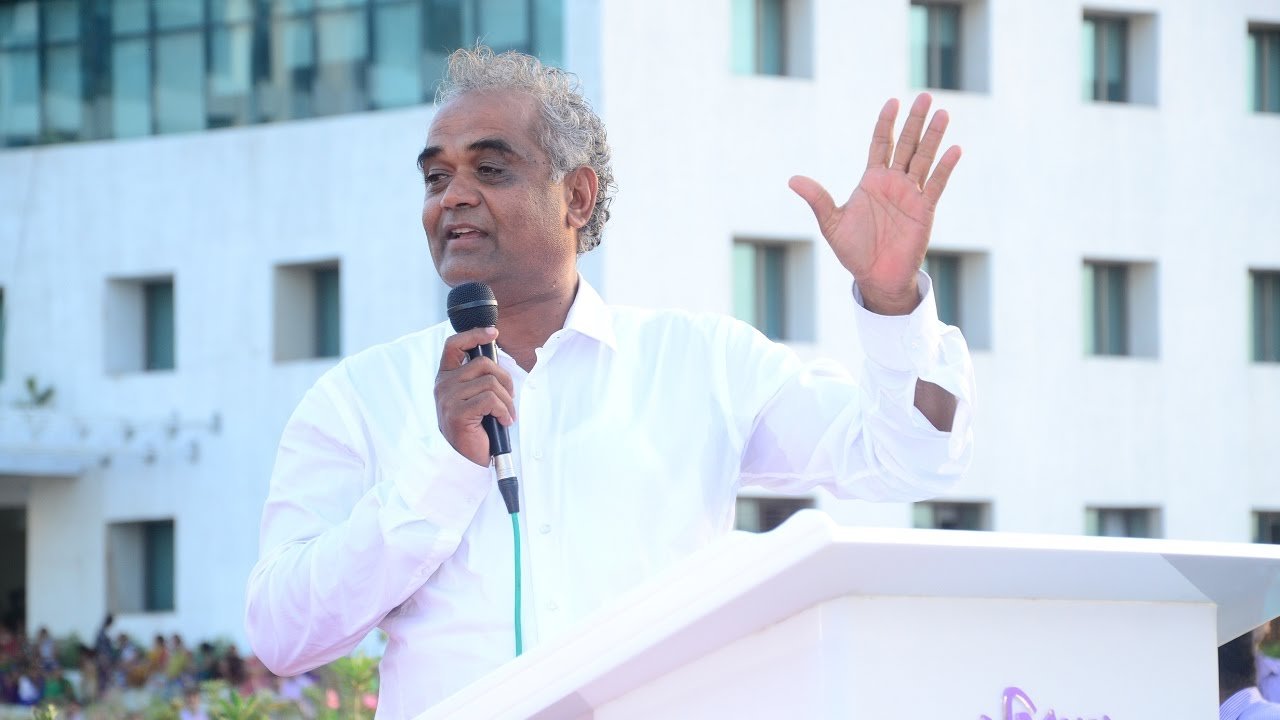 In accordance with a loyalty programme started in 2011, the company will be giving out bonus worth ₹50 crores. It's usual business for him, though. In 2016, he gave 400 flats and 1,260 cars to 1,716 top performers, whereas in 2015, he gifted 491 cars and 200 flats.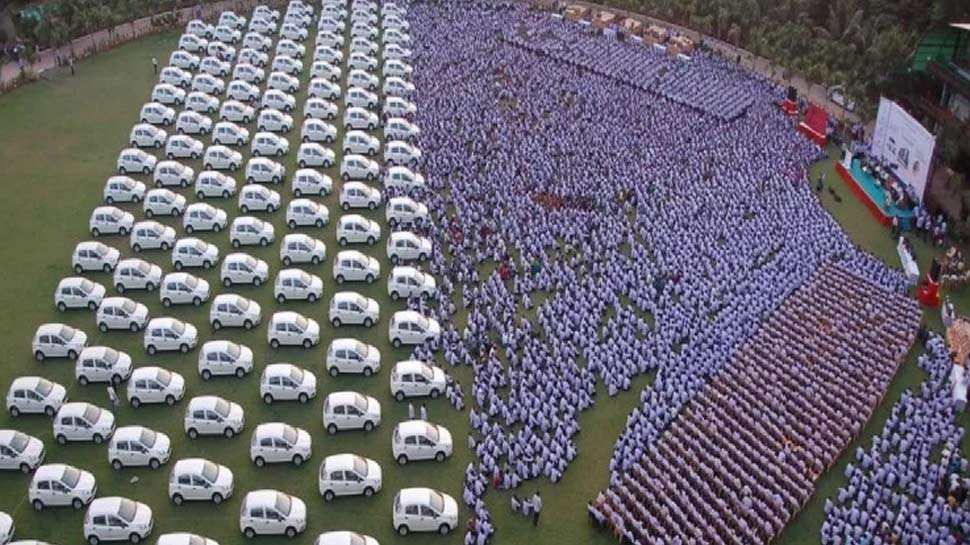 2. CEO of Gravity Payments, Dan Price, raised the minimum salary of its employees to $70,000/year by lowering his own from $1 million to $70,000. 
"Is anyone else freaking out right now?" he asked his employees after the announcement. I am pretty sure they were too happy to respond.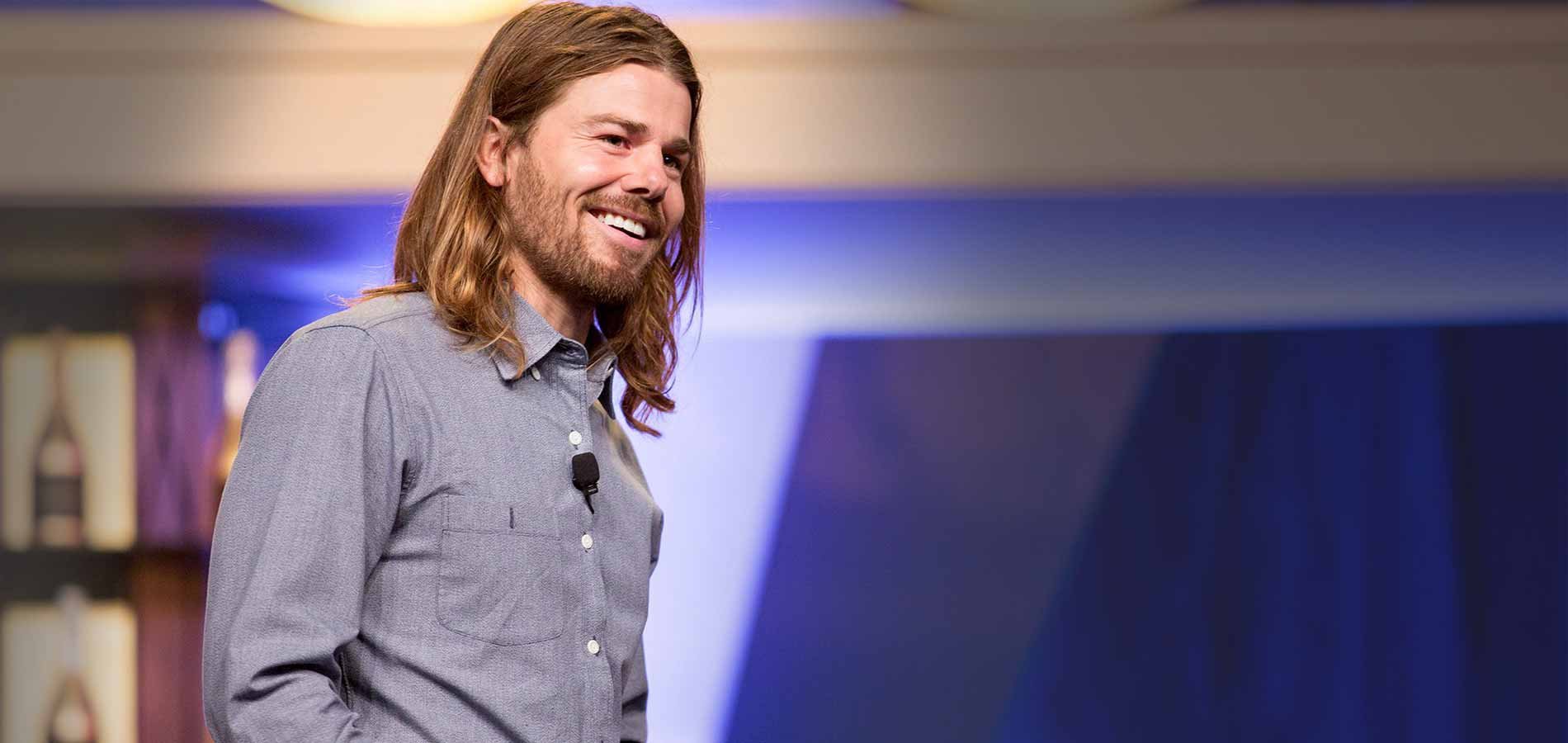 3. In 2015, Howard Schultz, CEO of Starbucks from 1986–2000 and again in 2008–2017, expanded the company's 'college assistance program' to pay the entire amount of any online degree its employees choose to do.
Prior to that, it covered expenses of only juniors and seniors wanting to finish their college degrees.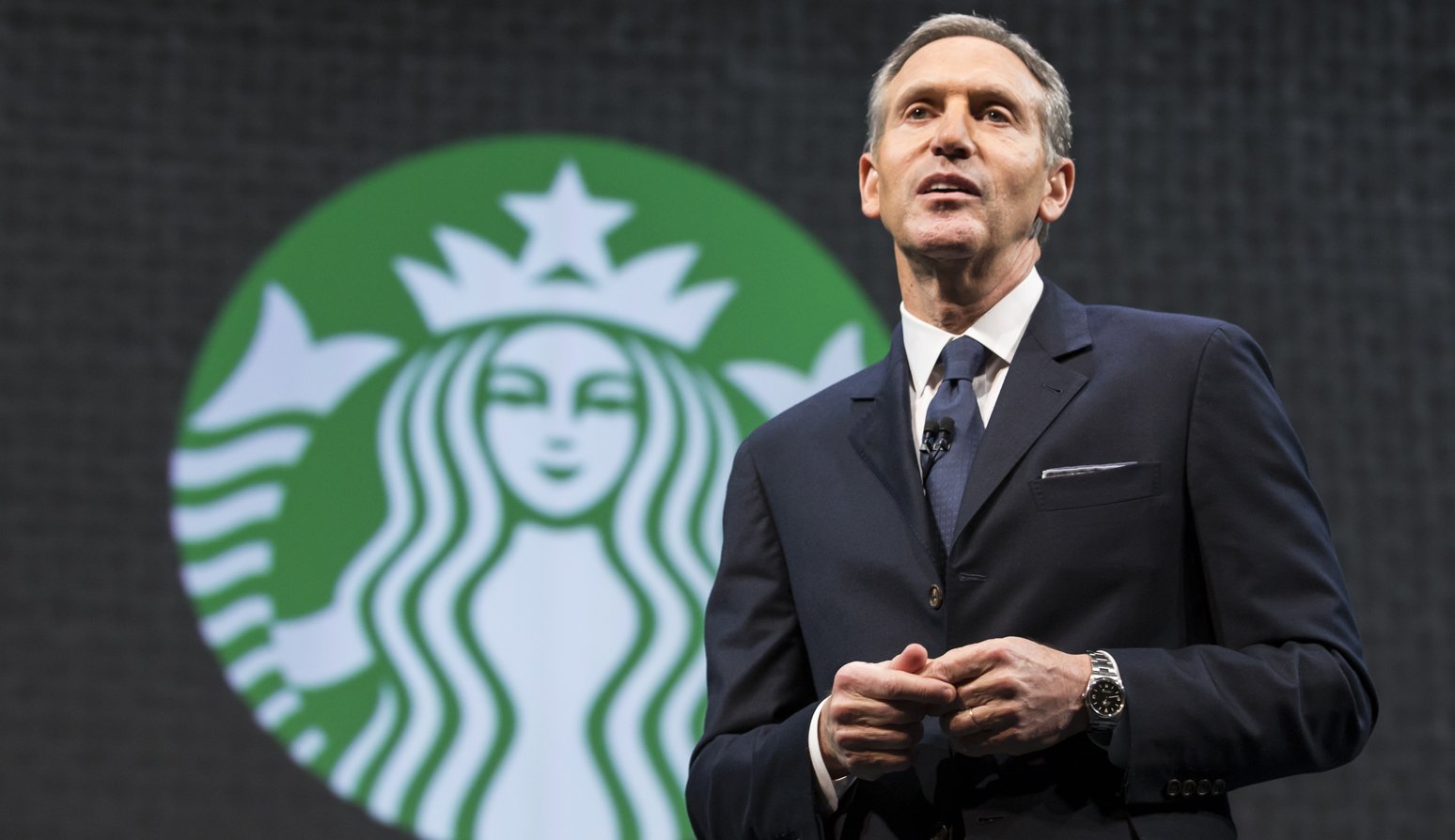 4. Twitter CEO Jack Dorsey gave $200 million (a third of his stake in company), in stock to his employees. 
This was exactly 1% stock of the company. Well, talk about being generous.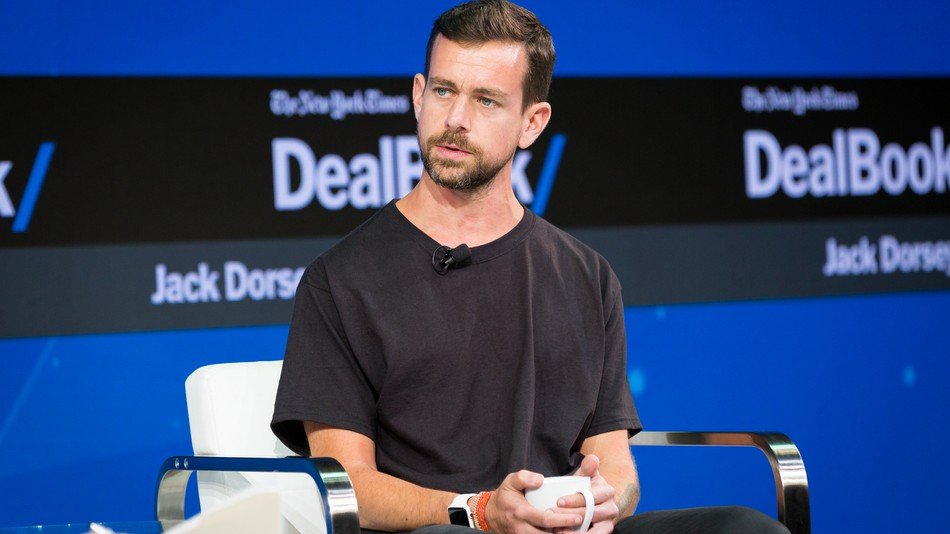 5. In a great move, CEO of Spotify Daniel Ek sanctioned up to 6 months of paid leave to new moms and dads.
The decision was taken in 2015, and was applicable for anyone who became a parent since 2013.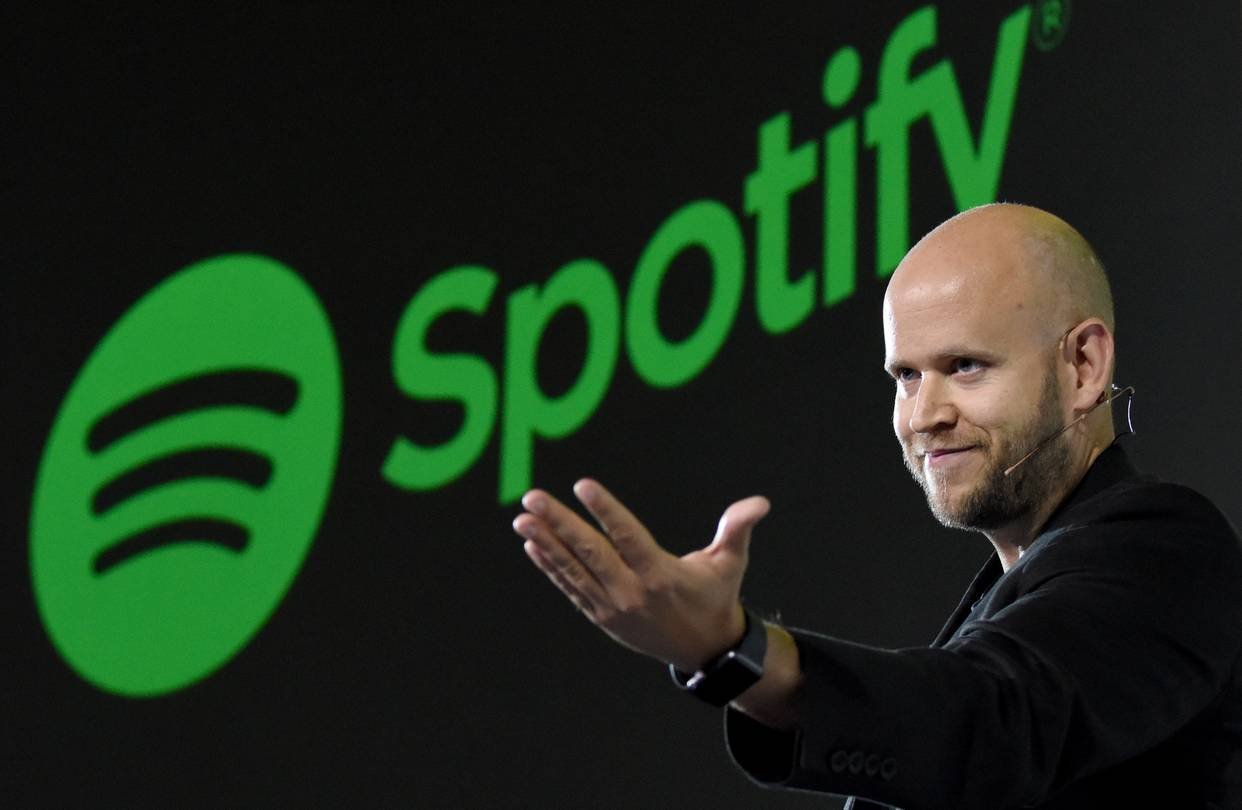 6. However, everything pales in comparison to the leave policy Netflix chief Reed Hastings came up with. He sanctioned unlimited paid maternity and paternity leave to new parents.
They are allowed to return later on a full or part-time basis, and even take time off the same year, if needed.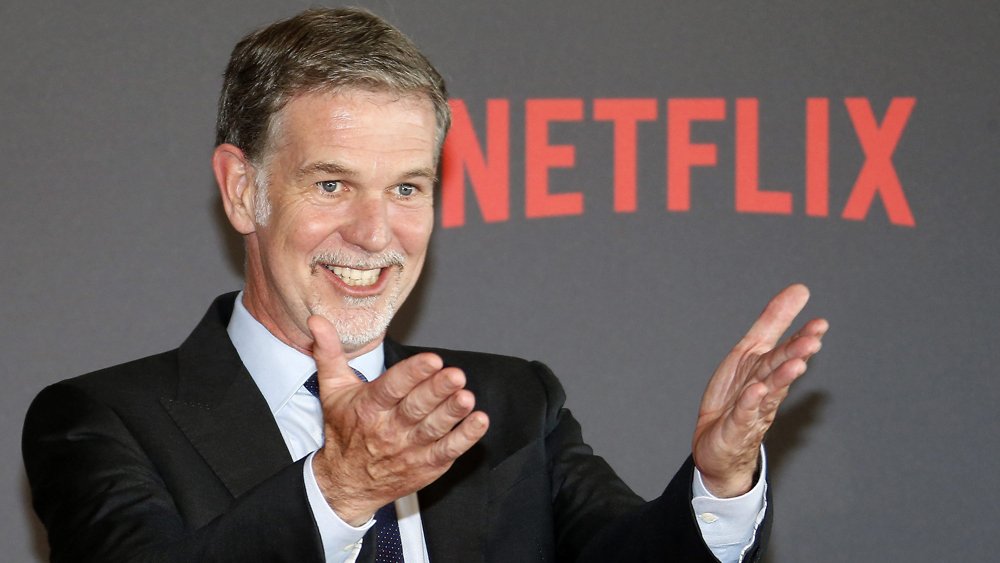 7. Ken Grenda, CEO of Australian bus company Grenda Corporation, sold his business partially and split it equally among his employees. 
Money was $15 million. Employees were 1,800. Year was 2012.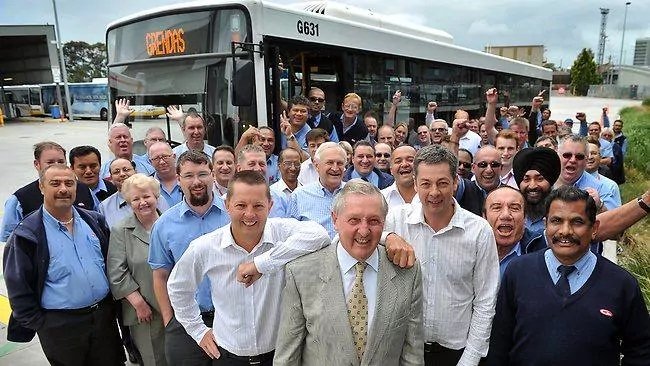 8. In 2015, Turkish businessman Nevzat Aydin sold his company and gave profit worth $27 million to his 114 employees. 
This made the average bonus that year $237,000, which is a whopping 150 times their normal monthly salary.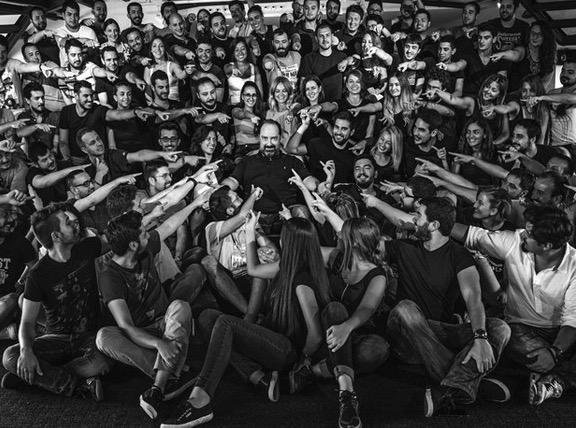 Hello top bosses, you listening?