"This world is but a canvas to our imagination."
These words by American poet and philosopher Henry David Thoreau hold true for the tiny little village of Gunehar, a remote place in the Kangra district of Himachal Pradesh. Situated around two hours away from Dharamsala, nobody had even heard of Gunehar until 2013, when a conceptual art festival turned this village into a canvas, putting it on the global map.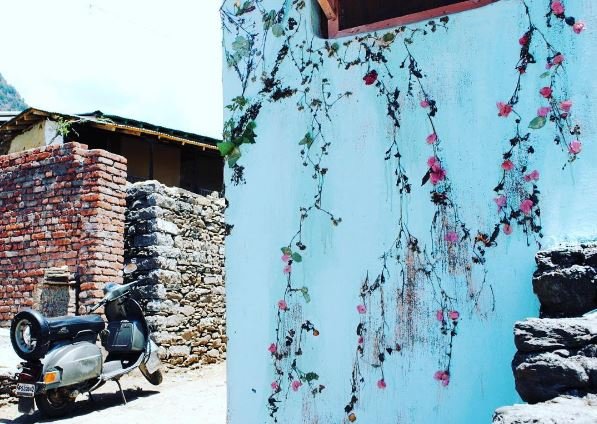 Frank Schlichtmann, a German-Indian businessman who runs his own cafe and hotel in the town, is the man behind the idea of the conceptual art, through which he aims to make art more inclusive, and beyond the walls of art gallery. 
It was in 2012 when he noticed the vacant shops in the town, that it struck him that the unused spaces could very well be given an artistic form.
That was the beginning of ShopArt ArtShop, the first of its kind conceptual art festival held in 2013.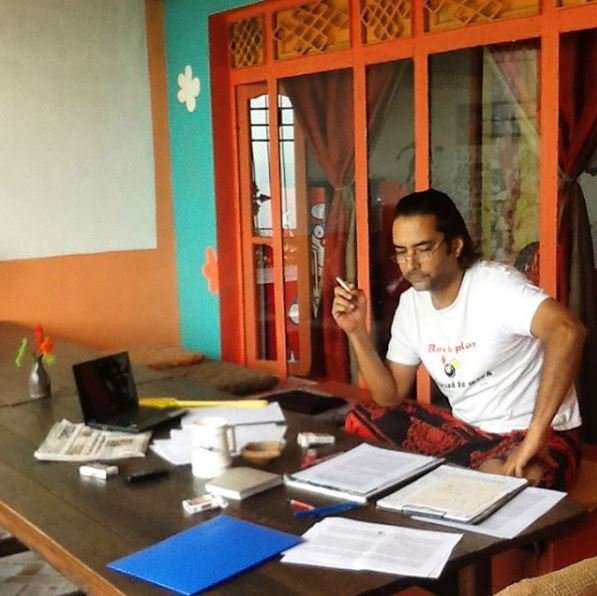 During the festival, the artists turned shuttered shops into their studio and created art connecting rural aesthetics with modern art form.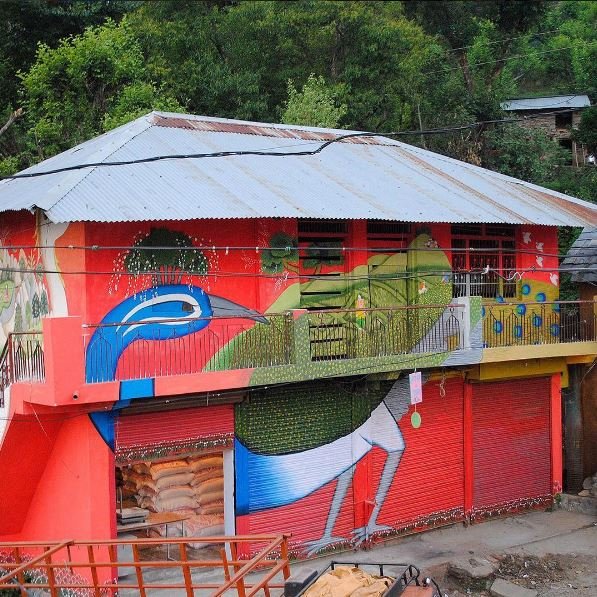 Even the local people participate with the artists, for whom this festival acts as a window to the world of art. The festival also features music concerts, film screenings and workshops.
Towards the end, the villagers, visitors, and artists come together to celebrate their wonderful creations.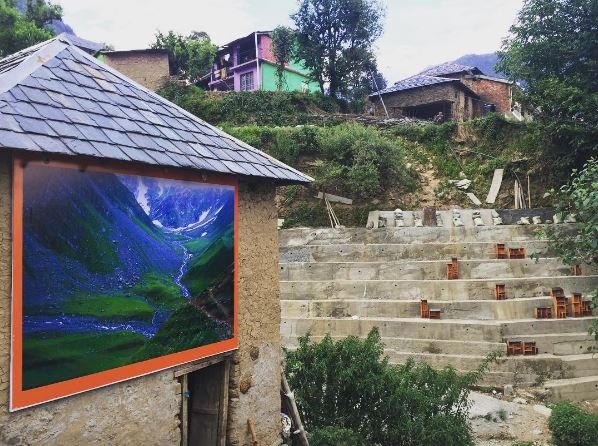 This year again, the art curator is coming up with another festival called In The Woods, where artists will be exhibiting art in the open lanes of a forest.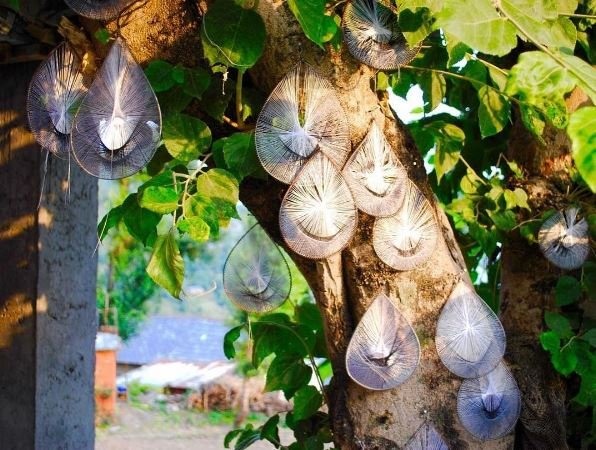 The aim of this outdoor art experience is to promote emerging Indian arts and artists through innovative and engaging art events, and develop an alternative model of village development.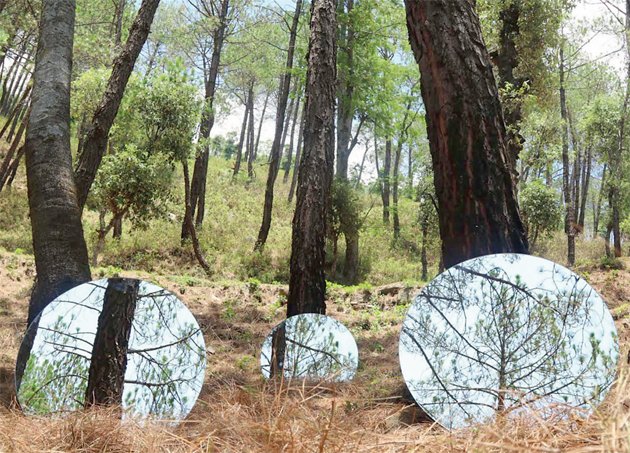 Quite an unprecedented approach!