When Priyanka Singha Roy was harassed by three men, the 18-year-old taekwondo expert retaliated against her harassers by beating the living daylight out of them.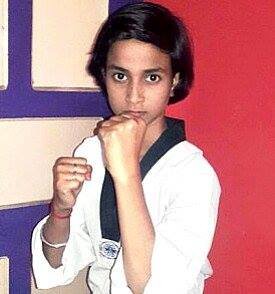 A class 12th student, Priyanka had gone to a nearby shop in Birbhum district of West Bengal when three men, in their mid-twenties, started passing lewd comments. The harassers blocked her way and one of them even tried holding her hand.  
By the time people heard the furore and reached the spot, the young girl had thrashed the three men. Though the girl couldn't be contacted as she's appearing for her 12th board exams, her mother praised her brave daughter and told Hindustan Times:
My daughter is a keen student of martial arts. The youths were not aware of her skills. My daughter initially asked them to restrain themselves, but they paid no heed and continued with their lewd behaviour. Then she beat them up.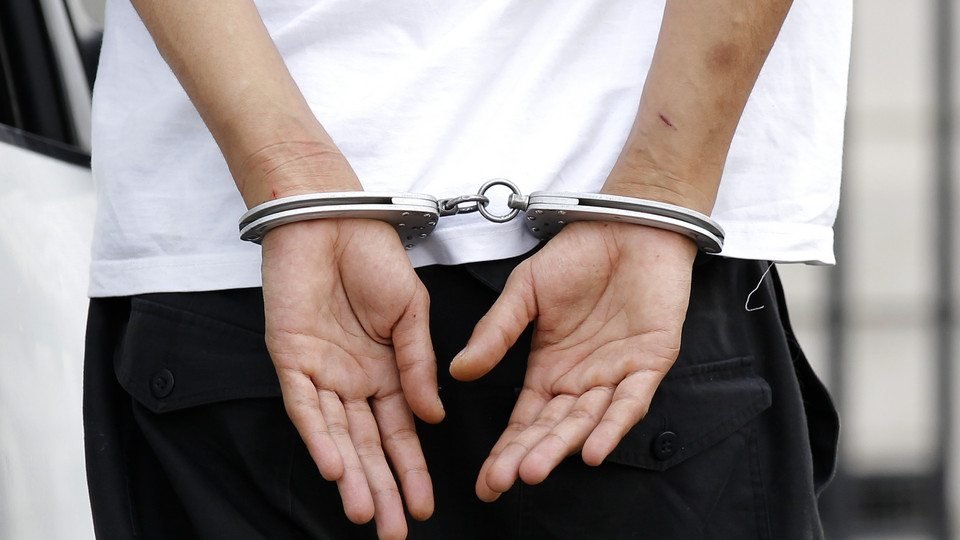 The three accused, namely Amit Sahani, Dip Mandal and Bhaskar Mandal after the locals caught them in Sainthia. The mother of the woman lodged a complaint with police after the incident.
Actor Tota Roy Chowdhury praised the young girl for standing up to harassment. 
Akshay Kumar also tweeted Priyanka Singha Roy's story calling it inspirational!