Because of this very reason, it is now nearly impossible to find a widow in the tribe. 
The district of Mandla, which is home to the Gond tribes, in Madhya Pradesh, is perhaps the first of its kind in India because of a bizarre tradition that is observed there.
If the husband dies, the widow is married to the next bachelor in the house, even if it happens to be her grandson!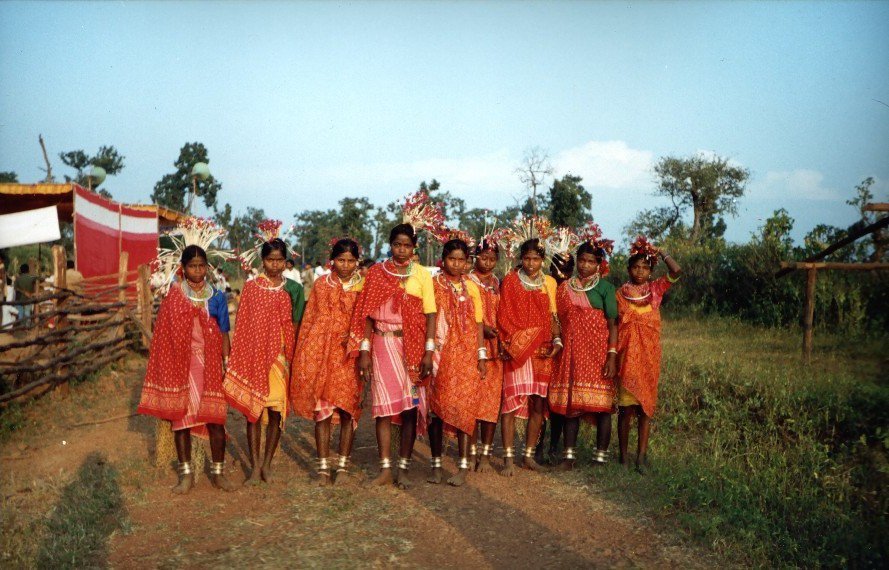 Patiram Warkhade, aged 6, was married off to his grandmother following the death of his grandfather, under the 'naati pato' tradition, while Sundaro Bai Kurwati aged 75, was married off to her husband's brother Sampat, 65, under tradition of 'devar pato.' 
"My husband died two years after our wedding. The community elders refused to eat at his shraddh because my brother-in-law was initially reluctant to marry me. It was only after he agreed that the elders ate. We have been happily married for decades now," Sundaro told TOI.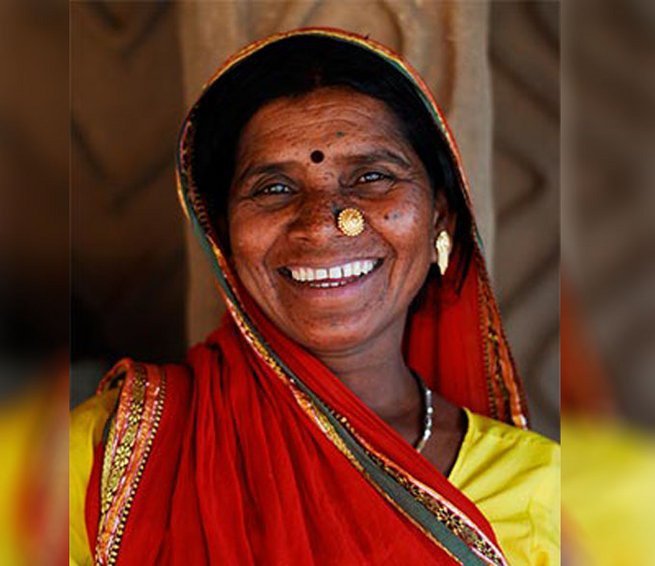 If there is no male willing or available to marry the woman, she is offered specially designed silver bangles called 'pato' by the community's elders on the tenth day following her husband's death.
She is then considered married and goes to live in the house of the woman who plays the benefactor.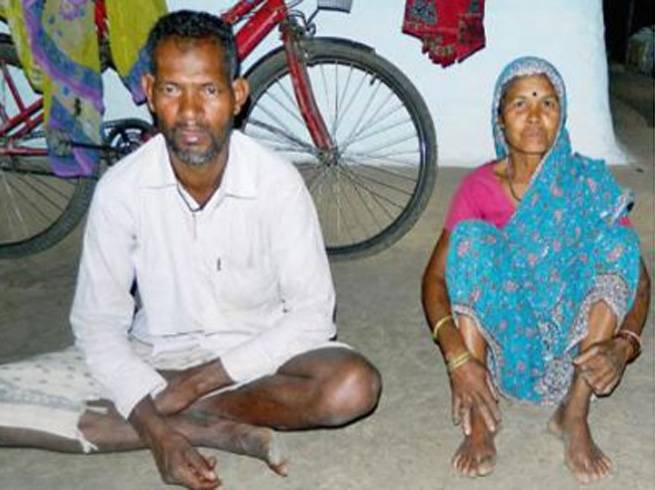 Usually there's no physical intimacy in this kind of relationship, courtesy the considerable age gap between the spouses. But even if the two get physical, the community doesn't intervene or disapprove of the relationship.
The community also allows minors married under this system to remarry as adults!
Despite the pressure, those who choose not to marry are still given the status of a married woman under the 'panch pato' tradition. The panchs (elders of the village) hold this power.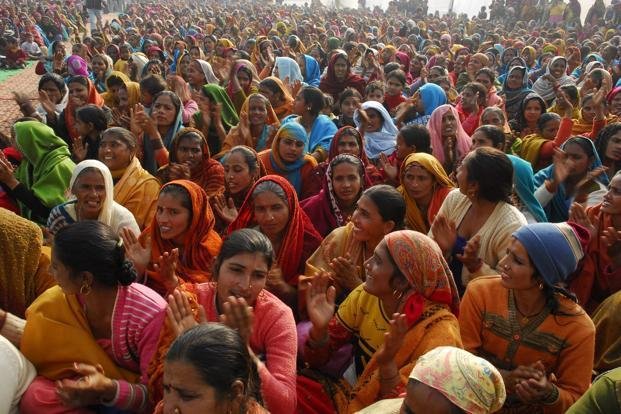 The practice is upheld by the Gonds even when they move out of their native village.
"It's alive even among the educated youth of our community. In a city like Bhopal, there are at least two engineers working with Bharat Heavy Electricals Limited who have married under devar pato," said tribal leader Gulzar Singh Markham in an interview with TOI.
Quite bizarre, isn't it?
(Pictures used are for representational purposes)