There has always been a sense of class and simplicity about Roger Federer. From the way he plays on the court to the way he talks and conducts himself off it. The internet is filled with accounts of people meeting him personally and they all reiterate the same thing – that this man is divine. And these compliments aren't showered on him for his game, because that transcends even the seventh heaven. That is poetic. This is all about how he is as a human being. 
Federer has always maintained that he is a normal guy. Even on the court, you don't see him grinding and stretching for that extra point because he just doesn't need to. He uses his class to outclass the rest. His approach has always been very simple, so much so that you only need your left hand to type his name. He just makes everything look easy, doesn't he? And he loves doing that for everyone around him as well.
Here are 14 times, among the many other instances, when he proved to be a champion off the court as well:
1. He and his team cleaned up the court after a practice session at the 2015 US Open. Most players don't.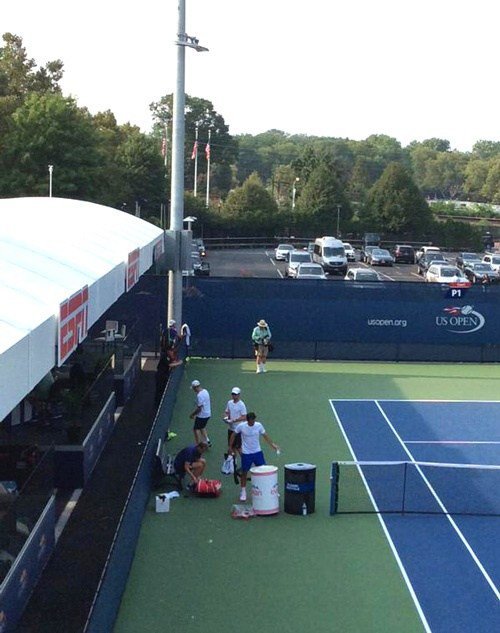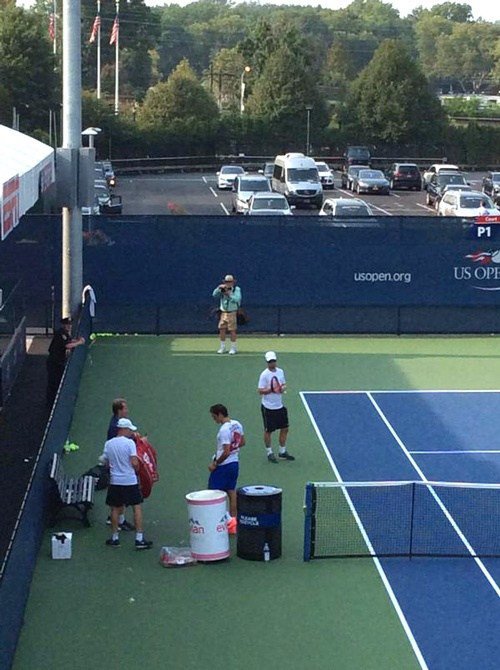 2. He saved a kid from being trampled. During an autograph session, he was being mobbed by a crowd and he heard the kid cry. He stopped the session to pull the kid out and signed a cap & a tennis ball for him.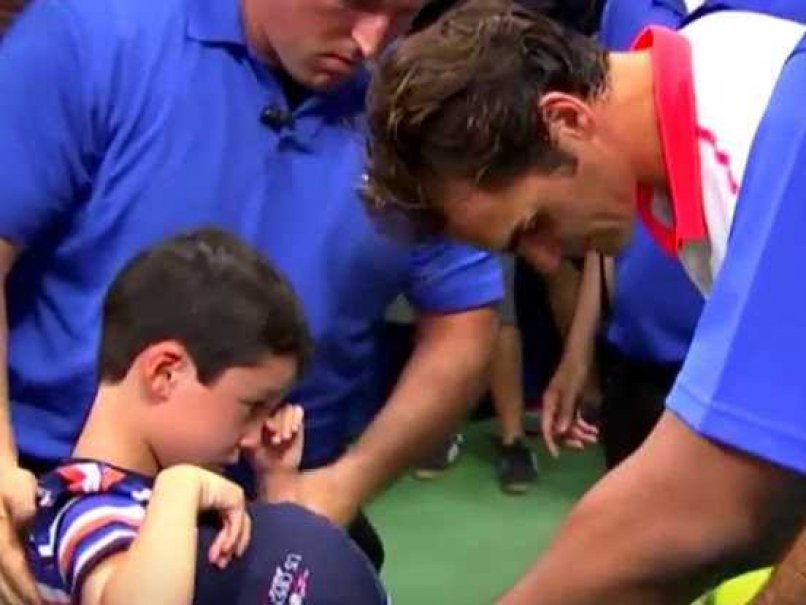 3. For 11 years, he has bought pizza for the ball boys at the Basel Open. He won the tournament last in 2015, when he continued with the tradition.
He too started out as a ball boy there. Now he is a legend, with a great pizza legacy! Win or lose, he never disappoints.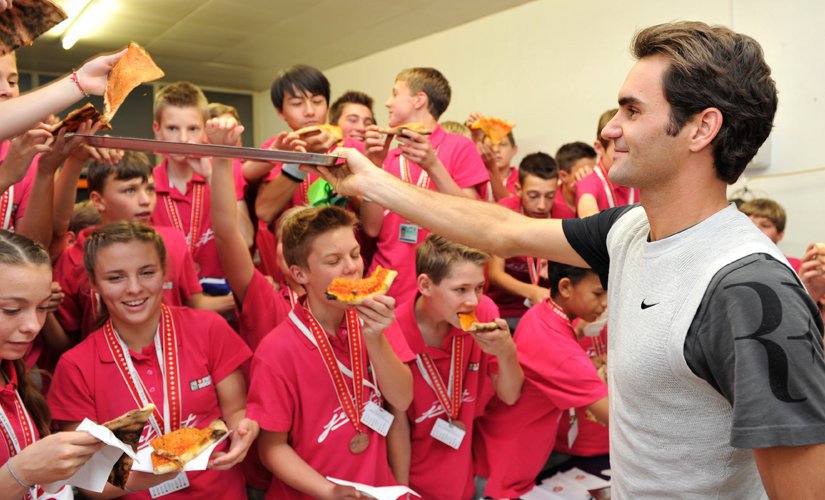 4. When he found out that a cancer survivor wanted to meet him, he flew her family in to watch him play at Wimbledon, gave her a personal tour of the arena and also played tennis with her.
Beatriz Tinoco's wish came true through Make A Wish foundation.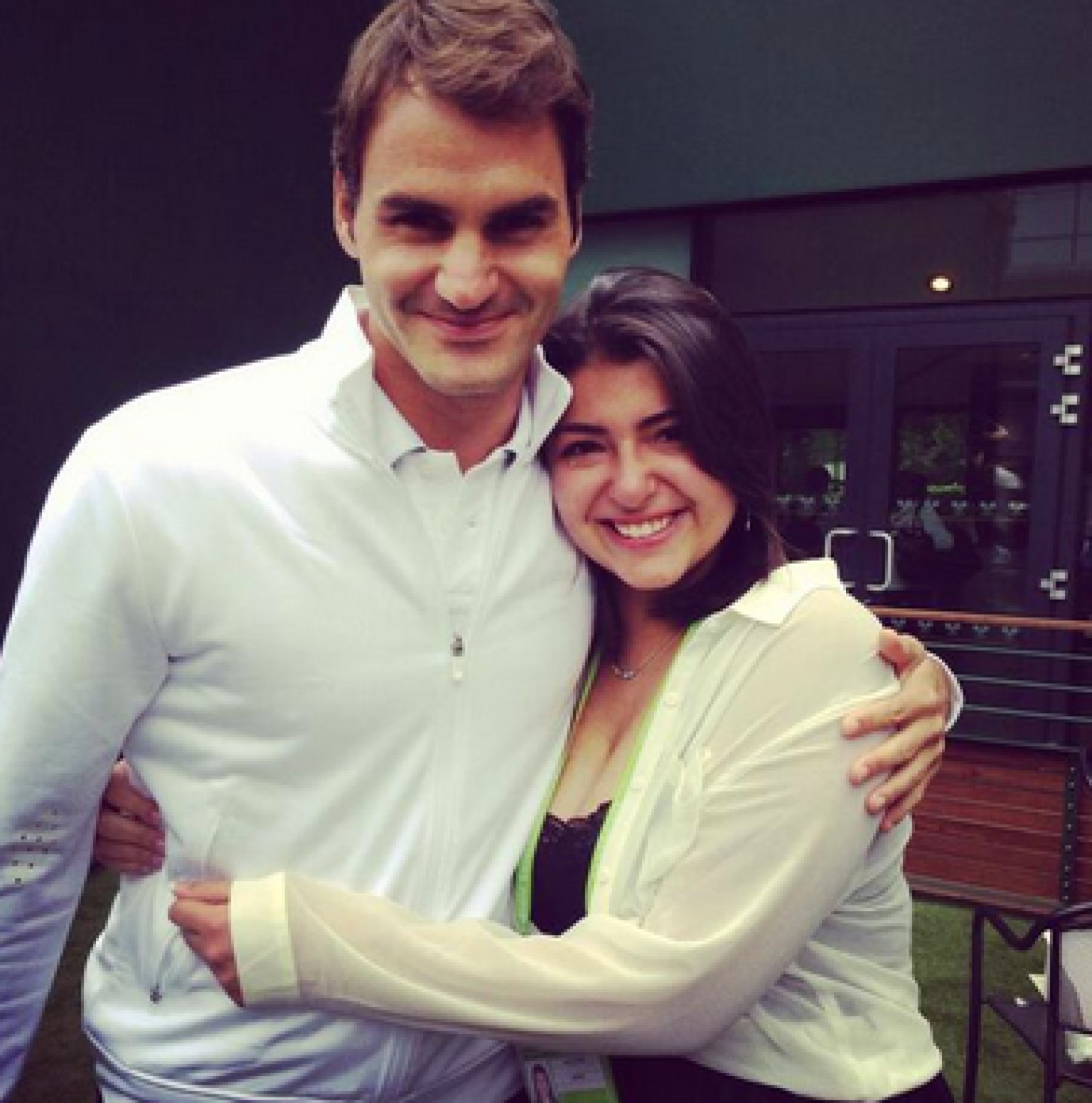 5. When he lost to Djokovic in the 2008 Australian Open semi-final & was asked about his mononucleosis fever, he said:
""I have spoken about my health throughout this tournament, but not tonight, because Novak deserved this victory. He didn't win because of my health or anything else. Never take anything away from somebody who beat me because I was trying my absolute best."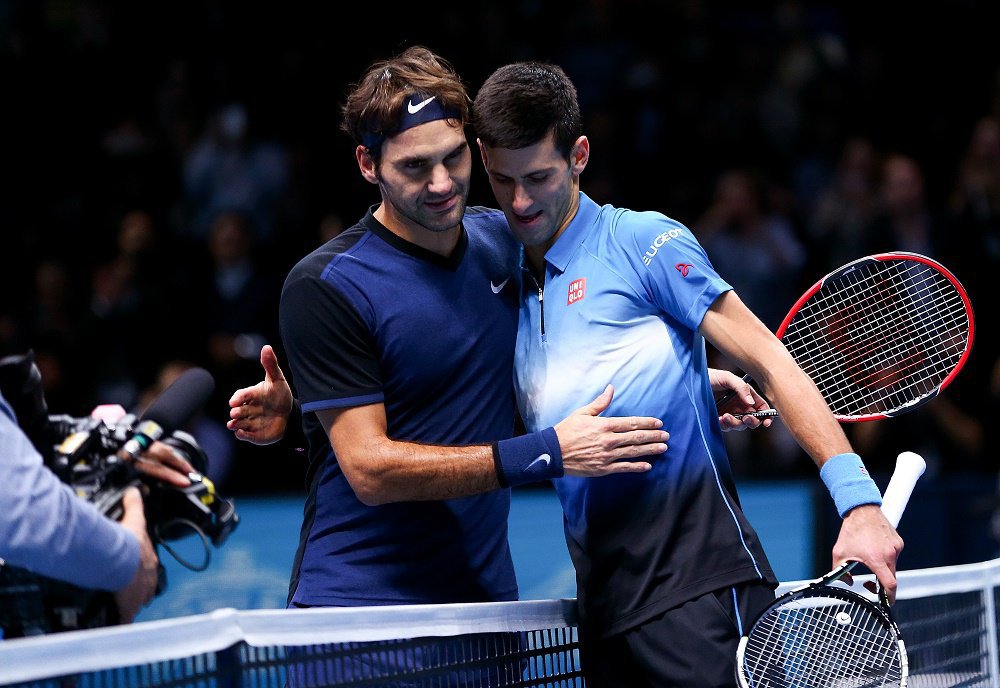 6. He helped an entire class get bonus marks in their Chemistry finals by responding to a tweet.
7. In 2005, he auctioned off his US Open Championship racket for the victims of hurricane Katrina.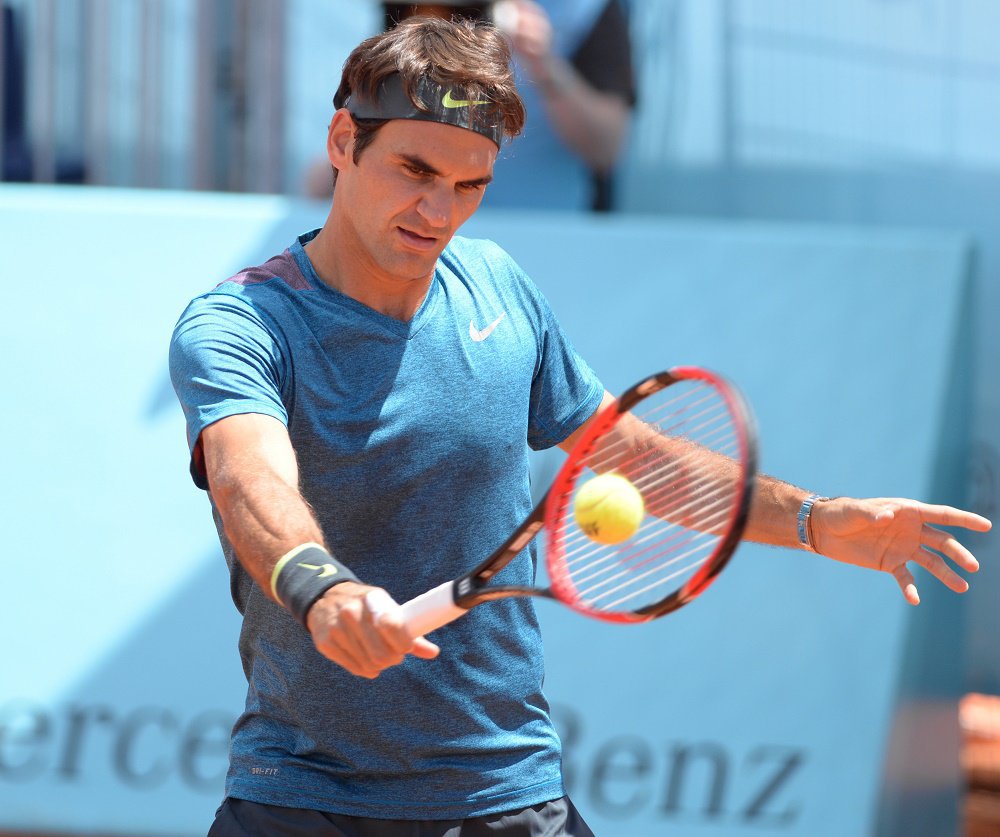 8. He arranged for several big names to play exhibition matches, proceeds of which went to the victims of the 2004 Indian Ocean earthquake and tsunami.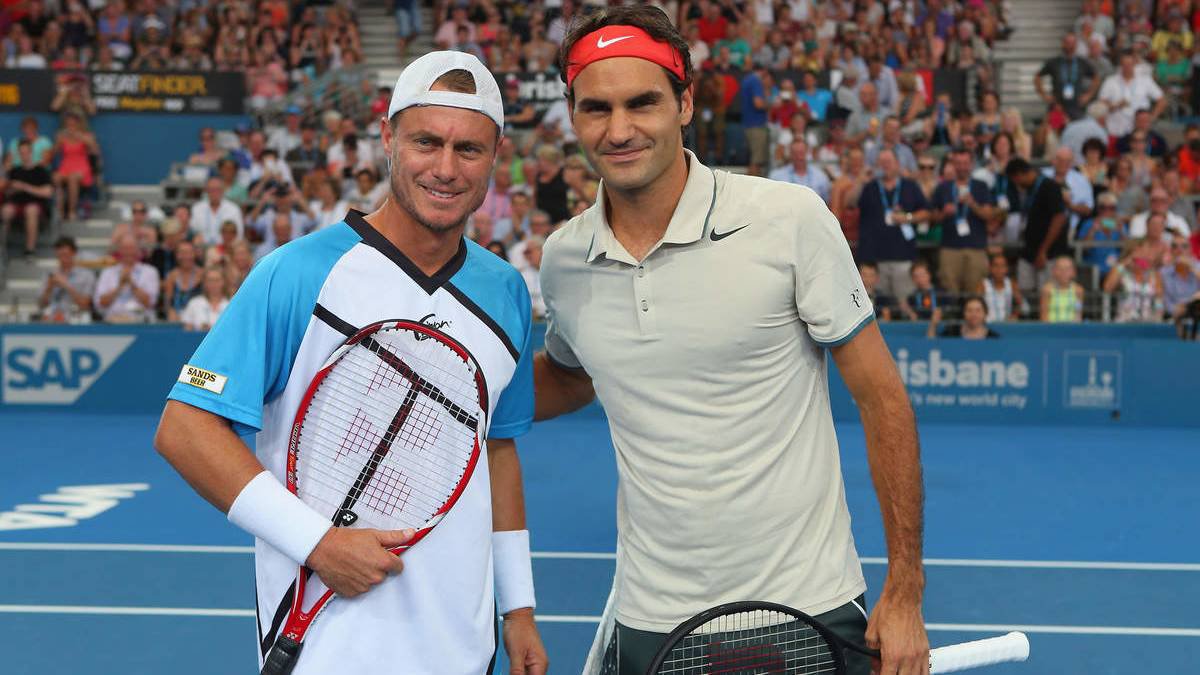 9. He proposed the plan of organising a charity match called 'Hit for Haiti' during the Australian Open, to raise funds for the victims of the 2010 Haiti Earthquake. It was organised within 24 hours and had the likes of Serena Williams, Djokovic, Nadal and other big names participating.
They played a triples match to entertain the audience.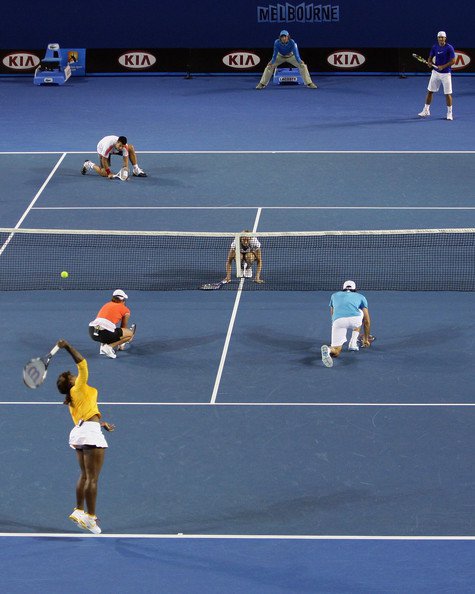 10. In 2010, together with Rafael Nadal, he organised the 'Match for Africa' which raised $4 million for both their foundations. He played the 'Match for Africa 2' the next year against Stan Wawrinka which raised $1 million. 
The proceeds went for educational projects in Africa.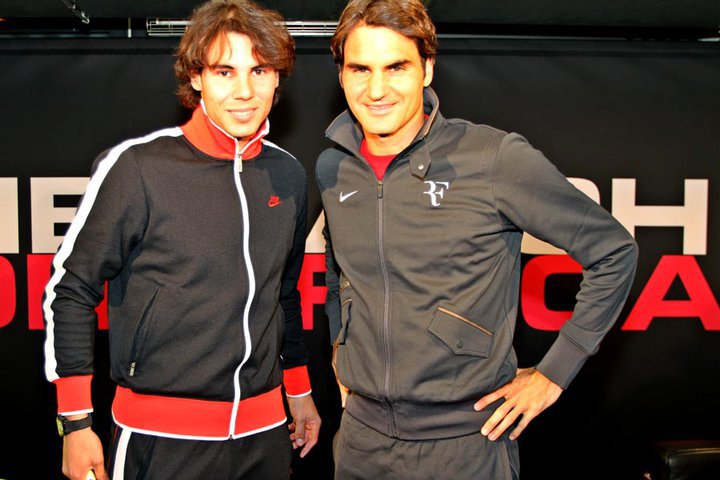 11. In December of 2006, as an Ambassador of UNICEF, he visited Tamil Nadu to see the children affected by Tsunami. He even played cricket with them.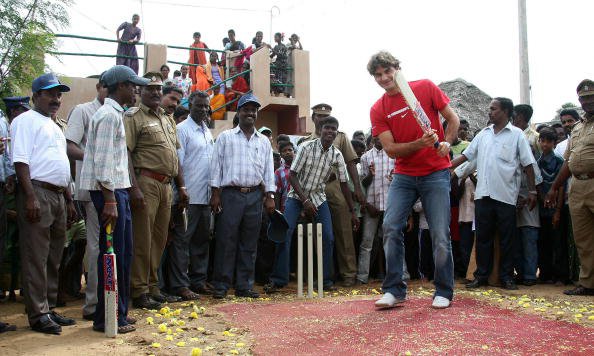 He spent so much time with them that he claimed he knew them all by their first names and also told them he was always there for them.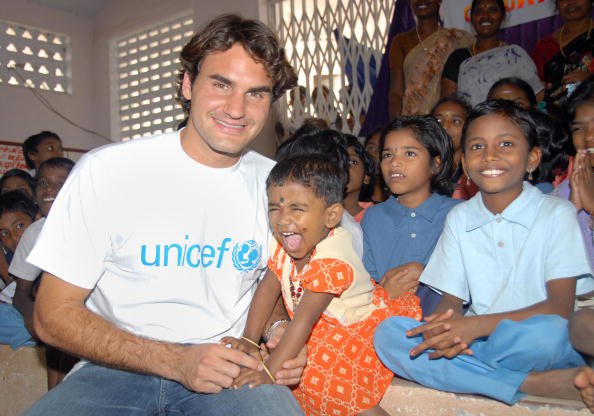 12. In 2014, he asked his Indian fans for this: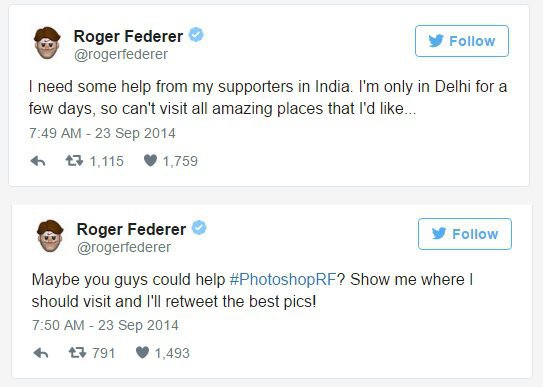 And of course,  they obliged.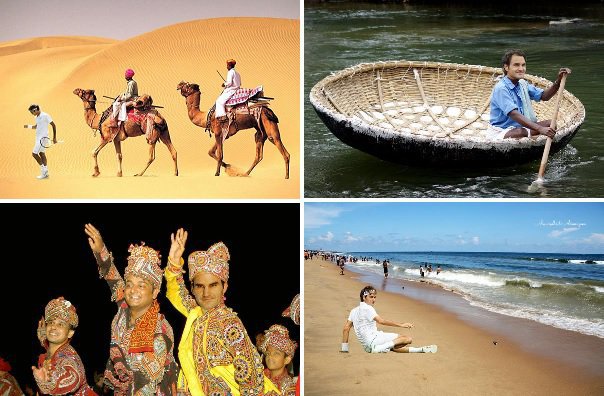 13. He even made chocolate with kids who are funded by his foundation. In 2011, his foundation collaborated with Lindt & Sprüngli.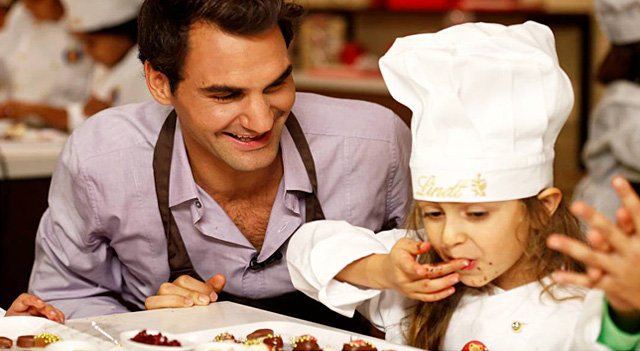 14. In 2015, he built 50 preschools in Africa. The kids mobbed him because they love him. Not as a tennis player, but as someone who loves them too.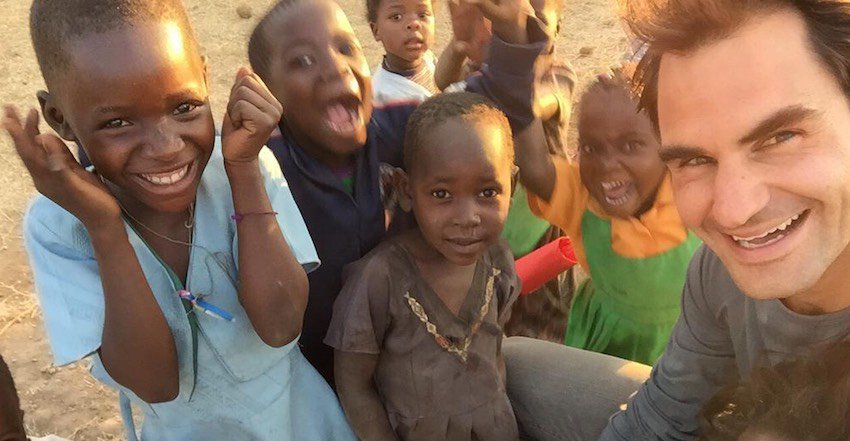 You can be a legend in the sport you play, all that depends on your skill. But humility is the mark of a great man. Federer is clearly a cut above the rest. He is great in so many ways. There are too many stories to list here, but he personifies 'simple, but great'. 
A committed husband, a dedicated father and a wonderful human being. We are lucky to have been part of the Roger Federer Era. And this sums it up: